Happy Wednesday my friends! What have y'all been up to this week?? I have been decorating my porch for fall and that has definitely kept me pretty busy! However, I have some exciting news for you! Me and some of my blogging friends have decided to team up and do a fun link party for you guys! We are calling it Whimsy Home Wednesdays and if you are a home/lifestyle/travel/food blogger too, we'd love for you to participate with us.
I'll explain more of the rules below as well as all of the wonderful hosts who are doing it with me too. We will be starting it up for the first time next week and I would absolutely love for you to join us!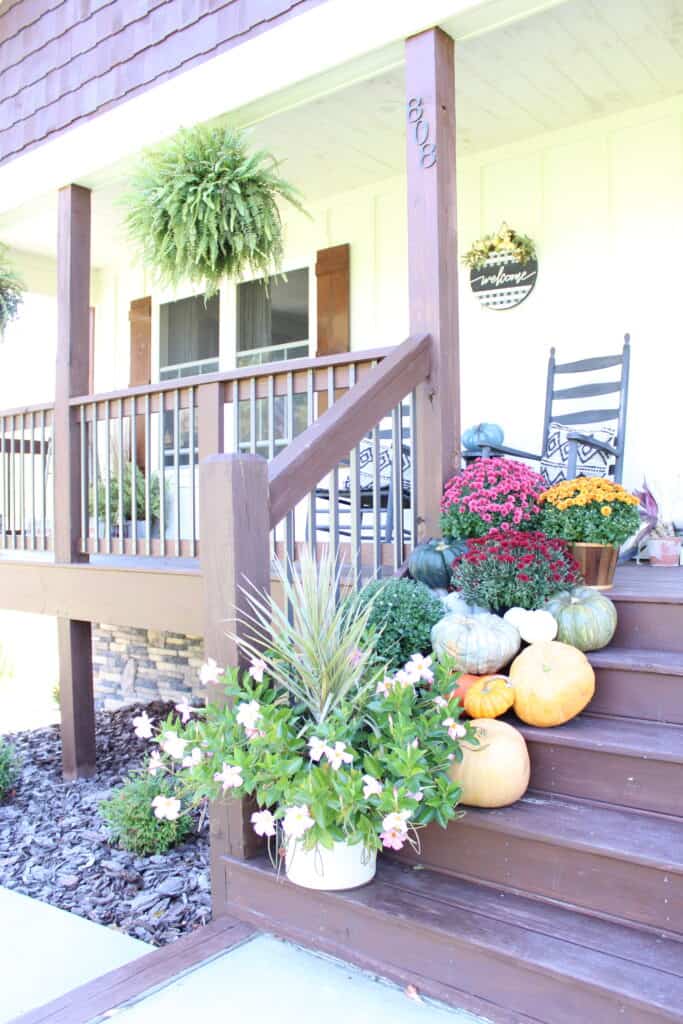 Whimsy Home Wednesday Link Party Rules
Like I said above, our first link part will start next Wednesday, October 26th and we will be doing a fun Halloween theme. We will have the link party going every single Wednesday after that, and will usually have a fun theme once a month as well.
Our link party will be live on 9:00 am EST and stays open until Saturday at 9:00 am EST every week as well.
You are encouraged to post up to 3 posts in the link party pertaining to recipes, crafts, home decor, gardening, DIY, travel, etc.
No shop pages, sales or business links. Link to a specific post that you have created or wrote, not your home page.
We would appreciate sharing the link party love by including the Whimsy Home Wednesday graphic or a text link back to the party in your linked post.
This is a party – go mingle! Please visit some of the other links and show them some love.
By linking your blog posts on Whimsy Home Wednesday, you are giving the hostesses permission to use your images to showcase your post if you are chosen as a weekly feature. By posting you acknowledge that the content of your post is your own.
DO NOT PIN FROM IMAGES ON THIS PAGE (it just won't work right on Pinterest). However, please visit the original post/source and pin from there. That works perfectly!
Please make sure that your images are in a jpeg or png format. If we can't save your image, we may not be able to feature you. So sad!
We would love to connect with you! Subscribe to our email lists or follow us on Pinterest or one of our social platforms – Instagram, Facebook etc.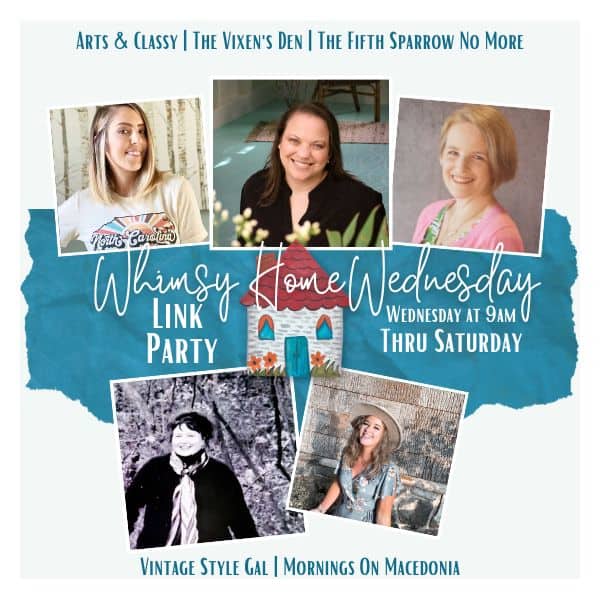 Meet Your Hosts
Besides yours truly, you can see all my friends here below that are doing this fun hop with me! And if you're new here, please be sure to go and check out my About Me page for more information on me and my little blog!
Meredith From Arts and Classy Blog
Meredith Schneider created her blog back in 2012 with the hopes of being able to decorate her apartment with a small budget since she lived in Los Angeles. She found that at the time there weren't a lot of resources or sites that catered to helping renters decorate their spaces without hurting their deposit.
Since the blog was born, Meredith began working on many projects. She specializes in furniture flips, upcycling projects, and Dollar Tree DIYs. Meredith is a Hometalk TV host and has been featured on PopSugar's Facebook show "Crafty AF", and a series called Design Dare on YouTube.
Meredith has a passion for all things design on a dime and is excited to continue sharing creative ideas with the world. Follow along and see budget-friendly flips, projects, crafts, and more!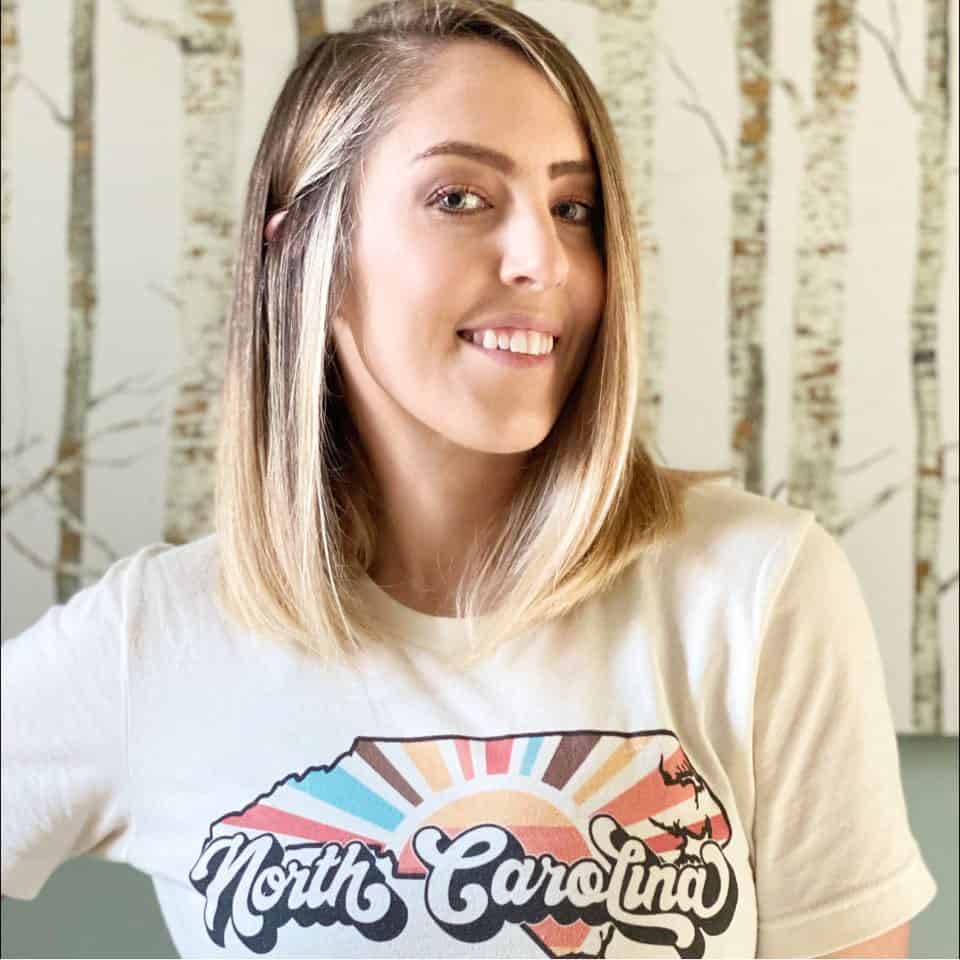 Fun fact- I actually met Meredith in person at The Haven Conference this year! Not only is she super sweet and genuine, but we are both North Carolina girls too! Check out her cute post on how to make yarn pumpkins. Perfect for the fall season!
Follow Meredith on: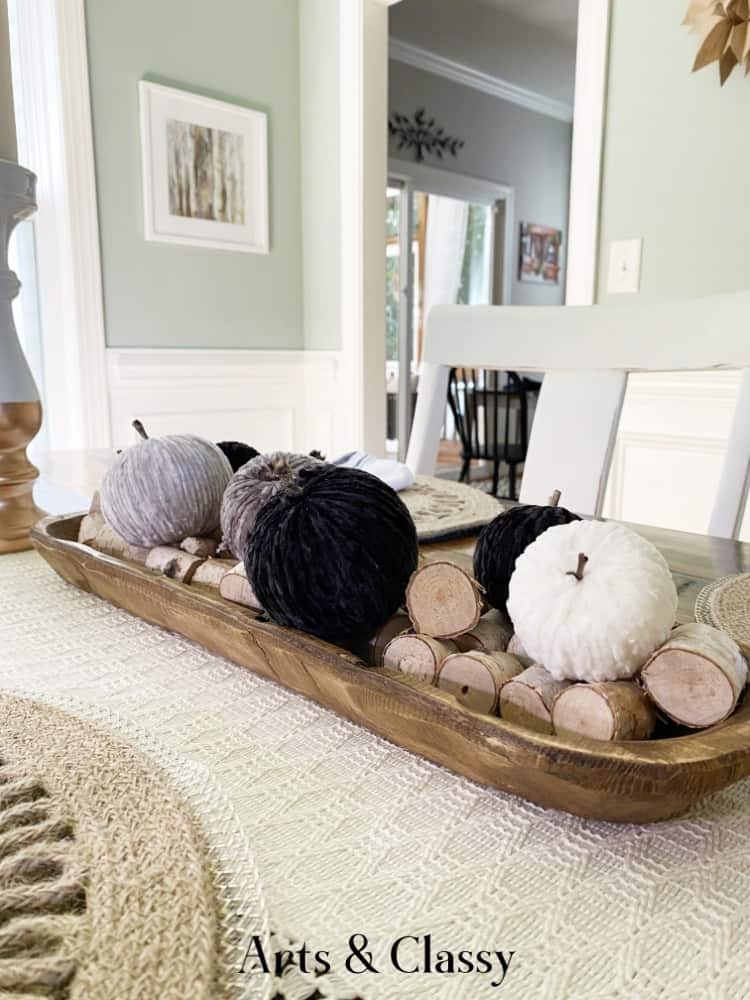 Becky From The Vixen's Den
Hi I'm Becky, DIY creative and maker of all the misadventures at The Vixen's Den! In this space you will find a variety of Furniture and Decor Makeovers with a few basic DIYs thrown in. My favorite projects are the ones that other people toss to the curb!
The goal of The Vixens Den is to inspire confidence and creativity by tackling challenges head-on and giving grace as we learn along the way. Join me on my DIY misadventures as I help you reimagine your hand-me-downs, garage sale finds, or just tired and outdated pieces.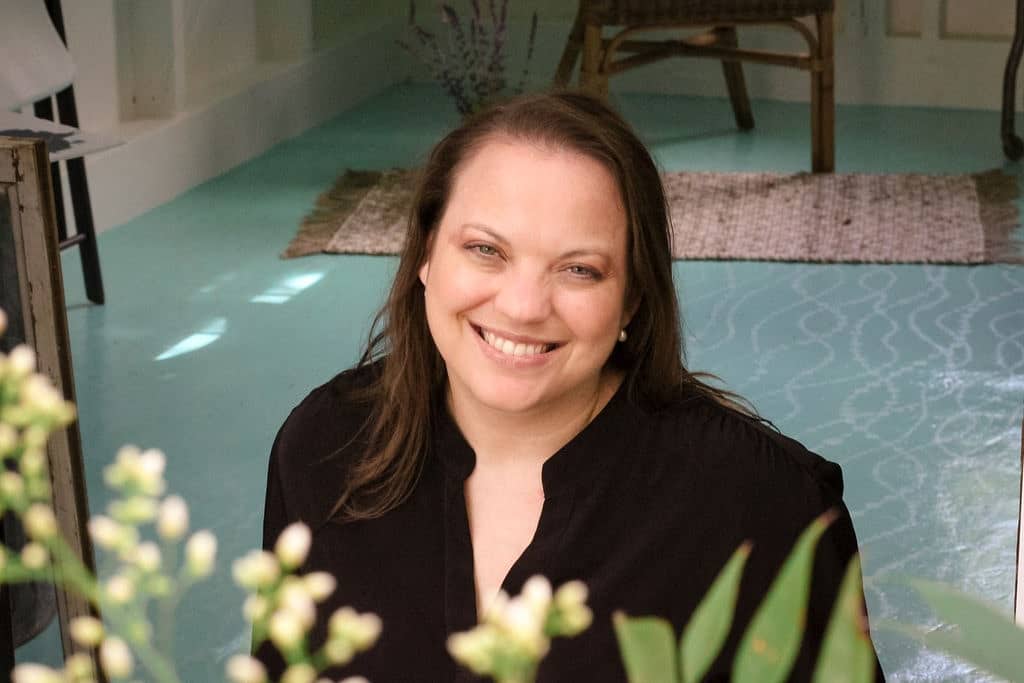 Check out one of my favorite posts from Becky where she shares just how to pour epoxy resin on a tabletop. How cool is that?!
Follow Becky on: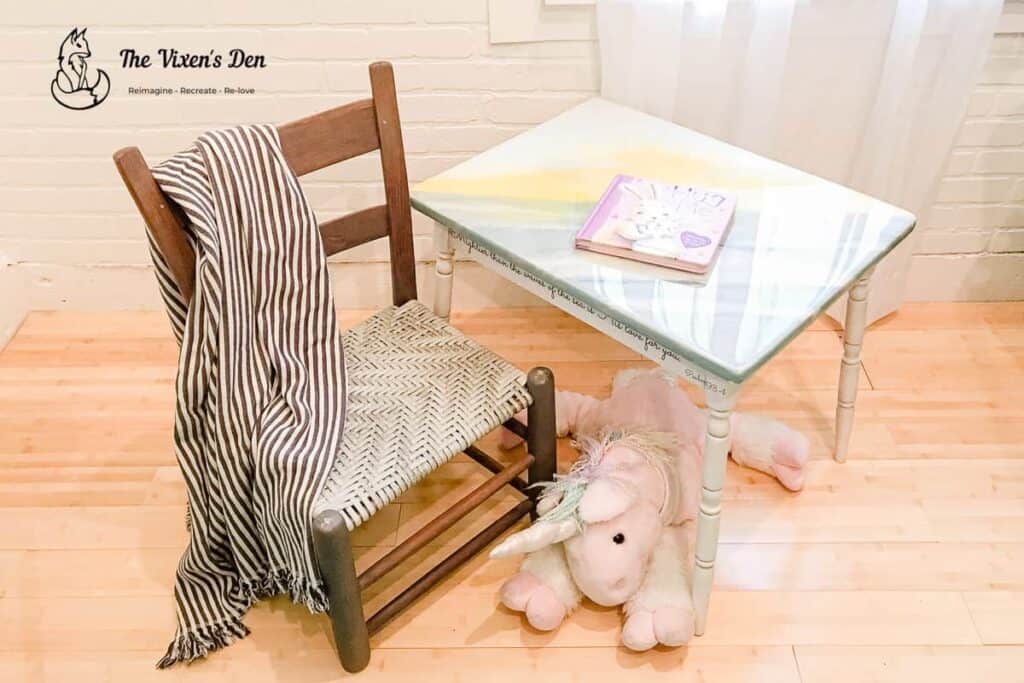 Kristin From The 5th Sparrow No More
Kristin Perez is the content creator behind The Fifth Sparrow No More and a Hometalk Ambassador. She helps readers find thrifty ways to make furniture and décor in their home the fifth sparrow no more.
In other words, assuring these pieces won't be discarded, worthless, seen as less then and certainly not put out on the curb! Kristin repurposes thrift store items, tackles DIY house updates and uses vintage pieces to create a beautiful home.
These projects are shared with clear and well-taken photos and easy to follow directions so everyone can find the beautiful in their home and themselves.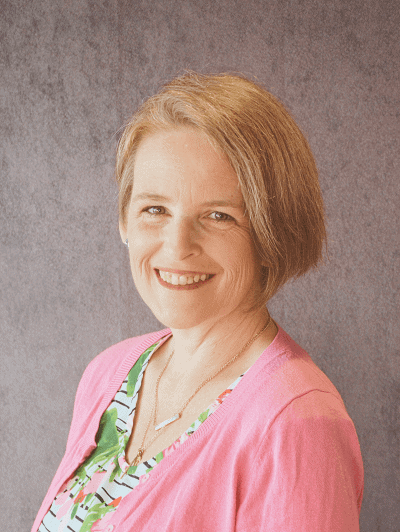 I love the way Kristin styled this apple tray. Apples are one of my favorite ways to decorate for fall with and she absolutely nailed it here!
Follow Kristin on: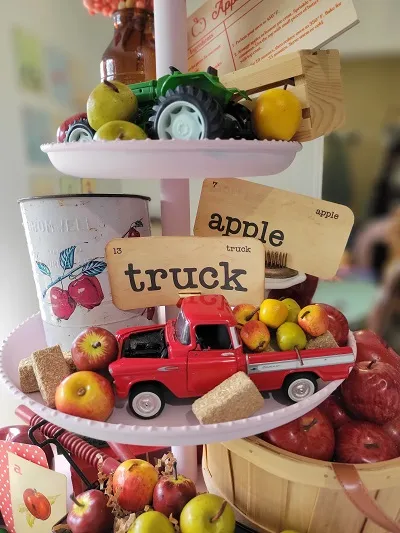 Cara From Vintage Style Gal
Do you love all things vintage, and like to incorporate those wonderful finds into your home decor? Oh good, me too! I become giddy like a schoolgirl when I find that perfect piece that I must have for our cozy cottage.
I am Cara with Vintage Style Gal, and I am so happy to meet you and share our ideas, projects, crafts, recipes, and of course we could not leave out our pup Bentley.
He's an ornery kiddo who sometimes steals the show and always brings a smile to those who meet him, so come on over we can't wait to meet you!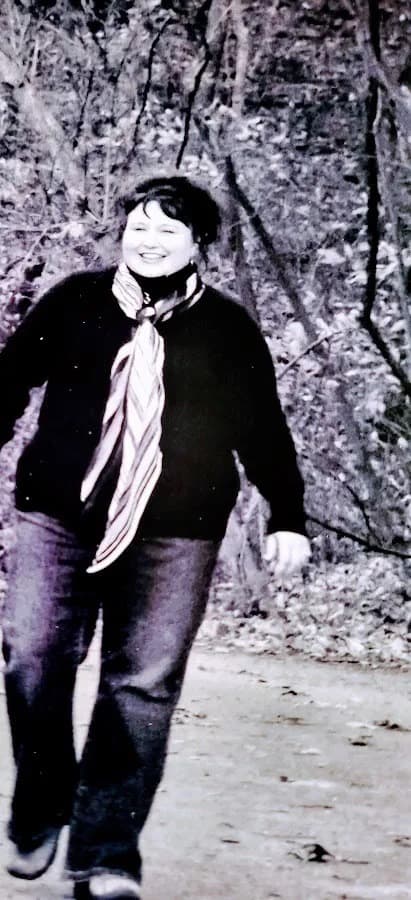 And check out this cute fall sign Cara made! You know I love to make my own fall decor too and she really outdid herself with this beautiful piece!
Follow Cara on: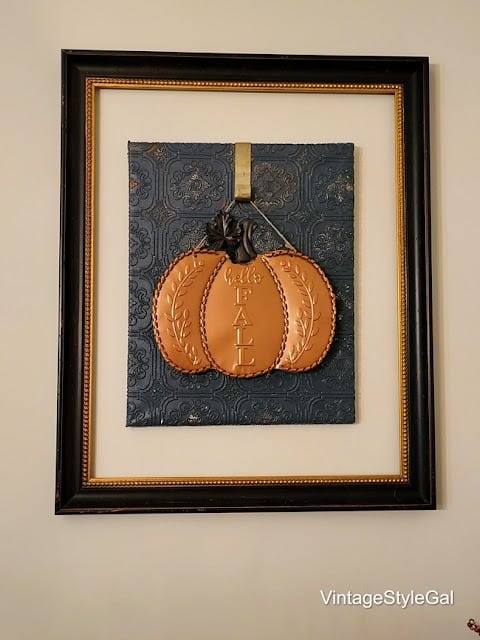 Join Us For Our First Link Party
Like I mentioned above, our very first link party will start next Wednesday so get those Halloween posts ready to go to join us! I can't wait to read all of your posts and I am so excited to have you all join in on the fun with us.
Please reach out and let me know if you have any questions at all about the link party. I am here to help! And I hope you all have a fabulous Wednesday and enjoy looking through all of the talented hosts blog posts above as well!