Here on Mornings on Macedonia, I also share a few lifestyle and travel posts as well. Now, I'm no travel blogger by any means, because we usually stick to where we're comfortable traveling. But I do love the combo of traveling and antiquing!
However, I would love to expand that in the future and travel more places and share that experience with you all!
I also love to share life experiences and some fashion thrown in here too! Basically, you will find a little bit of everything here. And hopefully there is a little something for everyone because of that!
Favorite Travel Spots
One of our favorite places to go to is close by and that is Pigeon Forge, TN. If you've been around here long enough, then you probably remember we used to own a little lot with a camper down there in Cosby, TN. Which is super close to the area.
One of our favorite things to do there is antique hunt. And I have shared all the best places to antique hunt near Pigeon Forge here on the blog. We always love to mix traveling and antiquing!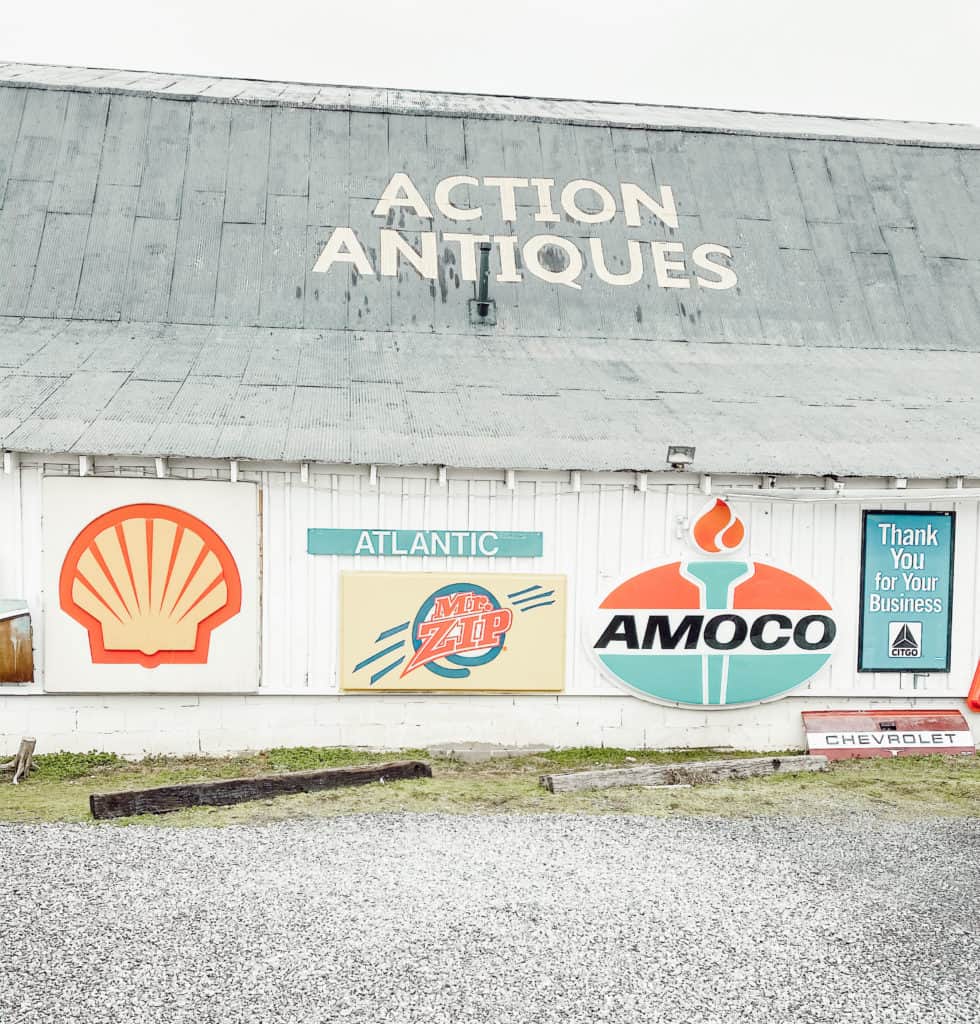 Another great place in Tennessee to antique hunt is Johnson City! And the best part is, it is only about an hour away from our house, which is super convenient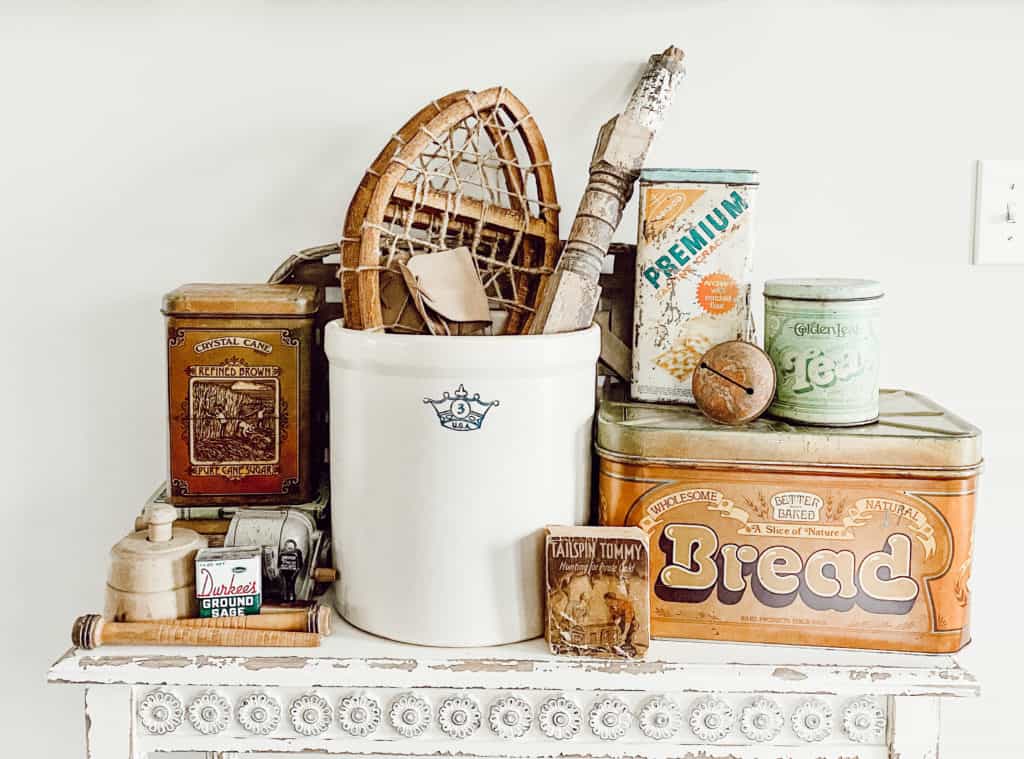 Man, how I miss that little camper! But, after selling it, we were able to travel more, especially more to the beach. Which is one of my favorite spots!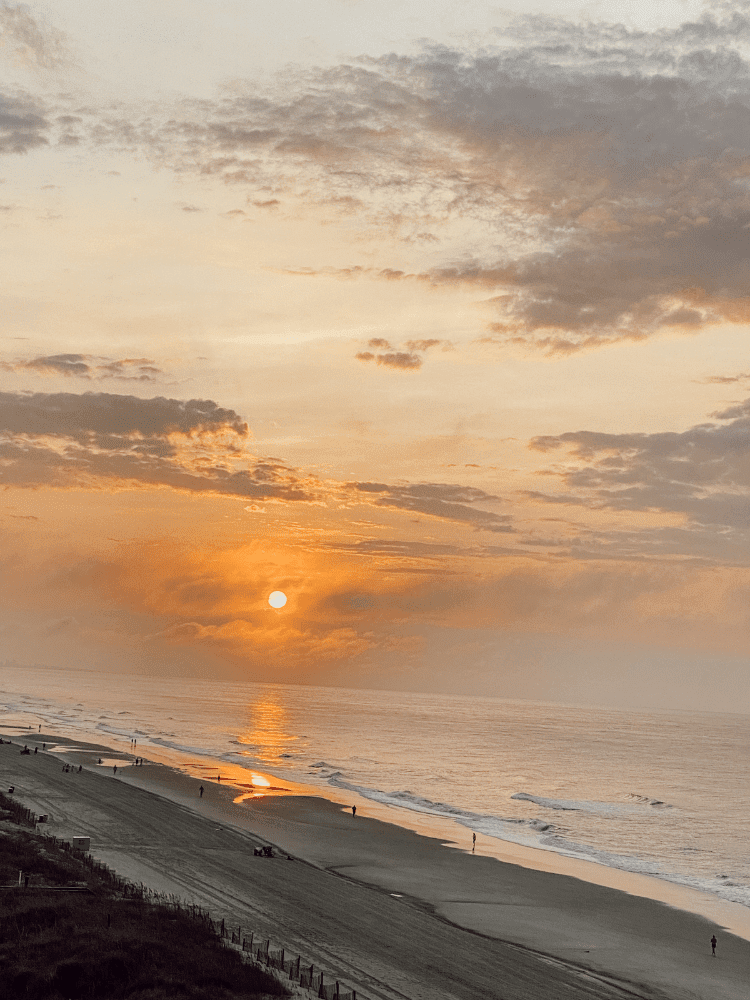 And I think our #1 go to place is Charleston, South Carolina as well. We make several trips there per year and hope to continue in the future!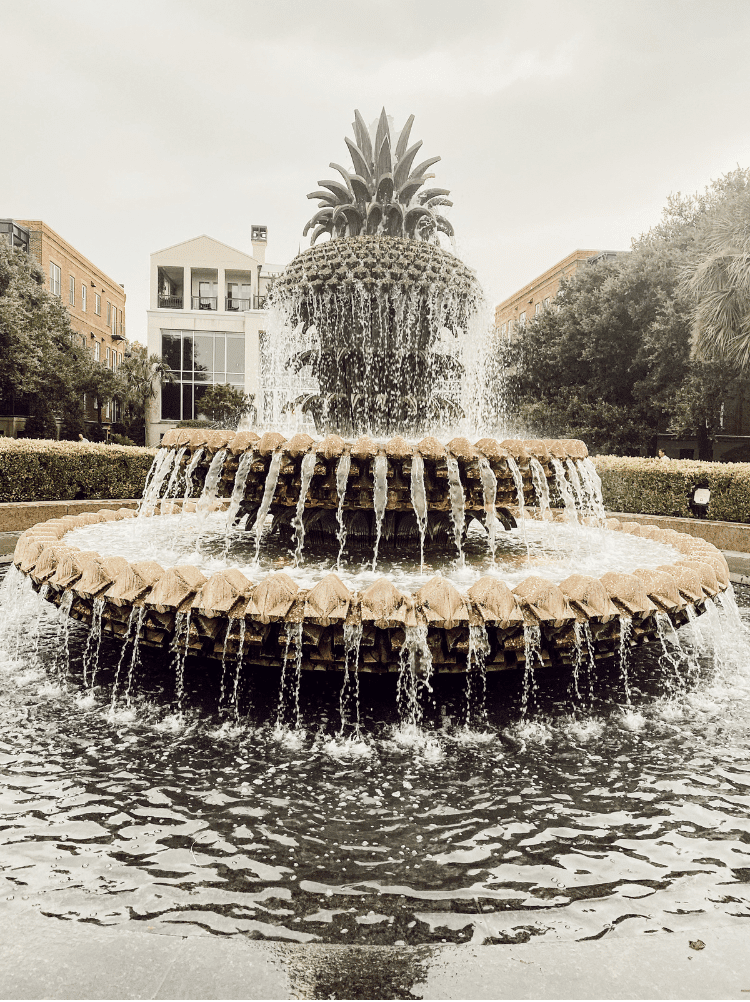 Although, traveling and antiquing there is a little harder because the antiques there are way out of our price zone! You have to have a little family money to get some of those! LOL
And if you're looking for a romantic getaway with your significant other, be sure to check out Margaritaville Island Hotel! We loved it so much, we've stayed there twice already so far!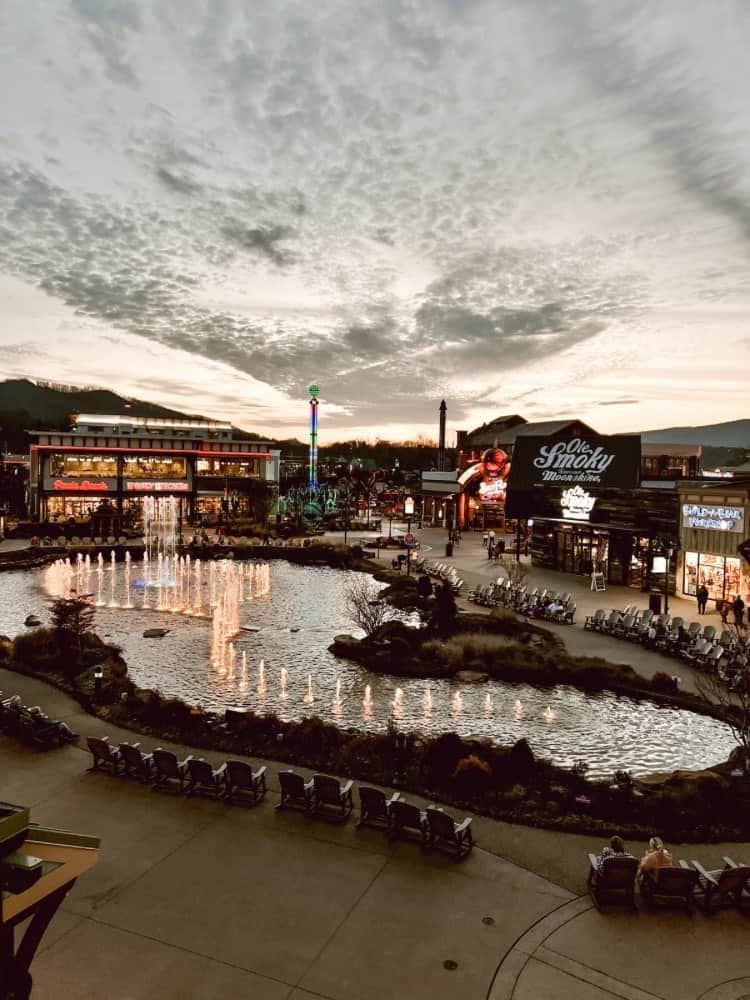 Live a Life You love
As I mentioned before, this blog is a huge passion of mine and I hope to make it a full time career here soon. I started off on Instagram, celebrating milestones of hitting 10K, and 20K, over the years. And now I am at 40K followers!
I am so blessed that you all enjoy my content and want to follow me, even if I share all my crazy life experiences. Such as getting LASIK surgery!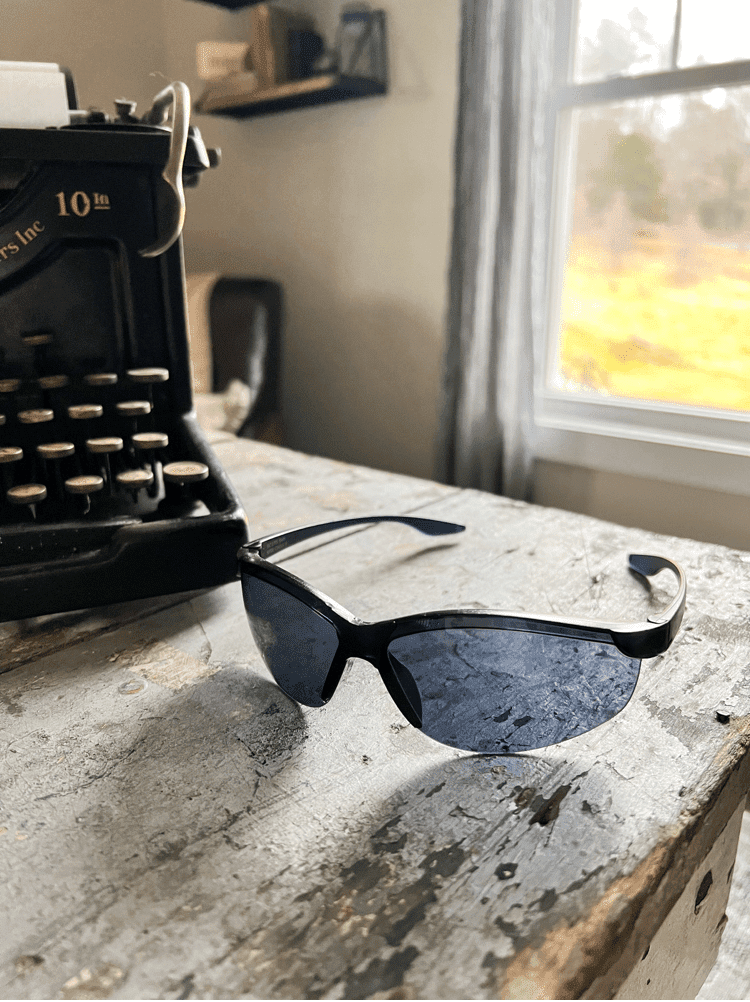 Or getting my eyebrows microbladed for the very first time!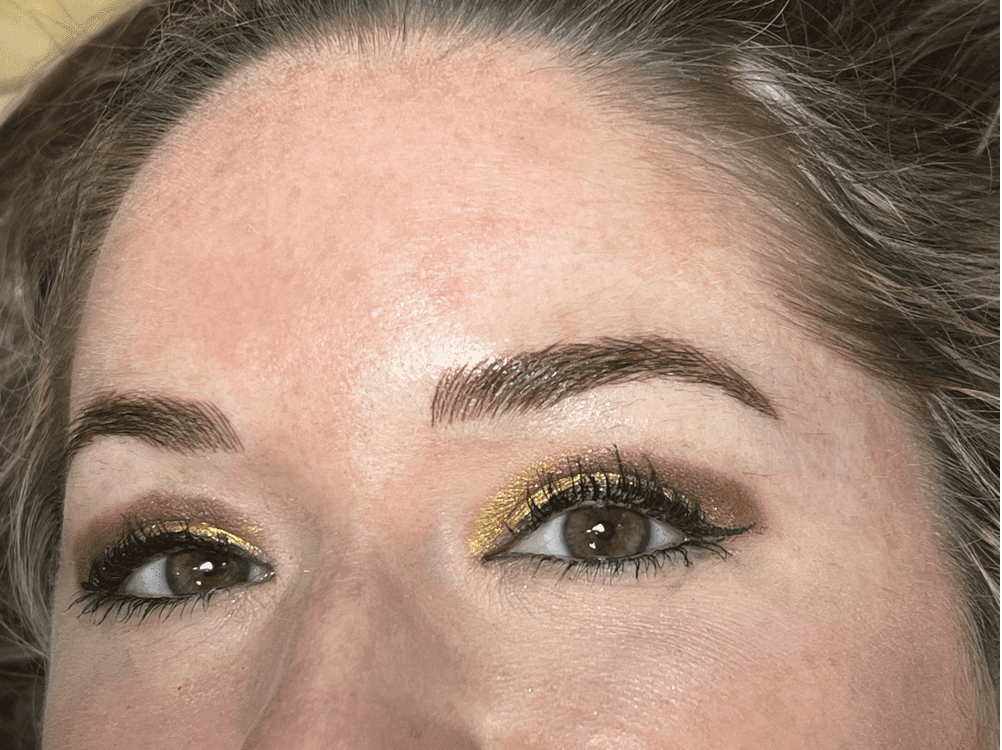 Thank you all so much for your support! And I hope to continue to share all my traveling and antiquing adventures with y'all for years to come!