With each new season, we look to give our homes certain details that will transform it into what that season represents.
This leaves decorators and designers around the world the ability to show us the top trends in order to spice up our living spaces that you will be able to do a lot with when it comes to decorating for the different holidays or seasons.
Luxury interior designers make it easier to decorate as they create a space of beauty and ease. Say goodbye to ugly recliners, scratchy sheets, tough carpeting, and stuffy spaces in a luxury home.
Below are 5 interior design styles for 2020.
Texture
Some living rooms can look very uninviting. That's why texture is so important. A texture that is set to make waves in 2020 is bouclé.
It started as a staple on the catwalk and is now becoming super popular in homes, particularly living rooms.
The looped yarns create a raised curled quality that gives a cozy feel. This technique, with the smart stitching detail, will bring pattern and life to decorative finishes on sofa arms, footstools and cushions alike.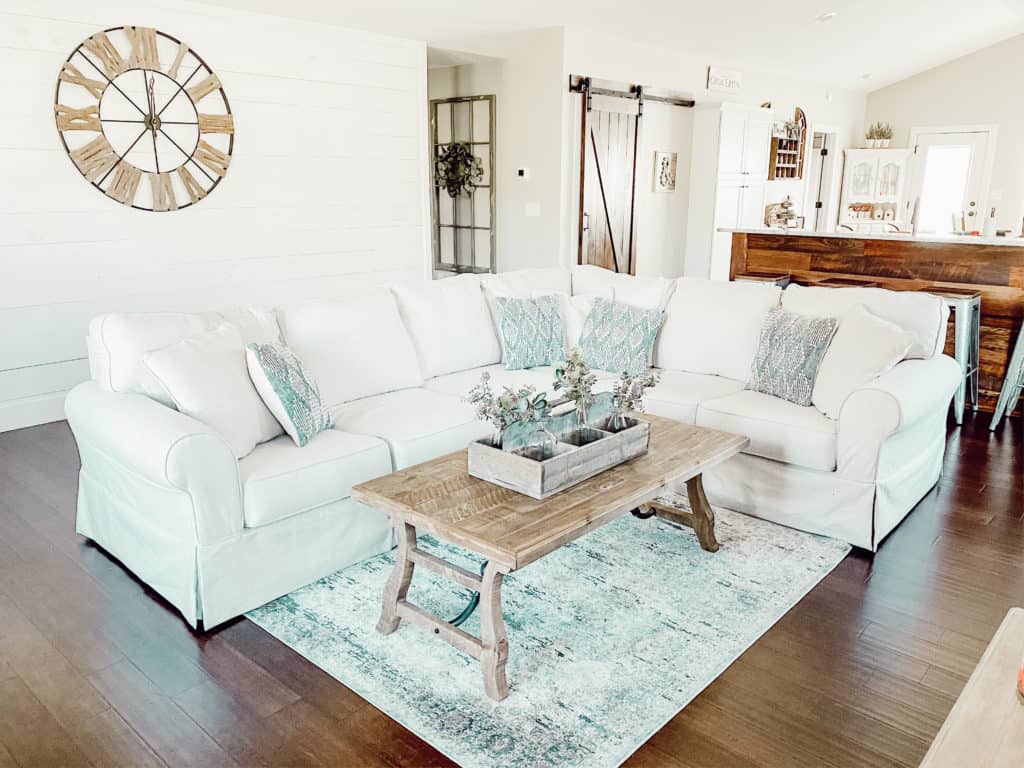 Biophilia Design
Biophilia is trending! It incorporates human design and natural elements into your home design. A lot of people today want to have a stylish home and incorporate organic elements into it, and biophilia in the way to do it.
Materials like recycled wood can be used for chairs, tables, and floors while plants can create a green and organic atmosphere.
High tech, modern homes were surging, but 2020 will be all about the old rustic feel and creating an environmentally friendly space.
Bedrooms and bathrooms can also be transformed into awesome spaces by using rich earthy elements including metals, wood, and stone.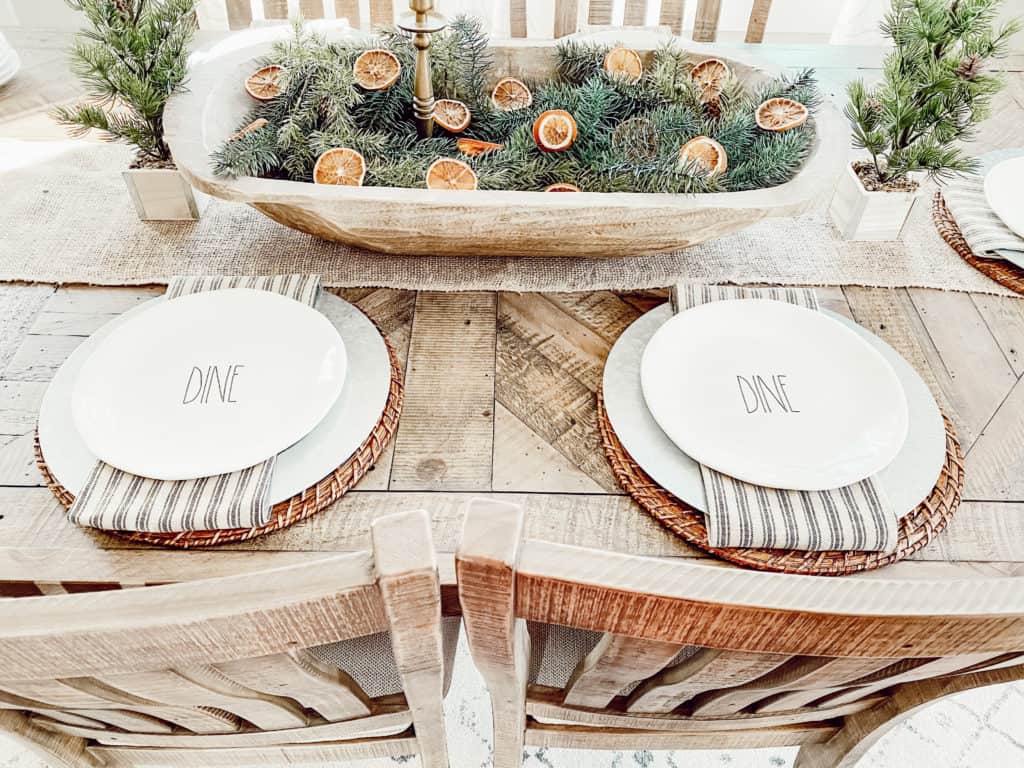 Eclectic Glamour
A move on from Retro Revival last year, this is 2020's bold, confident and sassy alternative on an old trend.
Taking it up a notch, this style is a grown-up one that channels thirtie's elegance. Shapely furniture with rounded curves and fluid shapes takes center stage within this elegant theme.
Think 1920s elegant occasional chairs that you often see in old television shows with the scalloped shell-like backs and soft edges, but more modern designs nowadays.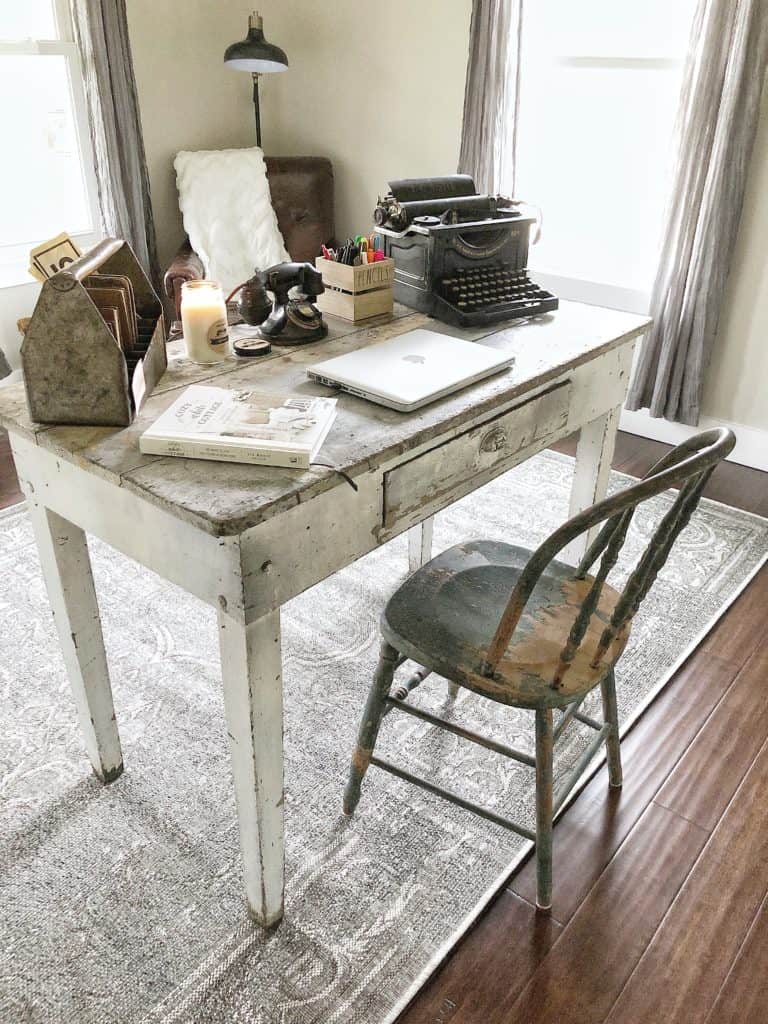 Large Scale Art and Wall Murals
Another trend set to take center stage in 2020 are large scale art and wall murals. This is going to make its way into our homes via wallpaper, paint, decals or large scale prints.
Consider placing your large scale art as a backdrop to your bed or couch or even the length of a long hallway or walkway.
This is such a dynamic look that is so easy to make happen. If you want the look without the commitment, try one of the alternatives that aren't permanent.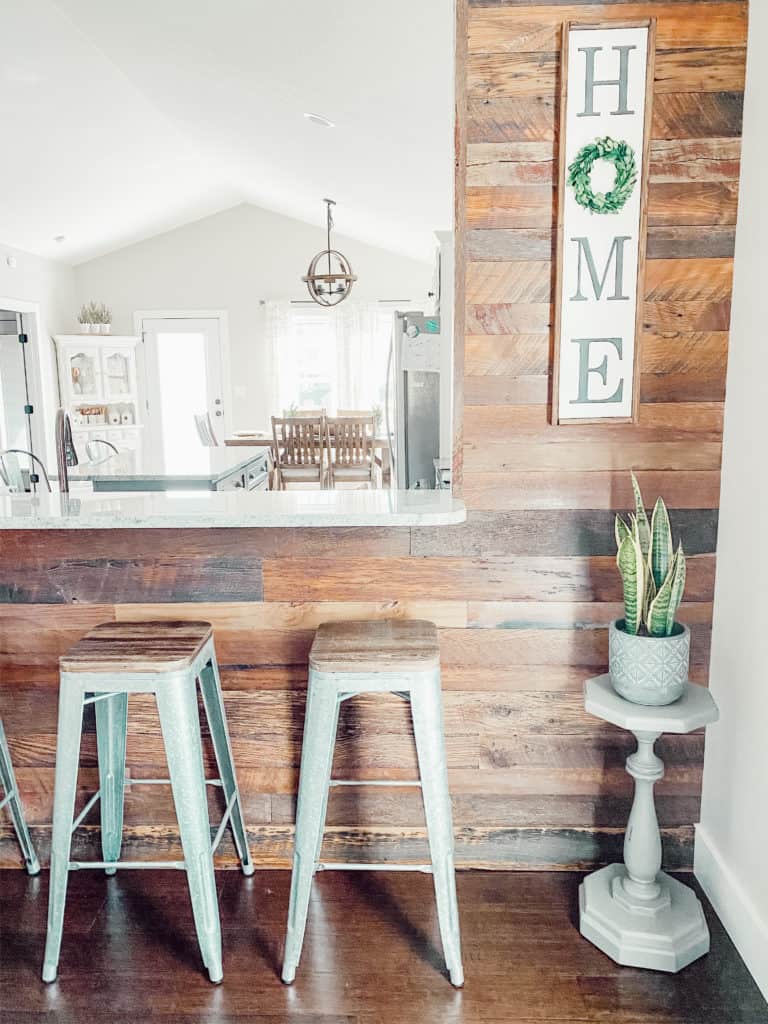 Bolder Geometric Patterns
In modern decor and furniture, clean lines and geometrically appealing designs have been in for a while now.
With newer and bolder geometric patterns being introduced through clothing today, we believe that the trend will soon be a big part of the interior design in homes.
Another reason to believe that this trend will catch on is the versatility of geometric designs as they can be used in designing everything from furniture and lighting to wallpapers and pillow covers.
Whether it's on your walls or part of an accent piece of furniture, it's hard to ignore these geometric patterns right now.