Happy New Year friends! I can't believe we are about to start 2020! I feel like 2019 flew by, don't you?! I thought it would be fun to share a little recap of all the good things that happened to me in 2019 before we bring in the New Year.
I also thought it would be fun to share some of my goals and visions I have for the New Year with you as well. I am definitely so blessed and I don't ever want to take that for granted.
God has placed His hand all over my life this past year and I just want to thank Him and give Him all the glory for it. The past couple of months this year has been a little rough for my family, so I am so excited for a fresh, brand new start to the year and can't wait to see what God has in store for us in 2020!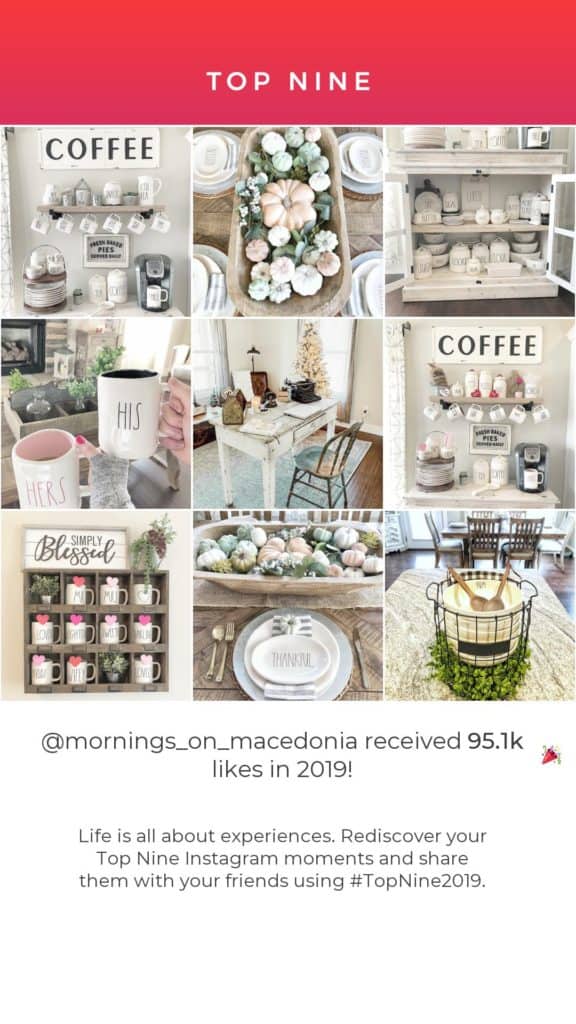 Growing my Instagram Account
I think one of the major highlights to my year was that my Instagram really took off for me. What started off as just a fun little hobby, has really turned into a passion of mine and was one of the major reasons I decided to even start a blog.
I receive so much support and encouragement from all of my followers on there, I figured I should definitely at least try my hand in this blogging business too. I started off the year with not even 1,000 followers on my Instagram account and ended the year with over 8.6 K followers!
My goal was to hit 10 K by the end of the year, but I am so happy with how close I came. Now, one of my New Years Resolutions is to hit 10 K within the first couple of months in 2020 so let's hope I achieve that goal!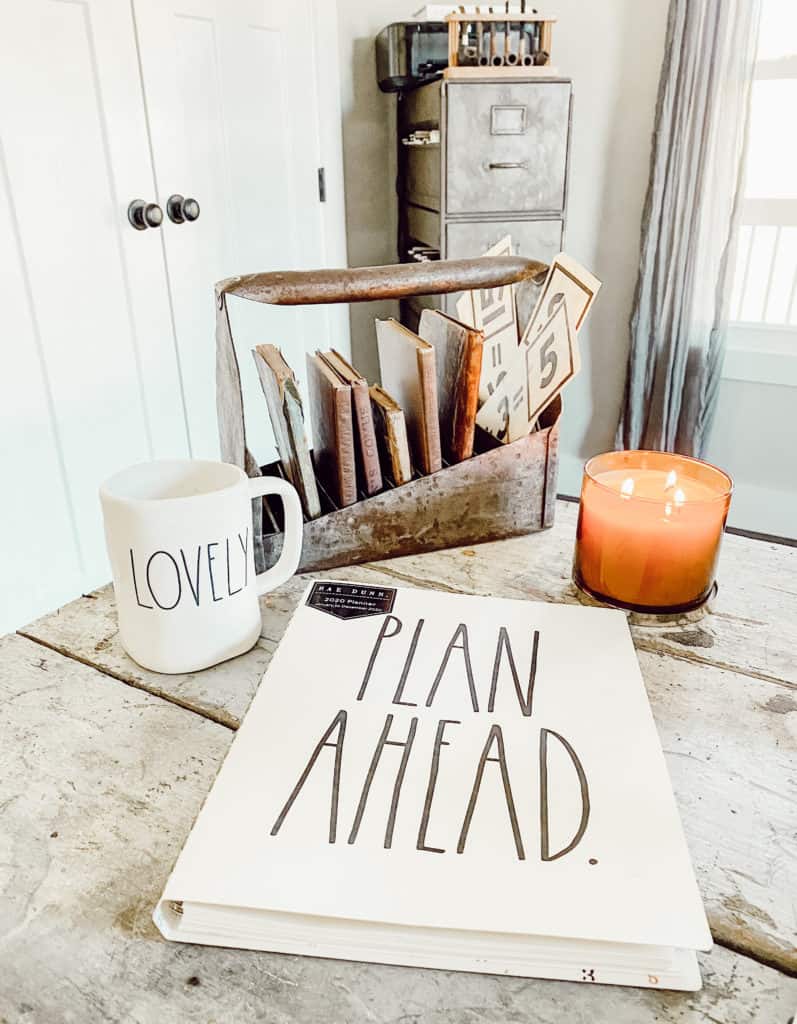 Becoming Successful With My Blog
I also have a goal of growing my blog for 2020 as well. I would love to be able to do this more full-time and share even more with you guys. I am trying to learn as much as I can about blogging and I've got to say, it doesn't come as easily as Instagram did for me!
I picked up Instagram pretty quickly with learning all about engagement and the right hashtags to use, but blogging is totally more confusing for me.
But, I have only been blogging for about two months now so it really hasn't been too long for me. Hopefully, I will learn a lot more this year and be able to improve my skills!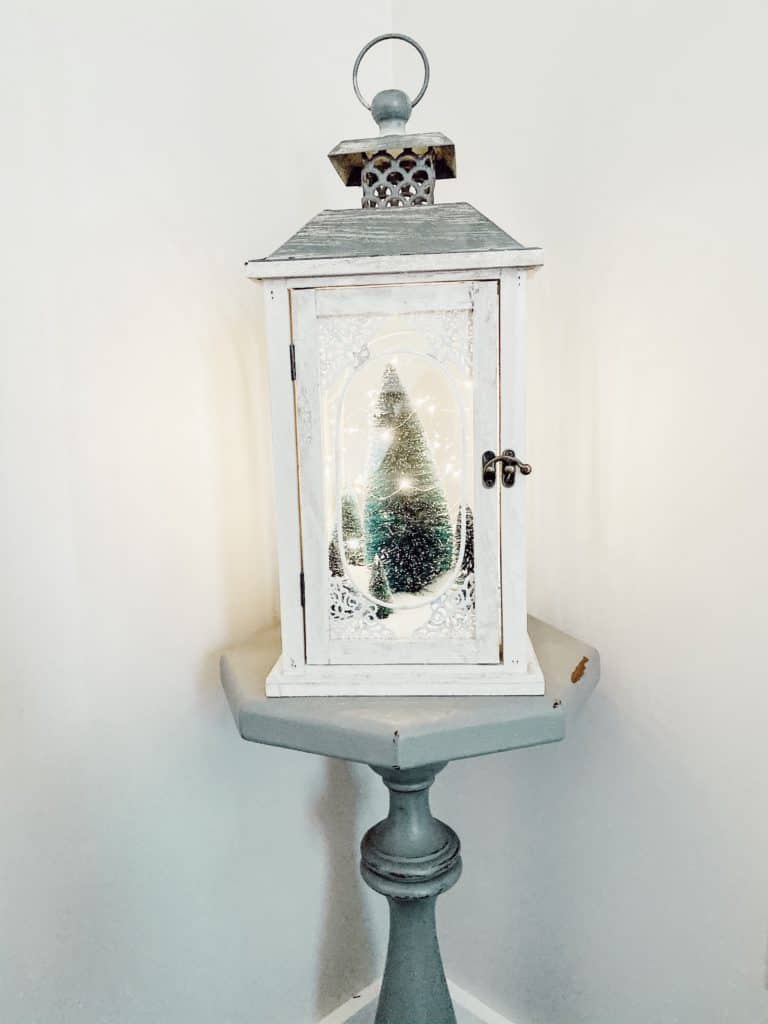 Attending More Vintage Events
I would say the biggest highlight of my year was being able to attend a few vintage events and especially meeting Liz Marie Galvan herself!
She has definitely been one of my role models when it came to starting a blog and I get so much inspiration from her. I have learned more of what my style actually is and I have to say for this New Year I am focusing more on finding vintage goodies than I am Rae Dunn pieces. Dare I say it??
I may just be dunn with Rae Dunn! I don't enjoy the thrill of hunting for it anymore and I am just running out of room for it. I've discovered that antique hunting and flea market finds are more my style now and I am excited to incorporate that more in 2020 as well.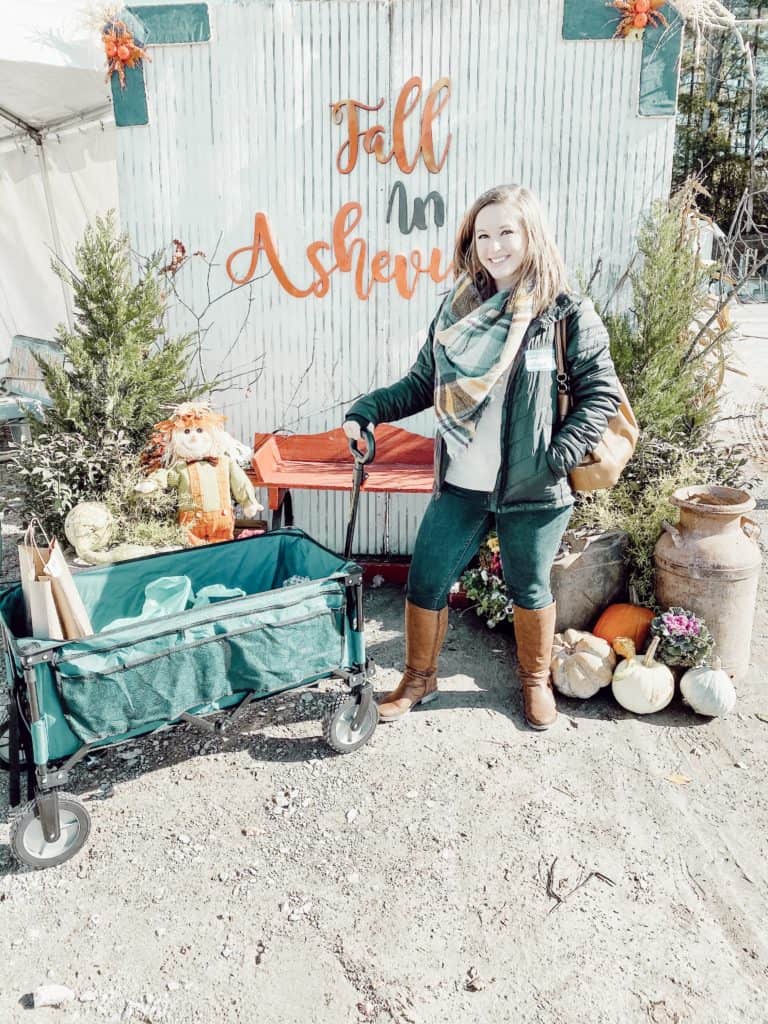 My Favorite Vintage Events from 2019 (Click each one to read more in detail about it):
Finishing Up Our Office Space and Starting On Our Guest Bedroom
I also think another highlight would be that we have pretty much finished our office space in our house this year! Aside from finding some wall decor and open shelving, we have gotten all the major pieces for it and it is looking more and more like a finished office space now.
I am so happy we got this area done because it has also really inspired me to focus on my blog and my home decor passions and dreams I have for the New Year.
I just feel this amazing creative energy when I walk into this room and I feel like I can accomplish anything- even becoming more successful with my blog.
So hopefully the creative juices continue to flow when I work in the office for 2020 too! We would also like to finish our other bedroom, which is completely empty currently, and turn it into a guest bedroom. Hopefully we can get that accomplished for the New Year as well.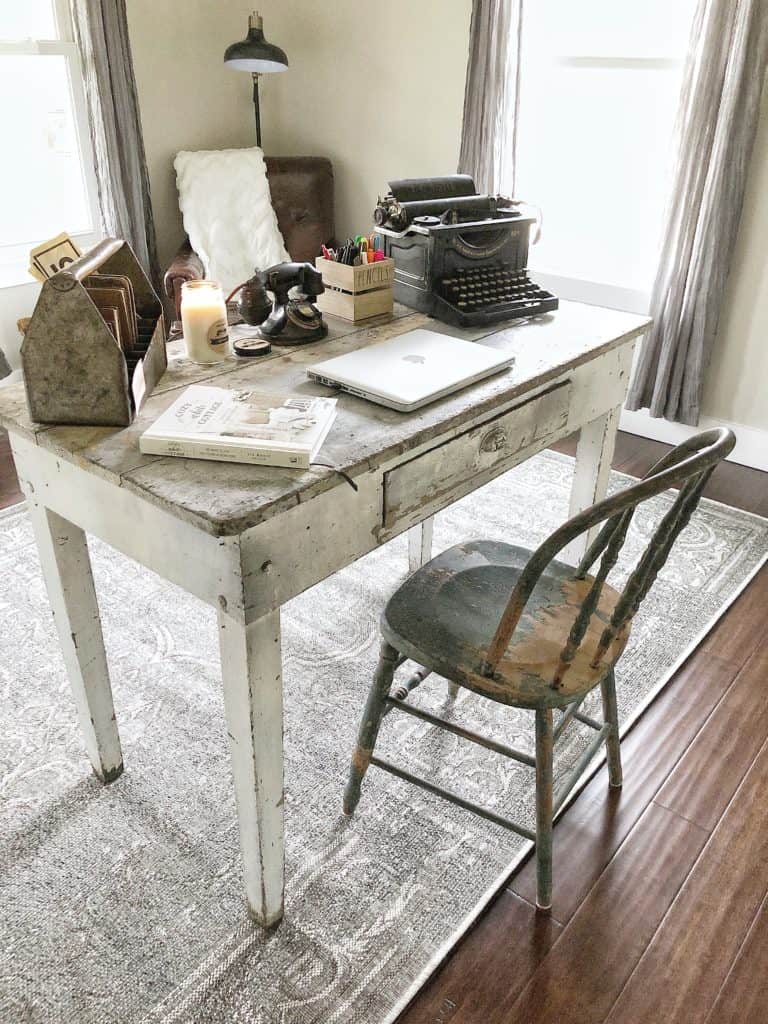 So those are just a few goals and visions I have for the New Year coming up. I would love to hear some of yours too! What do you hope to accomplish in 2020?
Do you normally make yourself New Years Resolutions? And, are you pretty good with keeping up with them throughout the year? Let me know below!
I am wishing you all a very blessed New Year and I just want to thank you from the bottom of my heart for being here with me!
It truly means the world to me that y'all care enough to read what my crazy little mind has to say on here! I appreciate you all so much and happy 2020!