Well we can all say that 2020 was definitely a weird year for sure. But, not all of 2020 was terrible for me. So I thought it would be fun to share a 2020 recap and some of my blogging goals for 2021 as well.
It's always a good time to look back into the year and remember all the good things that happened to you. And to dream about the goals you have for the New Year as well!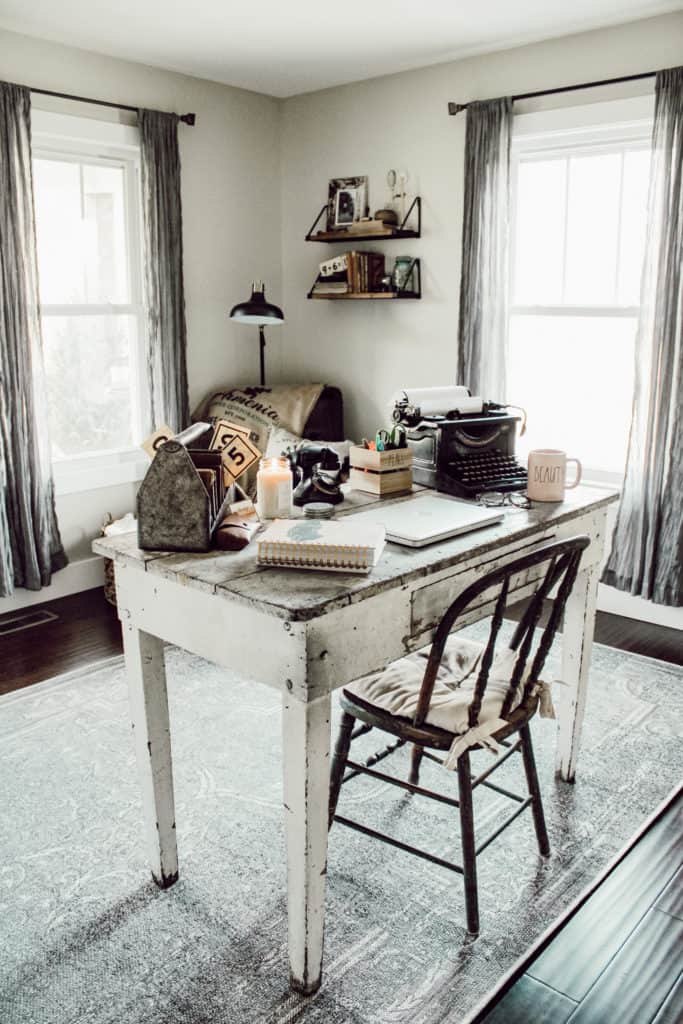 2020 Highlights
Even though 2020 was a rough year, it wasn't all too bad. I think it is important to look back and focus on the positive things.
That's why I wanted to share this 2020 recap with you all today. That way you can still have a good outlook about the year looking back.
I am sharing a few of the good things that happened to us this year! I did the same thing for last year back in 2019. Click here in case you missed it and wanna check it out now!

Buying Our Camper
I would say the biggest highlight of 2020 would be back in July when we bought our camper! We have had so much fun going there this year and it has been our little home away from home.
It has been the perfect spot to go to for a quick weekend getaway. Especially in 2020 when travel has been so limited, this has been such a lifesaver for us!
We still feel like we have been able to travel (even if it is to the same place and back). It's been much better than being stuck inside our home all year long.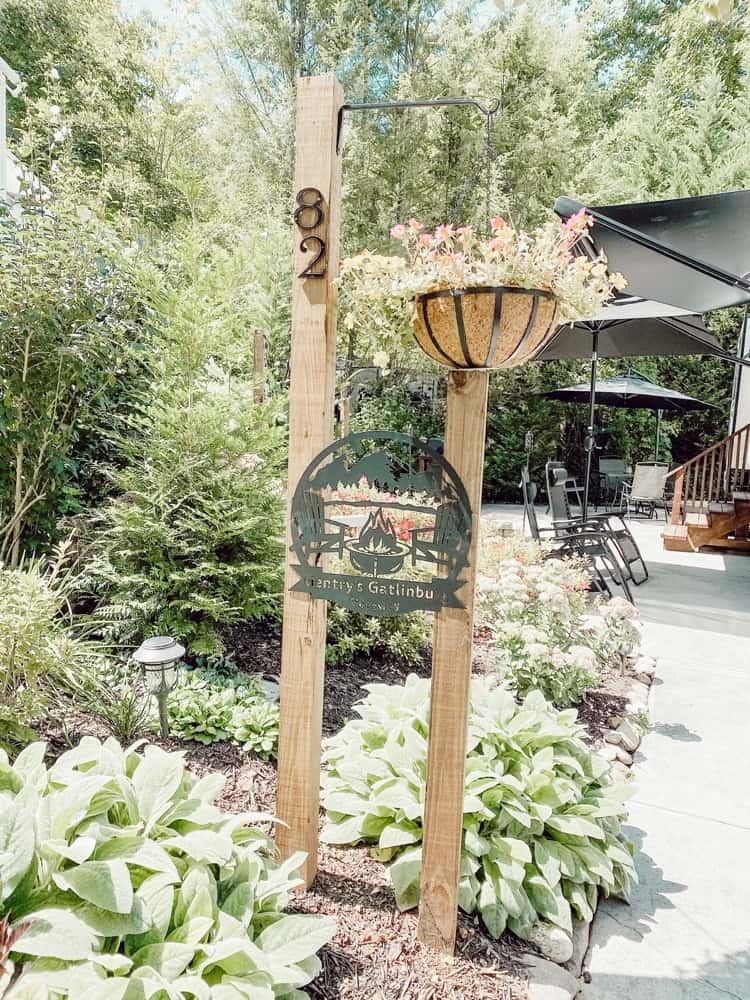 See some of my camper related blog posts here in case you missed them:

Starting Our Guest Bedroom And Downstairs Game Room
I am so excited that we have been able to start our Guest Bedroom and our Downstairs Game Room as well. These two rooms are another big part of my 2020 recap!
We are no where near close to completing both rooms, but it is so nice to have a head start on them. My goal is to finish both in 2021.
But I think we have a good head start to get there for the new year.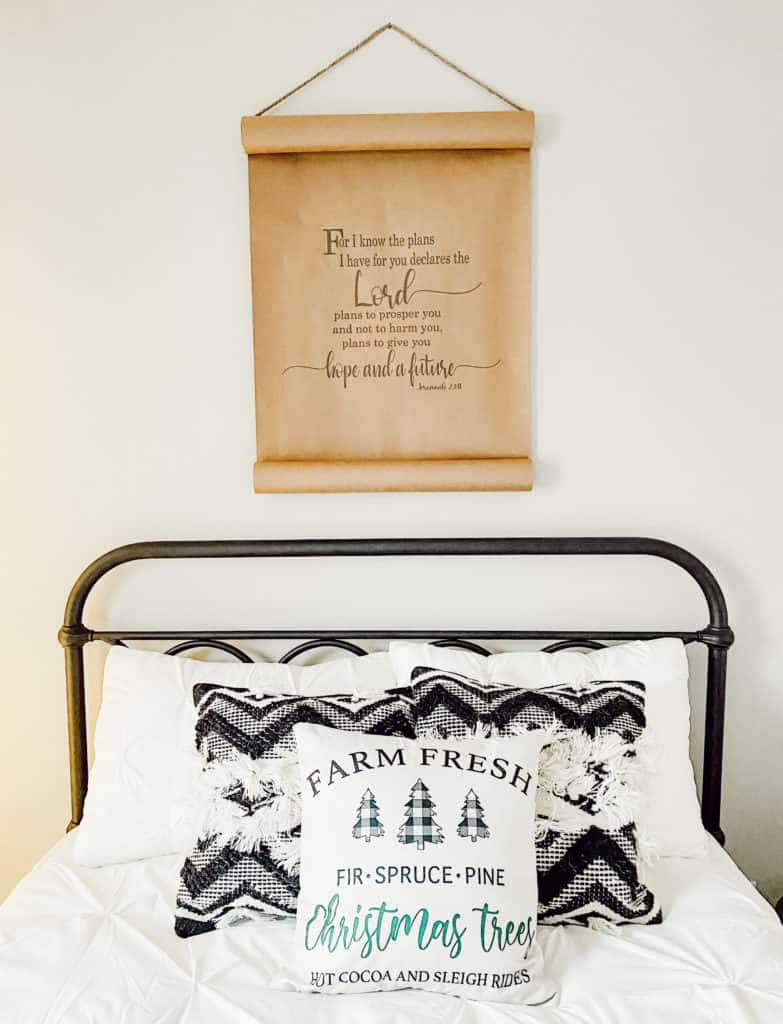 My brother has been staying with us a lot here lately so I am so thankful that we were able to get a bed for the guest bedroom area this year.
You can see a little more of our slight progress in these two rooms in my most recent post here:
Reaching 20K (and 10K) On Instagram This Year
In case you missed it, I wanted to share not just one, but two, big Instagram successes I reached this year. This was such a big part of my 2020 recap!
I don't really like to brag or anything like that, but I am very proud of how my Instagram has taken off. Especially since I have done it all organically and I try to avoid buying followers through giveaways.
I try to get people who really want to follow me and interact with me because they enjoy the content I share on there.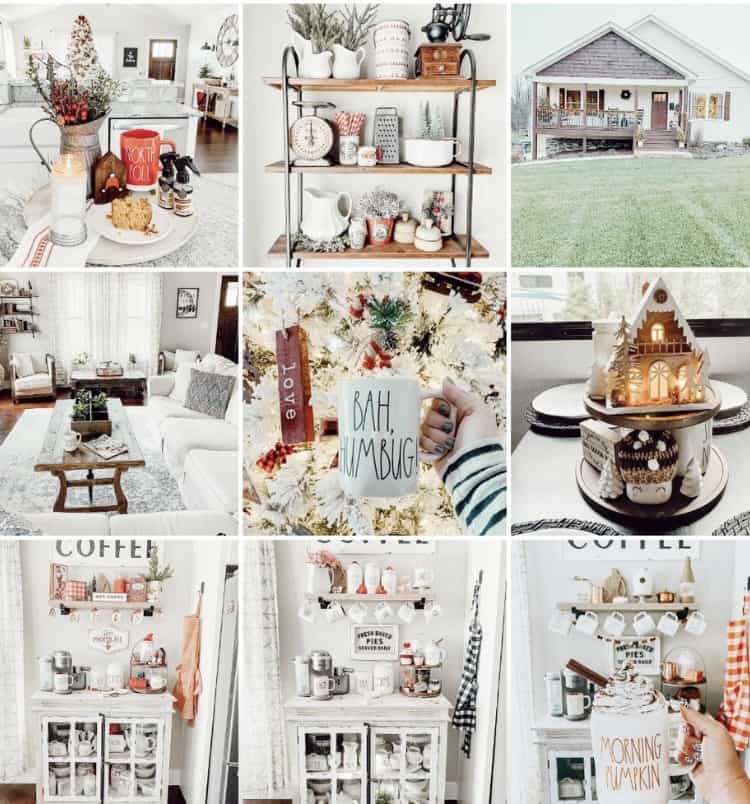 I reached 10K followers back in the beginning of the year, and then right at the end of the year I was able to hit 20K followers!
Which this was my main goal before the end of the year so I am so happy that I was able to reach it before 2021 starts!
I am hoping to continue to increase my following in 2021 as well with true organic followers too!
See my posts about my Instagram successes here:
2021 Goals
Writing a New Years themed blog post wouldn't be complete without adding in a few goals for the New Year too.
I mentioned a few things above that I would like to achieve in 2021 like completing the guest bedroom and game room.
However, I thought I would share a little bit more about my 2021 goals here too.

Learning Photography With My New Camera
My hubby was kind enough to gift me with my very first DSLR camera this year for Christmas! I am so excited because that has been on my list for awhile now.
He got me the Cannon Rebel EOS T7, which I have been reading is a great beginner camera. I don't really know what I am doing with it yet, though.
I haven't used a professional camera since I was in yearbook class in high school (which if you can't tell was several years ago lol).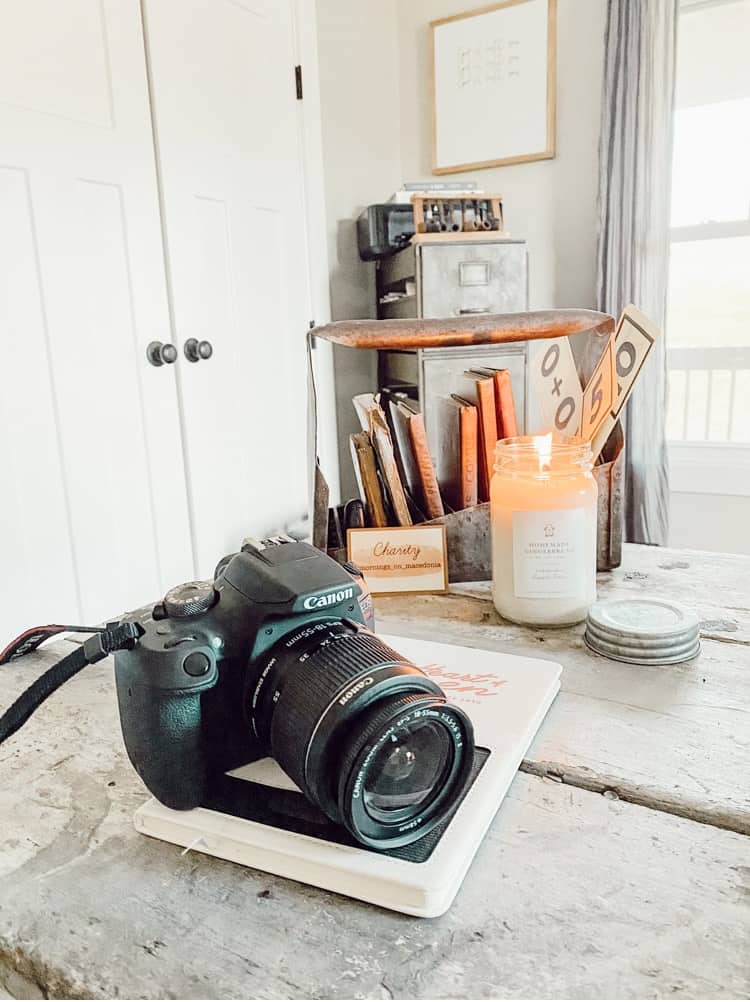 So if you have any tips or tricks for me, I would love to hear them. I have been loving playing around with it during my Christmas break so far.
I can't wait until I learn how to really use it and really improve all my photos with it as well.

Improving My Blog
This also goes hand in hand with my photography goal. I want to also include that I want to improve my blog and move it more towards a business.
I have made a little bit of money from it in 2020, but I would love to increase that for 2021. My ultimate goal is to be a stay at home cat mom blogger, but I feel like that is still several years away!
Hopefully, though, I can continue to improve my skills and learn more every year that way I get closer to achieving that goal.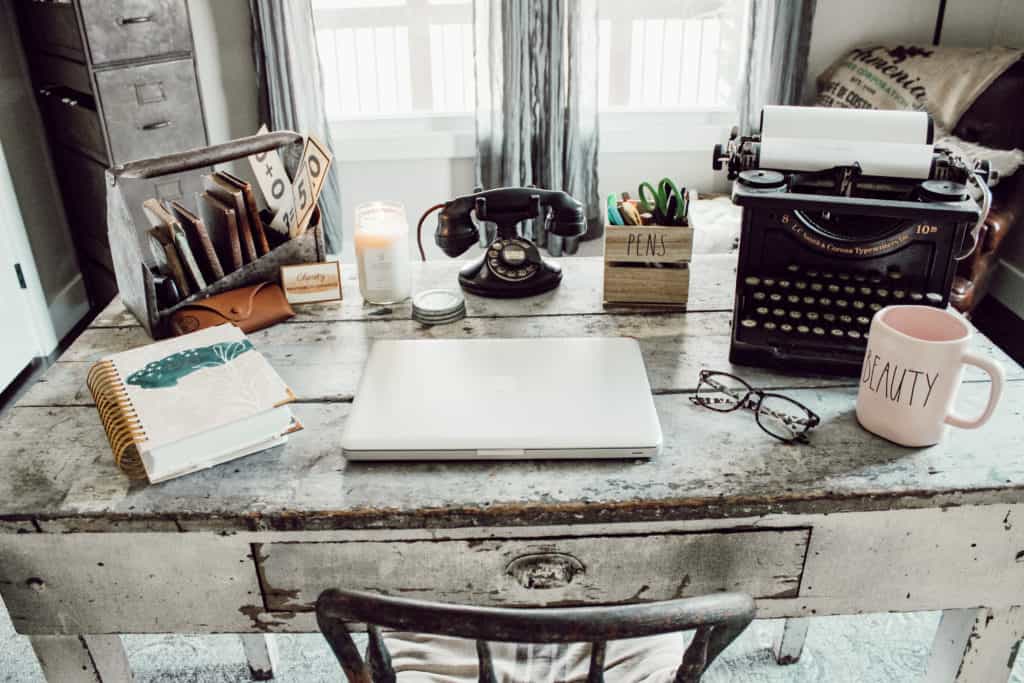 Being More Organized
This goal also goes with everything I have mentioned above too. I want to be more organized with my blog/Instagram. I need to start keeping track of my stats and my payments better this year.
So I think with my new planner from Erin Condren, I will be able to achieve that goal better. I am trying to keep up with everything more so this year because I now realize how this can become more of an actual business and I want to take that seriously.
I have always been a planner type of girl and it gives me joy to physically write everything down. I do not like putting things just in my phone.
I feel like I remember everything better when I do actually write everything down. That's why I like an old school planner!
And Erin Condered's planners are my favorite since they come in so many colors and personalization options!

Conclusion
Well, I hope y'all enjoyed my 2020 Recap and my rundown of my 2021 goals. I am really going to try to stick with it this year and not let myself down.
I usually do pretty good until a few months in to the New Year, and then I stop. But, I am really trying to continue these goals for 2021 and make them more of a lifestyle change so it is easier to stick with.
I'm curious, let me know what some of your 2021 goals are below! I would love to hear them all!