So as you have all seen in my previous blog posts, I have been to both Vintage Pickin and Vintage Market Days all within the past couple of weeks. Both events were incredible and I have learned a few great tips along the way. So I wanted to share with you all my 5 tips for antique hunting at large vintage events like those mentioned above!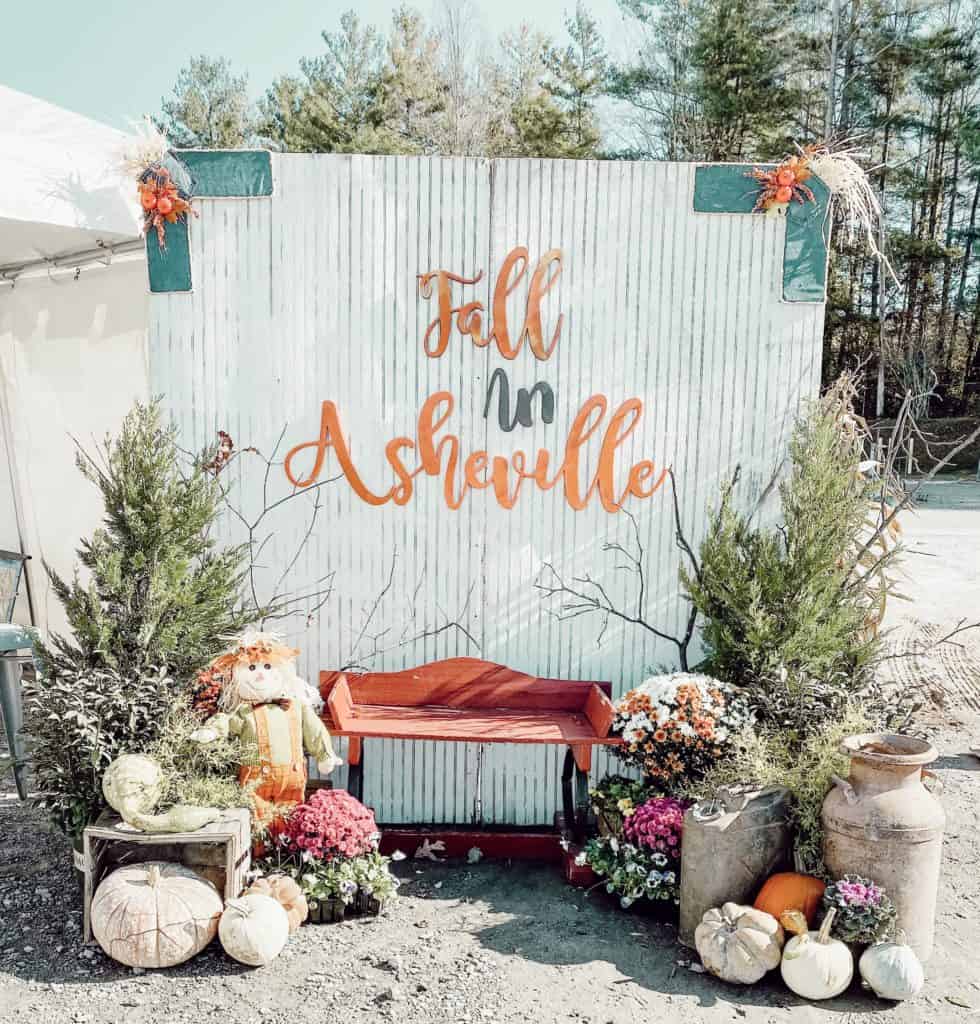 This post contains affiliate links. Click here to read my disclosure policy.
1. Plan on Arriving Early
If you want the best stuff, you want to have first dibs! So try to arrive as early as you possibly can. Also, if you are any kind of social media influencer, be sure to check with whoever is running the event first.
They may allow you to enter before everyone else if you agree to share in your post/stories on social media platforms.
I was lucky enough to be able to get into Vintage Market Days an hour before they opened to the public just because I am an Instagram influencer.
And people who weren't influencers were already lining up at the gate to wait to get in when I arrived. So obviously you gotta be dedicated and plan on waiting an hour or so if you want to be first in line!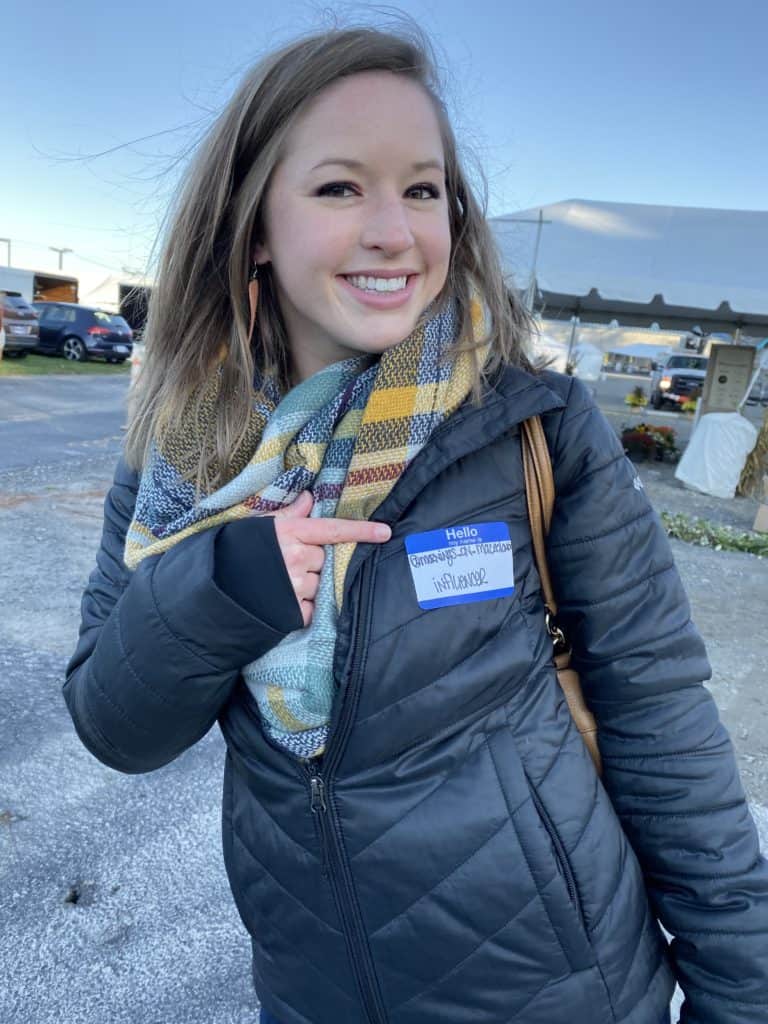 2. Bring Cash
I have found that paying with cash at these types of event is much easier. Plus, a lot of vendors gave us deals when we were paying with cash.
It's also easier to keep track of how much you are spending. I have a bad habit of not keeping track of every time I swipe my credit card too.
Anyone else like that or is it just me?!
3. Have a Gameplan Before Going In
I get easily overwhelmed at big events like this so it helps me a lot to plan out what I am searching for before I go in.
For example, at Vintage Pickin, I was looking for office pieces such as a desk and lockers to put in our office space at home.
And for Vintage Market Days, I was looking for vintage ice skates for my sled and other Christmas decor. Knowing what I wanted made it much easier to hone in on those items when I saw them available in a booth.
If I didn't know what I wanted, I would probably just walk around aimlessly and not buy any good items because I would be distracted looking around at everything else.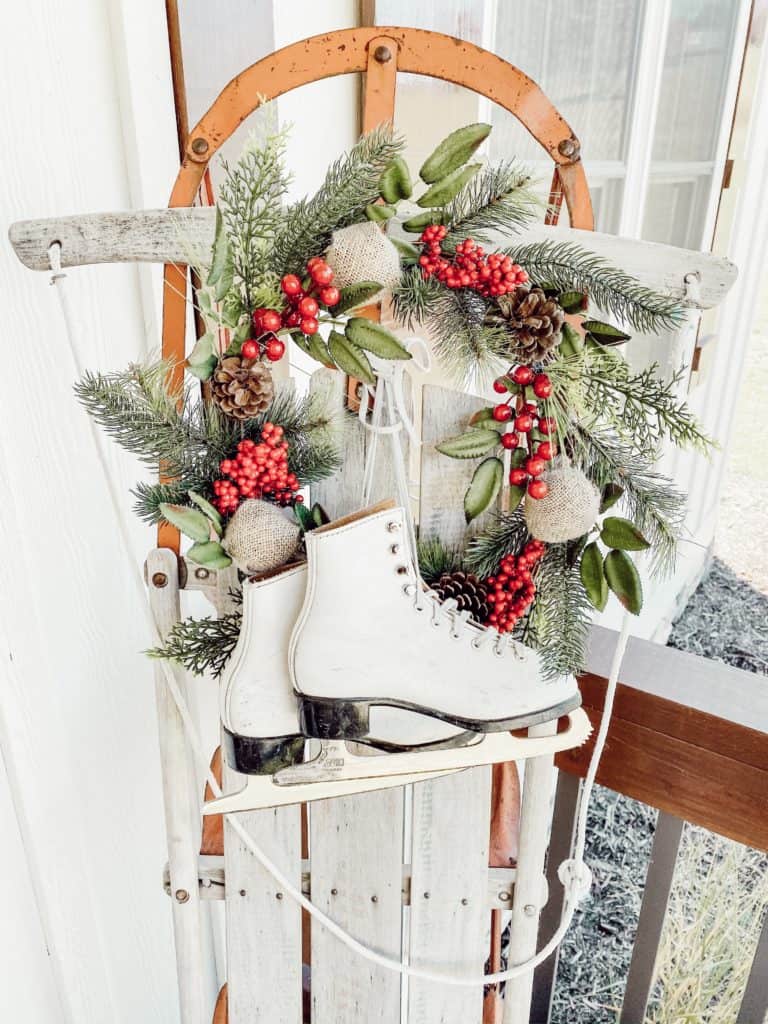 4. Buy It When You First See It
I made the mistake at Vintage Pickin to not buy a set of lockers I loved when I first saw them. I wanted to go around and see the other booths first before committing to anything.
But when I went back to buy them, they were already sold! So if you see something you love, go ahead and get it before someone else does!
This is hard for me to do because I am an indecisive person and I like to see all my options first. And if it's not too busy, you may be fine to walk around first.
I did that at Vintage Market Days, but also remember I got to get in an hour before they opened so I was able to browse around without much of a crowd first.
But a general rule of thumb would be to go with your gut and get a piece if you love it right then!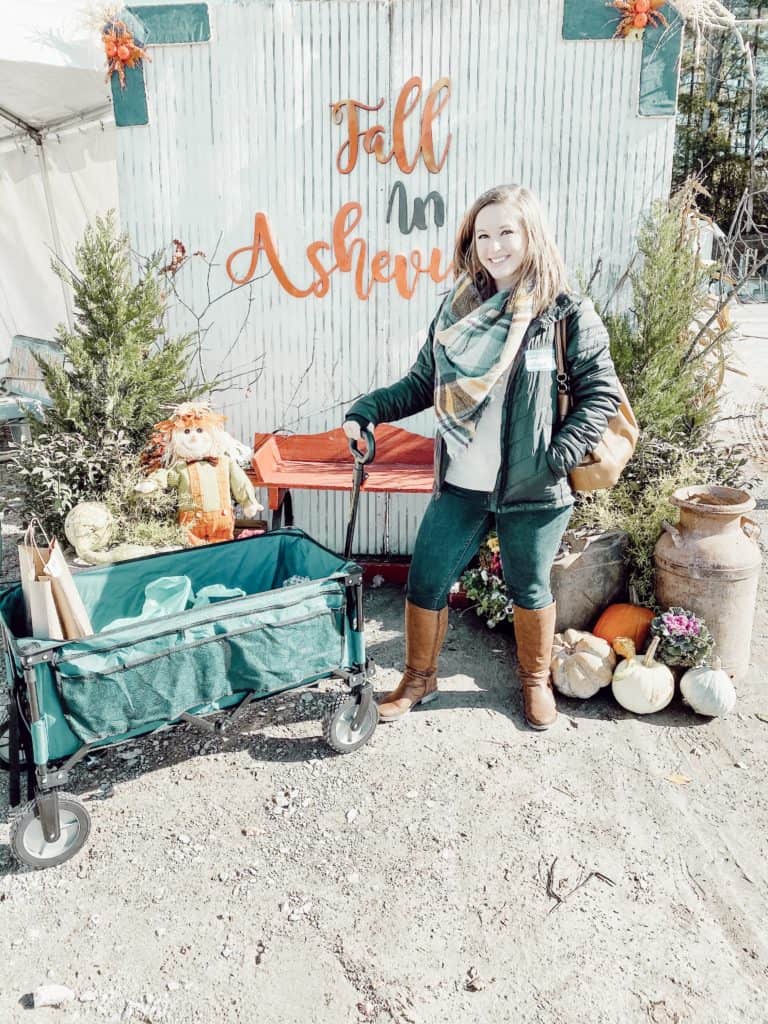 5. Invest in a Good Quality Wagon or Stroller
I am so happy I had this wagon when I was shopping around at Vintage Market Days. It really helped keep my hands free so I was able to look and shop around more.
If you plan on shopping a lot while you're there, I recommend looking into getting one of these so you don't have to keep taking multiple trips back and forth to your car.
They are definitely worth it in my opinion! Click here to see the one I have.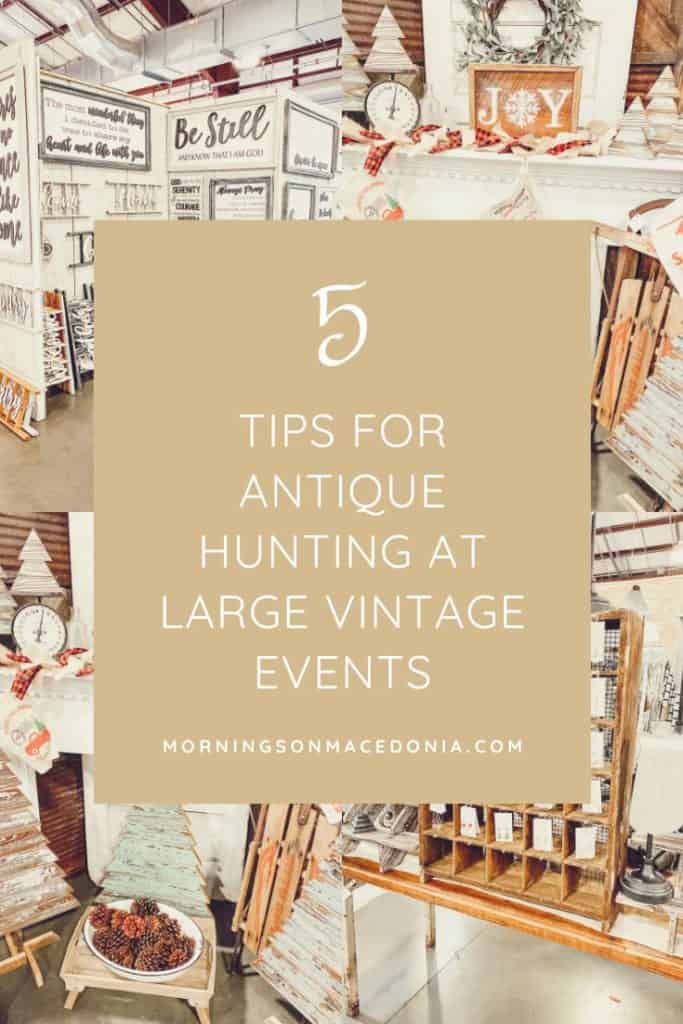 I hope these few tips helped you plan your next vintage shopping event a little better! Do you have any tips or ideas for me to add to this list?
I would love to hear them! Let me know below!