This post contains affiliate links. Click here to read my disclosure policy.
This weekend I was lucky enough to go to the Vintage Market Days event in Asheville with my sweet mama! We had so much fun and I was very impressed with the event.
We went a few years ago when they first started coming to Asheville and attended the very first show. And I was not too satisfied with it.
There wasn't many authentic vendors and it was so crowded it made it miserable to try to shop. I also noticed a lot vendors upsetting Hobby Lobby or Kirkland's items so it wasn't really considered vintage.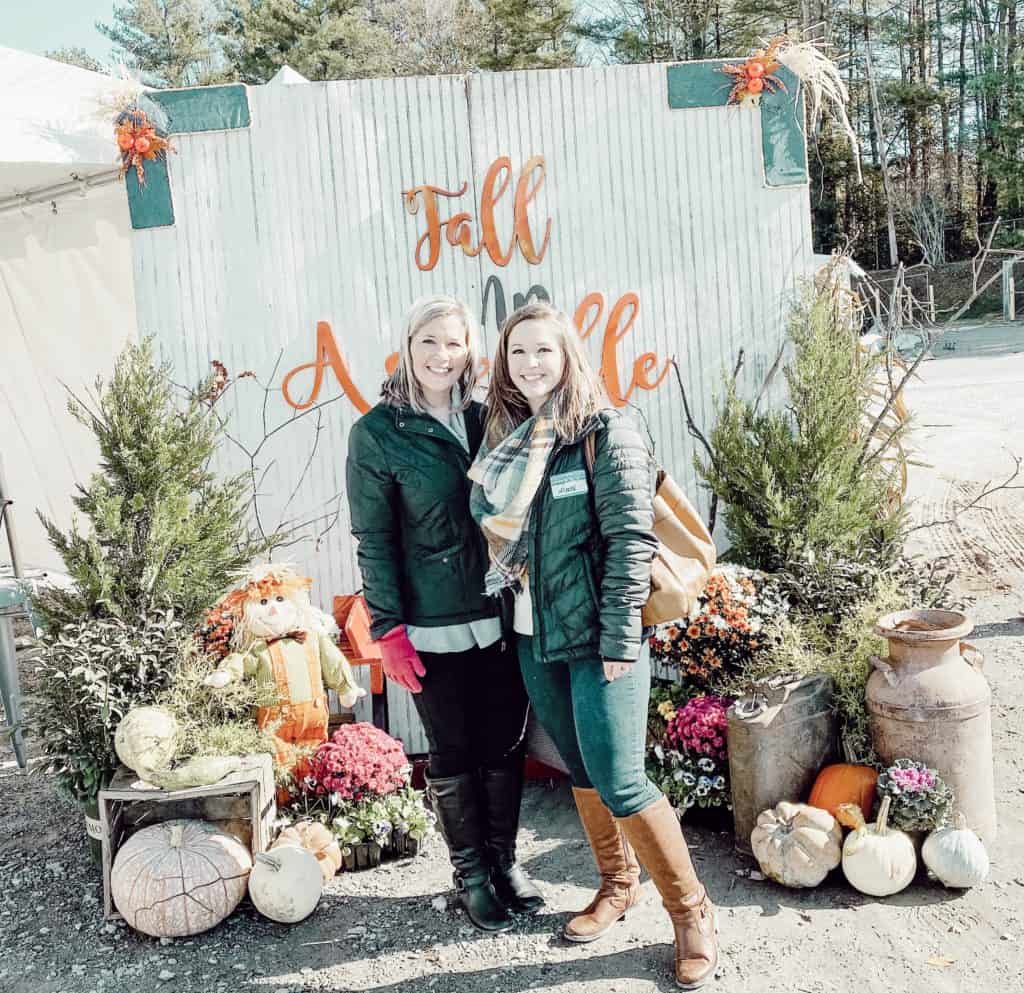 Vintage Market Days Review
But I am happy to report that this event was so much better! Vintage Market Days has been under new managers since then and they really outdid themselves this weekend!
The flow of the event was much better and there was plenty of room to move around from booth to booth. Also, the vendors that were there were incredible!
Everyone was so nice and their booths were all beautifully decorated and filled to the brim with vintage goodies! I just wish I could have spent more!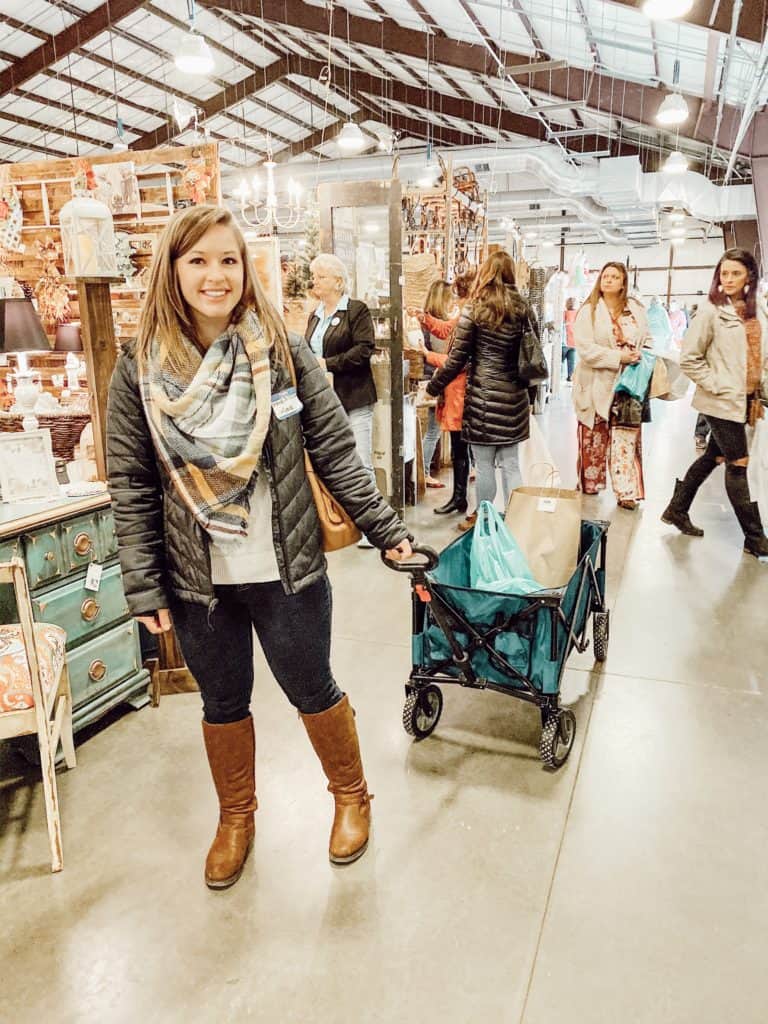 Favorite Booths and Products
Part of the event was inside which was very nice since it was so cold out! And the other part was outside but covered in tents so it at least blocked out the wind.
They also had multiple food trucks outside to choose from. I have this awesome garden wagon that I got from Timber Ridge products and it definitely made hauling around my items I bought much easier.
I will share below some of my favorite pictures and booths from the day!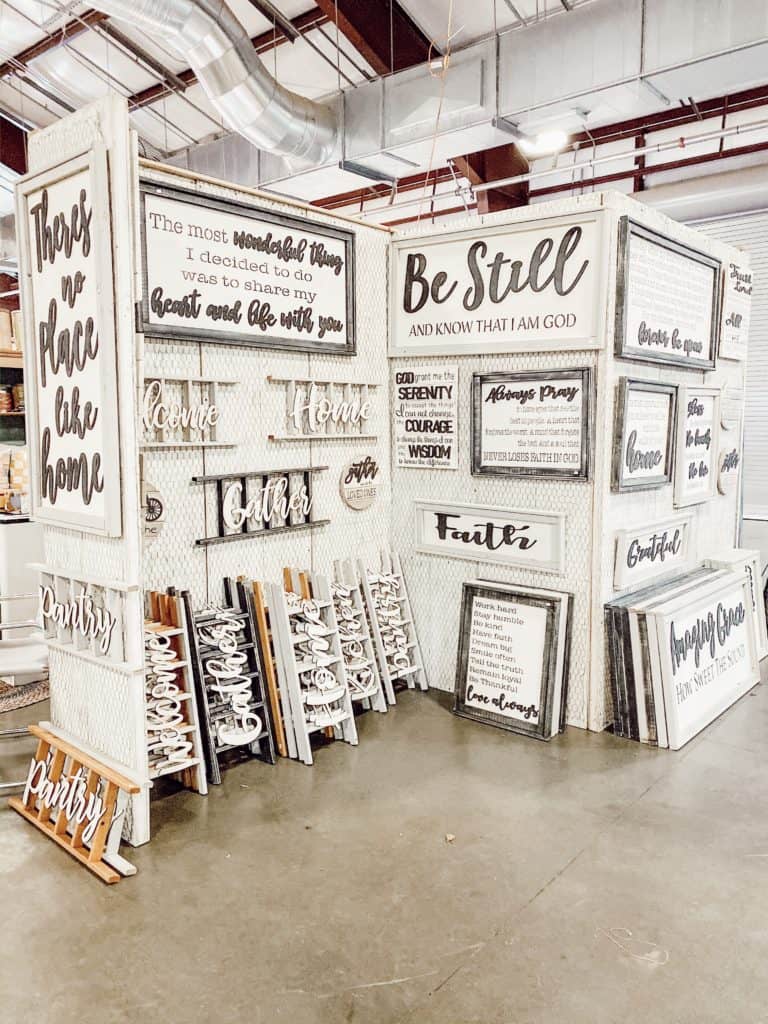 All in all, if there is a Vintage Market Days event that is coming near you, I highly suggest you go and check it out! You never know what you are going to find and I always love to support local, small shops!
I will be sharing a few tips on vintage hunting at events like this coming up next on my blog soon so be sure to stay tuned!