This post contains affiliate links. Click here to read my disclosure policy.
How many of you guys actually drink enough water every single day? I know I don't and I am really bad at drinking just plain water. I like to have a little flavor in mine. So when Better Bottle asked me if I would like to partner with them, I said yes because I was very curious in their product. And if it was going to help me drink more water, then I definitely wanted to be a part of that!
Y'all know I have enough coffee mugs to last a lifetime, but I don't really have any water bottles that I use daily. This bottle is different because it is made of glass and is a fruit and herb infuser as well. It really changes the taste of the water and I am able to drink so much more daily now because of it as well. If you're interested in trying this product out too, then you can order one here. I even have a coupon code for you to use too. Just use "Charity10" when checking out for 10% off your order! I will share some of my favorite detox water recipes below and I would love to know what y'all think of them if you try one out!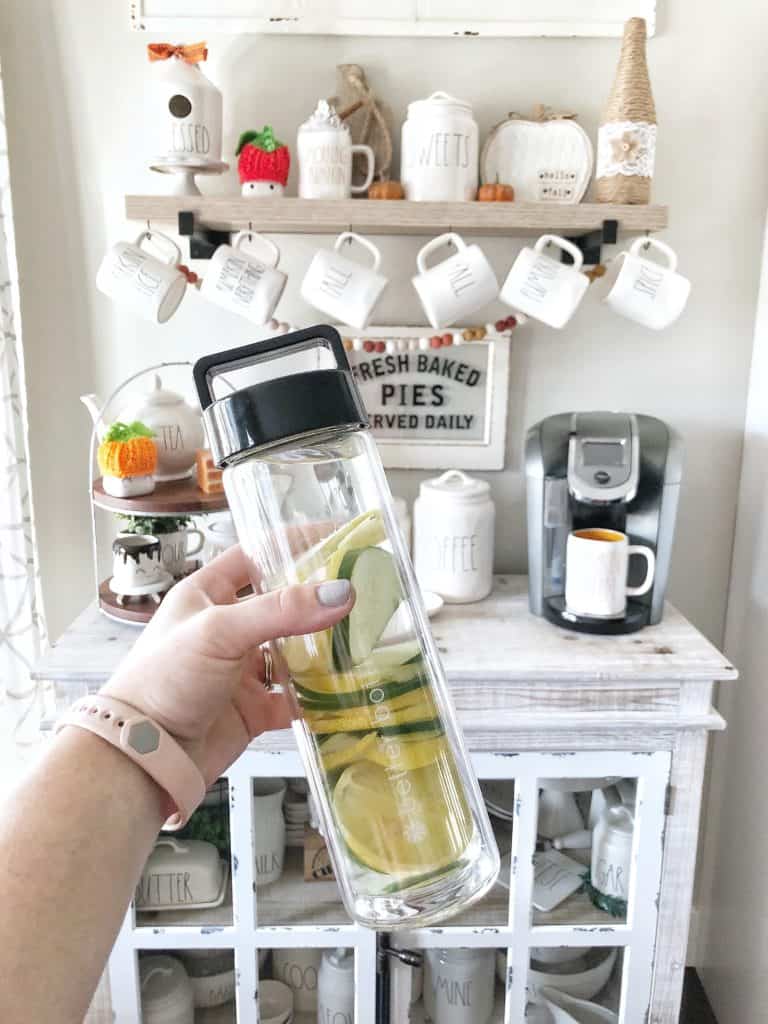 Detox Recipes:
Cucumber Lemon Water: 1/2 lemon, 1/4 cucumber, and 1 sprig of mint. Let it infuse for one hour. This is a great detox for skin.
Strawberry Cucumber Water: Handful of sliced strawberries, 1/2 cucumber, and 1 sprig of basil. This is a great detox to help lower your blood pressure as well.
Strawberry Lemon Basil Water: Handful of sliced strawberries, 1/2 lemon and 1 sprig of basil.
You can find a lot more recipes on Better Bottle Instagram account. But these are just some of my favorites so far! I can't wait to try more and if you guys come up with a great detox recipe, let me know! I would love to try it!