This post is sponsored by TORO, but all thoughts and opinions are my own.
If you're like me, you are itching for some warm weather and cook out nights! I am definitely in the mood for some summer grilling and entertaining! But, before I do that, we need to make sure we have our yard in perfect shape. So I thought I would share today how to get your lawn summer ready using the amazing TORO products I received.
My husband and I take great pride in our yard and love for it to look it's best at all times. And with TORO, we can easily do that. And the good news is that you can too!
I'm going to show you just how easy it is to take care and maintain your yard with just a few essential tools. And be sure to keep on reading because there may just be an extra cool summer giveaway for you below!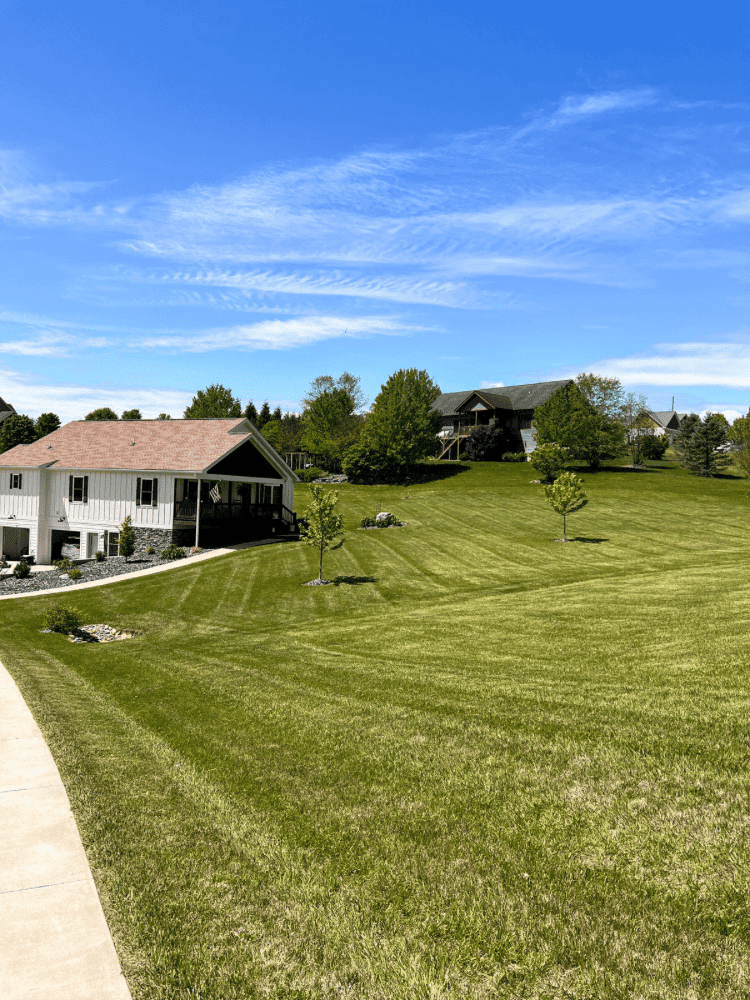 Toro 60V MaxStripe™ Mower
The first essential yard tool you need is The Toro 60V Max Stripe™ Mower. This mower is specifically designed from the ground up to deliver pro-level striping, dual blade mulching, effortless battery power, and up to 65 minutes of runtime!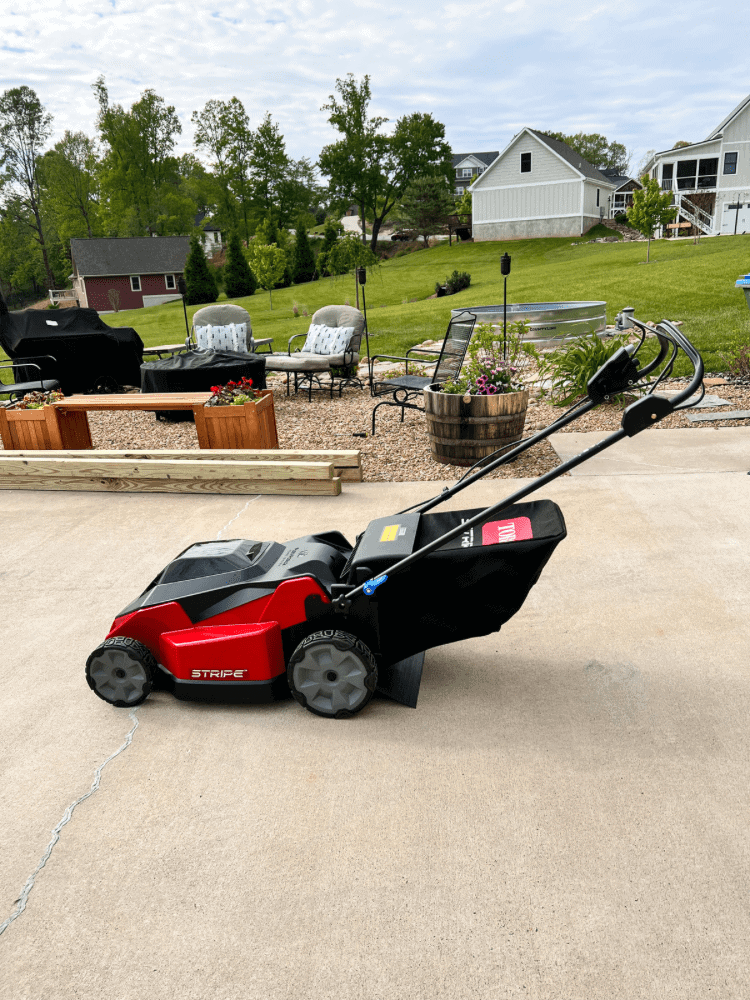 If you want your lawn to be the envy of all the neighbors, the pro-level stripping of the mower creates such a beautiful statement in your yard! This mower is also up to 25% lighter than its competitors.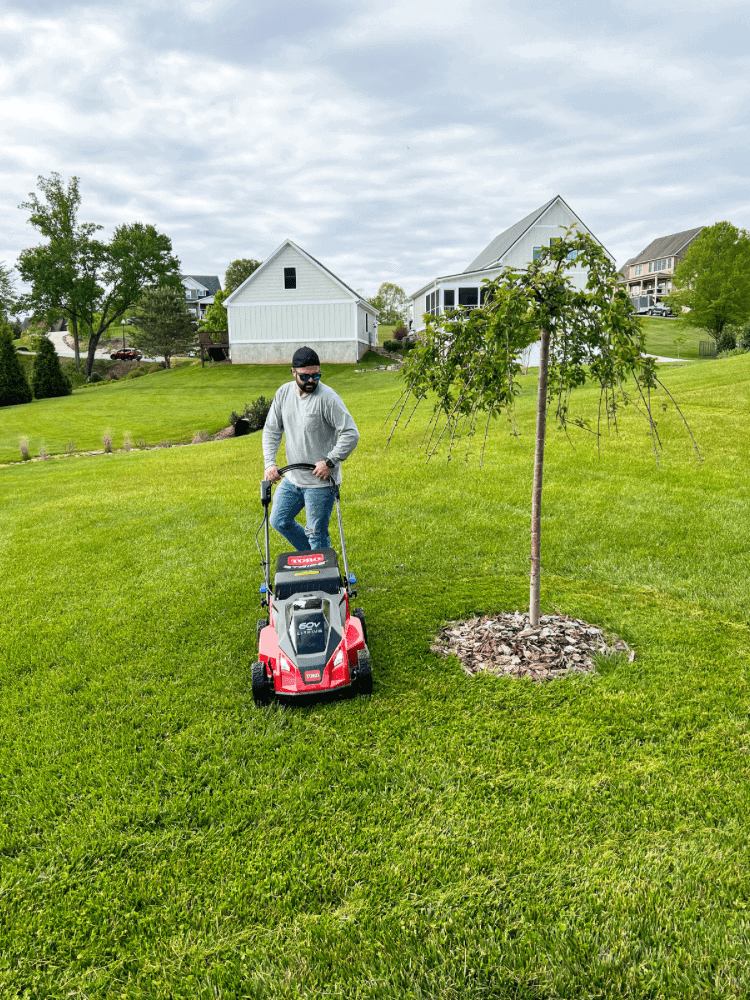 With the dual blade and the rapid charger, you will have your lawn summer ready in no time. It comes with a 60V Max Rapid Charger (5.4 Amp) which charges up to 2.5x faster than the 2 amp charger. This is due to a fan-cooled design that regulates temperature for max charge speed!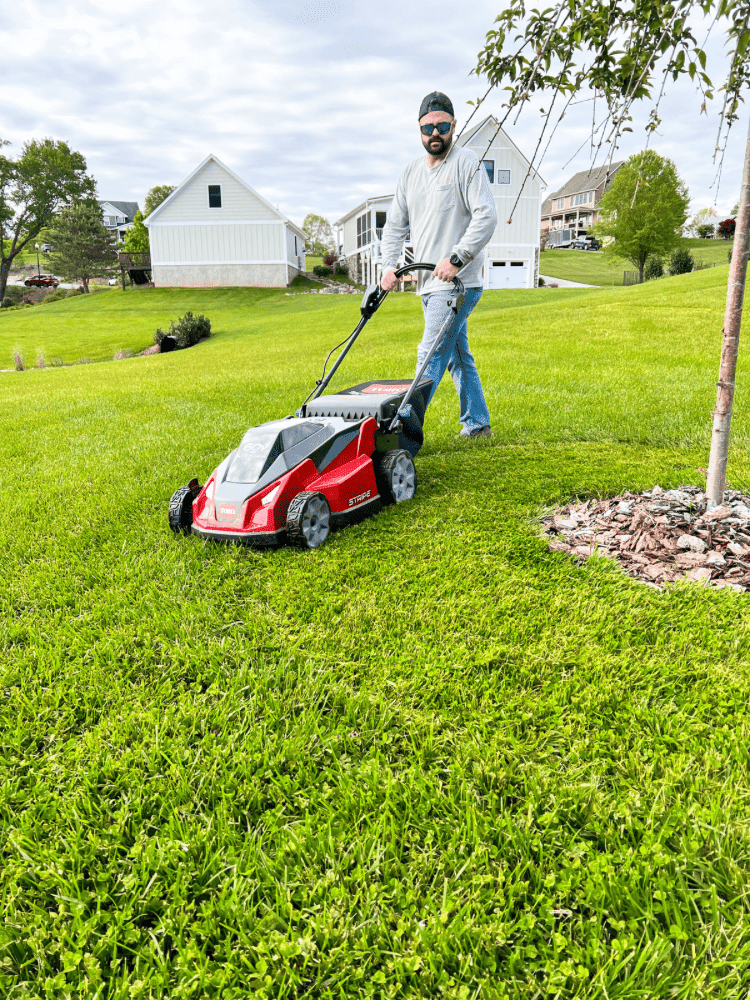 You can even customize the speed you want the mower to go with just the turn of a knob! Another sleek feature is it's LED headlights as well. This mower also comes with a 2-year limited mower warranty and 3-year limited battery warranty.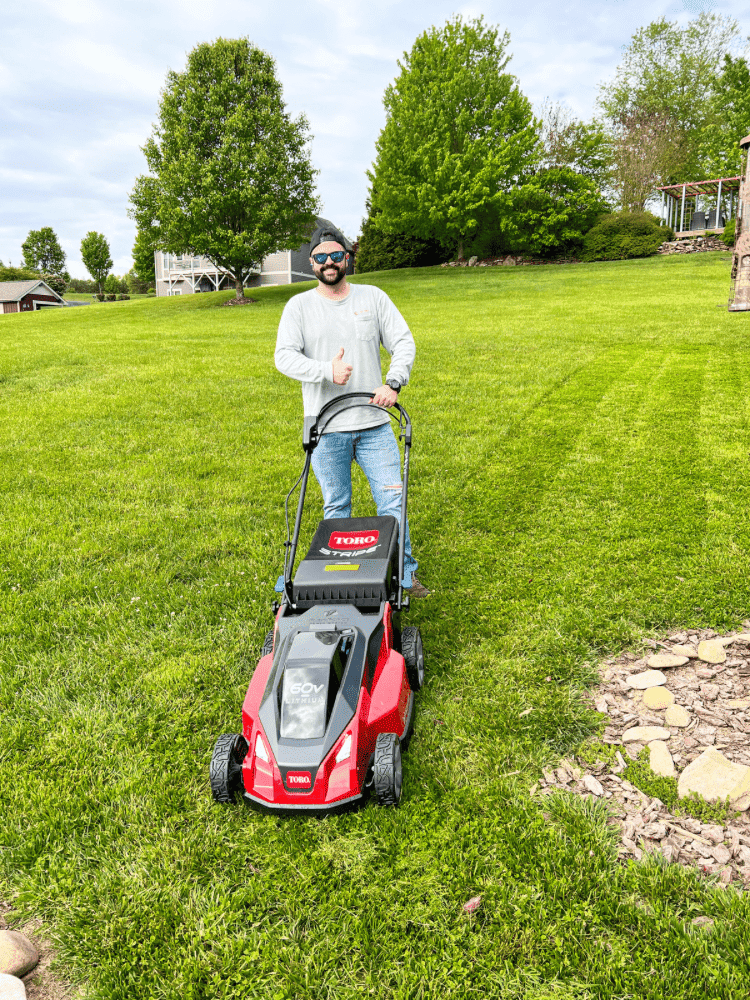 So as you can see, this mower is really top of the line and will definitely make your yard the talk of the town!
Easy To Maneuver
One of the main reasons why we love this mower is it's easy of mobility. Y'all know we have our stock tank pool outside in our backyard, and sometimes it can be a pain to mow around.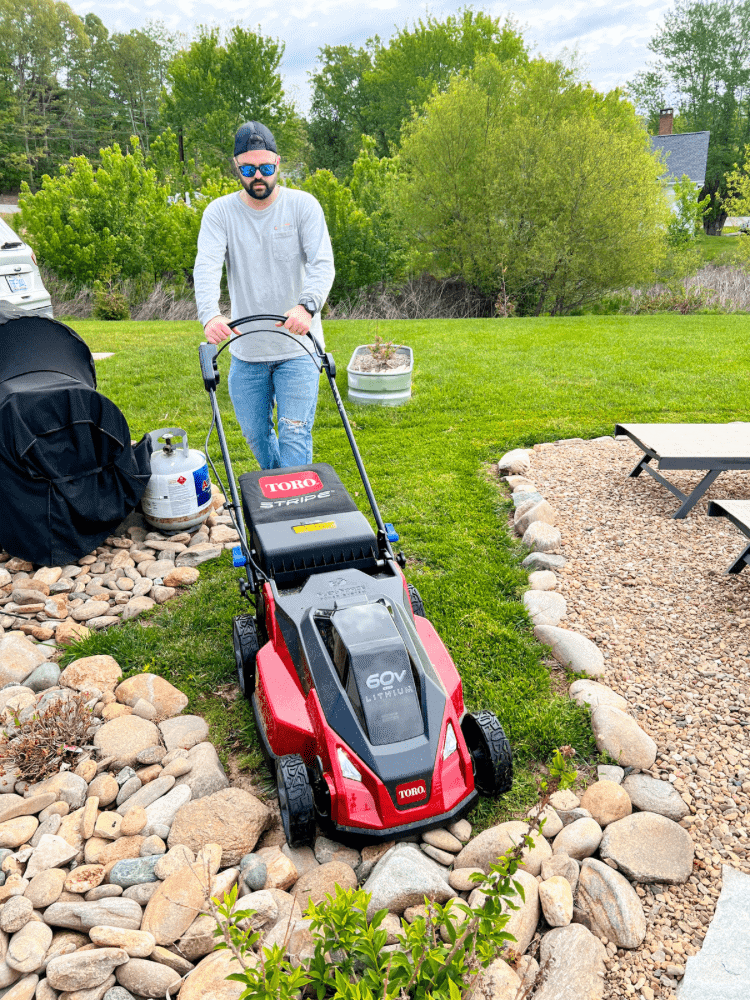 But, with this mower, we are easily able to maneuver around that as well as our raised garden beds we have down there as well.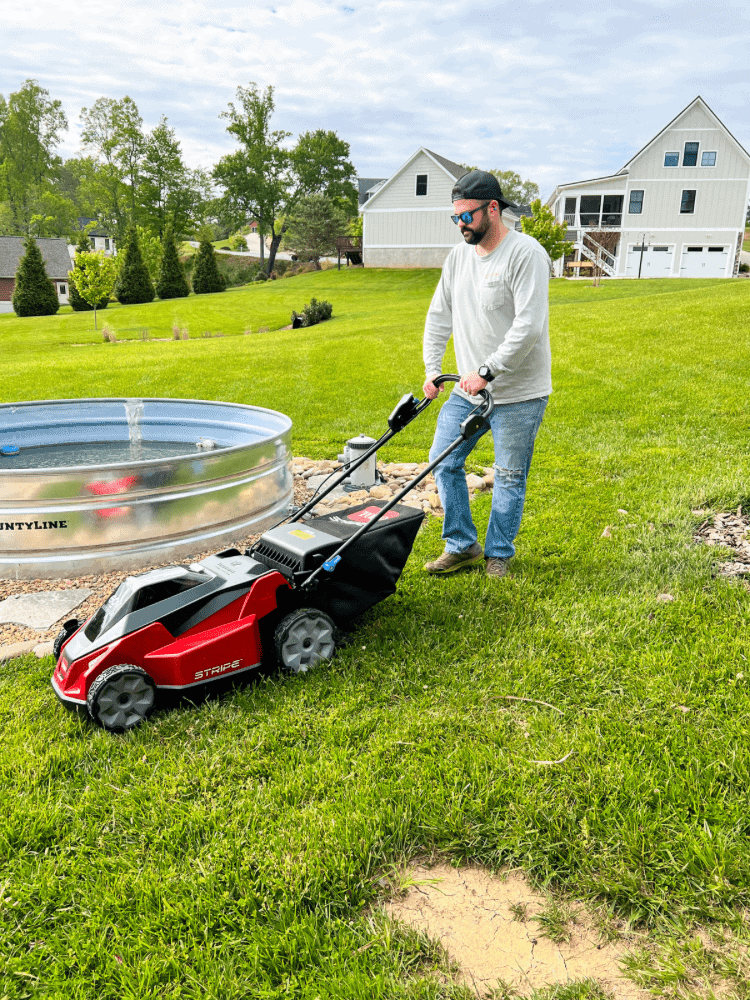 We also love the convince of the bag attached to the mower to collect all the mowed grass. No more endless hours of raking after mowing!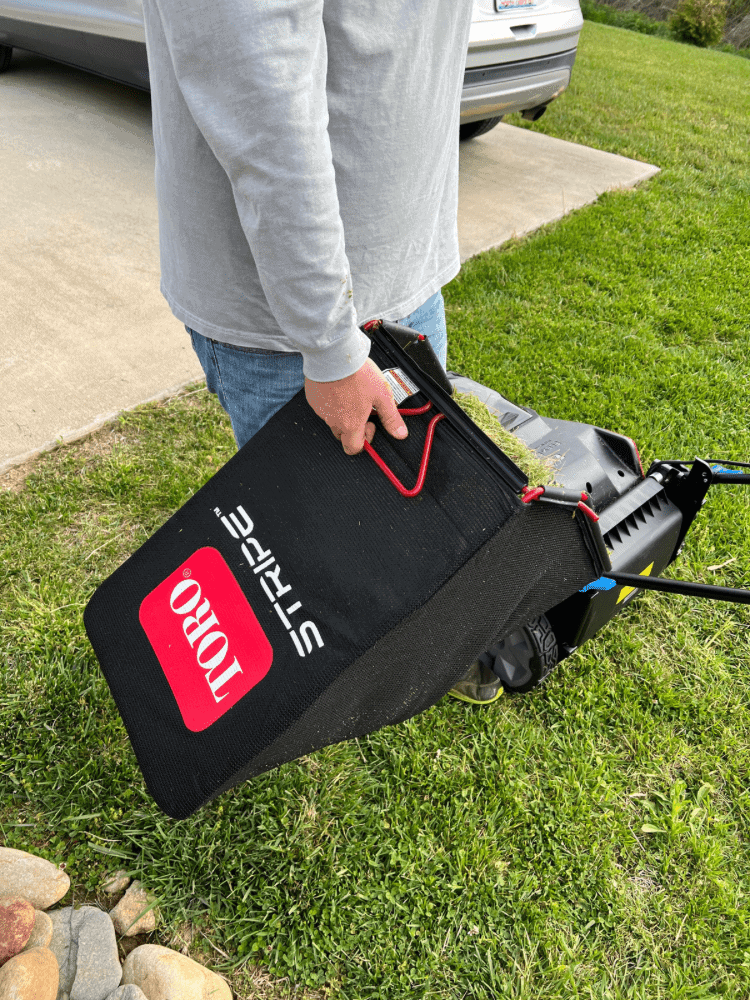 All you need to do is empty out the bag when it's full and get back to mowing. How easy is that?!
TORO Leaf Blower
Another way we make our lawn summer ready is with the TORO leaf blower as well. My husband always likes to blow off our driveway after mowing. Especially since it is concrete and you can easily see the mowed grass over it.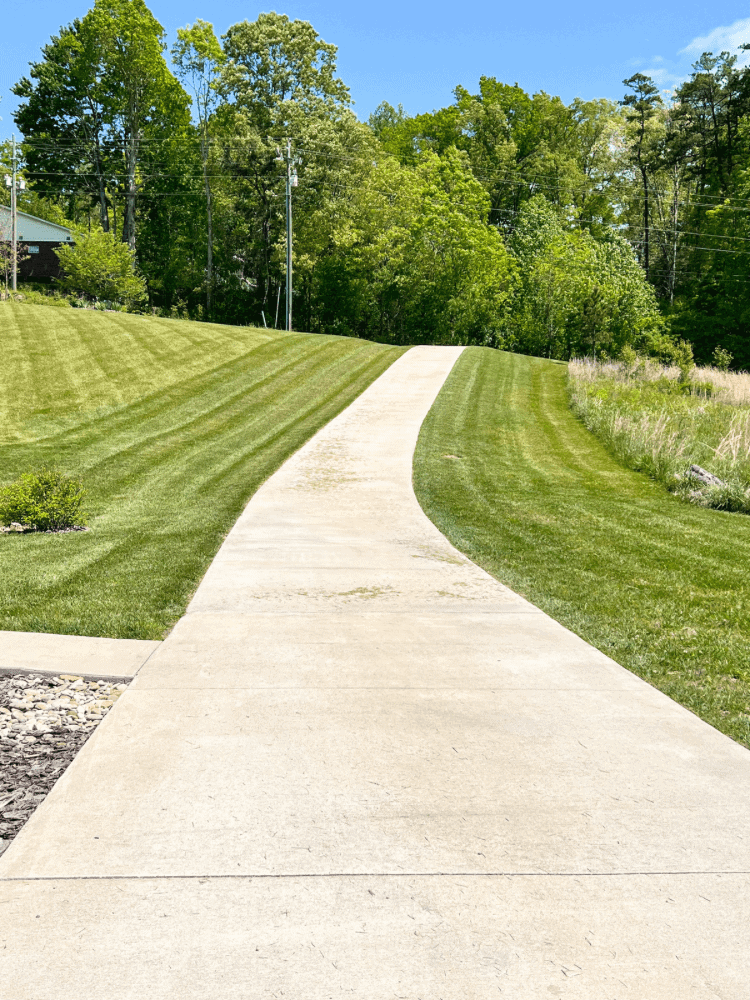 And the amazing thing is that the 60V Max Battery Flex-Force Power System® runs an entire universe of Toro tools! 75+ and counting! So that means you can interchange the battery from the mower to the leaf blower as well! How cool is that?!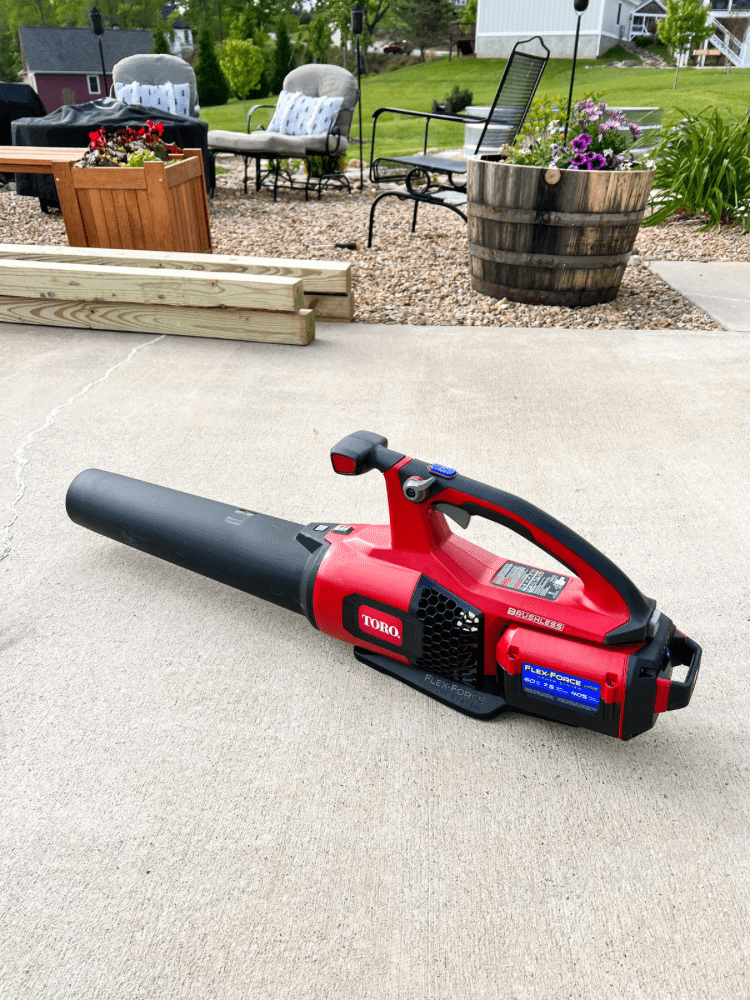 How Can I Make My Yard Summer Ready Too?!
Remember when I told y'all to stay tuned for a giveaway!? Well, here it is friends! Just use my referral code "CHARITY" to enter!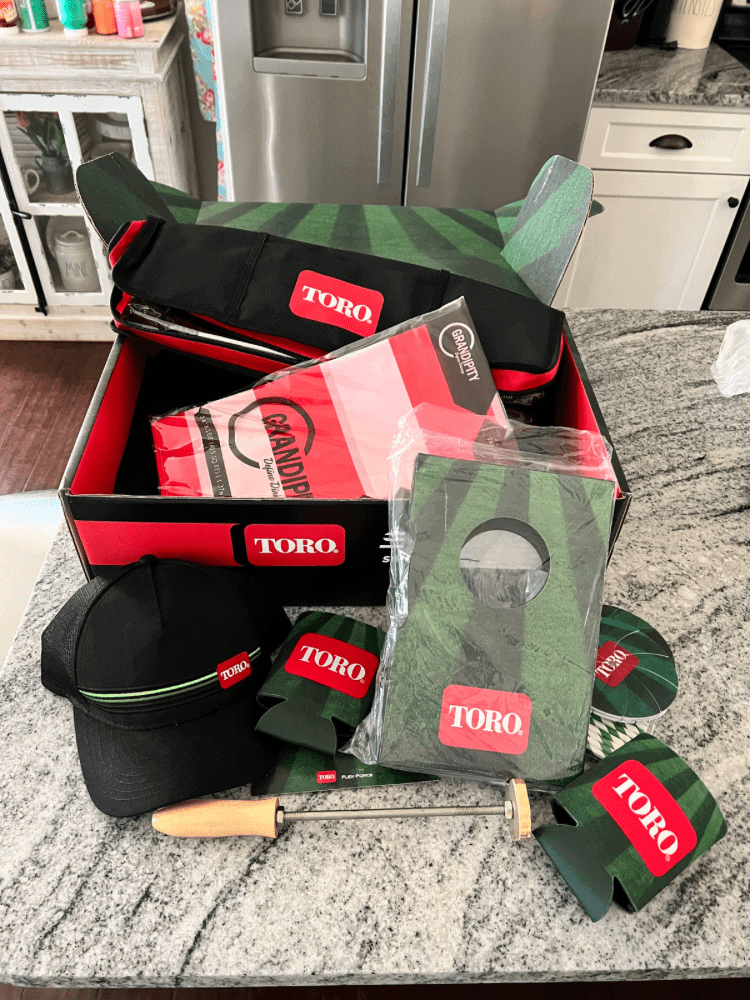 Get $20 off select Toro 60V handheld tools through 5/31. Plus, enter Toro's sweepstakes for a chance to win a suite of Toro 60V tools. If you use my referral code when entering, it doubles your chances! (Sweepstakes will be live through 5/25 after which a winner will be chosen.)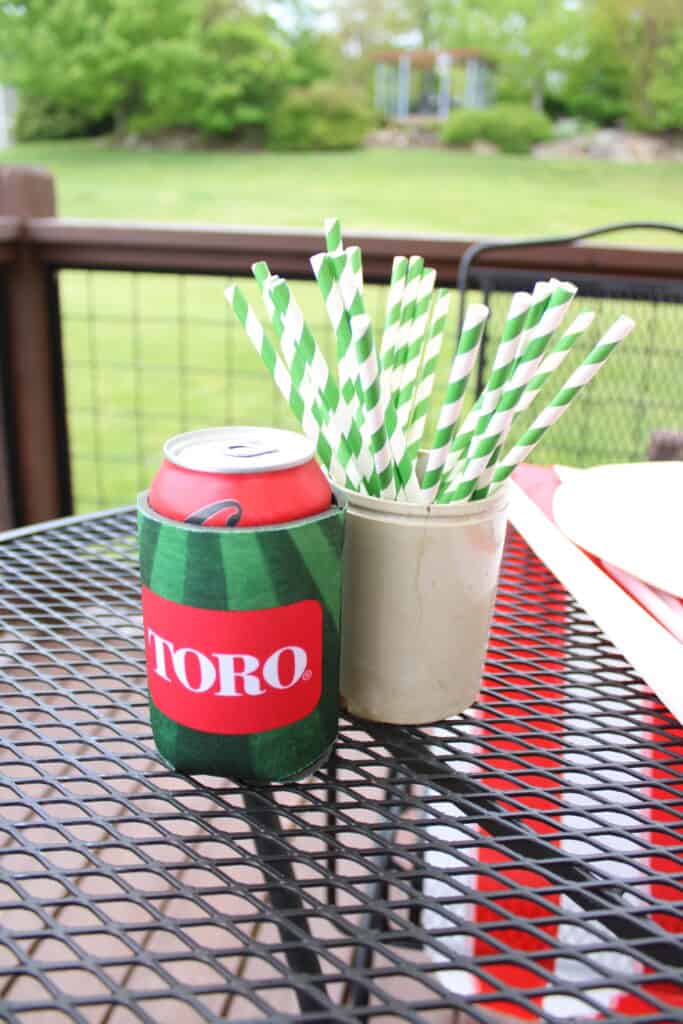 Toro prize pack will include:
Toro 60V Portable Portable package and a 60V Max Stripe Mower :
21623 – 60V Max Stripe Mower
51822 – Leaf Blower
51836 – Attachment Capable String Trimmer
88710 – Attachment Stick edger
88715 – Attachment Cultivator
88714 – Attachment Pole Saw
51850T – Chainsaw
51840T – Hedge Trimmer
1 Toro branded Babbleboxx with all contents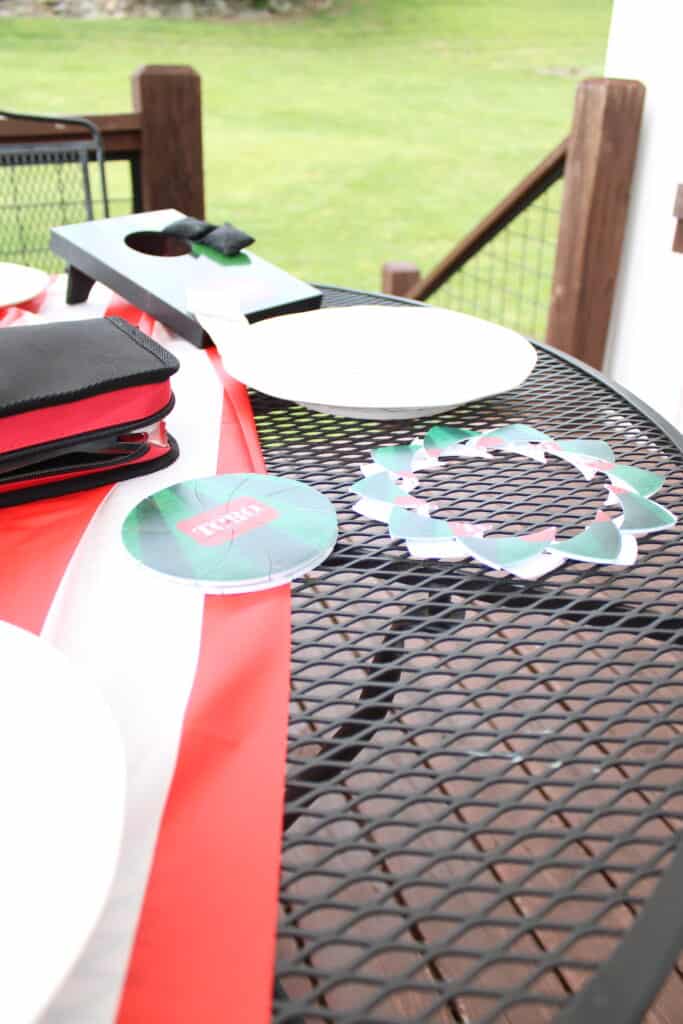 Well, I hope you all enjoyed this post on how to get your lawn summer ready! Be sure to enter the giveaway above and good luck to you all!