This post contains affiliate links. Click here to read my disclosure policy.
What do you guys prefer? Coffee or tea? I'm not going to lie, up until recently I was a die hard coffee fan and not too keen on tea. I never really drank it much and it was not something I craved. That is until I discovered Teami tea and their amazing blend of teas! I was very skeptical to try this product, given my lack of experience in enjoying drinking tea.
Y'all know I wouldn't recommend a product to you guys that I didn't love myself. But I was pleasantly surprised! I got the chai blend and it is so delicious. I like to add a little honey in mine to make it a tad bit sweeter. I also like to add steamed almond milk to make a chai tea latte as well. They have so many different blends to choose from. I am excited to try more out!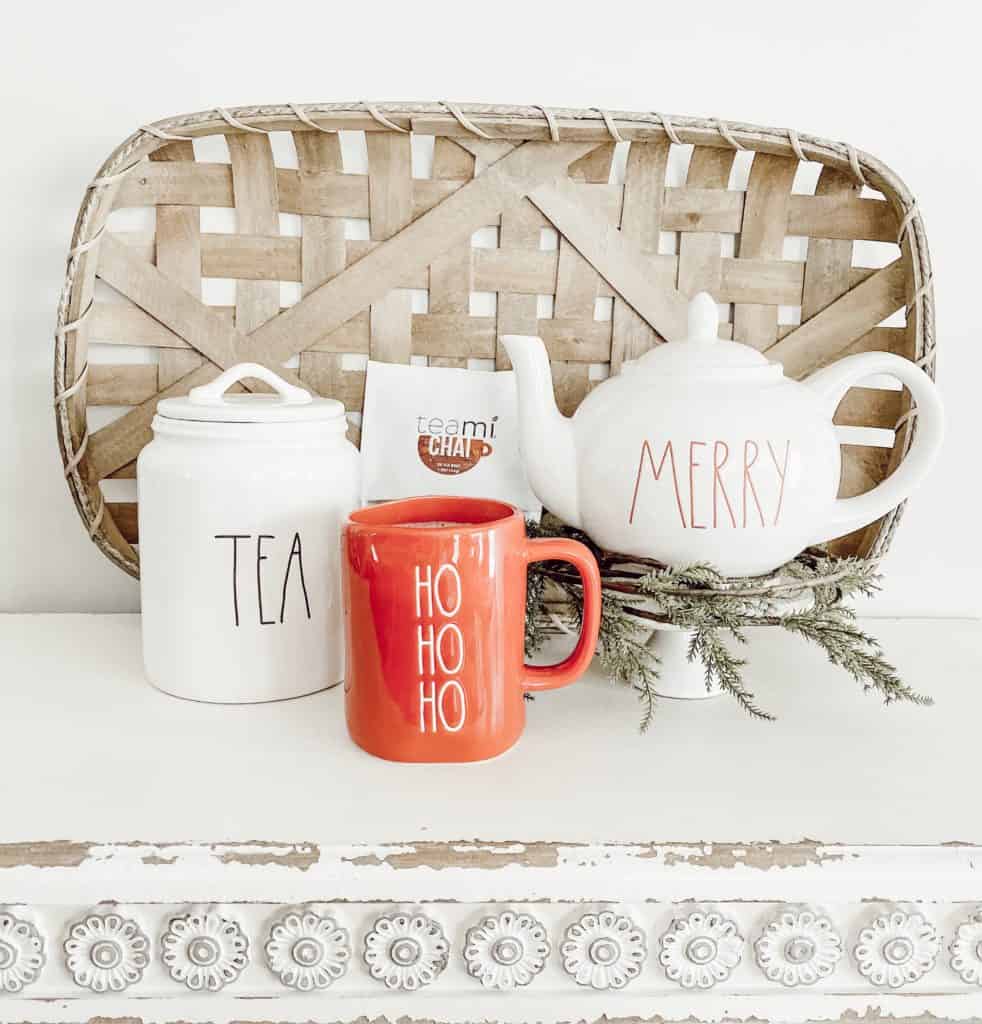 Teami Tea Coupon Code
And guess what? If you are wanting to try this awesome product out, I have a coupon code to share with you as well! You can get 30% off any order of $34 or more with the code "MACEDONIA30". But this offer expires at the end of November so be sure to order soon! This would be perfect for Christmas gifts as well! I am always planning ahead and love to get a few gifts for people early! Click here to see all of the tea blends they offer!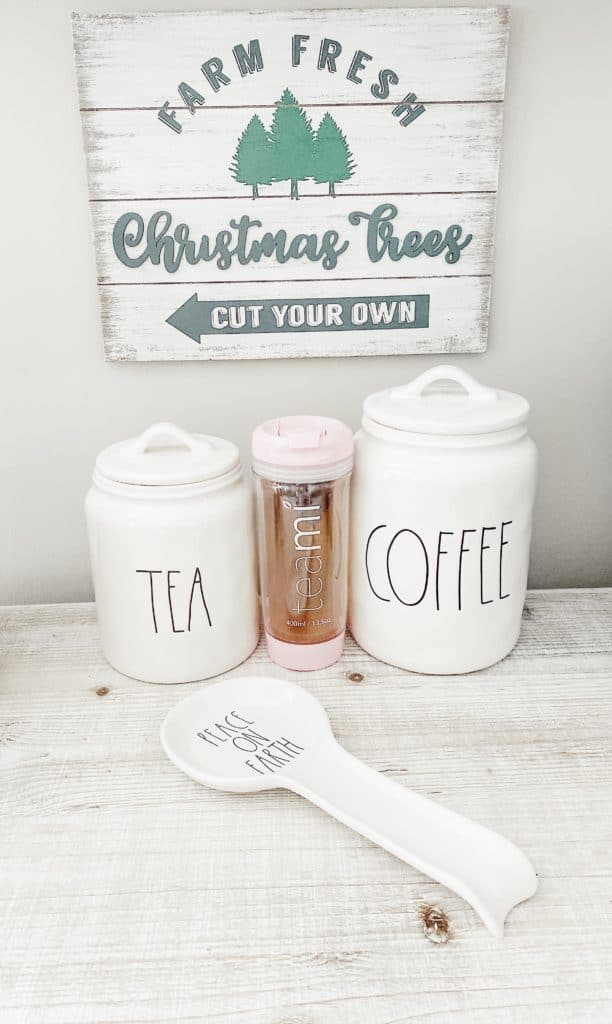 I also got this adorable tumbler from them as well. They have a variety of colors and they also have a ton of benefits such as:
Pop Open Lid
Leaf Strainer
BPA Free Plastic Lining
Wrist Strip
Outer Shell
Storage Compartment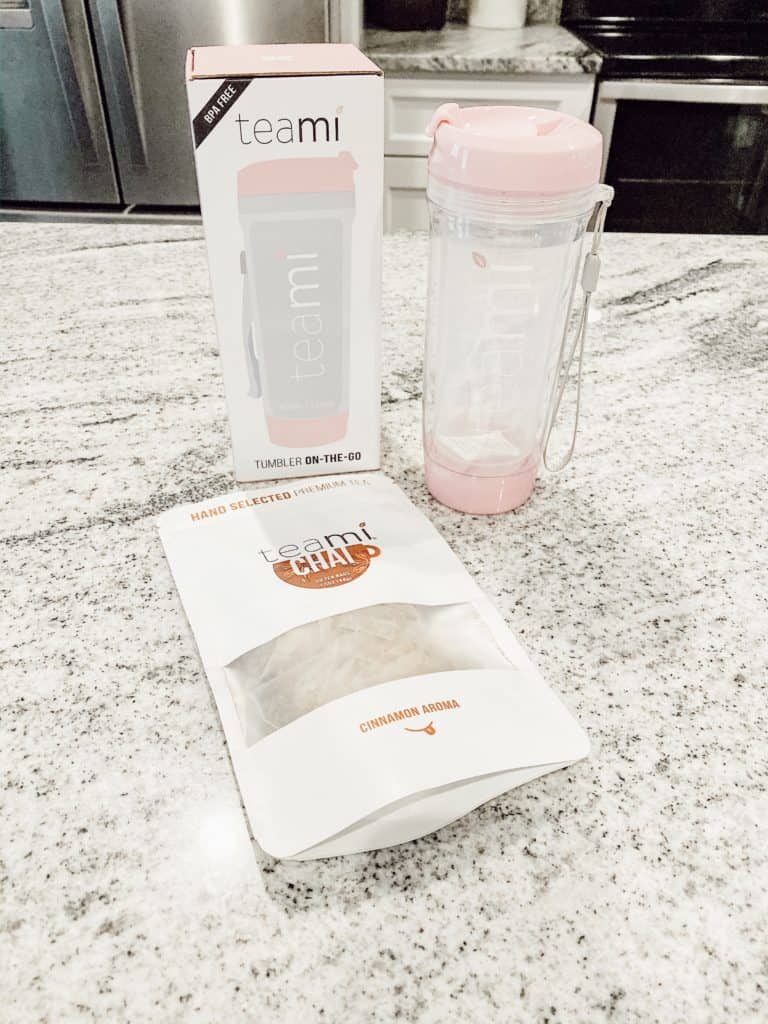 So be sure to use my code and order you some before the end of November! And if you do get a blend and love it, let me know! I need to figure out which one I need to try next!