This post contains affiliate links. Click here to read my disclosure policy.
I recently had the opportunity to try this new Vegan Hot Cocoa, and I was very skeptical about trying it. It was from a new to me company called Coconut Cloud.
I honestly didn't think I would like because I am more of a Swiss Miss girl through and through for hot cocoa season!
But I am here to tell you, I was so surprised with the taste of it! It was actually delicious and both my hubby and I have been having a cup every chilly evening now!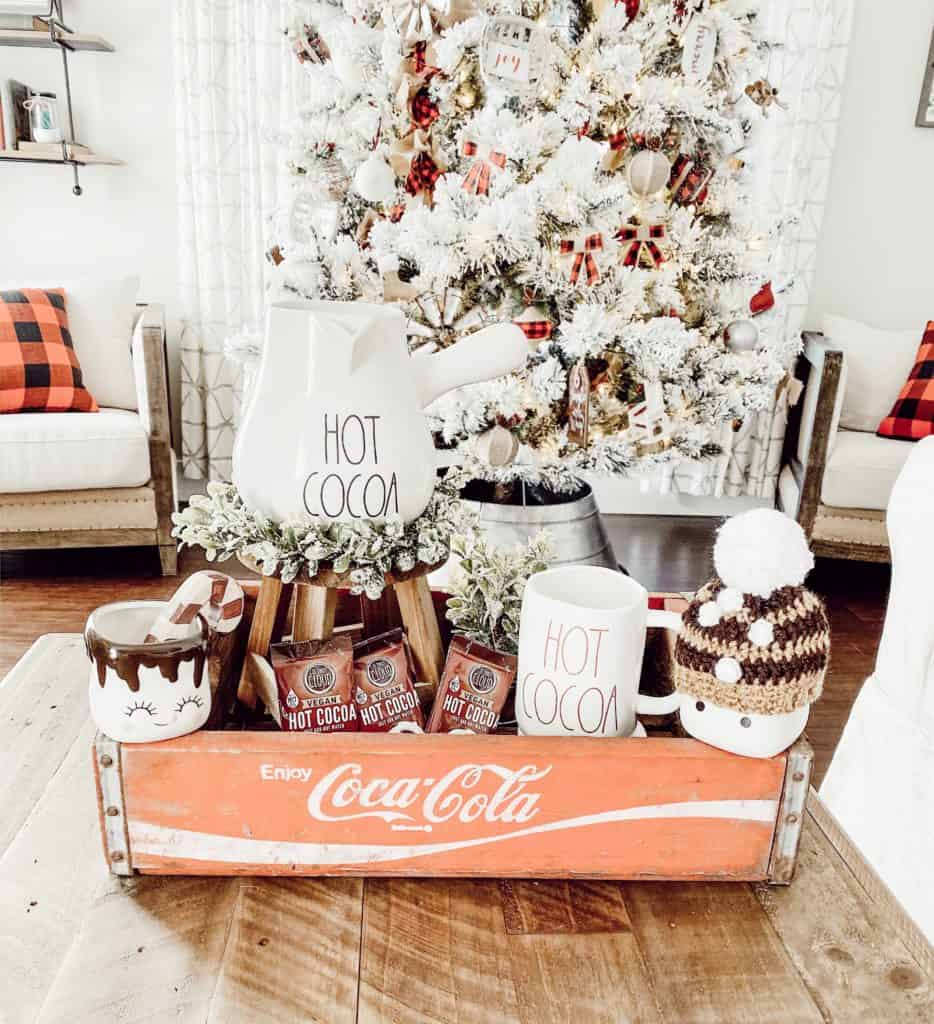 Vegan Hot Cocoa Review
This vegan hot cocoa was the perfect addition to my cocoa bar and I plan on getting me some more when I run out!
It is also soy, dairy, and gluten free and made from all plant based ingredients so I like the fact that it is better for you, but still tastes like delicious hot cocoa that I am used to as well!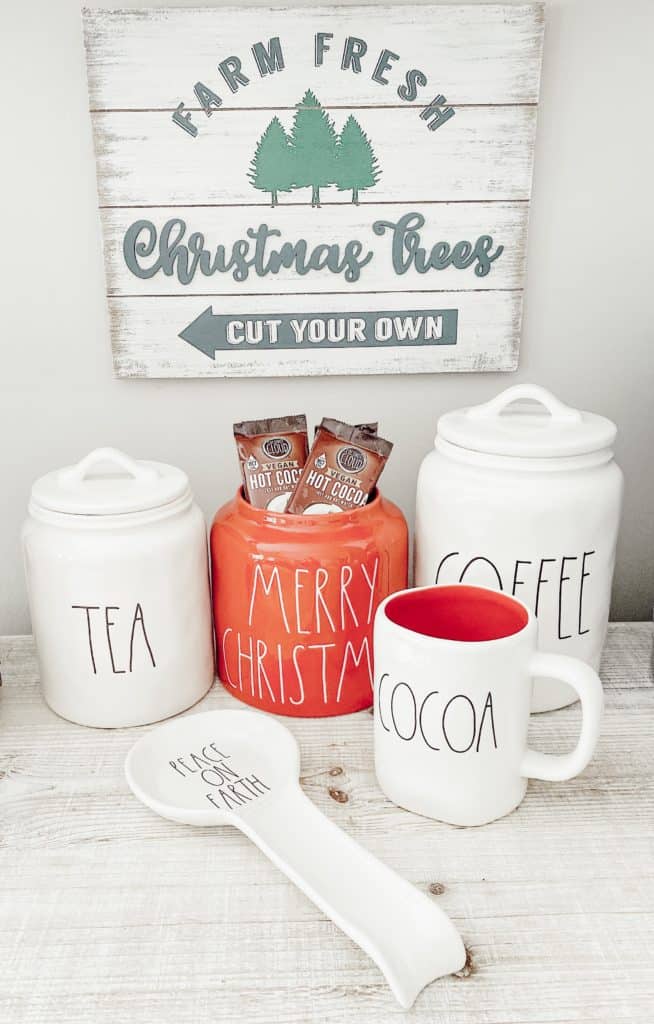 I also love to heat up a little almond milk and add it to my cocoa as well to make it a little sweeter. I have also used just plain ol hot water and it is delicious both ways.
This would also make a perfect Christmas gift for someone and I would love for you guys to try it out too! And if you do, let me know how you like it and what you think!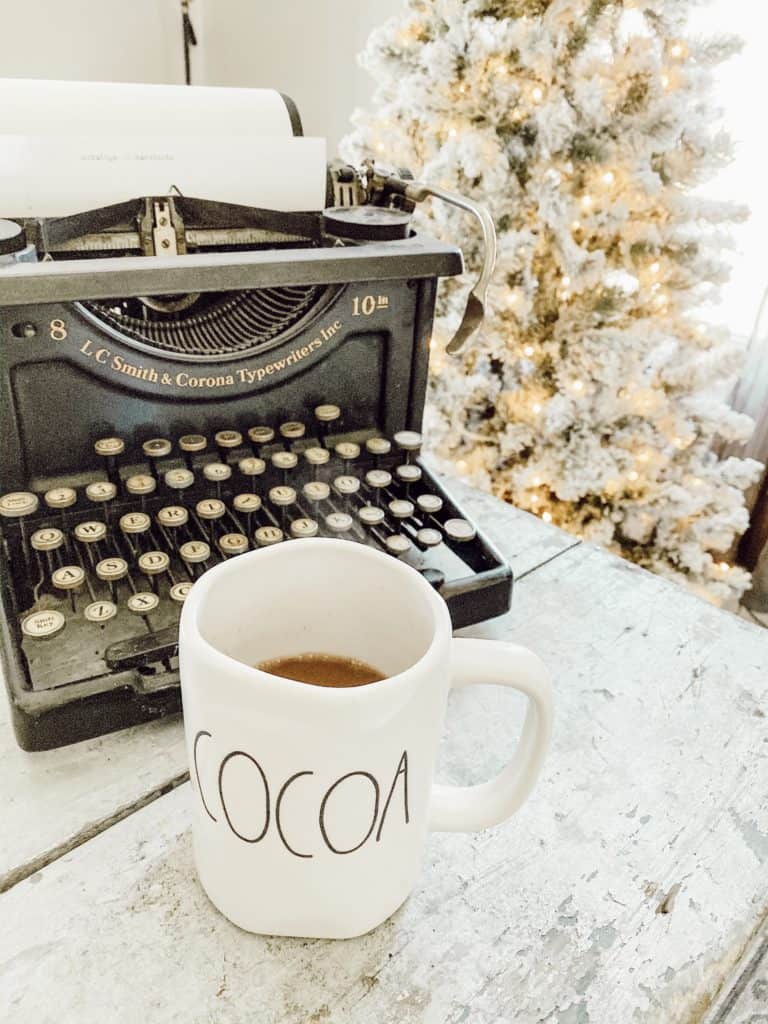 About Coconut Cloud
Coconut Cloud is a new to me company that I have never heard of before they reached out to me to collaborate with on Instagram.
After researching their product and trying it out for myself, I have to say that I am very impressed with their company.
And they have so much more to offer than just hot cocoa. Here is a few examples of everything that you can get from their site:
Tumeric Ginger Golden Milk Latte Mix

Coconut Milk Coffee Creamer

Vanilla Coconut Milk Coffee Creamer

Coffee Creamer Sticks

(in original, salted caramel, or vanilla)
Their mission is to try to replace dairy products as much as they can with using creamy coconut instead. All of their products are minimally processed and can be used as creamer for coffee, tea, or any other hot beverage you desire.
You can also use it in recipes to replace coconut milk as well. So many cool uses for this product! Go check them out and try some hot cocoa out for yourself too!