I am so excited to share with you guys a new to me food delivery service called Personal Trainer Food. I can't wait to get started on this program and eating the delicious meals. But first, I wanted to share with you all a little more about the program itself.
And about the food delivery. I plan on sharing a full and honest review in a few weeks, once I complete the program itself and see how my results end up being!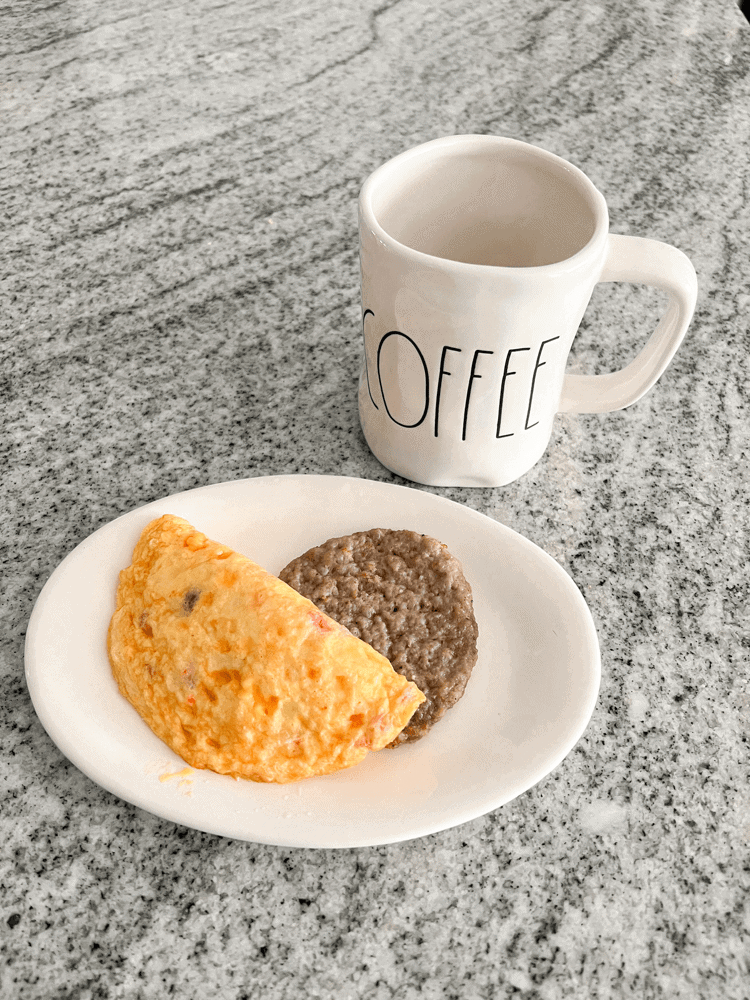 This box of food was gifted to me by Personal Trainer Food, but all thoughts and opinions about it are my own.
What is Personal Trainer Food?
Basically, it is a meal plan service specifically designed for weight loss results. Weight loss is 90% of what you eat, followed by 10% of exercise.
Personal Trainer Food takes care of the 90% by sending you healthy and nutritious meals that can be stored in your freezer.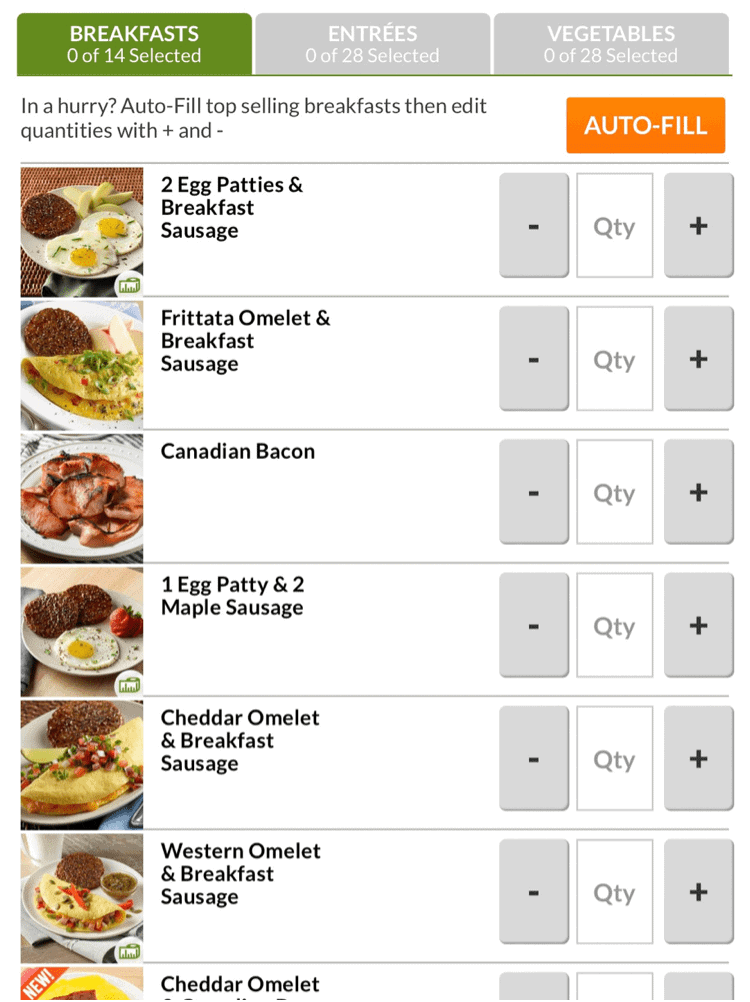 The first step is to go online and order the food you want. They have lots and lots of options to choose from. You can choose meals for breakfast, lunch, and dinner.
So you are all set for the whole week, or longer! I did a two week order and I was amazed that there were enough options for every single meal with no repeats, if you wanted.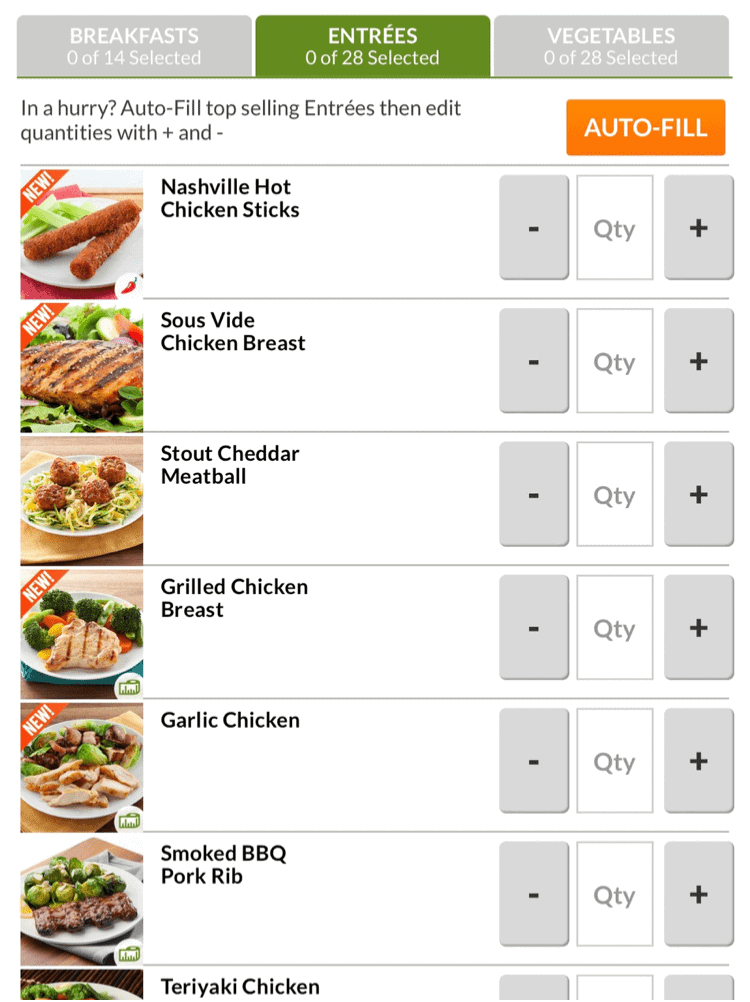 After you order the food, just stick with the plan. They recommend for exercise that you just walk for 20 minutes daily to go along with it. It doesn't call for any extreme workouts or anything like that.
Just 20 minutes a day and about 2,000 steps per day. So even if you're not used to working out at all, this isn't too hard to achieve!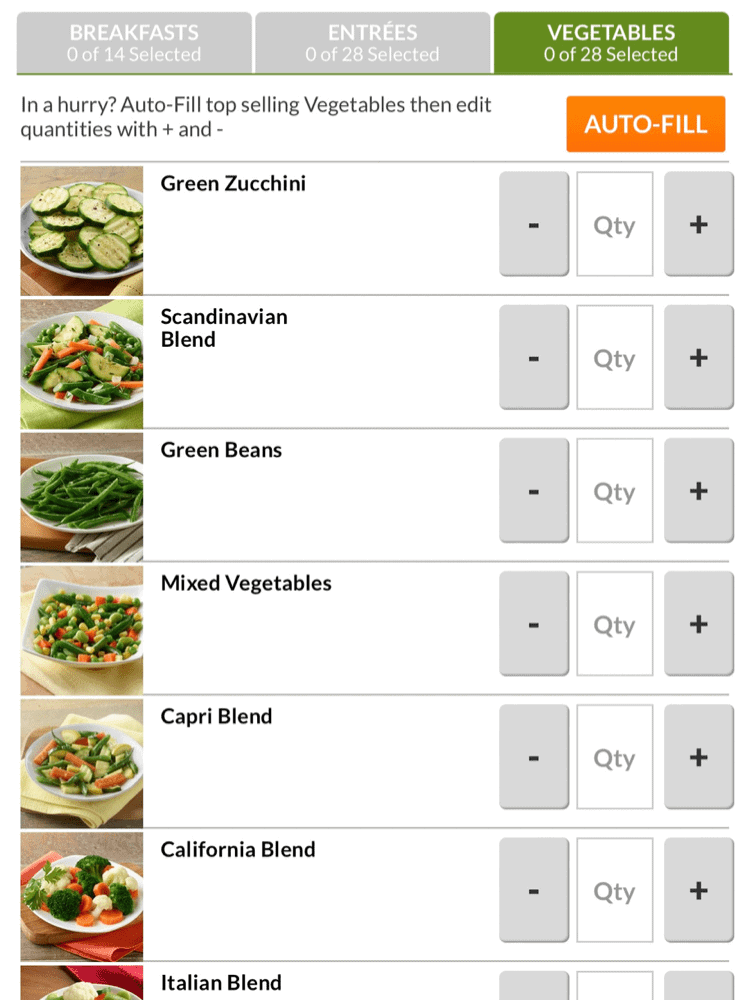 I am already covered in this area because I usually do 30 minutes a day on our elliptical. And I try to average about 10,000 steps per day as well.
So by doing this program and continuing my already going exercise routine, I should be able to see some results!
What to Expect During the Program
During the first part of it, your body is transitioning from processed foods to entirely whole foods. You may experience sugar withdrawals and that is normal.
After about a week or so, your energy will increase. And you begin to sleep better at night- who doesn't want that?!
Your body will detoxify from all the processed foods it was being used to given beforehand. This is when you enter fat burning mode.
You'll notice it from your clothes fitting looser and your weight dropping as well. Having the right plan and sticking with it is essential to weight loss. And personal trainer food makes it so easy to do so!
Food Delivery
I know most people are always skeptical of a food delivery service. So I am going to show you just how wonderful the food was delivered.
I, myself, was a little apprehensive about the shipping process. My order even came 2 days later than it was supposed to.
But, I am super happy to report that everything was still frozen when it arrived! Nothing was spoiled at all!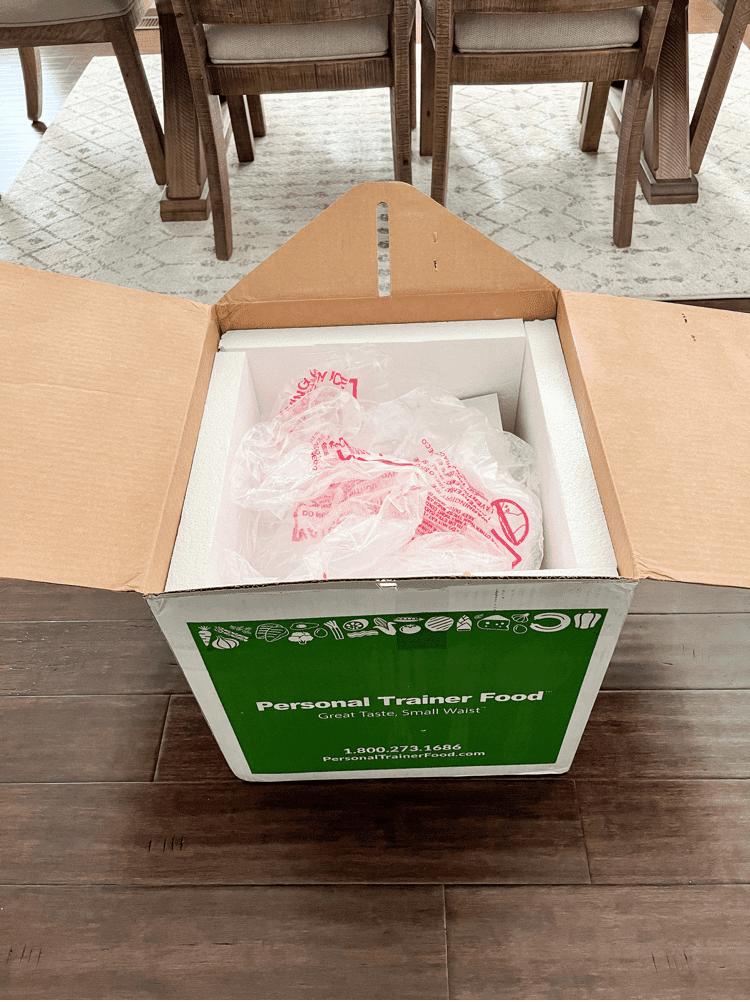 They pack the food using dry ice and usually by the time it is delivered, it is all evaporated. So don't panic when you don't see any actual ice in there.
The food is still nice and frozen! They packaged everything nice and easy too. The food options are all labeled with heating instructions in them to make it easy to prepare.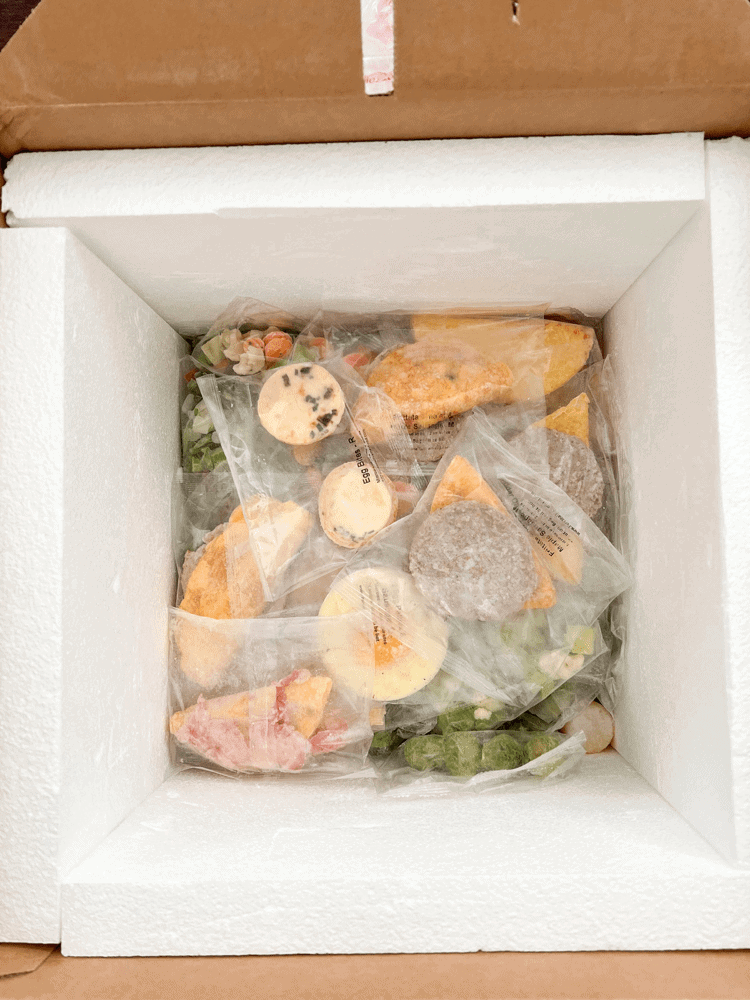 When I first opened the box, all my breakfast options were on top. Then after unloading those in the freezer, all my vegetables/sides were in the middle.
And at the very bottom of the box were all the meat options. So that way if you need to separate them when storing them, they make it super easy to do so.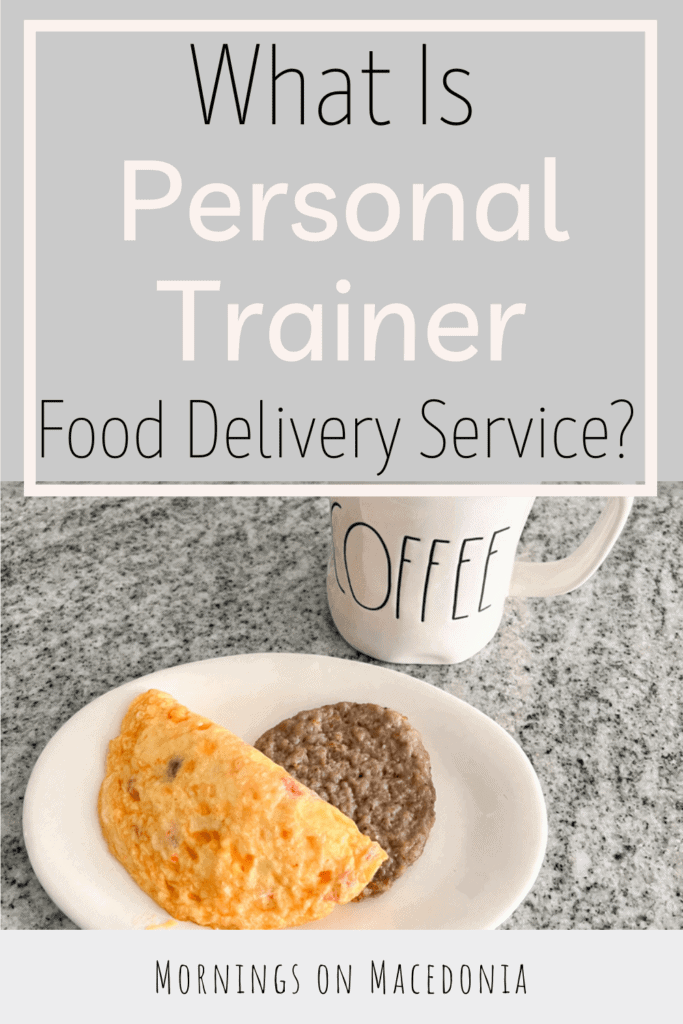 I can't wait to share my full review and results with y'all soon! Stay tuned for my honest review of Personal Trainer Foods coming in a few weeks!