Y'all, I cannot believe it! I finally hit over 10K on Instagram a few weeks ago and I could not be more excited! If you remember, I shared in my 2019 Year in Review post, that I was hoping to hit 10K by the end of February and I am so happy that I accomplished my goal before then!
I know it's not all about the numbers, but it feels so good when you reach a goal you have been waiting for after a long time of aiming towards it! So today I thought I would share with you all how I am celebrating after hitting 10K on Instagram.
I was most excited to hit 10K because now in my Instagram stories, I am able to use the swipe up feature which I think will help my blog views tremendously. It's so much easier to share a new post when you can link it directly!
So you may be asking how exactly am I celebrating after hitting such a milestone? Well, the answer is simple, I am celebrating by giving back to you- my wonderful subscribers and followers!
I have teamed up with some of my favorite small shops and we are all working together to bring you an ultimate giveaway full of goodies. And I have worked with all these shops in the past so I know their quality of products are amazing.
I would not want to give away anything less to y'all! So you may be wondering how can I be entered into winning this so called amazing giveaway?? Keep on reading because I will give you all the details below. But you better hurry because it is only open for a short period of time!!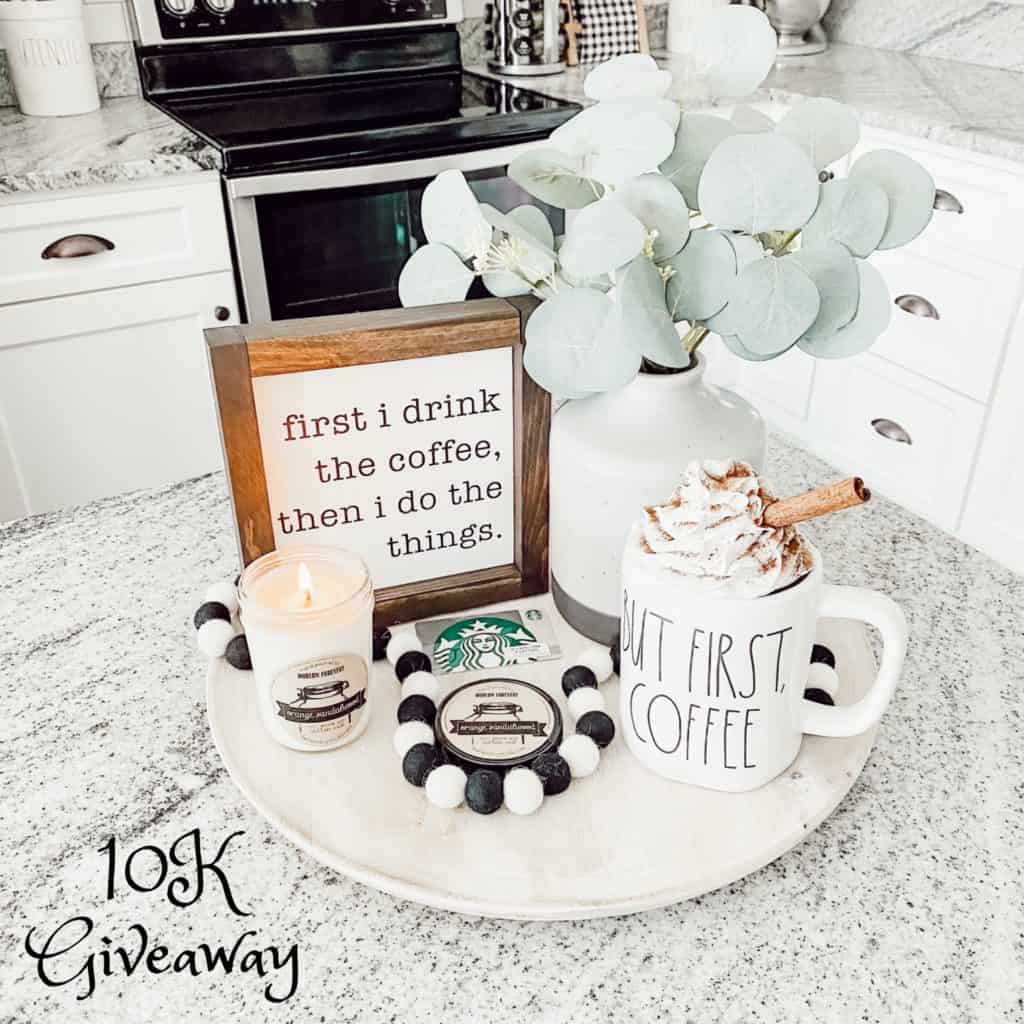 What You Will Win:
If you're chosen as my lucky winner, here is everything that you will receive:
$30 shop credit to

Ebenezer Markets

(they make some high-quality and beautiful farmhouse signs!)
$25 shop credit to

Crafty Home by Missy

(she makes the cutest little decor items, perfect for vignettes and tiered trays!)
$25 shop credit to

Modern Forestry Candles

(Y'all have heard me talk about these amazing candles before, and I always recommend the Coffeehouse scent because it is to die for!)
Shop credit to

Hidden Valley Farmhouse

for one FREE handmade felt garland of your choice (I was a brand rep for her last year and received so many beautiful garlands. They are perfect for styling anywhere in your home!)
Starbucks gift card from yours truly!
Basically, this giveaway is the perfect start for you to create a beautiful vignette or tiered tray in your home! It will give you everything you need and plus since it's all store credit, you can shop for exactly what you want!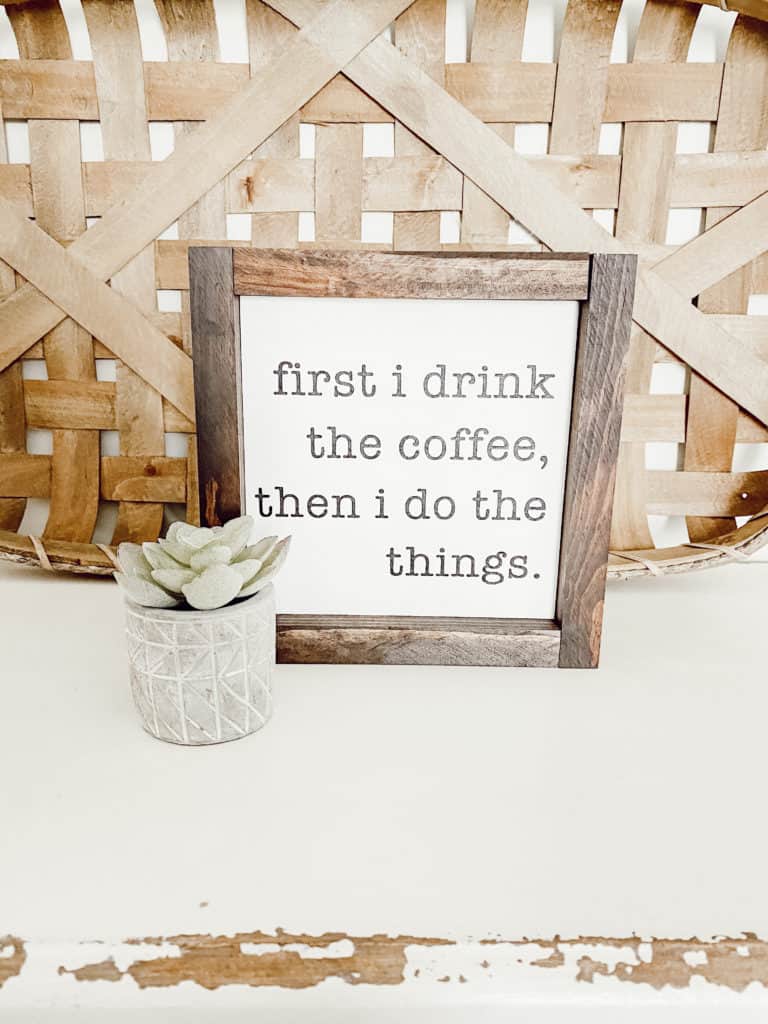 How Do I Win??
The rules of this giveaway are so simple. All you have to do is follow all of us on Instagram. I will include all of our links here below:
After you have given us a follow, tag three friends on the giveaway picture on my feed.
Also, be sure to subscribe to my blog so you don't miss out on any more fun news and giveaways I may have coming up in the future!
Then, if you want even more entries, share my giveaway photo in your stories on Instagram and tag me so I am sure to see it. Also, if you give me a follow on my other social media sites below I will give you even more entries as well!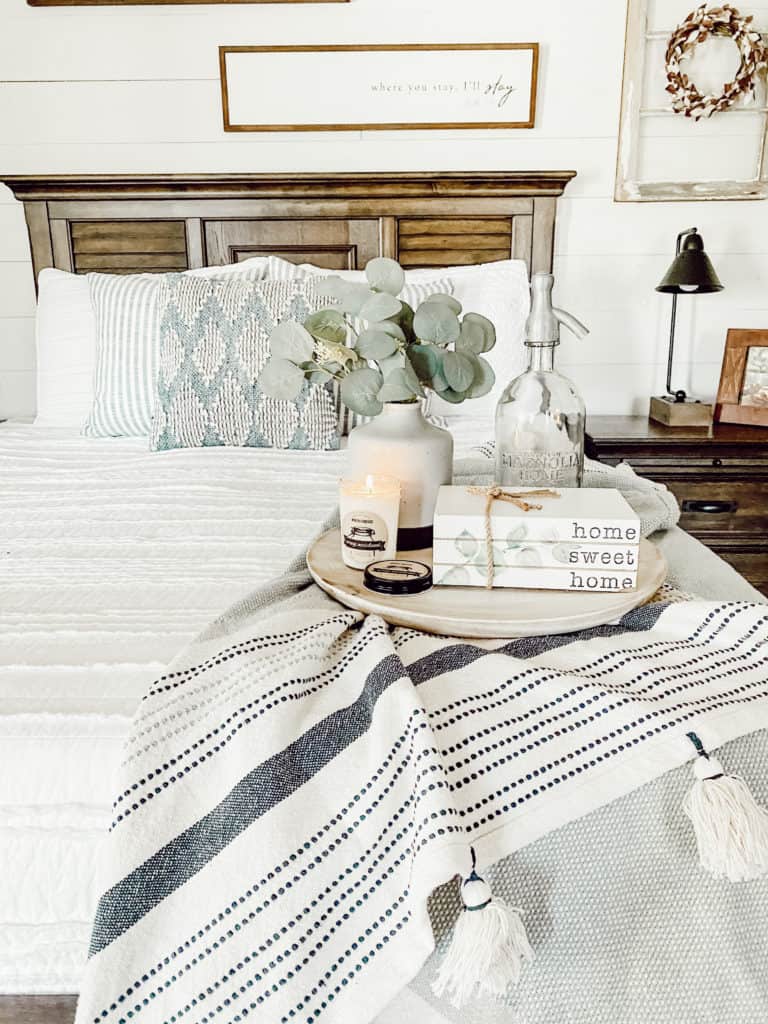 Technicalities
This giveaway will run from 2/28/20 until 3/1/20 at 8:00 pm EST. This giveaway is not associated with Instagram or Starbucks. Must be following all hosts to be qualified and subscribed to my blog. I will be checking! Winner will be chosen at random once giveaway is over. Open to US residents only.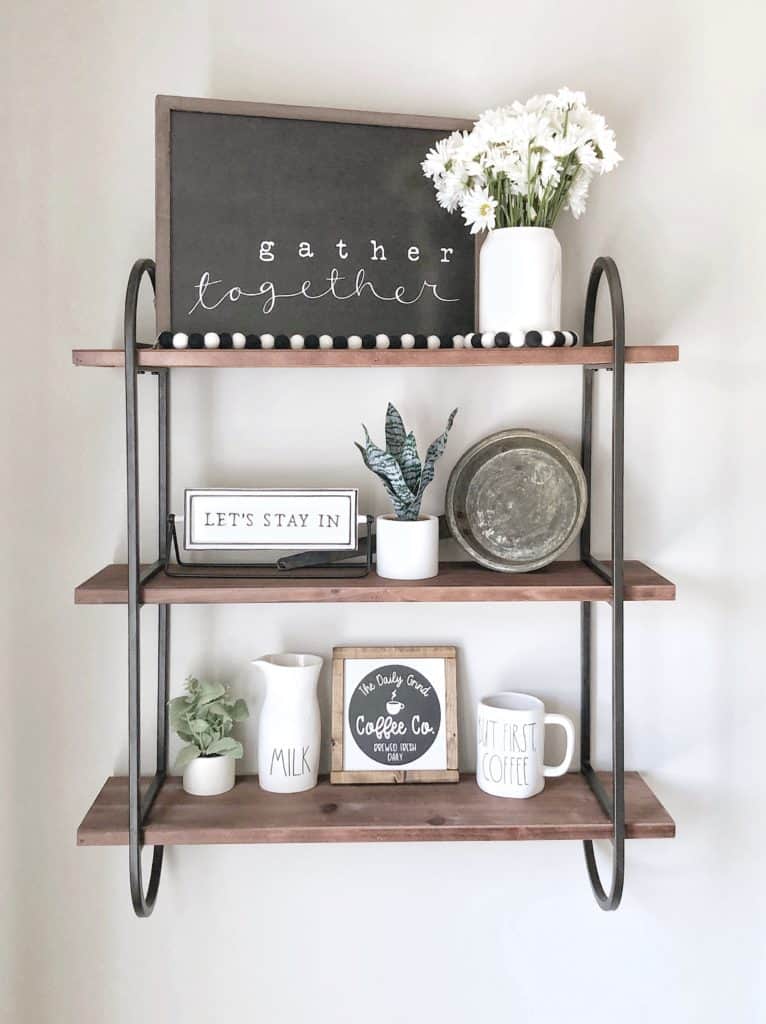 So What Are You Waiting On??
Go ahead and enter now so you can win all the goodies above! I can't wait to spoil one lucky subscriber with this amazing giveaway! So what do you think about how I am celebrating hitting 10K on Instagram?? I think it is a pretty fun way to do so if I do say so myself.
And also, even if you don't win or don't want to enter, please check out all these amazing small shops.
I always try to support our small shops when I can and the quality of products that I have received from these companies have all blown me away!
I shared all of the above shops, plus a few more back on my post about my Favorite Small Shops on Instagram so be sure to check that out too if you haven't yet.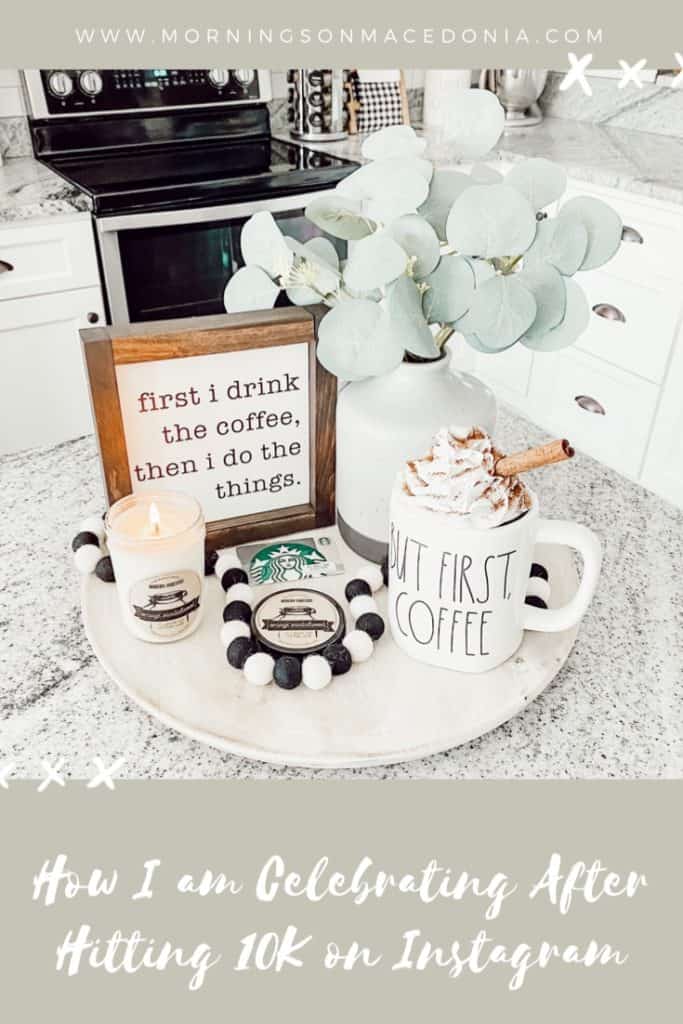 And I just also want to say, thank you so much for all of your support and love on my Instagram. I really appreciate all the follows, comments, and likes; and I really do read each one and try to respond to everything.
It really makes my day when you take the time to leave me a sweet message and/or compliment and I just wanted to celebrate by giving back to my tribe! Now, if I could only grow my blog as well as my Instagram, I'd be all set!
Maybe one of these days I'll be able to celebrate hitting 10K followers on my blog too. That would be a major celebration! Well, I hope you all have a wonderful weekend and again, I am so thankful for each and every one of you!