This post contains affiliate links. Click here to read my disclosure policy.
Well, we made it through Thanksgiving already guys! How is that possible? And we are only 3 weeks away from Christmas right now. Say what?! This whole year is flying by and I can't believe how fast it's going. It has been a crazy year for us so far but I am excited to see what is in store for the future.
We recently hosted our first ever Thanksgiving in our house this week and I have to say I think it went really well. So I thought I would share 5 tips for making hosting during the holidays easier for you.
That way you are ready and prepared for your next big family event or get together this holiday season!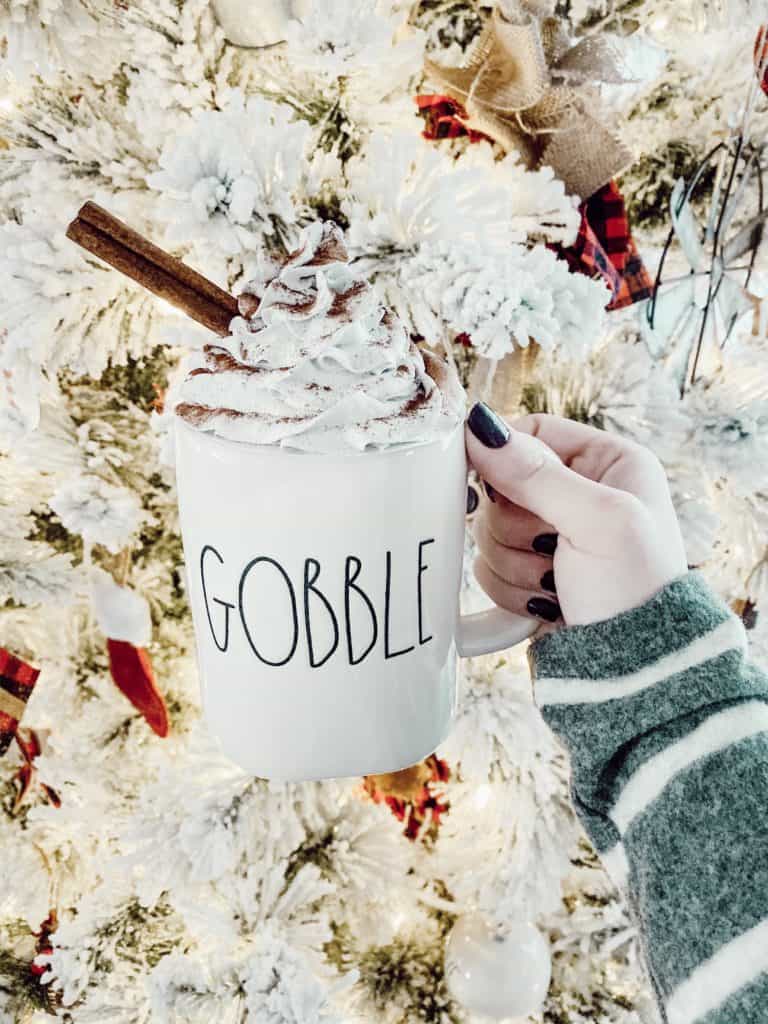 1. Don't Stress Out
I know this is kinda obvious but I needed to say it because I am the kind of person who stresses when we have company over. I want everything to be perfect and for them to have a great time so I over analyze everything and worry.
But it's much easier if you can just sit back and enjoy your time with your guests! Chances are the people you are inviting over love you and don't care that everything isn't perfect.
They would rather just spend time with you and enjoy it. We even did not have much time to prepare. Our plans changed and we had to host and we didn't know it until a couple of days before.
Now normally, I would have freaked out and went into panic mode, but I just took a step back and breathed and everything was better because I wasn't stressing out!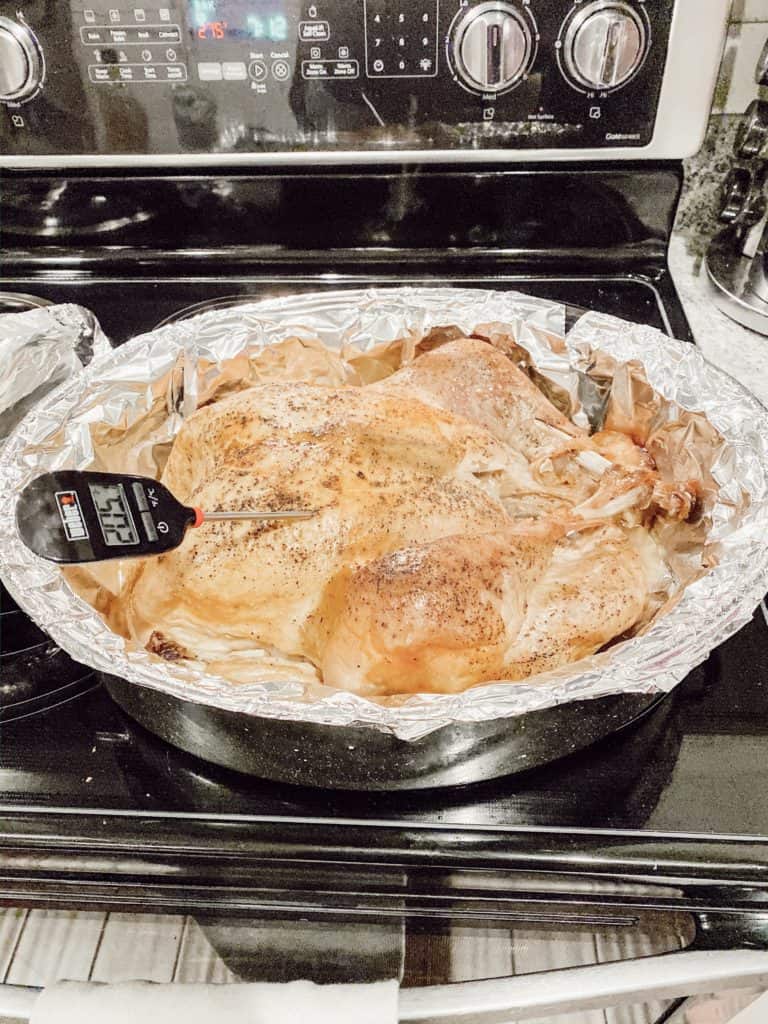 2. Come Up With a Menu And Stick to Tried and True Recipes
I also love experimenting in the kitchen and trying new recipes. I, however, would not recommend trying a new recipe out for a big gathering since you don't really know how it will turn out.
If you really want to try something new, I recommend trying it out with your own family first a few weeks before your event just to test it out. If it turns out great, then make it for sure!
And if not, no worries because you just won't serve it to your guests! I always stick with my recipes that have been handed down from generation to generation in my family.
Such as this homemade broccoli casserole. You just can't beat a tried a true recipe!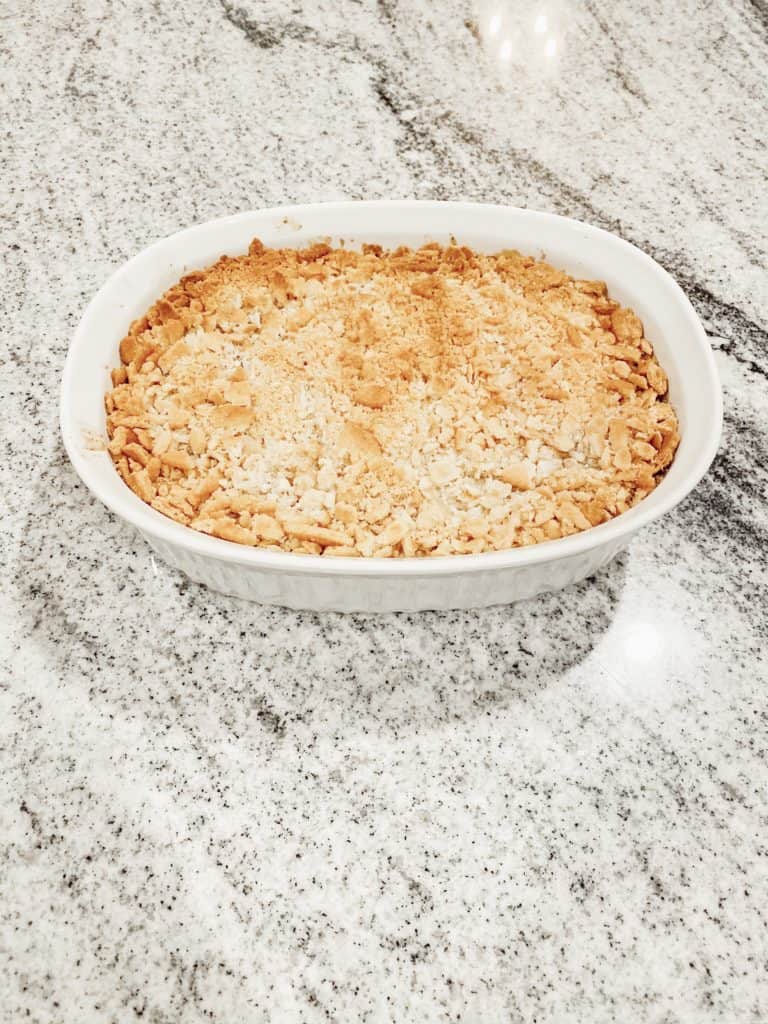 3. Not Everything Has To Be Homemade
If you are stressing out trying to get everything made and prepared in time, then stop what you're doing and make it easier for you! Go buy a pie at the bakery if that will help save you some time.
You don't have to be Betty Crocker in the kitchen. Hosting is hard work so if you can find ways to save you time and stress, then do it!
I love to bake and make homemade desserts, but this year I was really pressed for time since we were hosting and we had another event for my husband's side of the family that we had to bring more food to as well.
So instead of making everything homemade, I used one of my favorite Mad Dash Mixes to make a pumpkin spice cheesecake!
It turned out delicious and it was so easy to make because it literally only required me mixing up a few things and then throwing it in the fridge to chill for a few hours.
So doing something like that is a great option too. You can see all their dessert mixes here if you're interested in trying some out. And don't forget to use the code "Charity10" for 10% off too!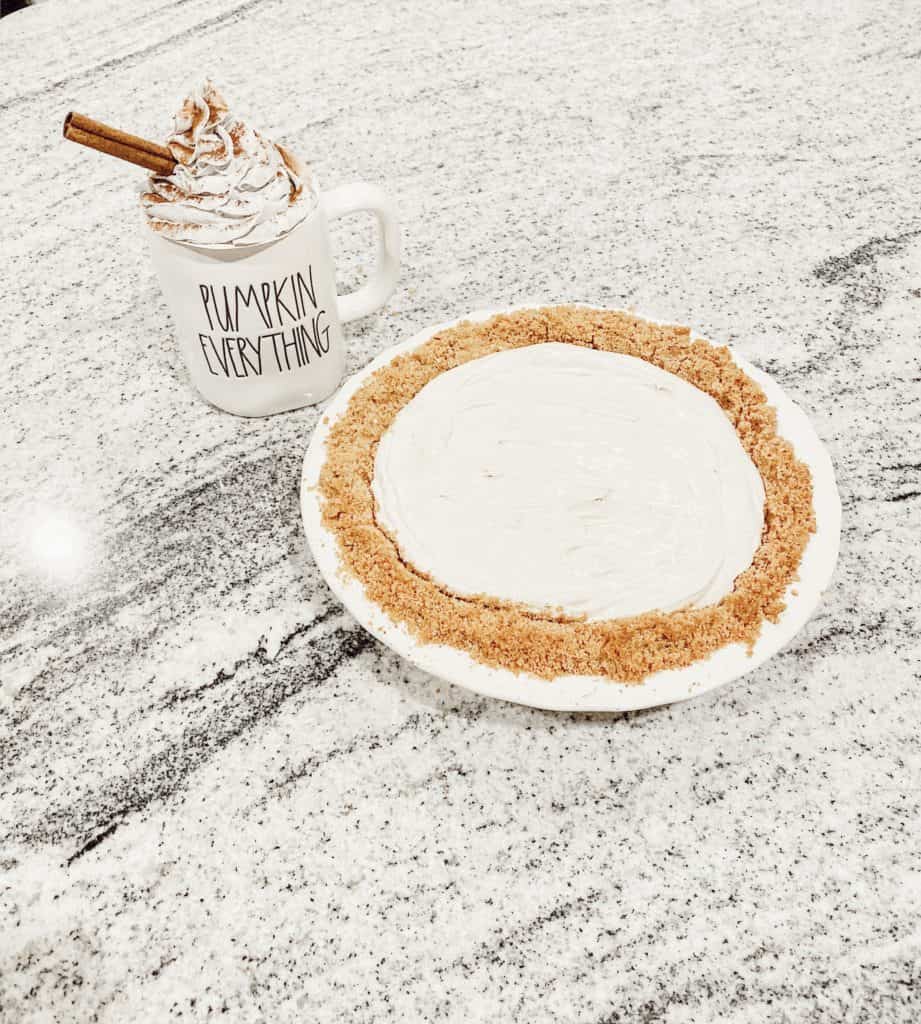 4. Do Something Fun and Unexpected
So if you have family staying with you for a large amount of time and you are worried about what you should do to keep them entertained, then I have a few ideas for you!
We usually don't have houseguests, but this year we did (which was also a first for us and we learned that we really need to finish up our guest bedroom!).
We were trying to come up with some fun ways to spend time with everyone and I am so happy we did something fun and unexpected because I haven't laughed so much in a long time!
We decided to each buy a gingerbread making kit and then have a competition to see who decorated theirs the best. It definitely entertained us for a long time and everyone had such a blast doing it.
I honestly can't remember the last time I decorated a gingerbread house so it was a great way to kick off the Christmas season!
Some other ideas would be to play some old board games and/or card games. We had some of those laid out too, but we were having so much fun decorating our houses that we forgot about them!
Basically, anything that you don't really do on a regular basis would be a fun activity and most likely your guests will remember that for years to come!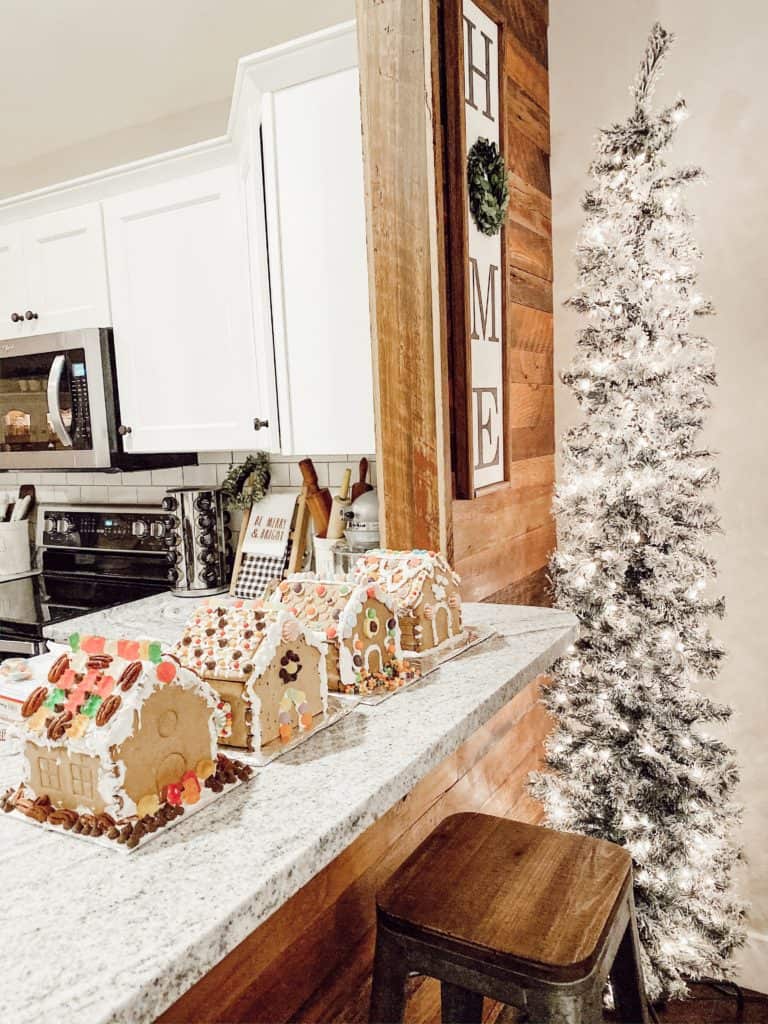 5. Relax and Enjoy Your Family
It's so easy to be stressing while you have company over to make sure everything is perfect, but you and your guests will enjoy the holidays so much more if you just take time to relax and spend time with each other.
Put your phone down and stop worrying about all that you have to do tomorrow or the next week and just enjoy each others company!
We don't do that often enough and it will be more memorable if you do! All the things you have to do will still be there the next day so just take time to enjoy your family when they are over instead.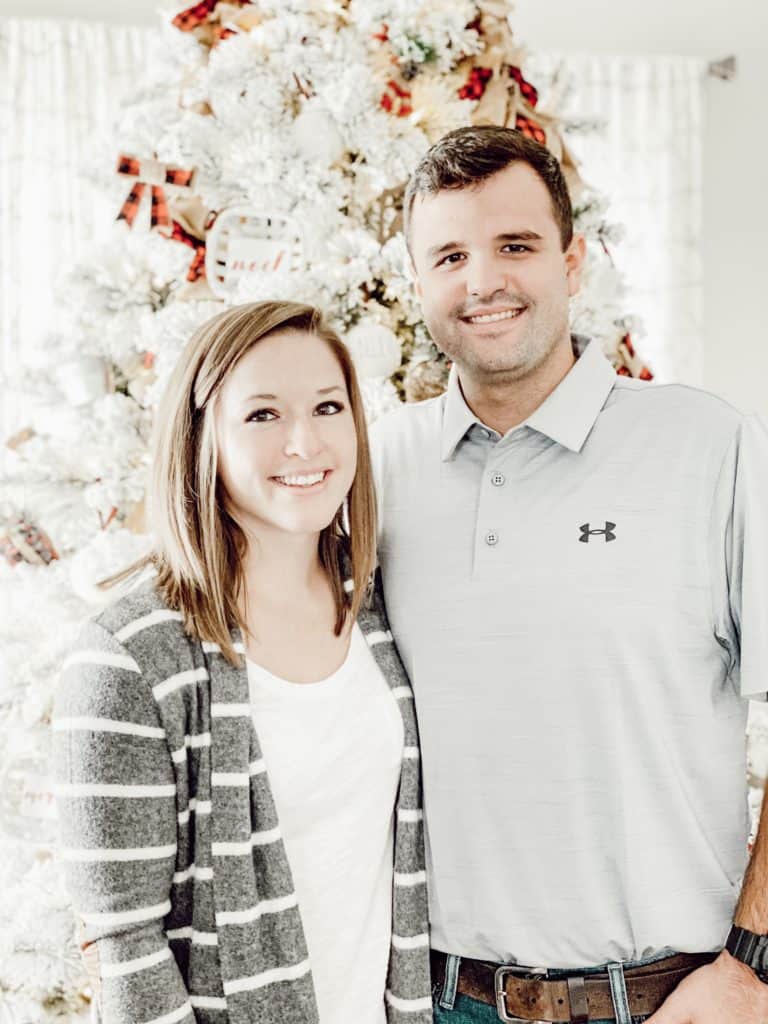 I hope these five tips will help you the next time you have to host. I hope it helps you feel less stressed and makes things easier for you too! Do y'all normally host for holidays or other big events?? Let me know!