Do you love handmade, farmhouse style signs?! Well then, look no further because I have an awesome company that you need to check out NOW. I am so happy to announce that I am a brand ambassador for The Creative Farmhouse this Spring.
Their signs are AMAZING and the quality is absolutely phenomenal. They have definitely become one of my favorite sign companies and I am going to share with you all why they are and why you need to order yourself one of their beautiful signs!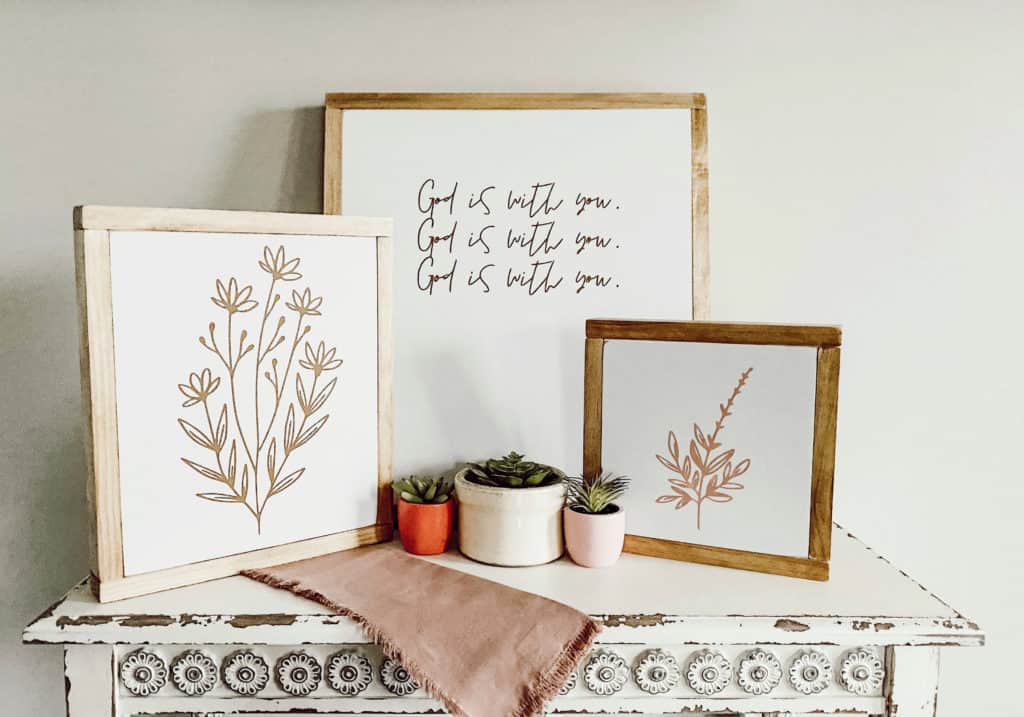 About The Company
This awesome company is run by two great ladies out in Kansas. They started their company three years ago and they currently have sign restocks available on their online shop every month and sometimes even twice a month!
If you follow them on Instagram, or sign up for their newsletter, you will be the first to know about when their next restocks are and when their launch dates are as well.
Also, each piece is designed, cut, sanded, painted and assembled all by themselves! Which is such an accomplishment.
When you order a sign from The Creative Farmhouse, then you truly know it was 100% handmade with love! You can even request custom signs from them, which I think is super cool as well!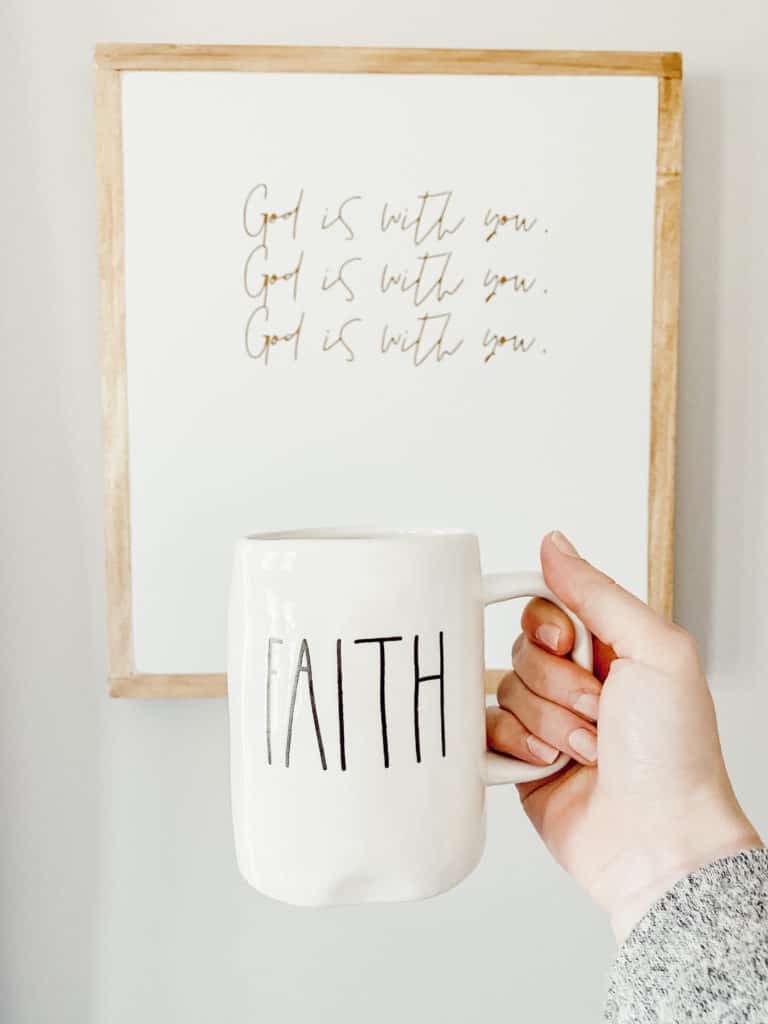 How to Order
Like I mentioned above, some of their exclusive collections are only available for a limited time, so you need to be are you are following them in order to snag you a beautiful sign.
They sell out quick so you don't want to miss it! However, they do have some items available all the time as well so you just need to check their site often and see what they have.
Once you choose what you want to order, be sure to use the code "MOM15" for 15% off your total!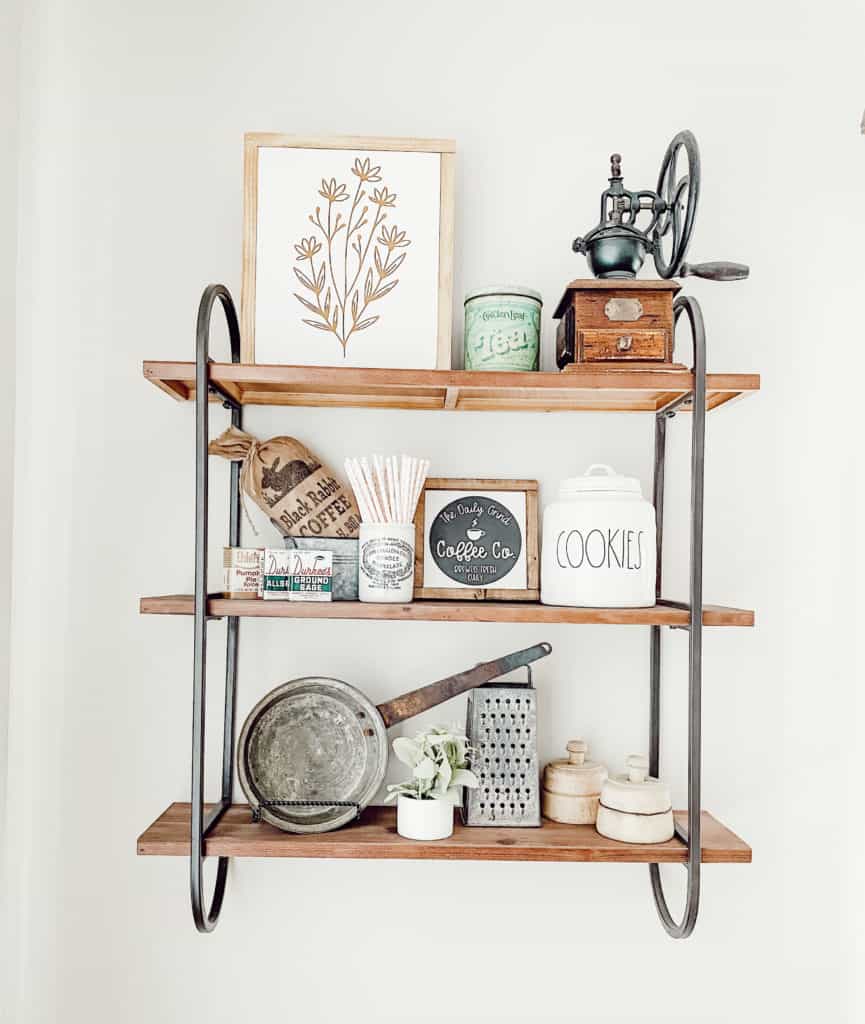 Next Restock of Signs
So you may be wondering when their next restocks of signs are?? Well, guess what?! You don't have to wait too much longer because their Spring and Easter launch is coming TODAY (March 2nd, 2020 at 5:00 pm CST)!!
I have already seen a sneak peek of their Easter collection and you do not want to miss out! All of their signs are so cute and I can't wait to display mine for Easter as well!
I literally want them all and I know y'all will too if you're a farmhouse sign lover like me!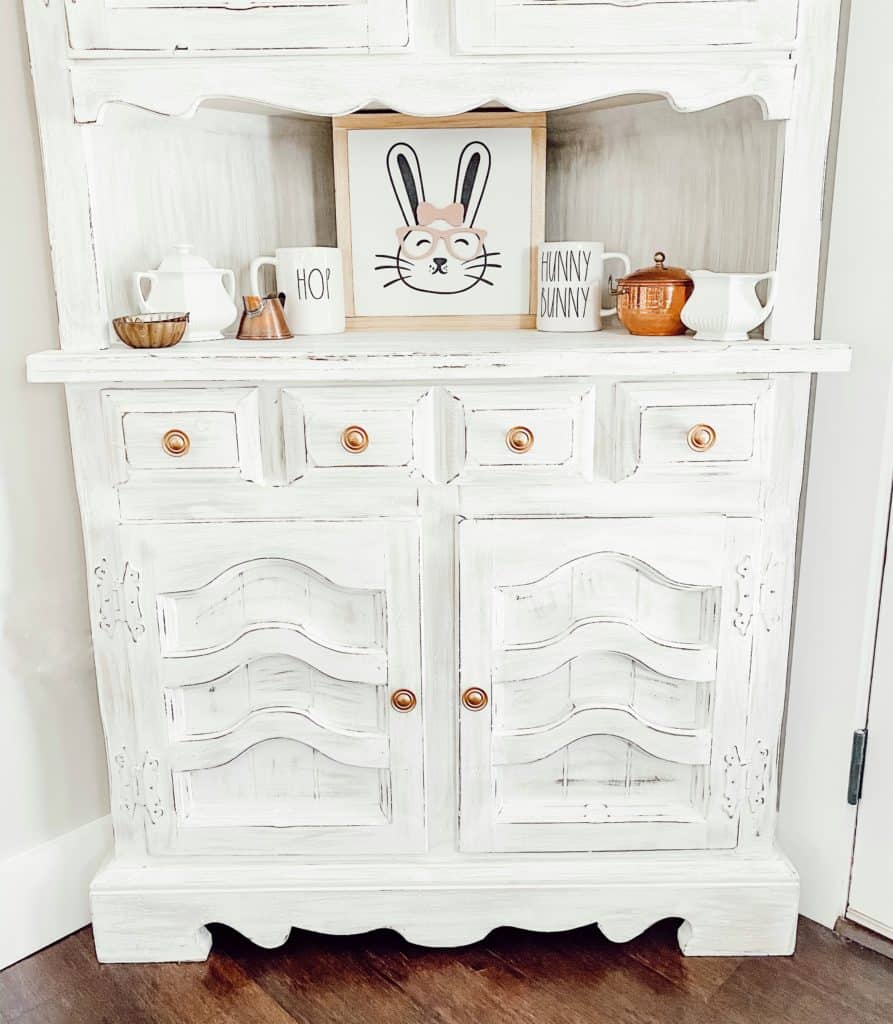 So as you can see from all of the cute pictures above, The Creative Farmhouse is definitely a small shop that you need to check out!
Once you order a sign from them, you will be hooked just like I am! I can't wait to see what they have up their sleeves for their next launch too!
If you want more details on how I styled all these signs in my home, then check out my tips for decorating your home for spring too!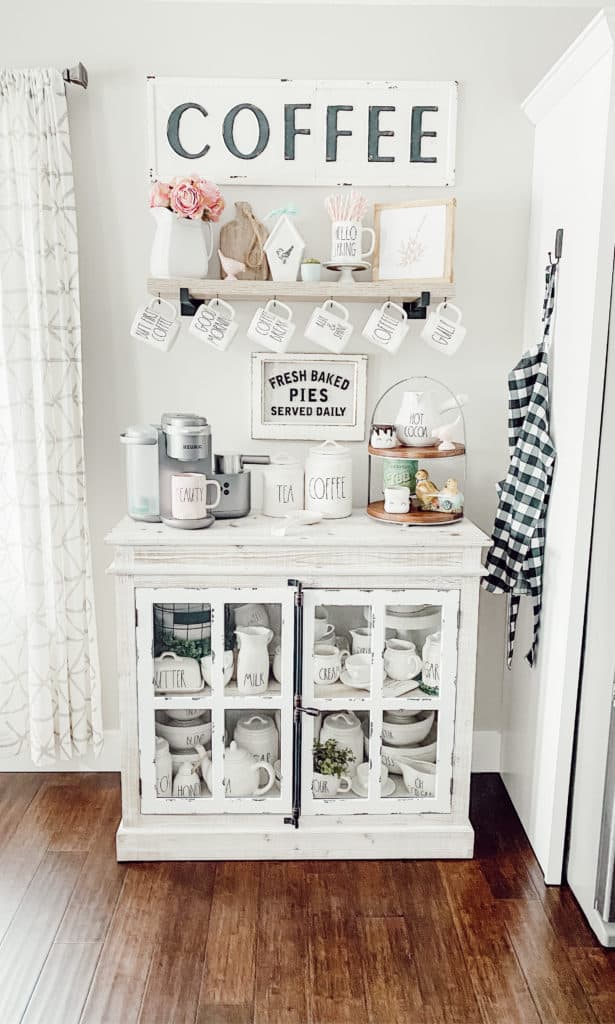 Do you guys love supporting small shops as much as I do?? If so, please go check them out and get you a beautiful, handmade sign!
Y'all know I wouldn't promote anything that I don't truly love, so I'm serious when I say that they are one of my favorite small shops for farmhouse style signs!
Thanks for stopping by and reading all about why I love The Creative Farmhouse and I hope you will discover a love for their shop too just like I have!