This post contains affiliate links. Click here to read my disclosure policy.
Have you guys ever heard of Fathom Bracelets before?! Me either, but I am so happy they reached out to collab with me because I am loving their product so far and I wanted to share it with y'all too!
I was sent one of their paracord bracelets and I am really impressed by the sleek design of the product. I did not know which bracelet I was going to receive, so it was a surprise when I opened it up and that is always fun!
And, the packaging on the bracelet is also really beautiful and modern as well. I felt like I was opening up a very fancy piece of jewelry!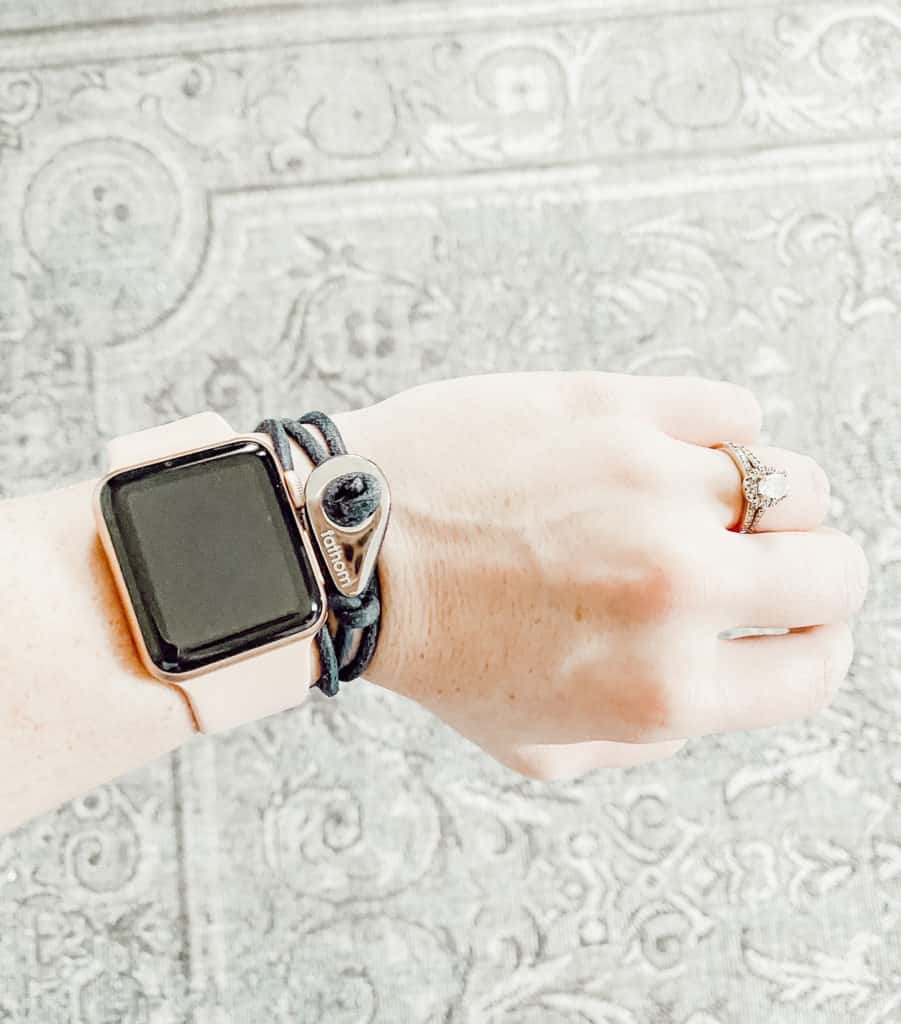 About Fathom Bracelets
So a little back story on the company- these bracelets are inspired by the sea and the company likes to make them based on the feelings they get when sailing.
The paracord and thimble characteristics of this bracelet are attributes to sailing. The thimble design is very unique and I have not seen any bracelet similar to this in stores before.
And also, did you know that "Fathom" means "6 feet" which is another sailing attribute! How cool is that?! And, a lot of the bracelets are named after some of the world's busiest sailing ports.
So if you have someone in your family who loves to sail or loves the ocean, this bracelet would definitely make a perfect gift for them.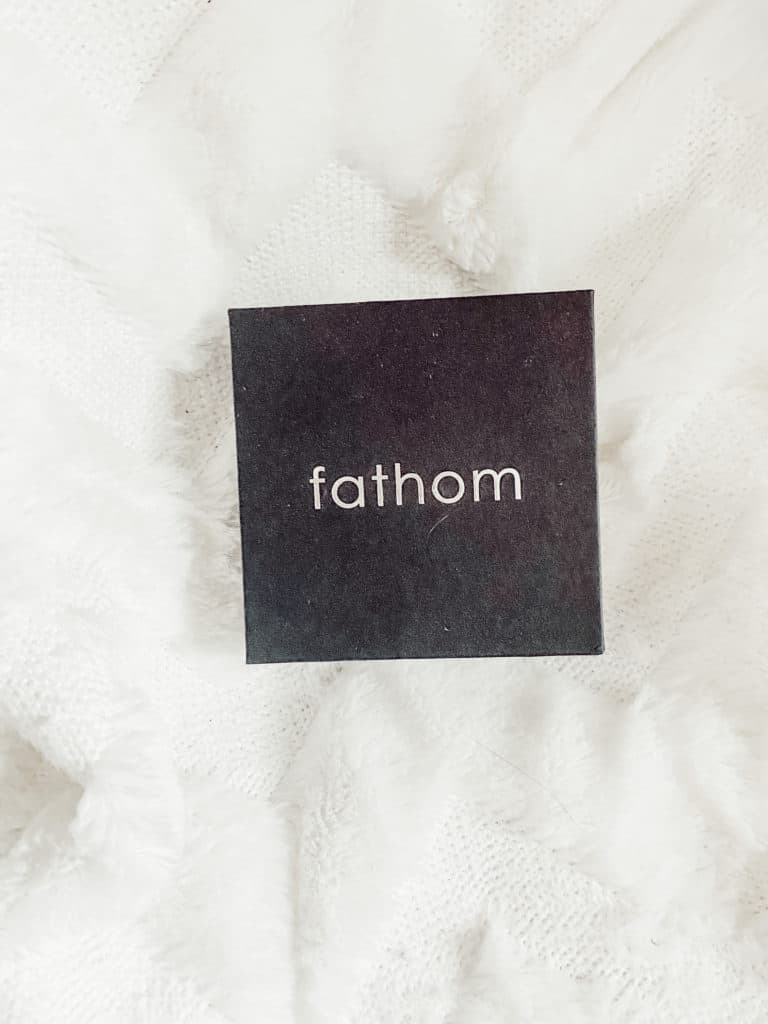 To be completely honest with you, I have never actually sailed before. I have been on a few cruises though, and being out in the open having the salty air hit your face is just exhilarating, so I can only imagine how much better it is when you are on a smaller sailboat in the sea!
I love watching the waves roll in too. It's such a calming experience and words can't define the beauty of the sea to me.
Going to the beach is definitely one of my favorite places to go and I really think this company did an incredible job portraying all the special feelings you get when you see the beauty of the open sea!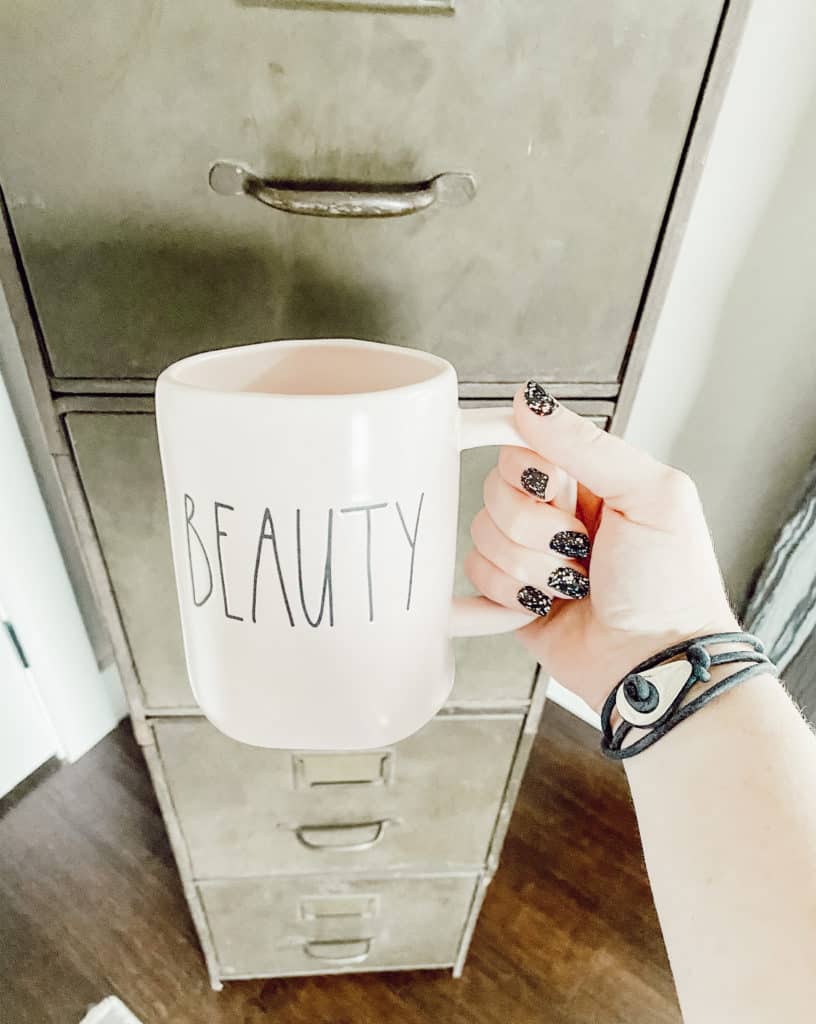 Fathom Bracelet Options
And each bracelet is made with different options so you can find one that is perfect for your style! They only use the most high quality materials for their bracelets and I love how their are some leather and suede options as well.
I may have to order me a leather one in the future because I am definitely a sucker for leather jewelry!
And, I love how some of the thimbles are a rose gold color too. That's another thing I am a sucker for when it comes to jewelry!
If you want to see all the beautiful options they have, then click here to go shopping! And if you see something you like, then I have a coupon code just for you!
Be sure to use the code "VN2NXS" when checking out to receive 10% off your entire order! There are also three main styles when shopping these bracelets too:
Buoy
Thimble (which includes Paracord, Suede, and Braided Leather options)
Cuff (all leather options)
So be sure to check out all he different styles and see which one you like best. If you end up ordering one too, let me know! I would love to see which one you end up getting!