So during these scary and uncertain times, I figured I could lift up a few small businesses that I have had the pleasure of meeting on Instagram. Most of these companies I have actually worked with in the past (or I am still currently with) so I know their quality of products are so amazing.
Even though their actual shops may be closed and their vendor events cancelled, you can still support them by ordering online.
And even if you can't afford to order anything right now (which I totally get because I am on a tight budget right now too due to being out of work unfortunately), just give them a follow on Instagram! Or like and comment on a few of their photos.
Or if they have a blog on their website too, then subscribe! All of these little things make a huge difference for a small company so I am all about doing every little thing that I can to help support them during these scary times!
Farmhouse Style Signs
Ebenezer Market
Y'all have heard me mention this amazing company time and time again and that is just because I love their handmade signs so much! They are currently offering 30% off storewide and they are now selling gift cards too!
Go check out Ebenezer Market today and I know you will fall in love with them too, just like I did!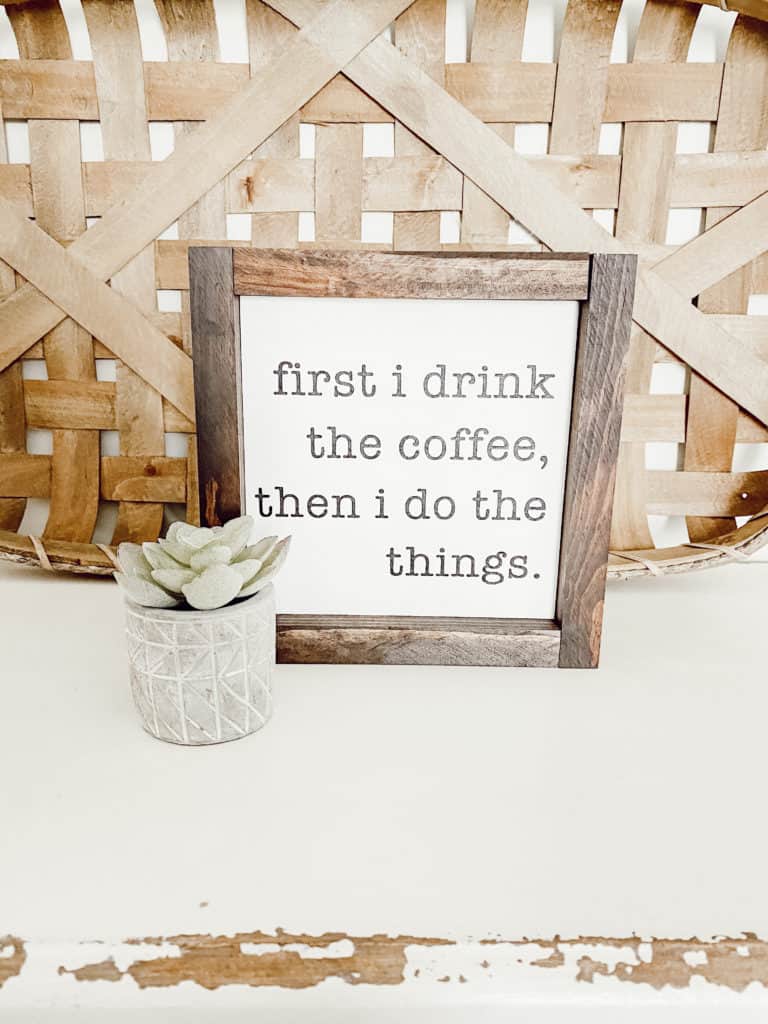 The Creative Farmhouse
I just love all of The Creative Farmhouse signs too! They even offer custom signs, which would be such a great gift idea! I shared a lot more about them in one of my older blog posts, which you can check out here if you missed it. Just look at all of their beautiful signs I have styled in my home right now below: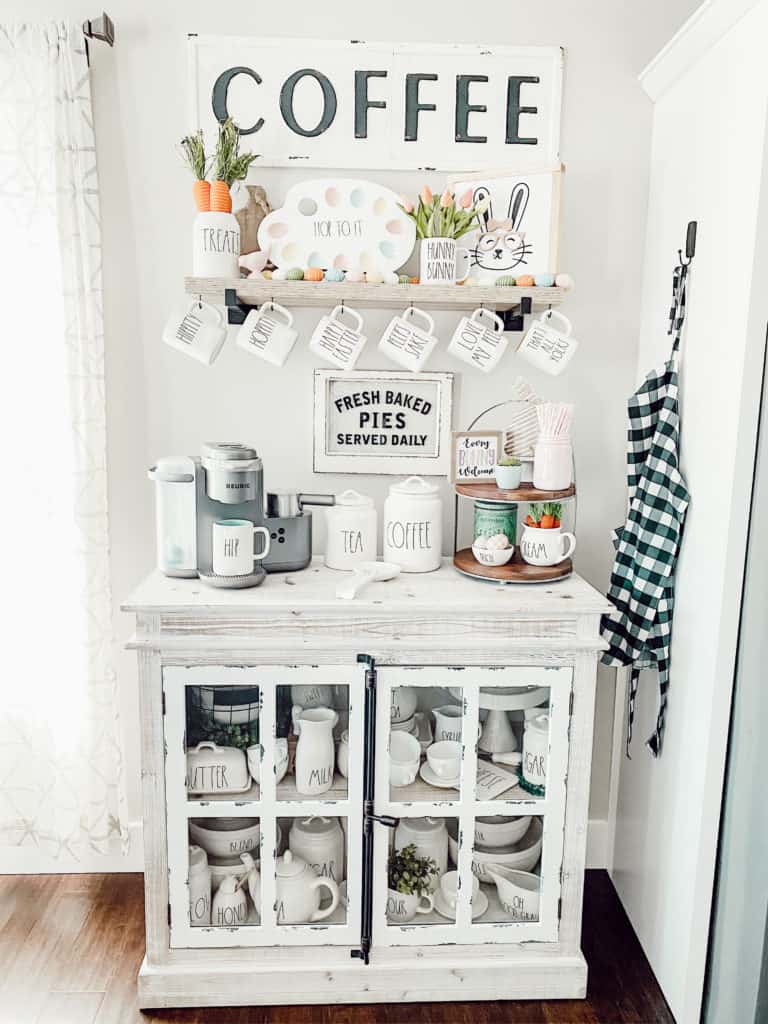 Golden Grace Handmade
These handmade signs are also adorable and they are currently offering a 15% off sale! Now would be the perfect time to go check them out too! Click here to go to their Etsy shop.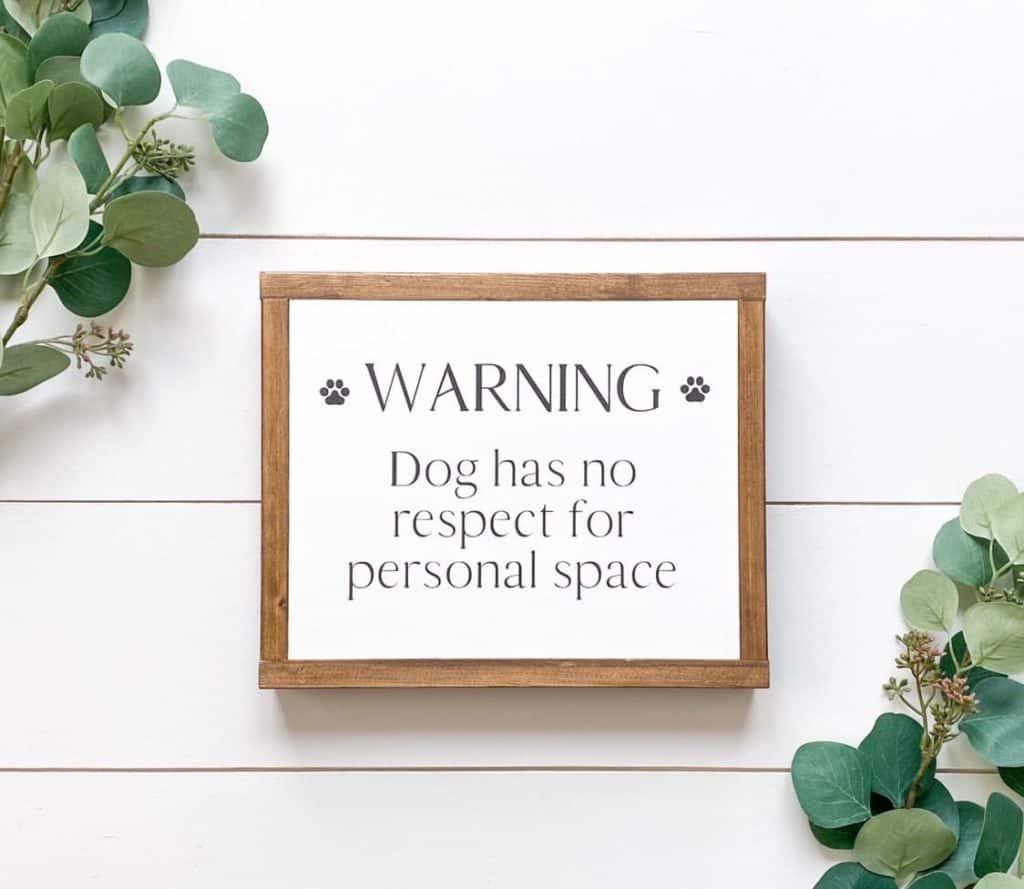 Candles
Modern Forestry
You know I have mentioned Modern Forestry time and time again too. That's because I just love their candles so much and I love being able to work with them!
I talked much more about them in one of my older blog posts (which you can see here if you're interested) but they are also having a great sale right now too. FREE SHIPPING on orders of $30 or more! I don't know about you, but free shipping gets me every time.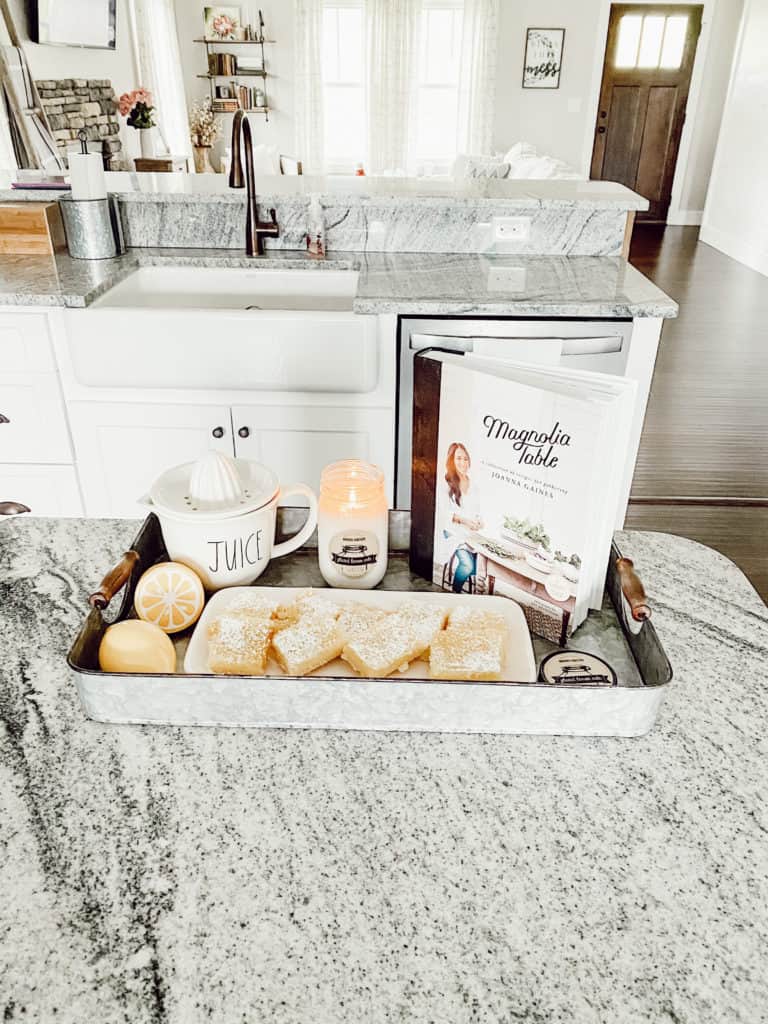 It's More Than A Home
It's More Than a Home is another 100% soy hand poured candle company that I discovered off Instagram. And they are running a killer sale right now as well!
Buy 3 candles and receive their Herb Garden candle for FREE! I am all about free candles, aren't y'all?!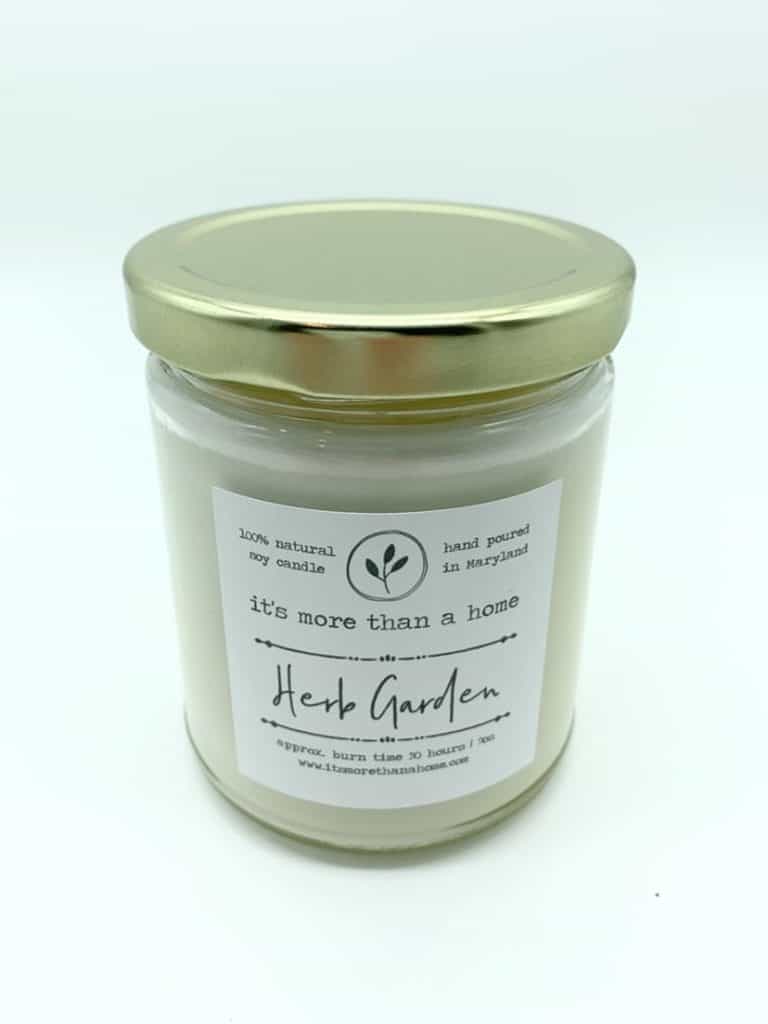 Other Home Decor Small Shops
Honey Brook
Real Honey Brook is another small shop that I love! She makes the cutest little home decor items that are perfect to put on tiered trays or displays.
She also loves to antique hunt and she has a few antiques available in her shop too so definitely go check her out! And for a few days only, some of her spring decor is 50% off too! Such an amazing deal!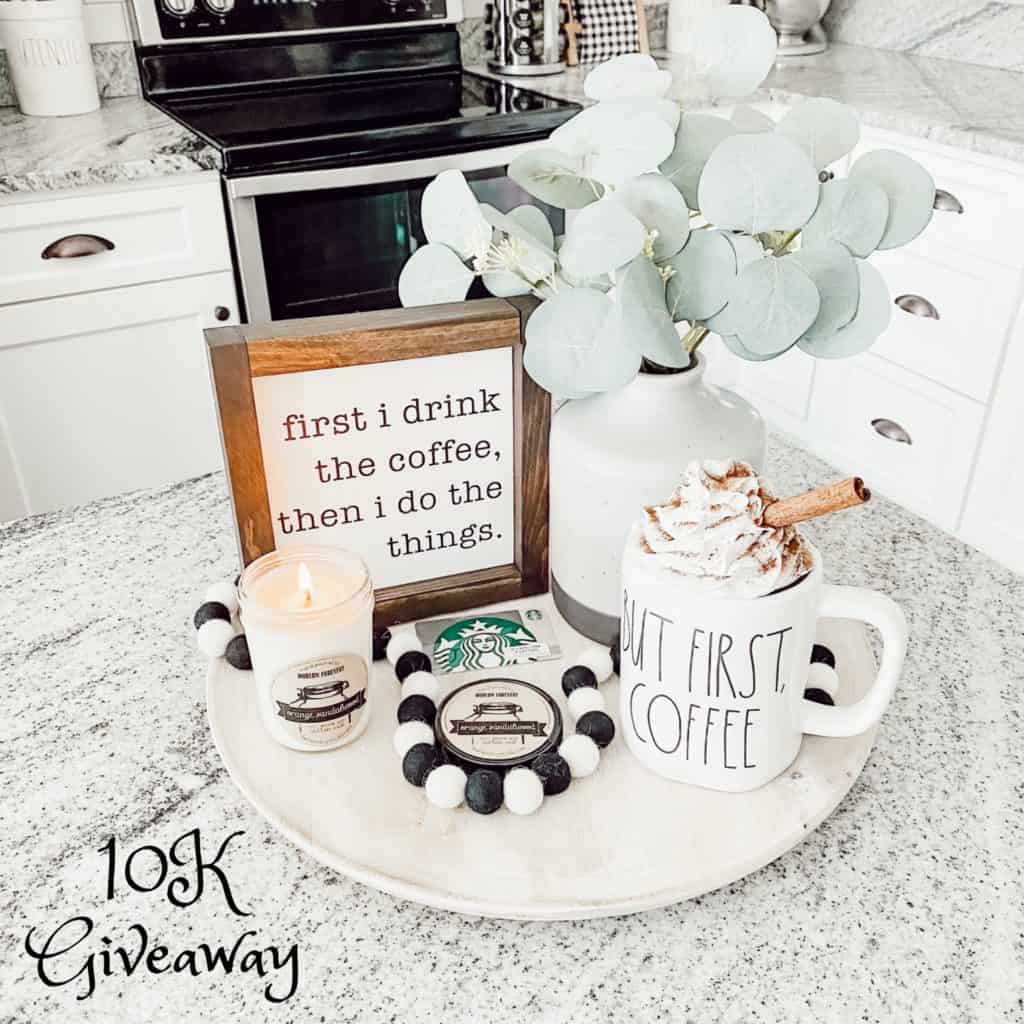 Anna Phillips Designs
I discovered Anna Phillips Designs through the Vintage Pickin event I went to a few weeks ago. She makes the most adorable home decor items and she even put some of her bunnies and the bunny garland I have online as well so you can order you one too!
She also makes beautiful handmade jewelry that you can see on her online shop too.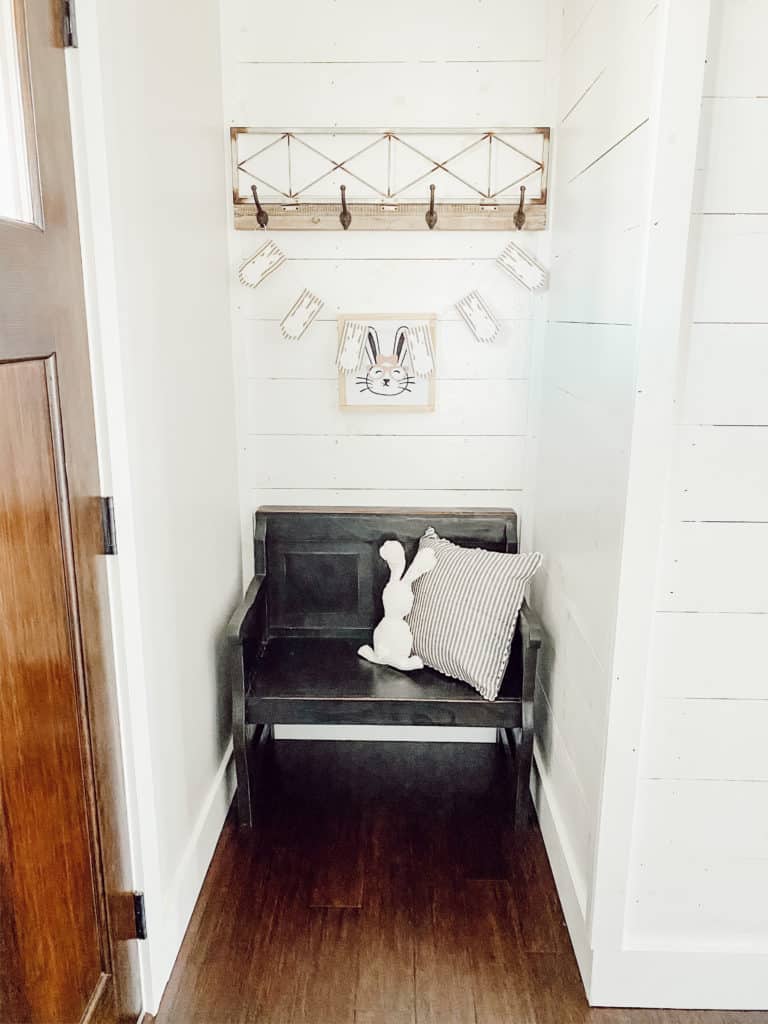 Grimms Gardens
I just heard of this new to me small shop called Grimms Gardens and this is such a cool business because not only are they family owned, but they will literally ship plants right to your door!
How awesome is that?! I may have to utilize them very soon because I am dying for some plants on my porch and I can't go out and buy any. So this is perfect time to support this small shop!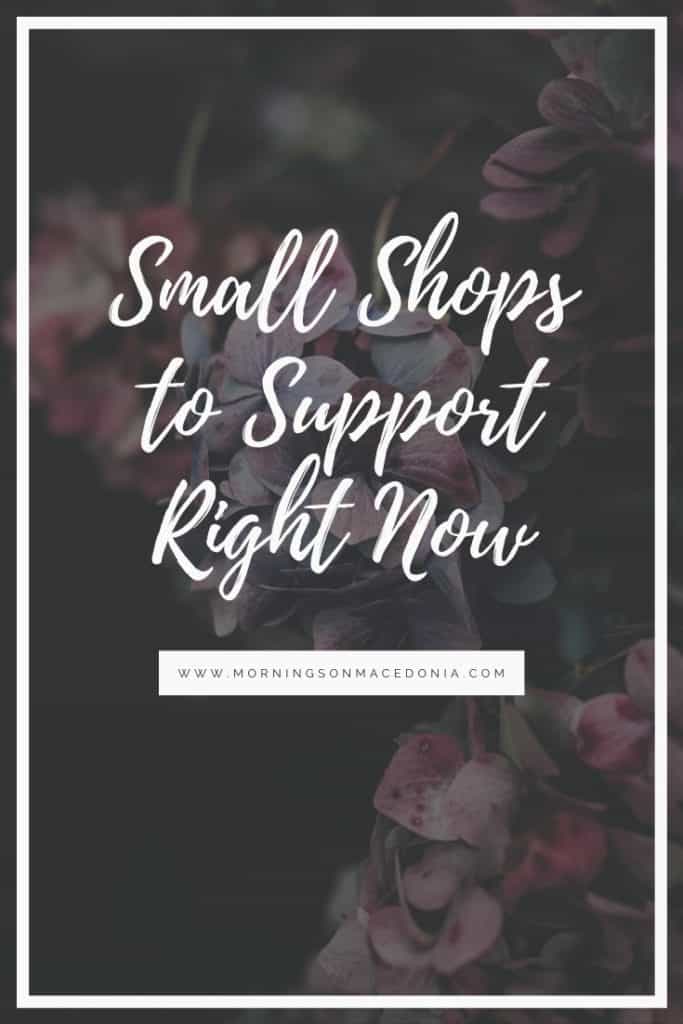 Well, I could go on and on about so many small businesses right now, but I think I have given you a good starter list to go by. Maybe I will update this list in the coming days too with more shops that I stumble upon, so be sure to keep checking back here.
And I hope we can all try to support our local small business and small shops right now. During this stressful time they need our support now more than ever!