Y'all I can't believe it, but my blog turned a year old on October 26th! I am a few days late posting this, but you know, working full time sometimes gets in the way of my blogging! But I am finally getting around to typing all this up and I figured I would share with you all a few things I've learned after blogging for a full year.
I am by no means an expert, and I feel like I still have so, so much to learn. However, I thought I would just try to share a few things in case someone was in the same boat as me.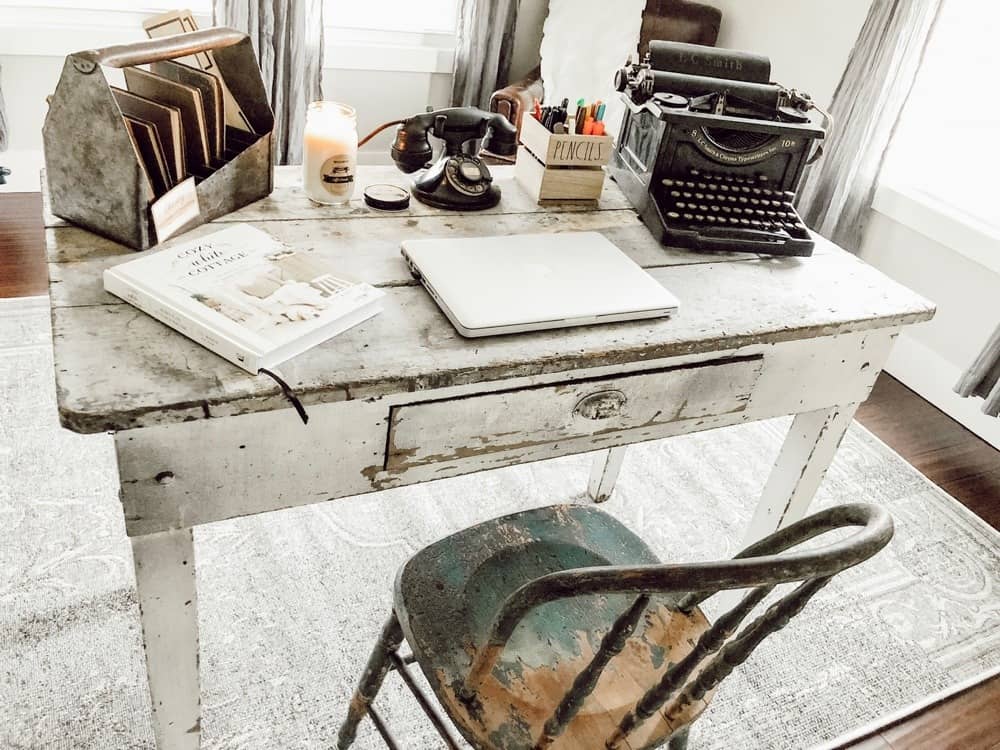 This post contains affiliate links. Click here to read my disclosure policy.
You Need to be Self Hosted
I think the most important thing is that you need to be self hosted if you want your blog to go anywhere. Sure, you can start one for free and not pay anything up front, but then you are very limited when it comes to monetizing your blog later on.
Thankfully, I learned this from the very beginning and I went with Bluehost. They have been great so far and anytime I have a problem or concern with my site, their customer service has been excellent.
You can chat online, call them, or email them with any questions or problems you have and they are really fast to resolve it.
Now, it does cost a little money up front to sign up, but honestly I have made that all back and a little more just from blogging one year!
Which I think is pretty good considering I've read it can take bloggers many years before they earn a single penny!
So I think it is definitely worth the investment to be self hosted with your blog! Also, when you break it all down, it's only about $3.95 a month which isn't bad at all!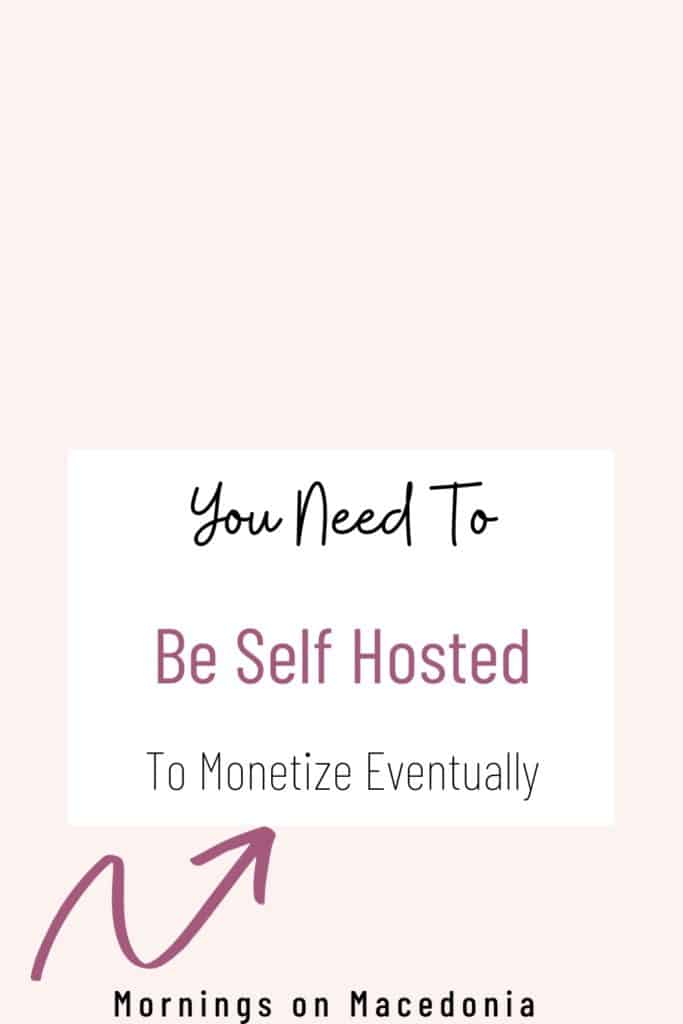 You Need To Know Your Own Worth
This is another important thing I've learned after blogging a year. You really need to know your own worth and don't let anyone tell you otherwise.
Don't accept collaborations for just free product only and don't write a whole blog post for a company if you aren't getting paid!
Blogging is a lot of work and you should be compensated fairly for your time and effort. At the beginning, I was guilty of doing this because I didn't know any better.
I am here to tell you that companies are taking advantage of you if they don't offer some kind of compensation for your work.
So in short, if it doesn't feel right to you, don't accept the collaboration. Go with your gut! If you don't think it's a right fit, then don't do it.
And also, don't be afraid to ask for payment either. I used to be terrified of that as well! But now when I get a collaboration proposal that I am interested in, I always ask and say something like, "Is there a budget for this campaign?".
That way the company knows I expect to be paid for it.
I'm not saying to never accept free product only collaborations, because sometimes that is worth it. For example, I just got a furniture collaboration from Ashley Furniture.
Since the furniture was something that I really wanted, I accepted just that instead of payment. If it is a product you could really use and you were going to spend money on it anyway, then definitely accept it!
This all just goes back to going with your gut and knowing what feels right to you.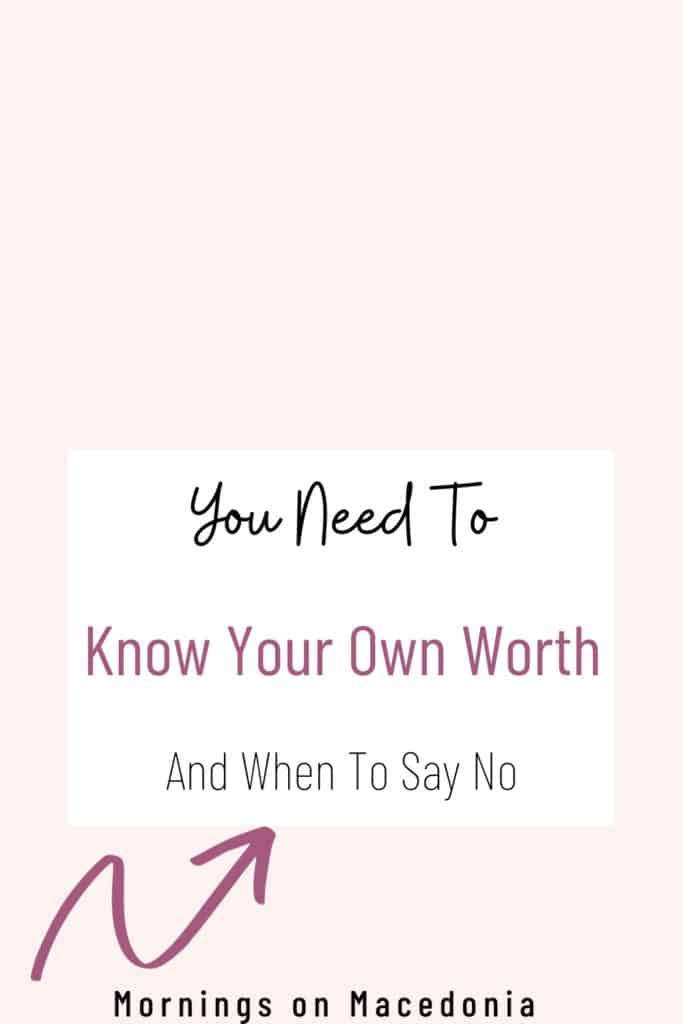 You Need To Have A Media Kit
If you want to work with brands and make money with your blog, then you need to have a media kit ready to go. You can make this for free off of Canva, or you can pay a few dollars for a template from places like Etsy.
When I first started off, I just made myself a simple free one. But as I have grown, I decided to buy a sharp looking template from Etsy.
I am not too design savvy on Canva so this made it much easier for me to just buy a pre-made template and fill in the info I needed to add.
You can find templates anywhere from $5-$20 too so you don't have to spend a lot of money on it either.
Also, if you have no idea what a media kit is, it's basically a resume for your blog and social media. You put all of your stats on there such as page views, visitors, and reader statistics.
You can also add pricing and things you offer from your blog such as sponsored posts and collaborations. My rule of thumb is to have a media kit ready, but don't send it out to brands unless they ask for it.
Every blogger is different on this, but I like to see what the brand is looking for first before sending out my kit to them.
But, it is very important to have this all ready and keep it updated monthly. That way you don't have to stress and try to update it all at once when a brand asks you for it.
You definitely look more put together as a blogger when you have a nice media kit available in my opinion.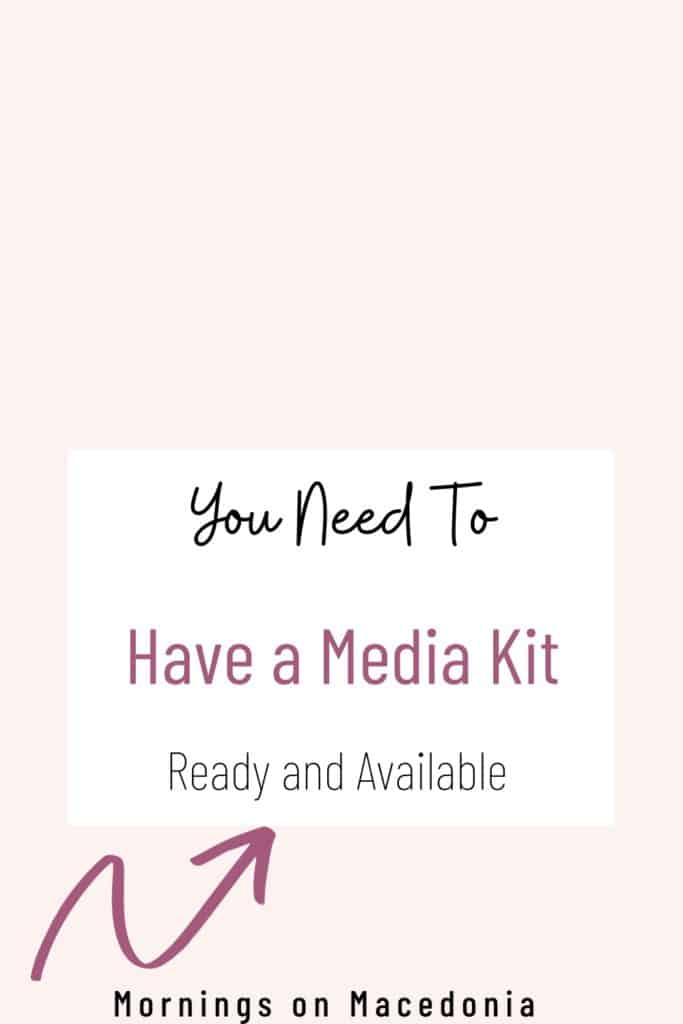 You Need To Invest In Your Blog
This is something I wished I learned earlier on. You can't just magically make money from your blog without investing a little in it at first too.
I tried to make mine the cheapest way possible (and still do honestly lol) but it is totally worth it to invest in a few things here and there.
For example, I spent some money and went to the virtual Haven Conference, and it was 100% worth it. I learned so much from that and there is no way I could have figured all that out on my own.
And, if you're planning on attending a blogging conference in person, be sure to check out all my tips on what to bring to a blogging conference as well!
I like to try to do things all on my own, but there are just some things you need help with, and for me, blogging was one of them.
It didn't come to me as naturally as Instagram did so it was nice to have someone there to teach me and learn from. If I took more classes from the beginning, I think I would be further along right now than I currently am.
I am still learning and trying to improve, but it has been such a fun year doing so!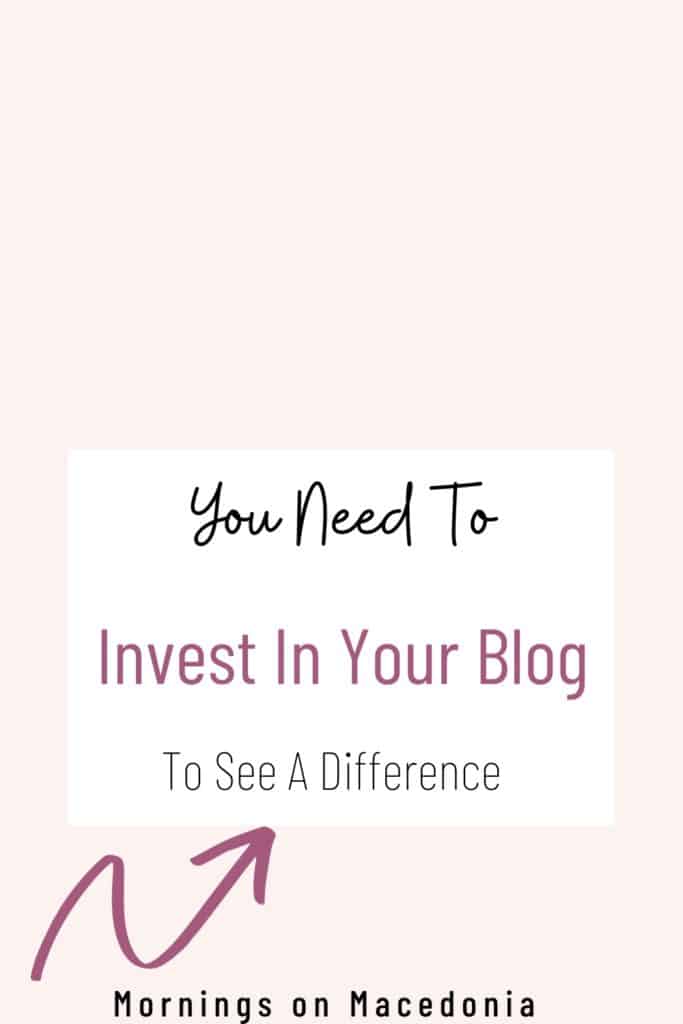 You Need To Balance Your Time
After blogging a year, this is a very important thing that I have learned too. Balancing your time is so important. At first, I was trying to pump out 2-3 blog posts a week and literally no one would see them.
But I thought the more I posted, the better it was. And that is not necessarily true. Think quality over quantity. Don't try to post content if you aren't really feeling inspired to do so.

Now I just try to do at least one good quality blog post a week. Even then, if I am not feeling inspired, I may just wait awhile before publishing a new post.
There's always other work that needs to be done on your blog as well such as updating links so it's not always just writing that needs to be done.
Working full-time too prevents me from doing as much on my blog that I want to do currently, but finding balance is what is so important, that way I don't get burnt out.

Also, don't miss important time with family because of your blog and social media. It's okay to take a break and it's okay to take a step back.
Do what feels right to you and don't worry about what other bloggers and influencers are doing right now.
I always try to compare myself to others, and that is not what matters. Stick to being your authentic self and you will see progress from that at your own pace!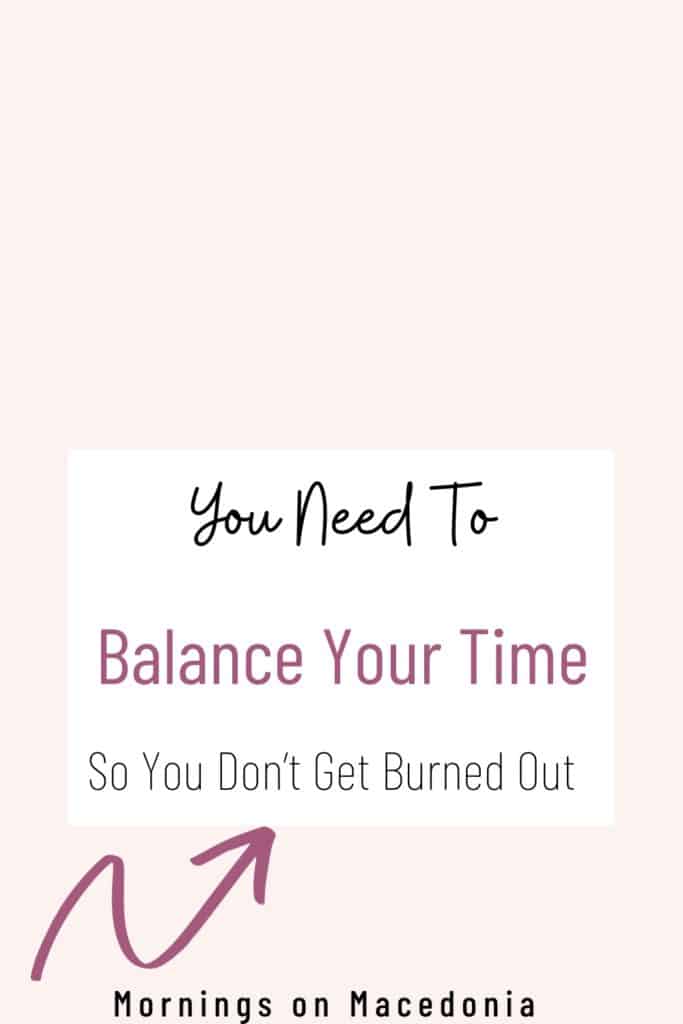 Conclusion
So these are just a few things I have learned after blogging one full year. I could honestly go on and on, but I tried to just highlight a few things here and there.
If you have any questions about blogging or anything I could help you with, please let me know! I would love to try to see if I could help you out.
And if your a blogger too, how many years have you been doing it?! Let me know below and if there is any other advice you would give to a newbie blogger as well!