I recently have partnered up with Verb Energy Bars and I cannot wait to tell you guys all about them! First of all, they are so delicious and I am already hooked on them even though I just started eating them!
Each little bar contains 65 mg of caffeine, which is just as much as an espresso. But here's the real kicker: the caffeine is derived from organic green tea alone!
That way you don't get that jittery feeling like you would from drinking an actual espresso. Oh, and did I mention they are only 90 calories each?! I'm telling y'all, you definitely need to try these out!
This post contains affiliate links. Click here to read my disclosure policy.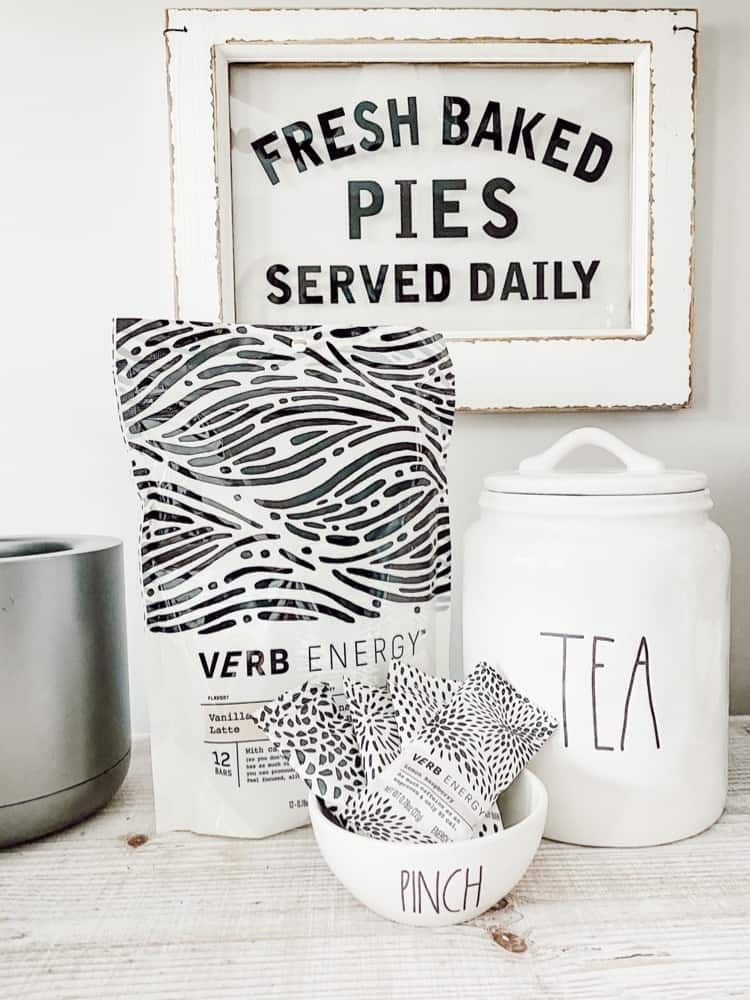 About Verb Energy
Verb Energy's main goal is for their consumers to feel great while doing the things they love (as well as the things they don't love too).
Doing that requires energy and caffeine of course, but Verb wanted to offer something different than just plain ol coffee.
They use ingredients that make you feel good about eating every day. Verb Energy has worked countless hours in a local bakery to create delicious recipes that are filled with minimal and thoughtful ingredients.
They are all natural and gluten free as well!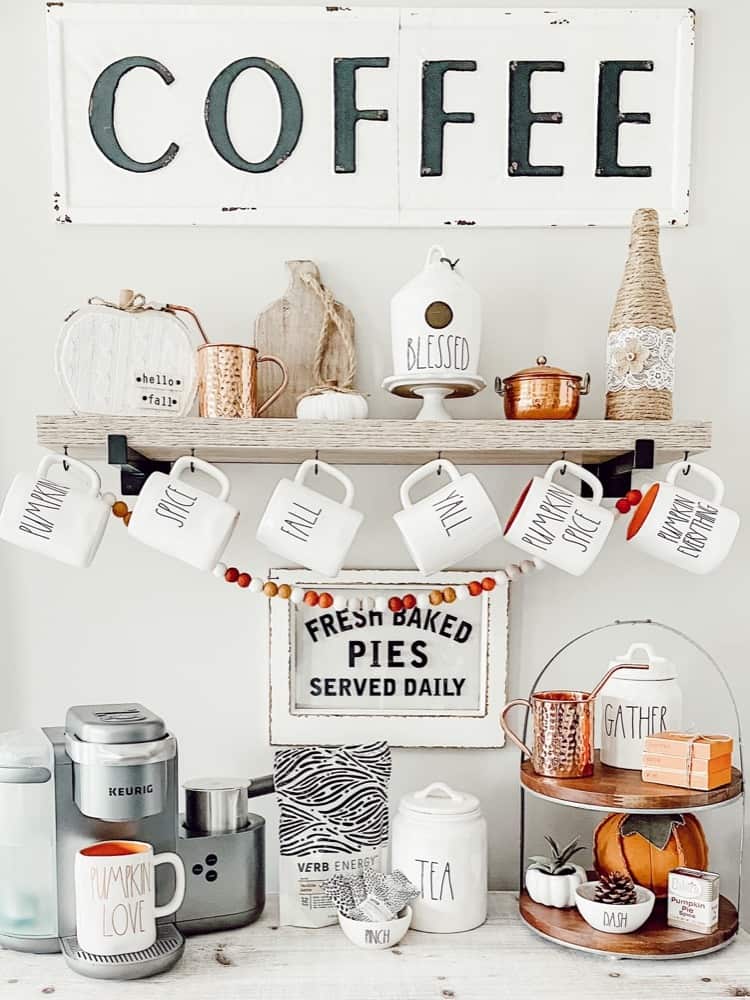 As I stated above, the organic green tea is where the Verb Bars get their energy from. And if you're really tired, you can have two bars which equals a double espresso!
It's the perfect afternoon pick-me-up or something to just give you that extra boost of energy you need before your workout. Verb Energy has also been featured in Forbes, Business Insider, and CNBC just to name a few.
Wanna Try Verb Energy Bars Yourself??
I'm sure I've piqued your interest in these bars already, so if you want to try verb energy out, then now is your chance! You can try their trial pack (which includes 4 full sized bars) for only $0.95! Can you believe that?? Less than one dollar and you get to taste a few of the yummy flavors they have available for you!
The trial pack flavors include: salted peanut butter, maple blueberry, coconut chai, and vanilla latte. They also offer other flavors in bags such as lemon raspberry and simply cocoa. Which by the way, are all delicious!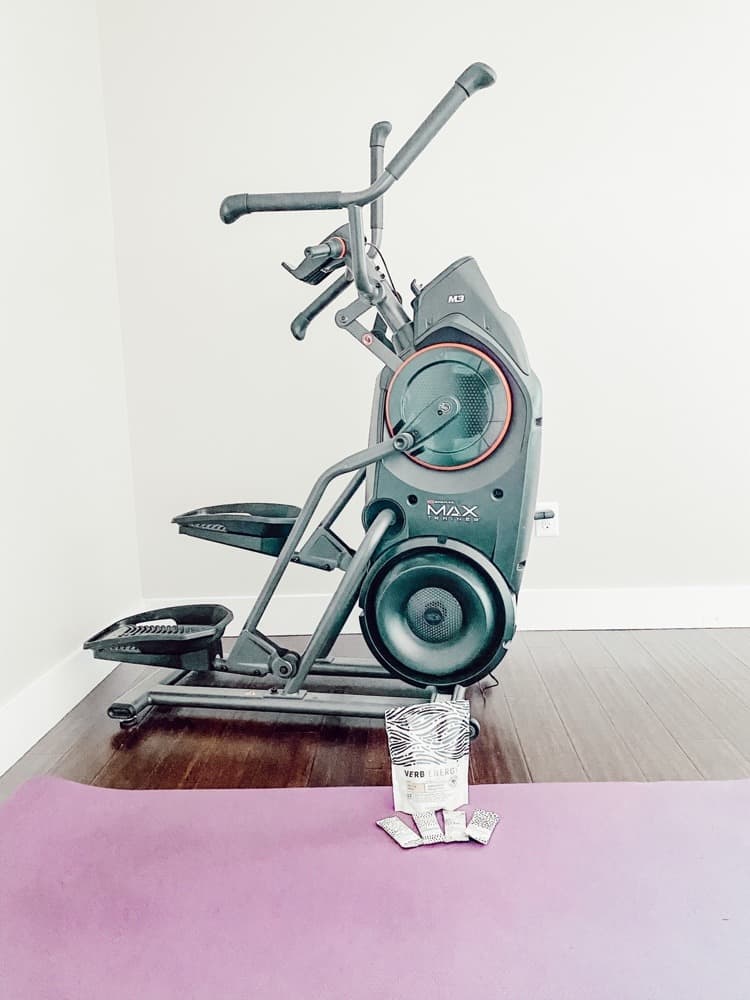 Other Ways To Order Verb Energy Bars
So once you've tried them and decide what your favorites are, then they offer a subscription service that way you can continually get your Verb bars in a timely manner each month.
You can also just continue to order a bag as a one time purchase as well if you aren't interested in the subscription services.
You can also do a starter kit which includes a full bag of bars and four samples as well. So that means you can get 16 bars for just $12!!
This incredible offer is only available for new customers, but it is such an incredible deal. And you can get so many more bars for your money if you do it this way.
I would highly recommend this option of trying the Verb energy bars if you are at all interested!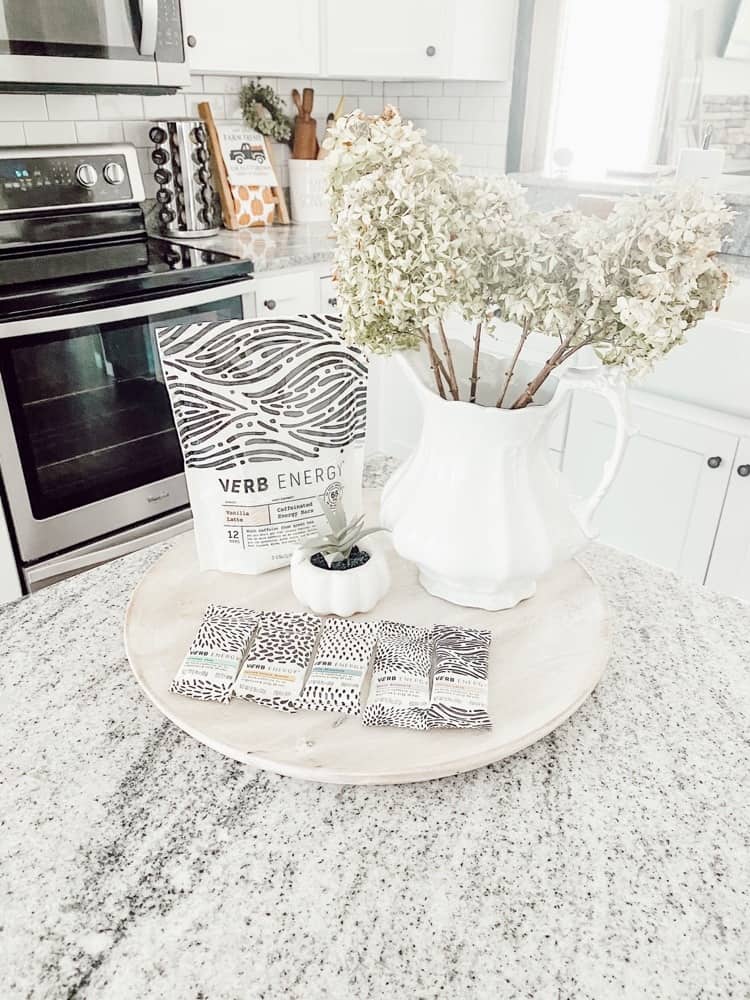 But, by subscribing it saves you more money so it is overall a better outcome to do that. Getting a bag as a one time order is $22, but once you subscribe, you can get them for as low as $20 a piece.
They also offer a few bundle deals too to save you even more money! Each bag includes 12 bars so they will last you a long time as well.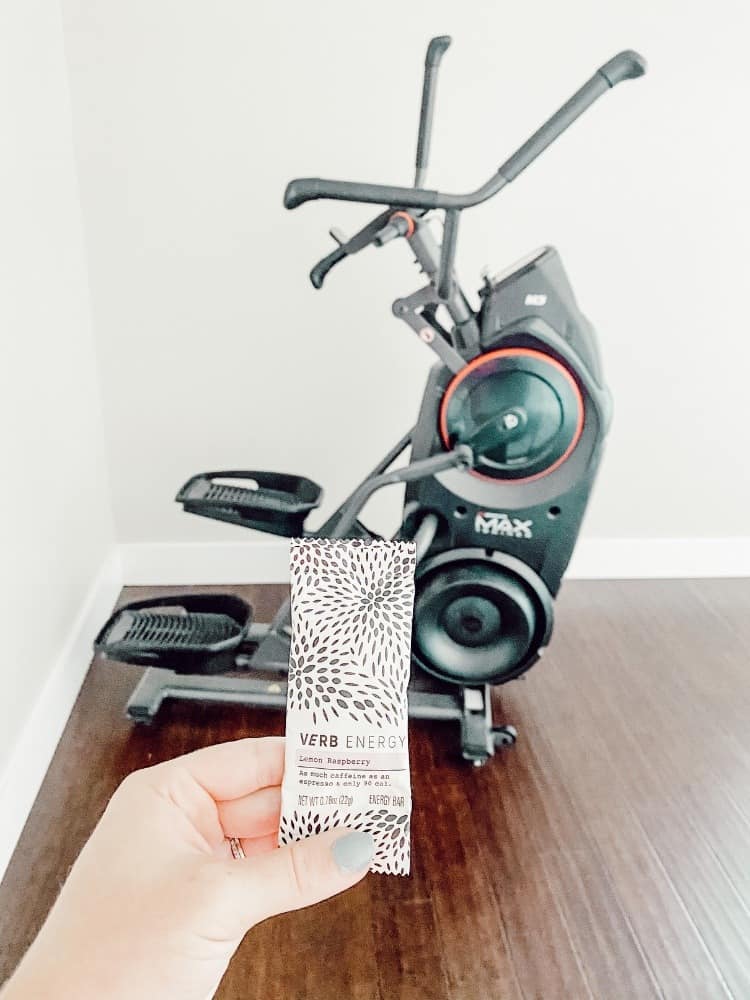 The other cool thing about this company is that you can actually just text them about your order. And no, you aren't talking to a robot!
They will answer any questions you may have and help you with completing your order.
You can text them at: (415) 915-8372. Or if email is more your style: [email protected] is another way to contact them.
Conclusion
I am so super impressed by this company and their products. I really do love these bars and I personally enjoy them after work. It gives me a little boost of energy that way I can work out when I get home and not feel too sluggish or tired to do so.
They really have been a game changer for me and I have also been able to reduce my coffee intake too thanks to these bars. I highly recommend them and if you have any questions about them, please let me know.
I would be happy to help and I know y'all will love them just as much as I do!