How in the world are we just one day away from Thanksgiving?! I really can't believe it! This year is just flying by! But, I am so excited to be sharing our Whimsy Home Wednesday link party again this week.
I have been super busy behind the scenes trying to get everything ready for Thanksgiving, as well as adding all the finishing touches to my Christmas decor. The life of a blogger, right??
I finally shared my full tutorial for my DIY Mercury Glass Ornaments that I created as well as my recipe for homemade elderberry syrup on the blog this past week. So be sure to go check those posts out if you missed them!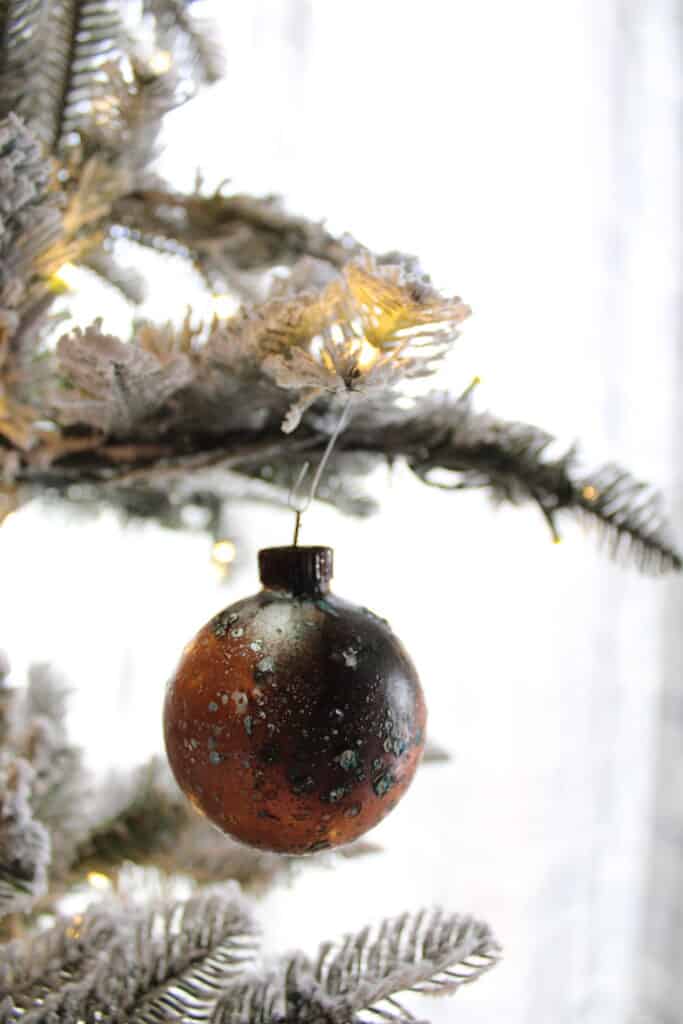 Welcome to the Whimsy Home Wednesday Linky Party. Today the hosts and I are sharing a few of our favorite projects we have done plus the FIVE featured posts from Whimsy Home Wednesday 04: Whimsical Thanksgiving Home. We cannot wait to be inspired by what you link up in Whimsy Home Wednesday #5!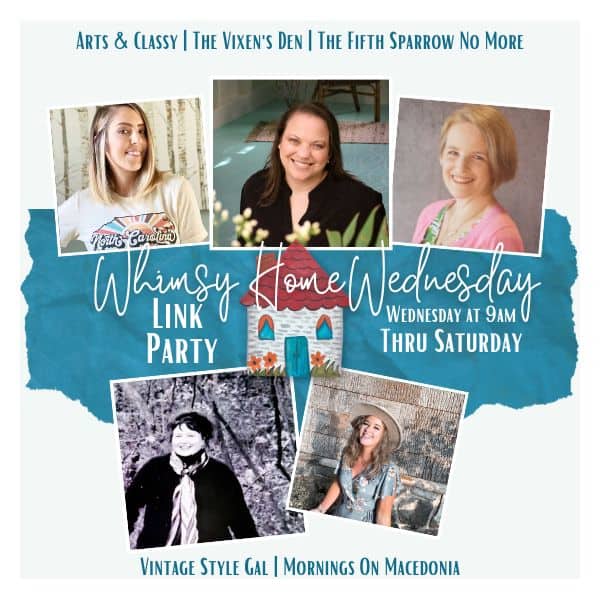 Please check out their projects and sign up for one of each of the host's social media channels, Pinterest or subscribe to our email lists to be the first to know about Whimsy Home Wednesday parties and more.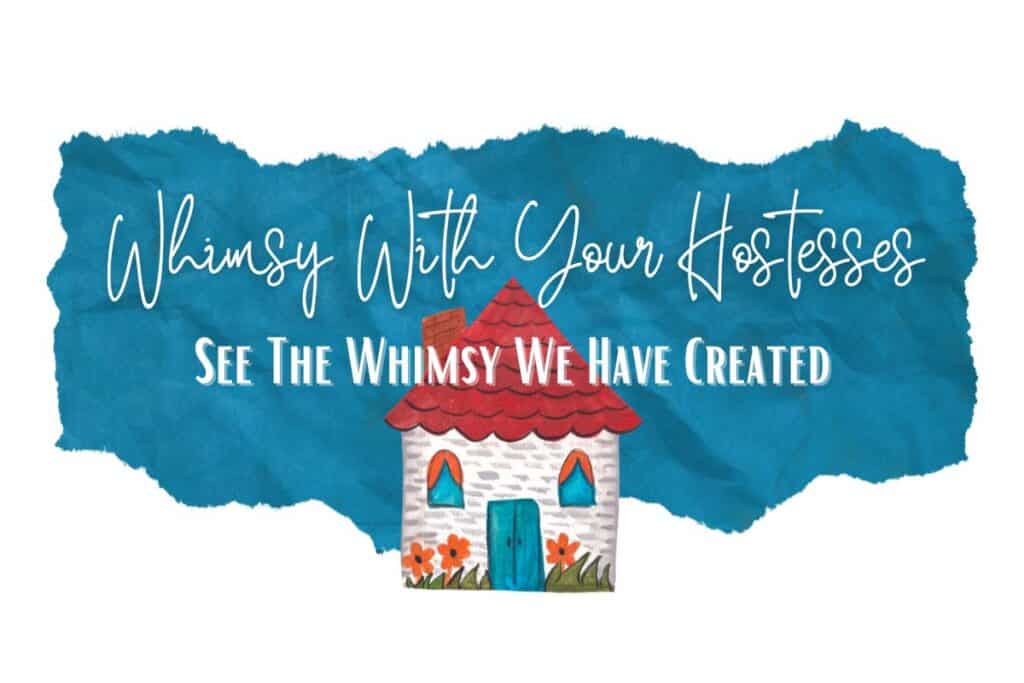 Brilliant Bargain Black Friday Special
Happy Day Before Thanksgiving! Have we got a Black Friday Special for you! We are choosing to call it Brilliant Bargain Friday because it is so awesome!
The girls and I at Whimsy Home Wednesday have been working behind the scenes on something amazing for you! It is a little something we call Whimsy Creative Circle.
The Whimsy Creative Circle is our modern twist on a time when women would gather to create a sewing circle, quilting bee or have a decorating party for the church sanctuary. We want to create that circle with you!
When you purchase the Brilliant Bargain Friday special you'll receive the 60 page LookBook "How Do You Create A Whimsical Holiday?" and as a bonus you'll receive a three month membership to the Whimsy Creative Circle's Home Decor Membership Club!
Not only are you getting over 60 pages of valuable Christmas tutorials and tips from tables to gifts, crafts to cookies and ornaments to sanity saving tips you'll receive a three month membership that will give you four projects each month with video, supply list and complete directions.
Learn More here -> Brilliant Bargain Black Friday Special!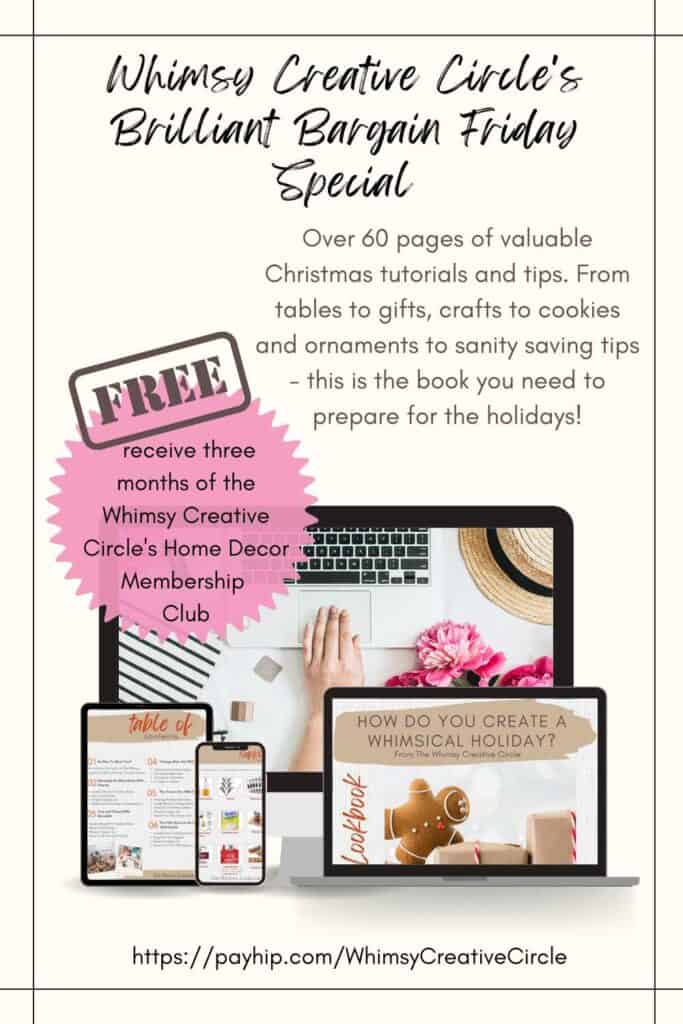 Mornings on Macedonia
Instagram | Blog | Facebook | Pinterest
As I mentioned above, I shared my complete tutorial for how to create these beautiful DIY Mercury Glass ornaments. The process is very similar to how I created my mercury glass pumpkins a couple of months ago too.
I just love how they turned out and they are the perfect, vintage Christmas ornament without the crazy price tag!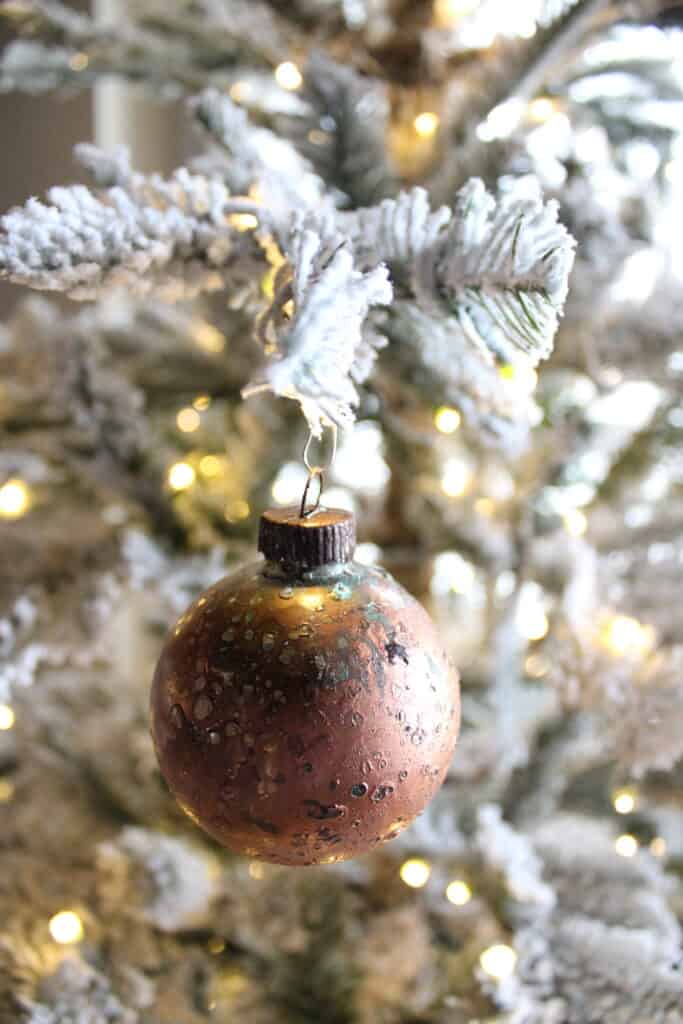 Kristin with The Fifth Sparrow No More
Instagram | Blog | Facebook | Pinterest
Kristin up cycled an old Christmas tin with some cute figurines and florals this week. I am loving how it turned out and all the vintage vibes here! I've been actually wanting to create something similar to this using vintage spice tins too! This definitely inspires me to do that sooner rather than later!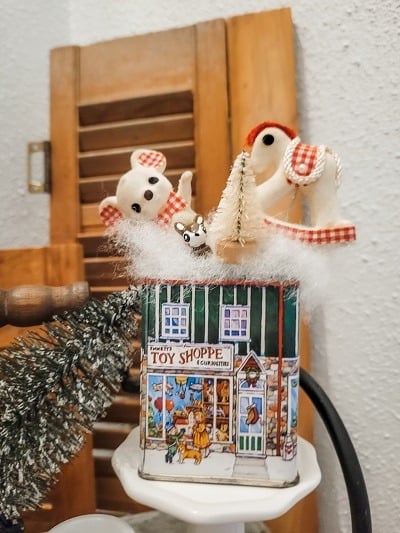 Vintage Style Gal
Instagram | Blog | Facebook | Pinterest
Cara's DIY project this week was right up my alley too! She refinished an old, vintage sled and I am loving the outcome. Vintage sleds are one of my favorite ways to decorate for Christmas and Winter with!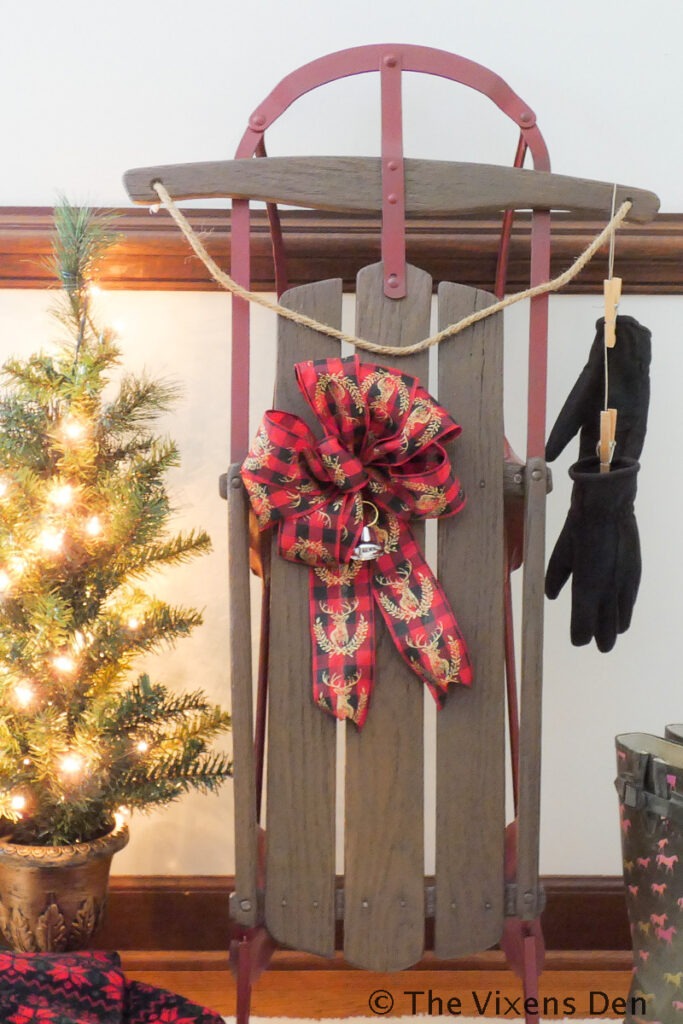 Arts & Classy
Instagram | Blog | Facebook | Pinterest
And be sure to check out Meredith's tutorial on how to make an arm knitted holiday wreath. I love the neutral vibe to it, and it is so perfect for the holidays! I will have to try to make one myself sometime too!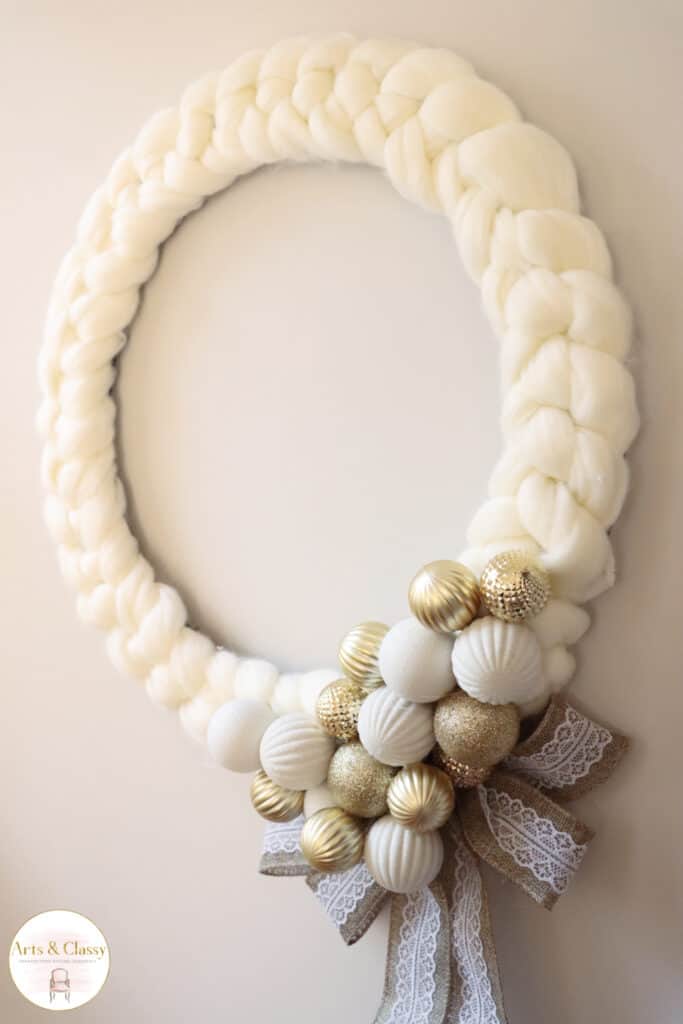 The Vixens Den
Instagram | Blog | Facebook | Pinterest
Becky is sharing her tips and tricks on how to decorate a Christmas mantel this week so be sure to go check it out! I love how elegant and simple it looks! And the wreath on the mirror is a perfect touch. Absolutely beautiful for Christmas!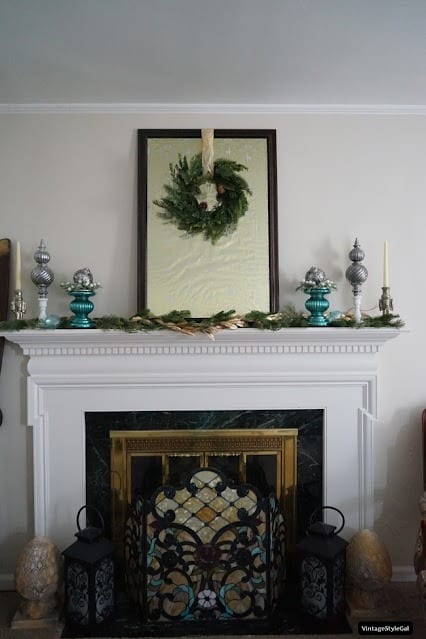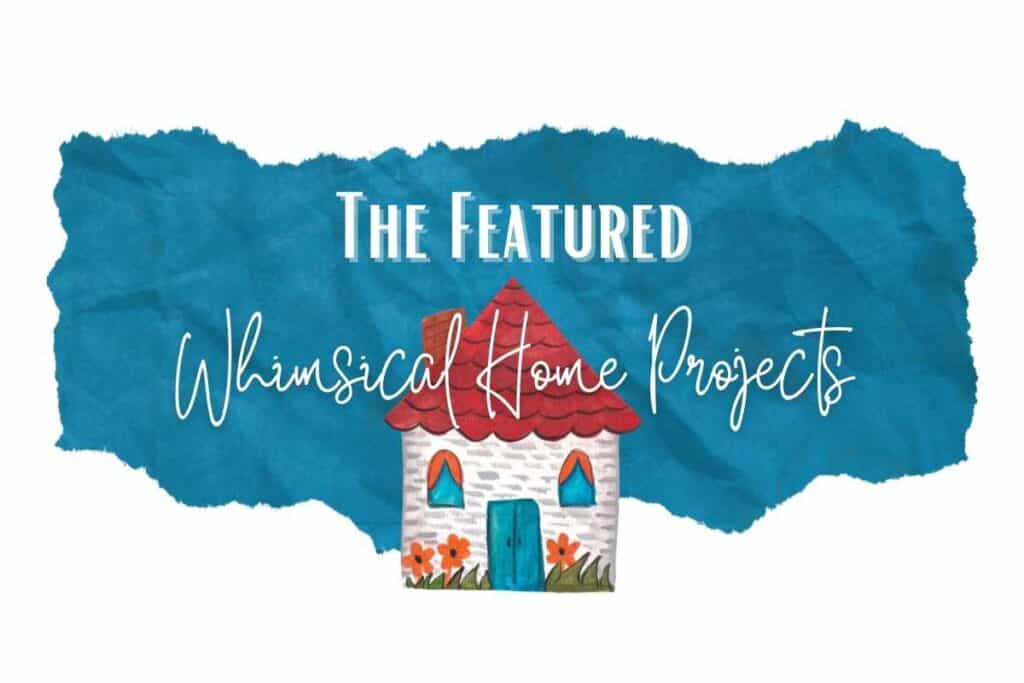 Whimsical Home Projects From Our Features
Congratulations to our featured posts of Whimsy Home Wednesday! All the posts were beautiful, full of great ideas, and we are so thankful to everyone who shared! This is why it was so difficult to pick just five Whimsical Thanksgiving Home projects.
These are our featured posts! They will each receive a featured button to share on their blog and be added to the Whimsy Home Wednesday Pinterest boards!
Hen and Horse Design
I absolutely loved Susan's list of Thanksgiving essentials to create the best tablescape for Thanksgiving. Her table is completely stunning and it makes me want to come over for Thanksgiving dinner for sure! Be sure to check out her blog, Hen and Horse Design for more Thanksgiving inspiration too!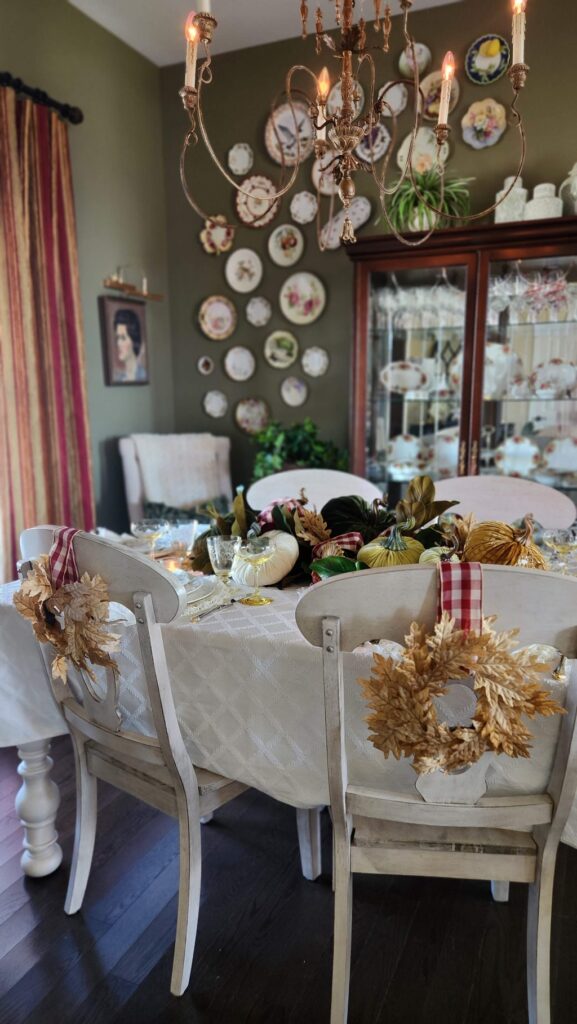 Saved From Salvage
Becky's choice this week was this charcuterie board tutorial from Regina over at Saved from Salvage blog. This is making me drool just looking at it! I absolutely love making charcuterie boards, especially around the holidays!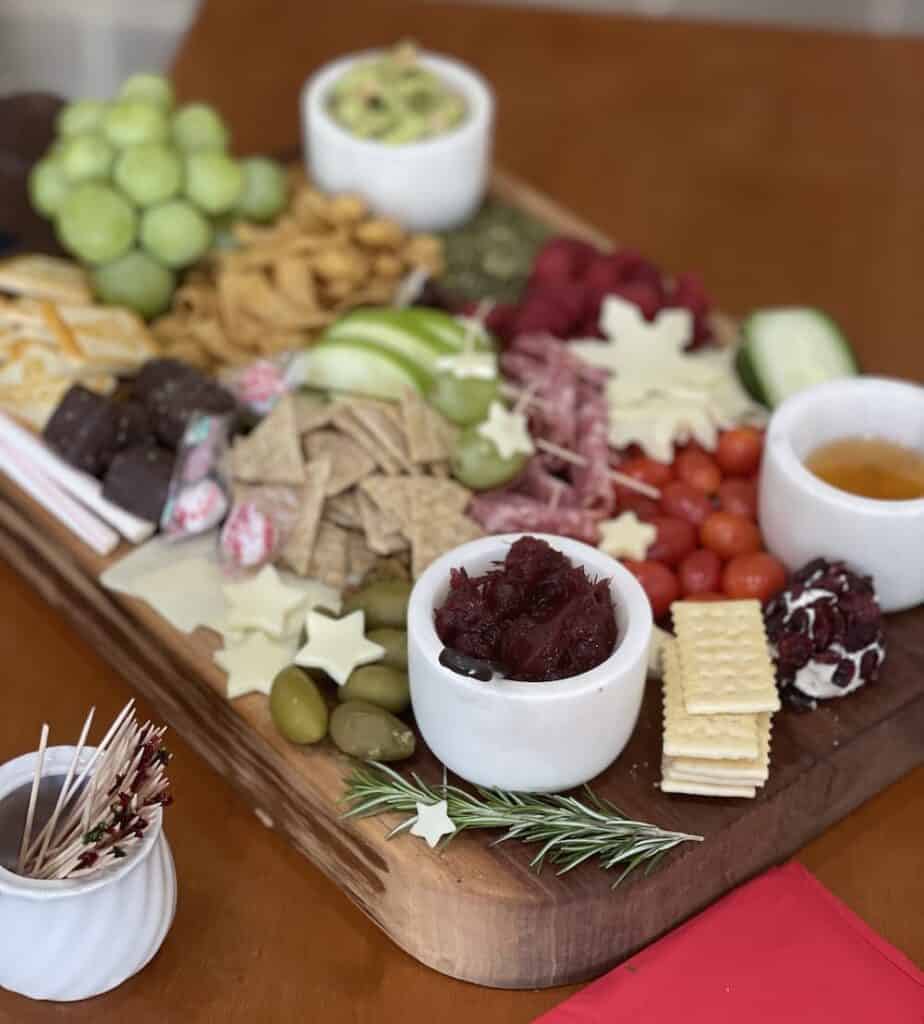 From Farmhouse To Florida
Cara's choice to feature this week was this beautiful and rustic Christmas centerpiece from Kim over at From Farmhouse to Florida blog. I love the vintage snowman in the middle and the colors to it as well. Y'all know I am all about using red in Christmas decor too!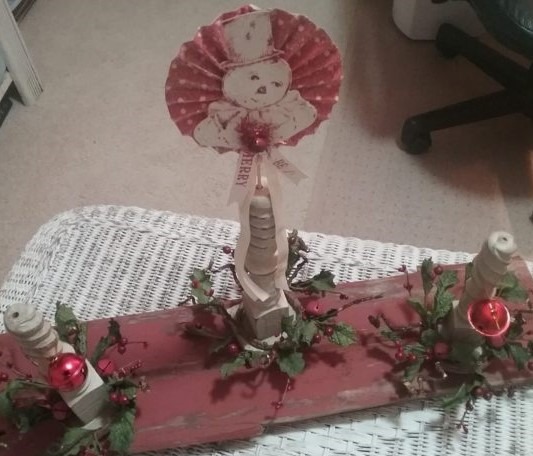 Vintage Home Designs
Meredith's choice this week was this tutorial on how to create Macrame Christmas Lights from Michele over at Vintage Home Designs blog. These lights turned out so beautiful and would be the perfect option for neutral Christmas decor!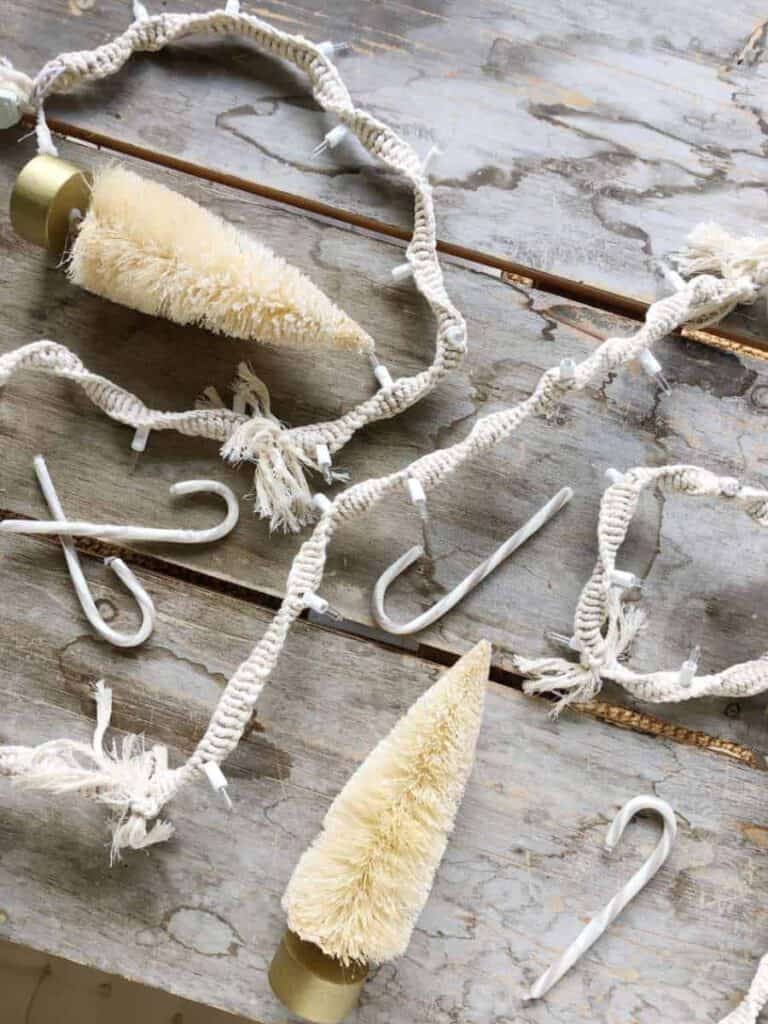 An Organized Season
Kristin's choice this week was this super simple and easy Christmas tree craft from Donna over at An Organized Season blog. I love how it looks so expensive, but it is actually a budget friendly craft. Plus, it has so much texture and could easily be carried into winter for decor too!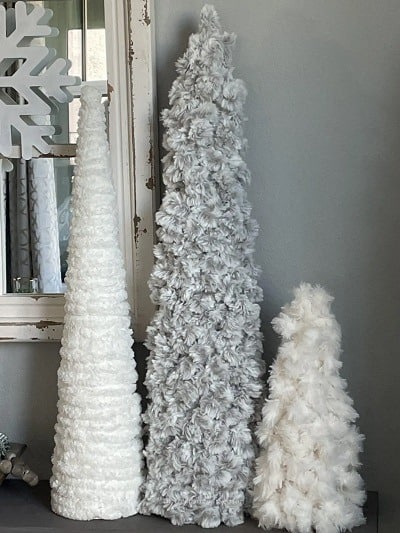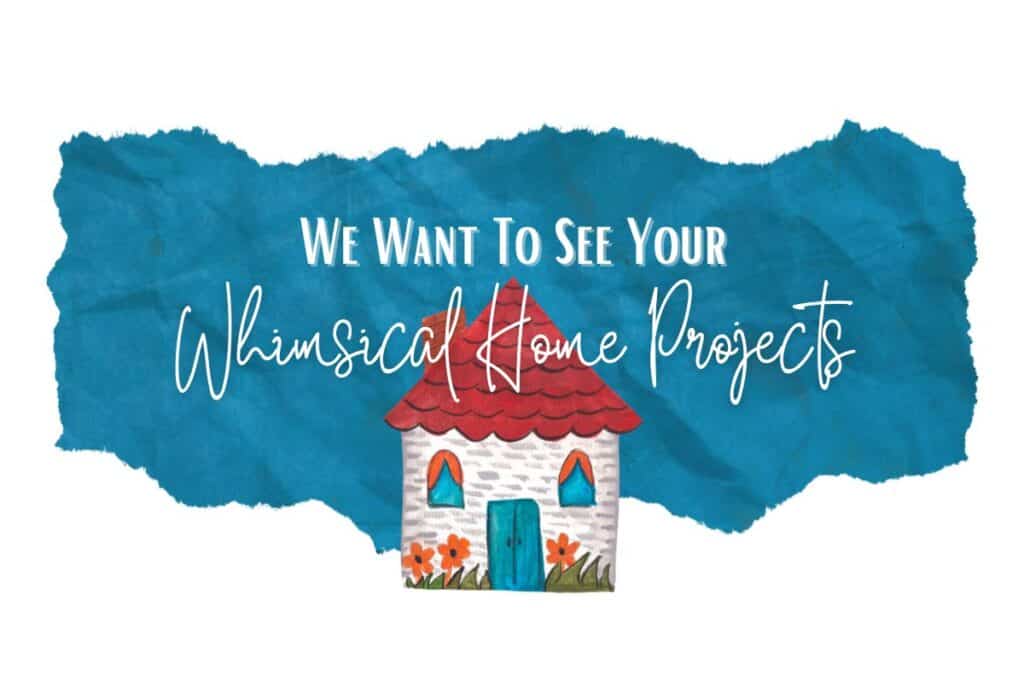 Whimsical Home Projects From Our Guests
Thank you for joining us for Whimsy Home Wednesday! Here are a few guidelines for our linky party!
▪ Link up to three family-friendly posts such as recipes, crafts, home decor, gardening, DIY, travel etc. No shop pages, sales, or business links. Link to a specific post that you have created or wrote, not your home page.
▪ We would appreciate sharing the link party love by including the Whimsy Home Wednesday graphic or a text link back to the party in your linked post.
▪ This is a party – go mingle! Please visit some of the other links and show them some love.
▪ By linking your blog posts on Whimsy Home Wednesday, you are giving the hostesses permission to use your images to showcase your post if you are chosen as a weekly feature. By posting you acknowledge that the content of your post is
your own.
▪ DO NOT PIN FROM THE THUMBNAILS ON THIS PAGE (it just won't work right on Pinterest). However, please visit the original post/source and pin from there. That works perfectly!
▪ Please make sure that your images are in a jpeg or png format. If we can't save your image, we may not be able tofeature you. So sad!
We would love to connect with you! Please sign up for one of each host's social media channels,
follow our blogs and subscribe to our email lists or follow us on Pinterest.