You may be wondering how Instagram influencer achieve a perfect grid of excellent photos in their feed. So I am here to give you just a few tips and tricks that I've learned along the way regarding how to edit your photos.
The biggest secret is getting a collection of easy to use presets! And I have outlined a few of my favorites below so be sure to check it out!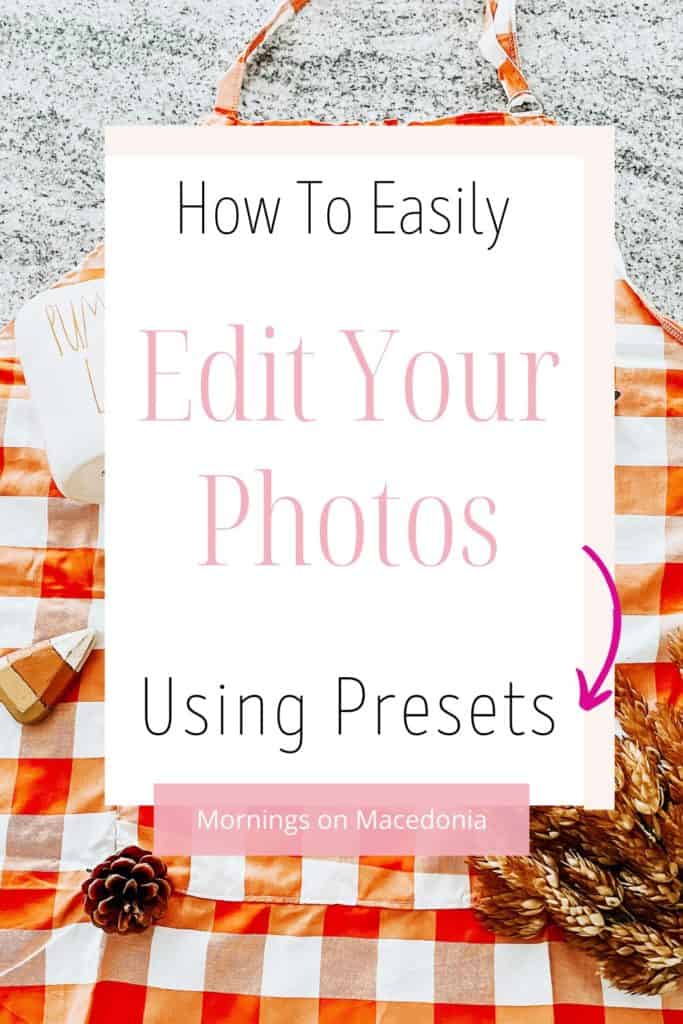 This post contains affiliate links. Click here to read my disclosure policy.
What is a Preset?
You also may be wondering what exactly a preset is too. I was very new to the Instagram game when I first started out and I had no idea what a preset was. In fact, I went over a whole year before I finally buckled down and purchased my very first preset.
And let me tell you, I wish I did it from the very beginning! It would have saved me so much time and I believe it definitely would have helped me to increase my following sooner rather than later.
But oh well, hindsight is 20/20 so at least I can share what I've learned with you guys instead!
Basically, you purchase a preset from any blogger or Instagrammer you want to and then you download them into a free app called Lightroom.
Once you purchase said presets, they will be available in Lightroom for as long as you want them to be! You can continue to reuse them with every photo which is so cool!
I originally thought you had to pay every time you wanted to edit a photo so that's why I held off on buying presets for so long originally.
Silly me! Presets are definitely a must when it comes to how to edit your photos!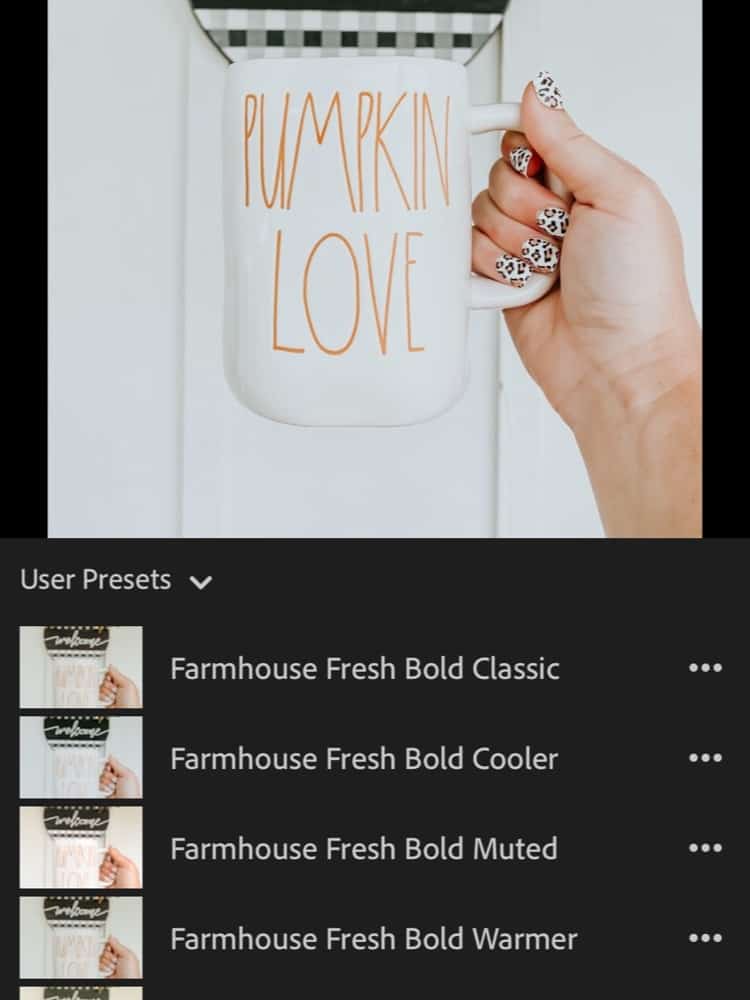 Farmhouse Fresh Presets
I am very happy to report that I have partnered up with Farmhouse Fresh Presets and I can offer these presets to y'all now as well. I have been using them for a few weeks now and I am loving them!
They really make my photos and Instagram feed look 10x better and more defined. This collection comes with 15 different presets and they are only $39.
Which you can also break up into 4 easy payments of $9.75 as well. I paid like $9 for just one preset when I first started trying them, so this really is an incredible deal since you get so many!
The good news too about these presets are that they are both iPhone and Android compatible. When you purchase, you receive the files via a download page and instructions on how to open them in the Lightroom app.
They literally make it so simple and easy on how to download them that there is no confusion at all! I have outlined all the different presets that come in the collection below including all of my before and after pictures as well!
Vintage Moody
I am loving all the moody vibes to this preset!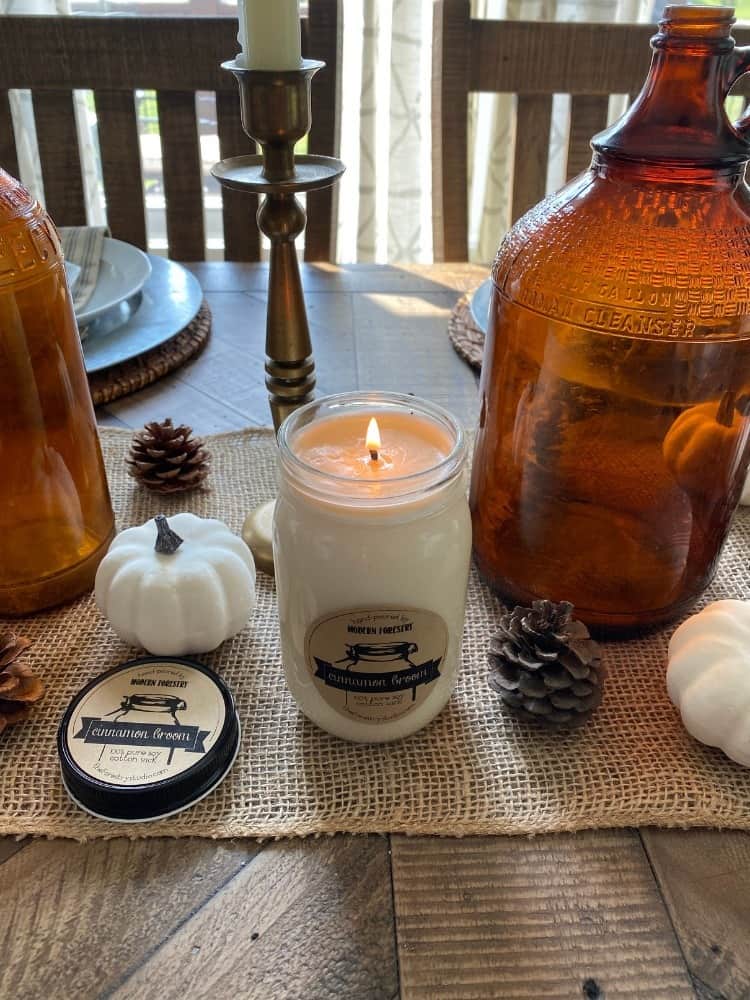 Vintage Autumn
As the name implies, this one is perfect for the coming fall season!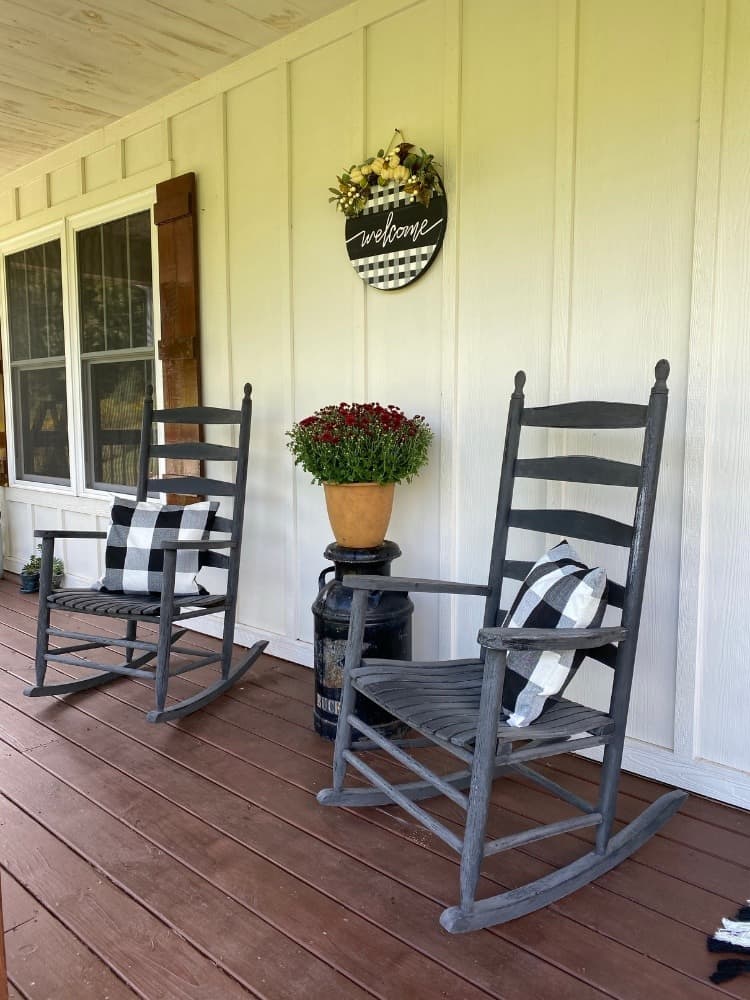 Vintage
I like how this preset makes everything look aged and old!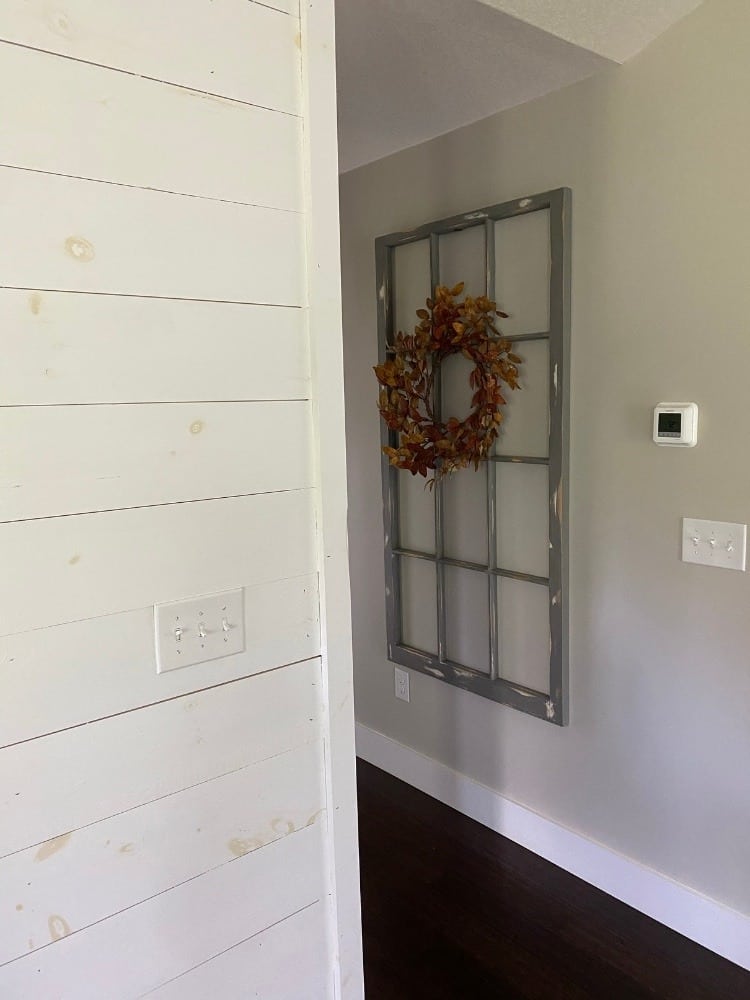 Super Bright
This preset is one of my favorites. I love how bright it makes the picture and I really love having a bright, white Instagram feed so this one is perfect for me!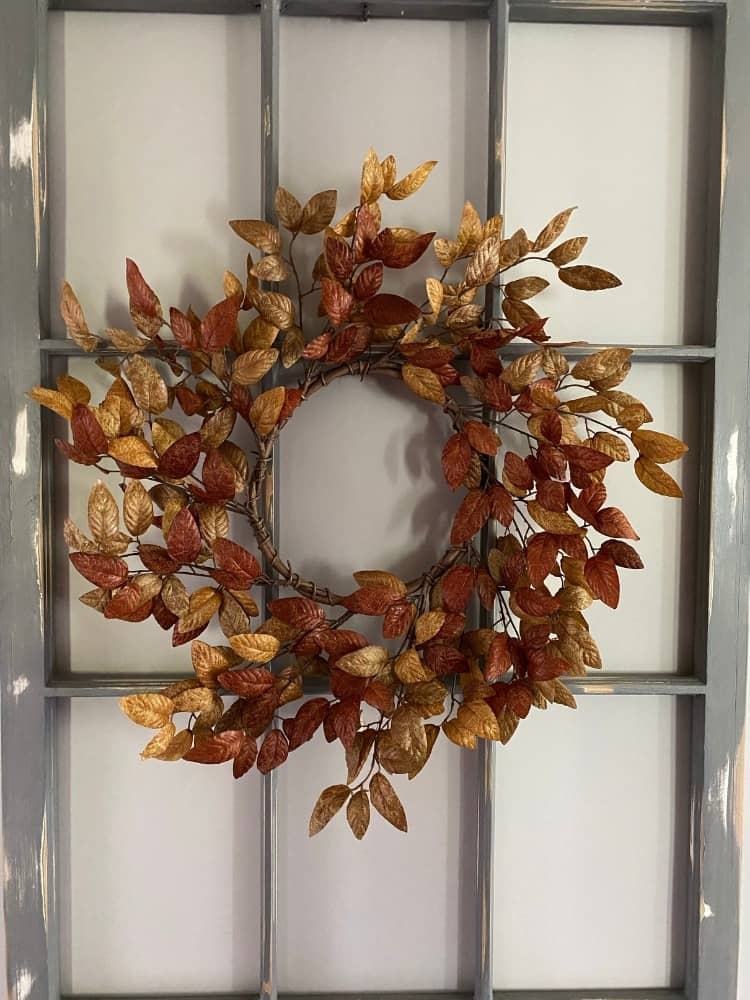 Classic Cooler
This one really makes the leaves to this picture pop and stand out more so than the before image.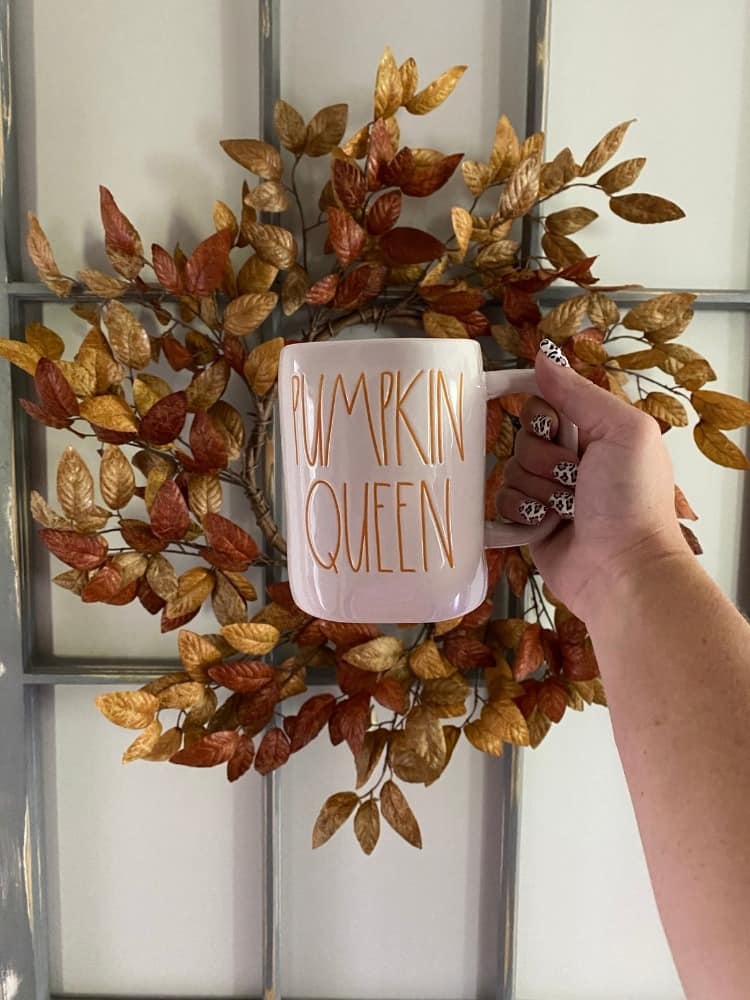 Classic Cool
I like how bright this preset is as well! Really makes everything in the photo shine!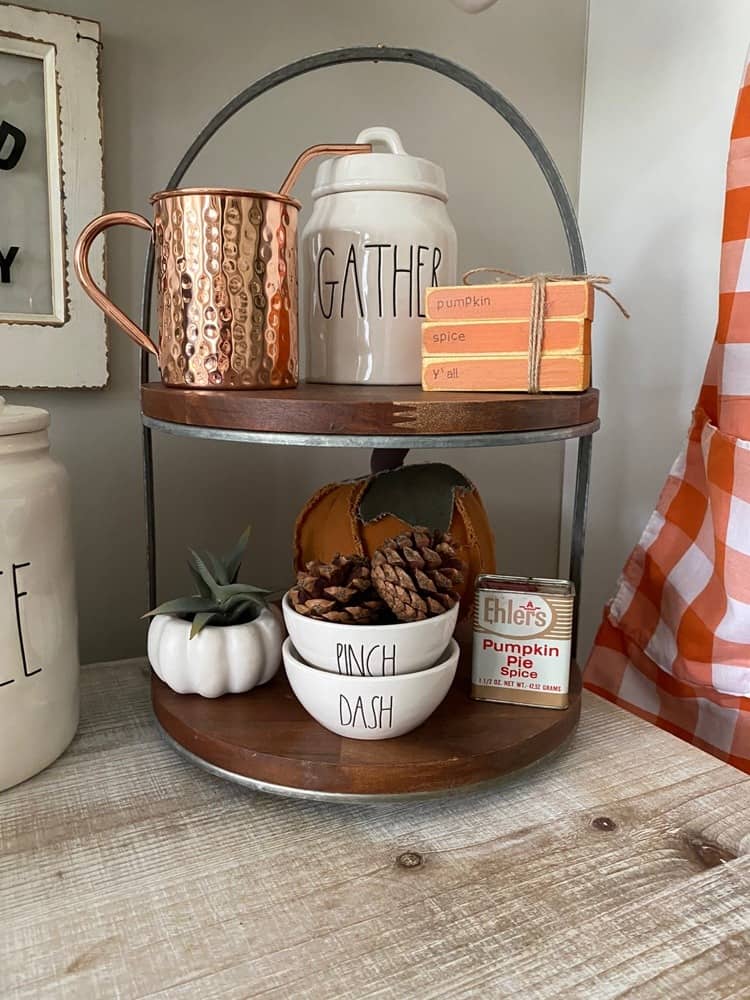 Classic Bright White
Here is another one of my favorites as you probably could have guessed from the name!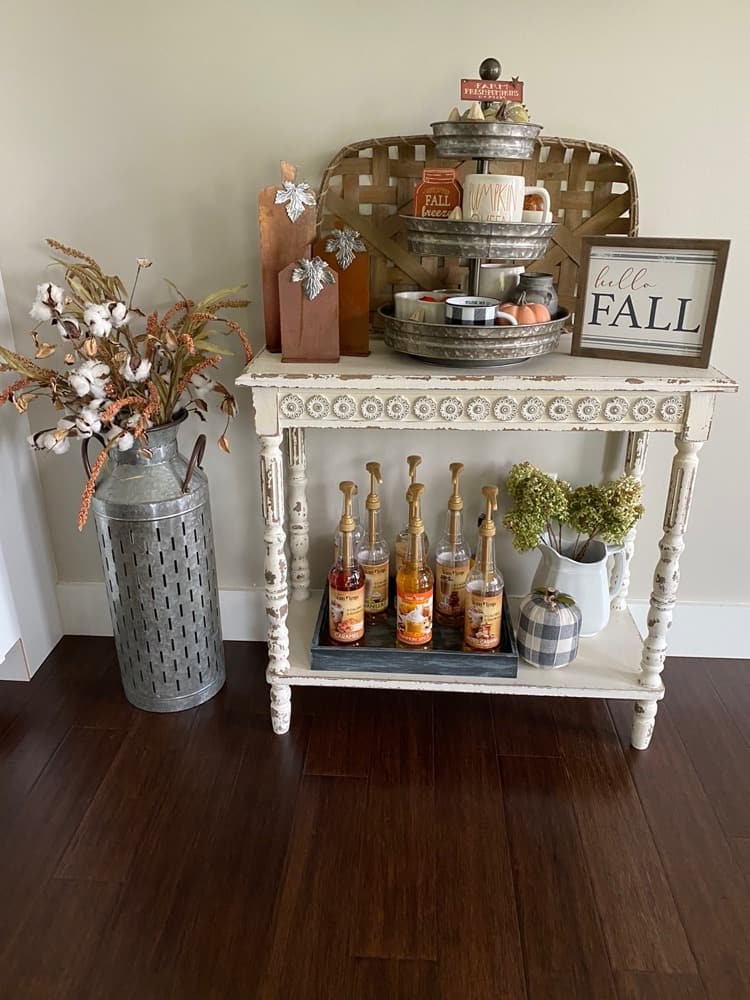 Bold Warmer
This preset really brings out all the warm tones to this picture as well.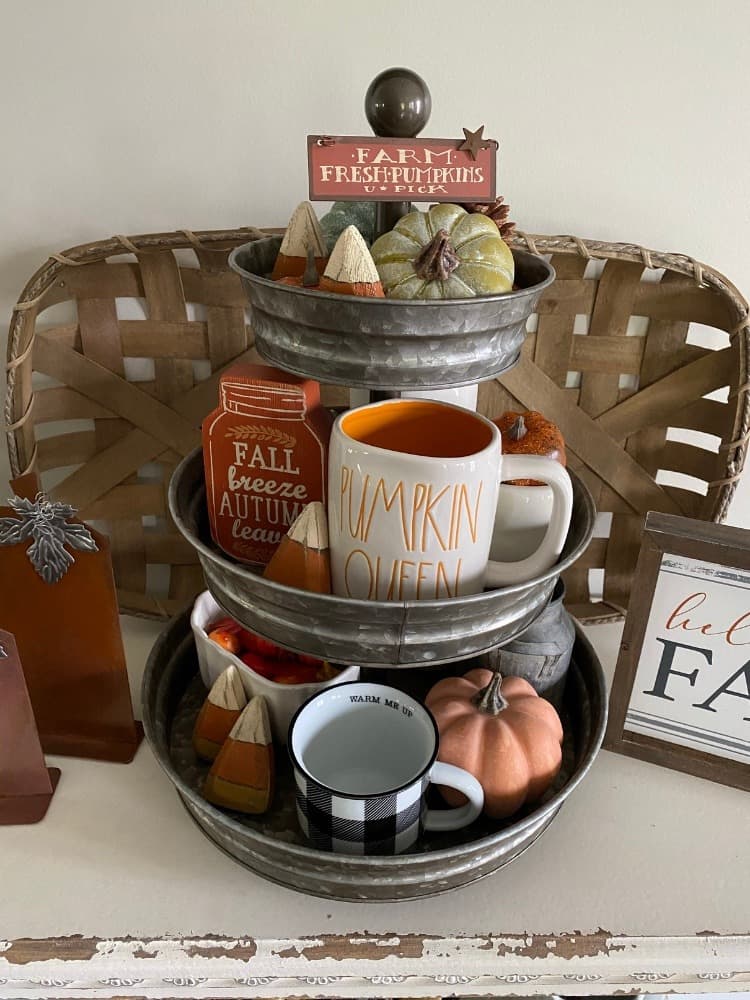 Bold Muted
I love how this one really made my hutch shine and stand out!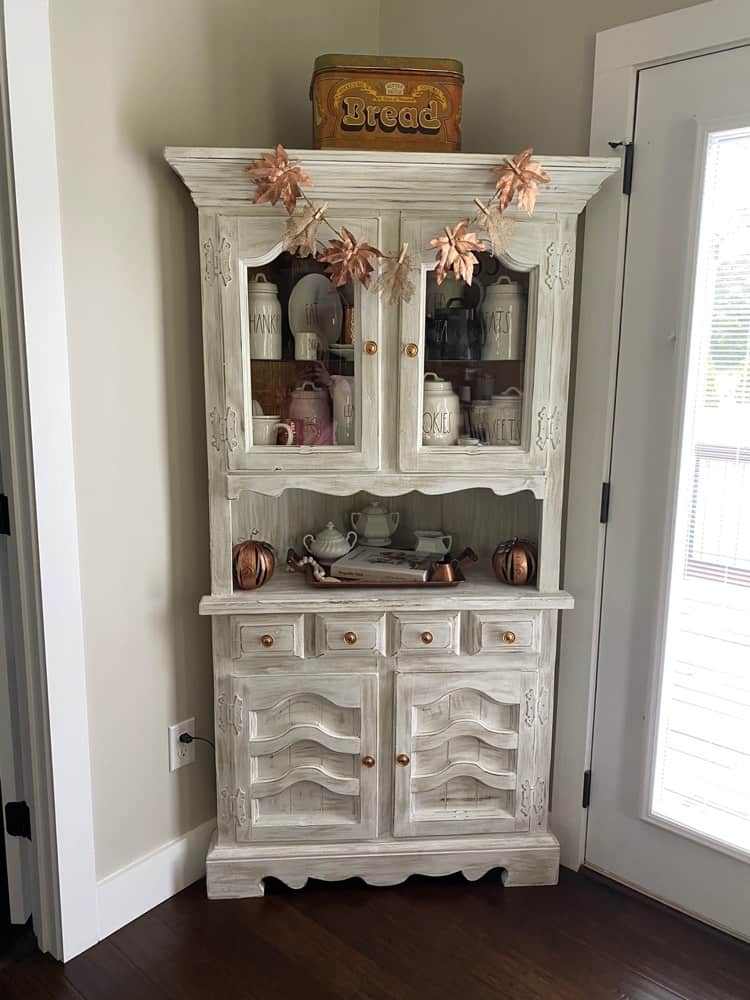 Bold Cooler
I think this preset is my absolute favorite one for fall. I love the moodiness it brings and I have been using this one for almost all of my Instagram photos here lately.
I would definitely recommend this preset especially if you're wondering how to edit your photos better!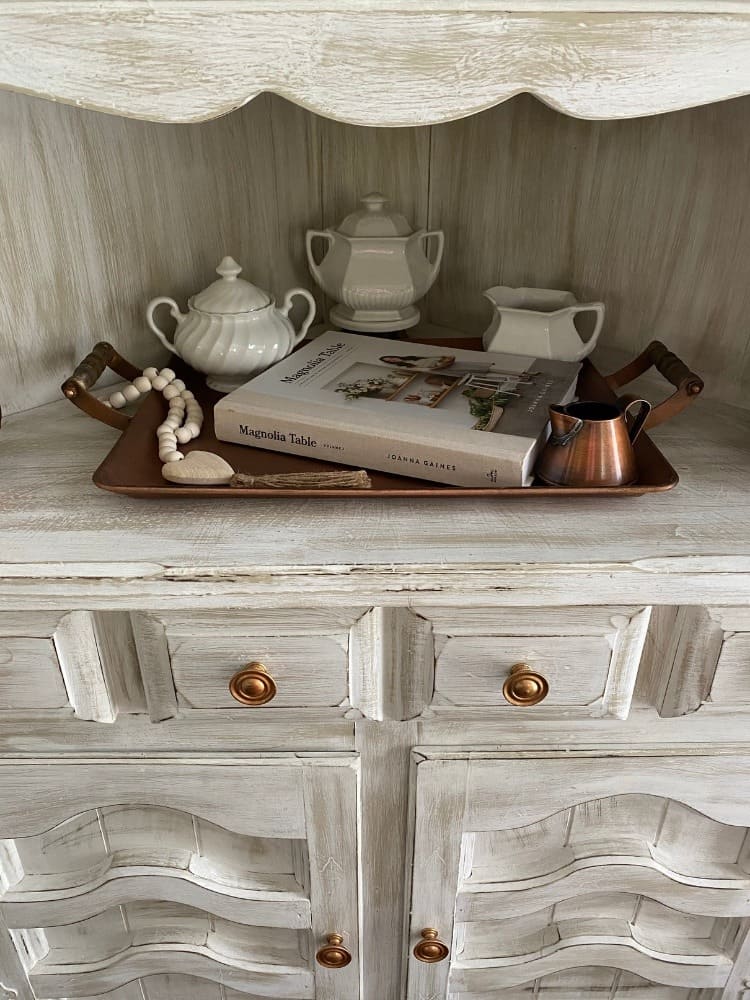 Bold Classic
I love how warm and inviting this preset is!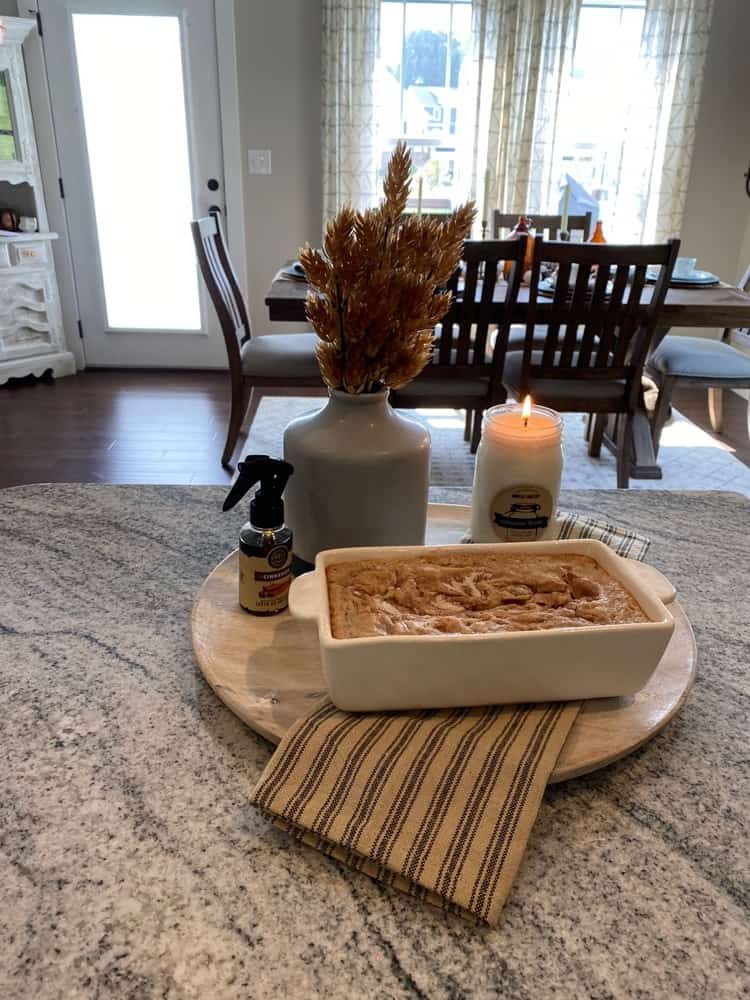 Classic Warm
This one really made my fall bedroom look much more cozier than beforehand!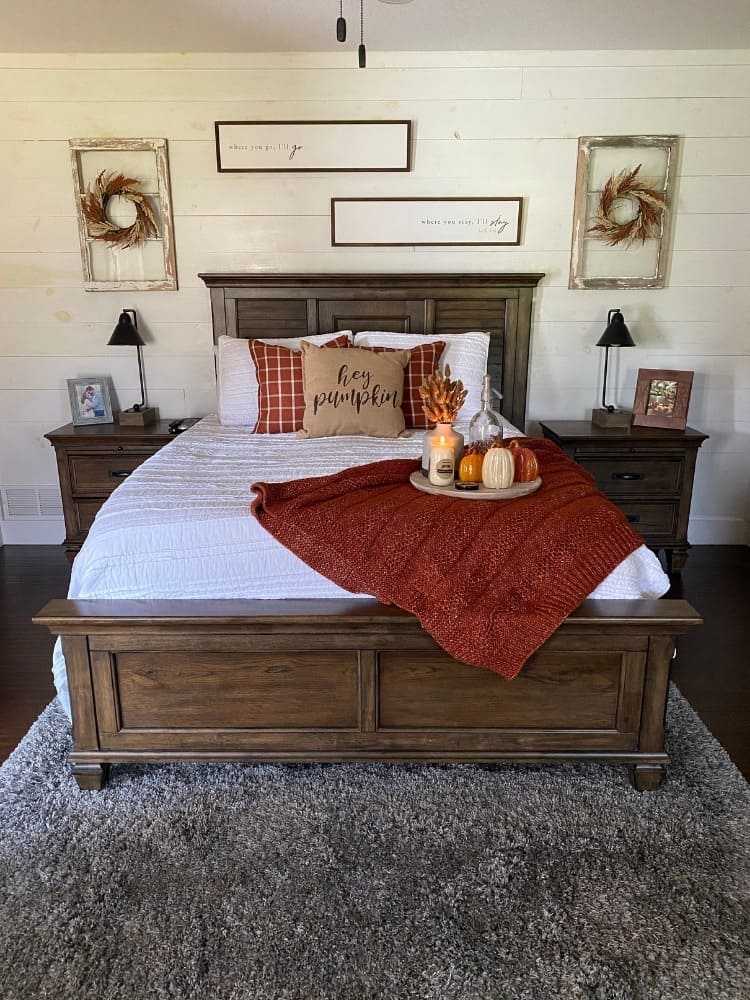 Classic Rosy Muted
I love how this preset brings out all the rosy tones in the picture.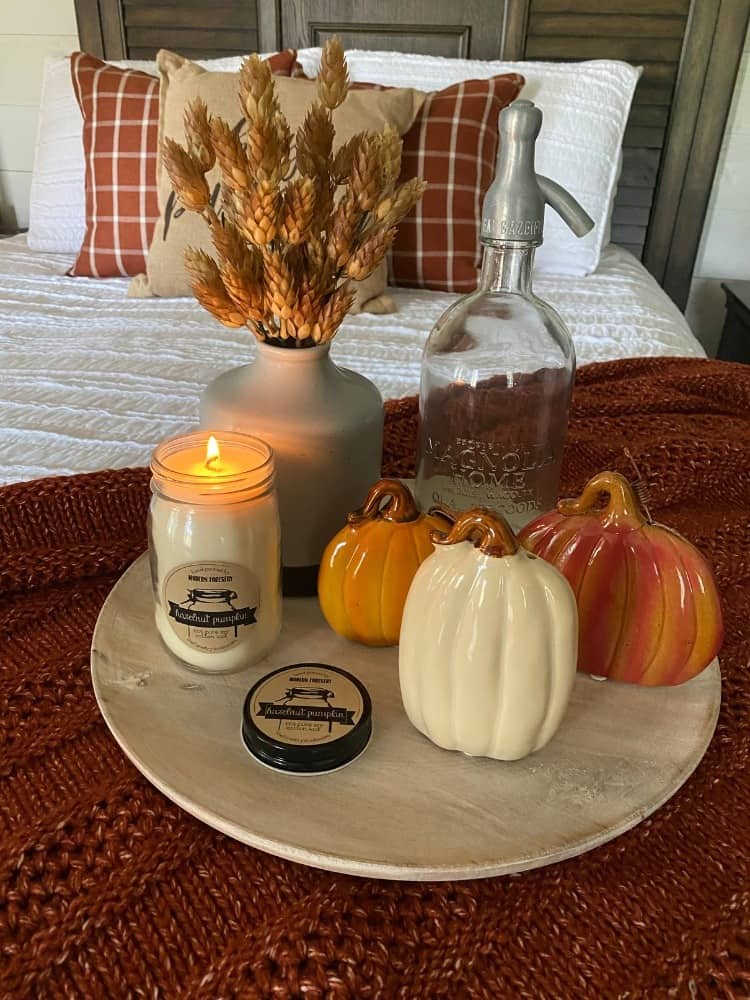 Classic Rosy
This one definitely made my steel pumpkins on the top shelf pop and stand out more, which is what I wanted from this photo!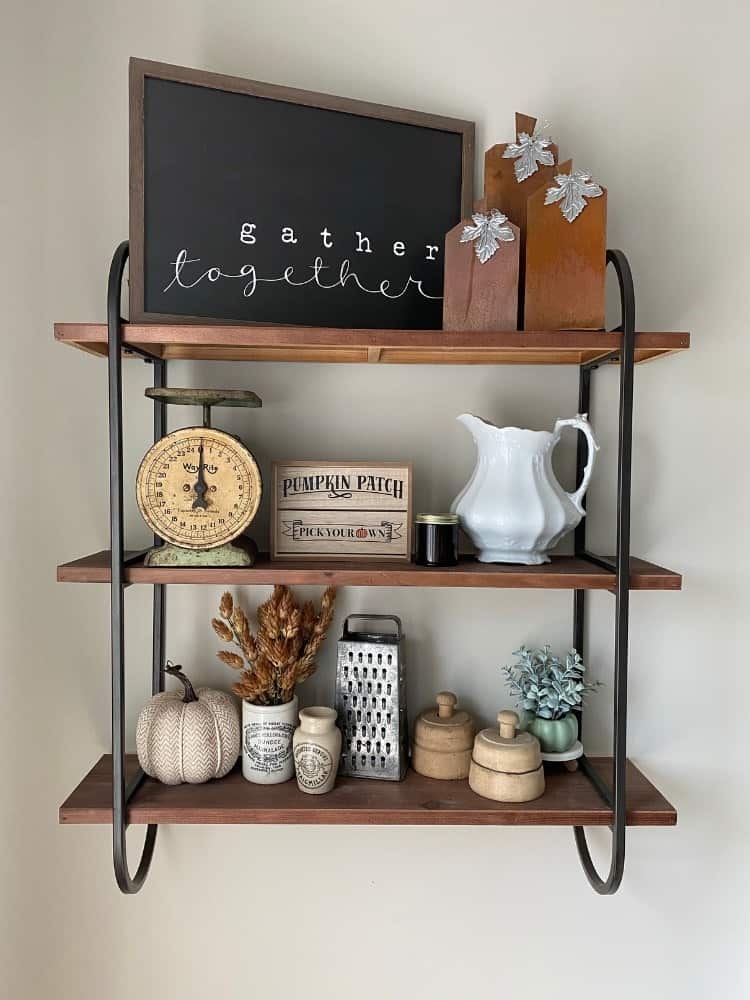 Classic Overcast
This is another great preset for transforming your photos into a light and bright Instagram feed!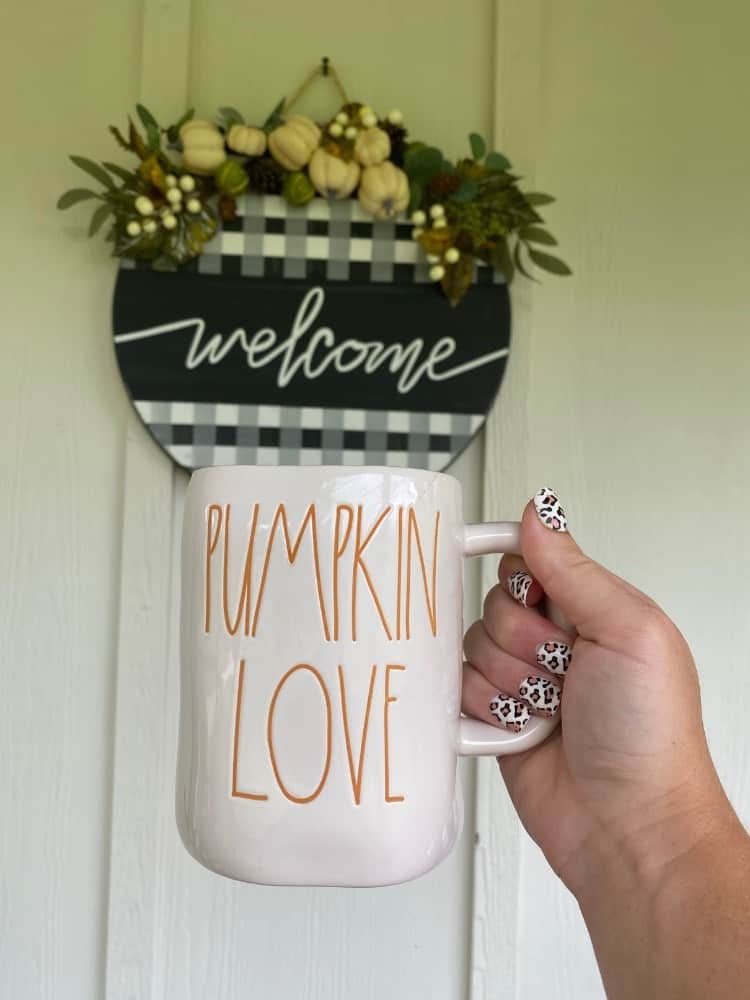 Conclusion
As you can see from the above photos, having a collection of presets is a must in order to edit your photos correctly. Having multiple ones to choose from is always nice because not one preset will work 100% every time for each photo you take.
There are many factors to consider and having a few different ones to choose from always helps when editing to get the best picture. Have y'all ever used a preset before?
Let me know if you try these out and if you have any questions at all, feel free to reach out to me. I would be more than happy to help you out!