I was recently gifted a set of goodies from an amazing company called American Flat Prints. I am so excited to share with you all about this wonderful company!
I also can't wait to show y'all what I got and how I styled these amazing pieces! I also have a coupon code just for you so be sure to keep reading to find out what it is in case you want to order you some American Flat prints as well!
This post contains items that were gifted to me, but all opinions are my own. Also, this post contains affiliate links, click here to read my disclosure policy.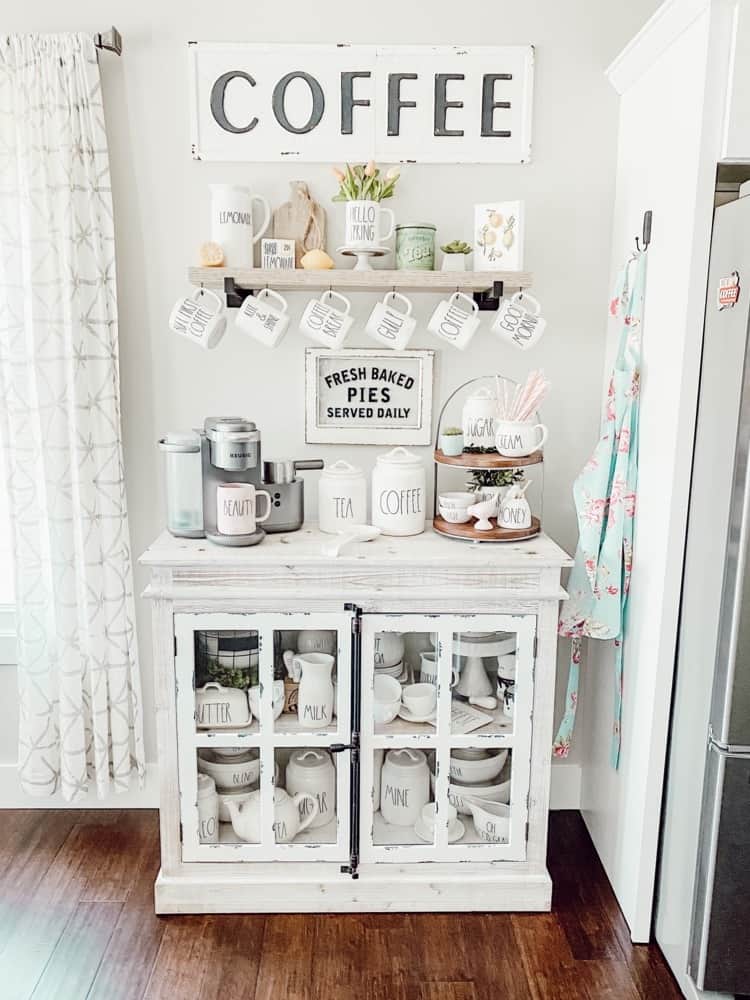 About the Company
American Flat is a company based around 150 artists who work hard to bring unique ideas to the market just for you.
These artist also receive a portion off of every order so just by ordering American Flat prints, you are supporting an independent artist too!
How cool is that?! All of their art pieces and home decor pieces are so affordable too, which is what the company strives for.
Things you can order:
Wall Decor

Framed Art
Canvas
Art Prints
Art Sets
Tapestries
Picture Frames

Bed and Bath Decor

Duvet Covers
Throw Pillows
Shower Curtains
Receiving the Product
Y'all, I gotta say I was super impressed by how quickly everything was shipped to me. I placed my order Friday and received most of it on Tuesday!
I am very impatient when waiting on orders, so it was nice to see how quick everything came in!
And also, everything was packaged up perfectly. I received 5 prints that were framed in glass, and nothing was broken or damaged.
They packed the corners of each print with extra padding and care and everything was secure in the box when I opened it up.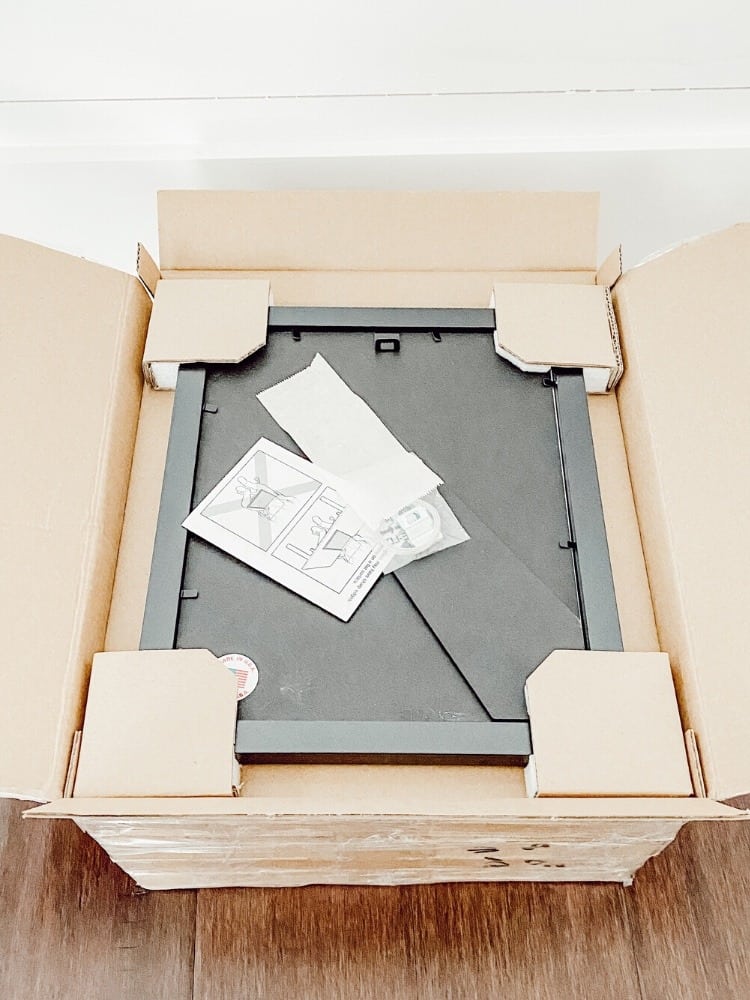 Hardware
I was pleasantly surprised that when I opened every print, the hardware to hang it was included.
And, there is also the option to just prop it up on a shelf without hanging it if you don't want to hang it on your walls.
I also noticed that every item is made in the USA which is a huge plus for me. I always love to support local businesses when I can ( see Small Shops To Support Right Now).
Great Smoky Mountains Print
One of the prints I received was a picture of The Great Smoky Mountains. I love this one the most because it has a special place in my heart.
My husband and I often go to The Great Smoky Mountain area (see Things to do in Gatlinburg, Tennessee).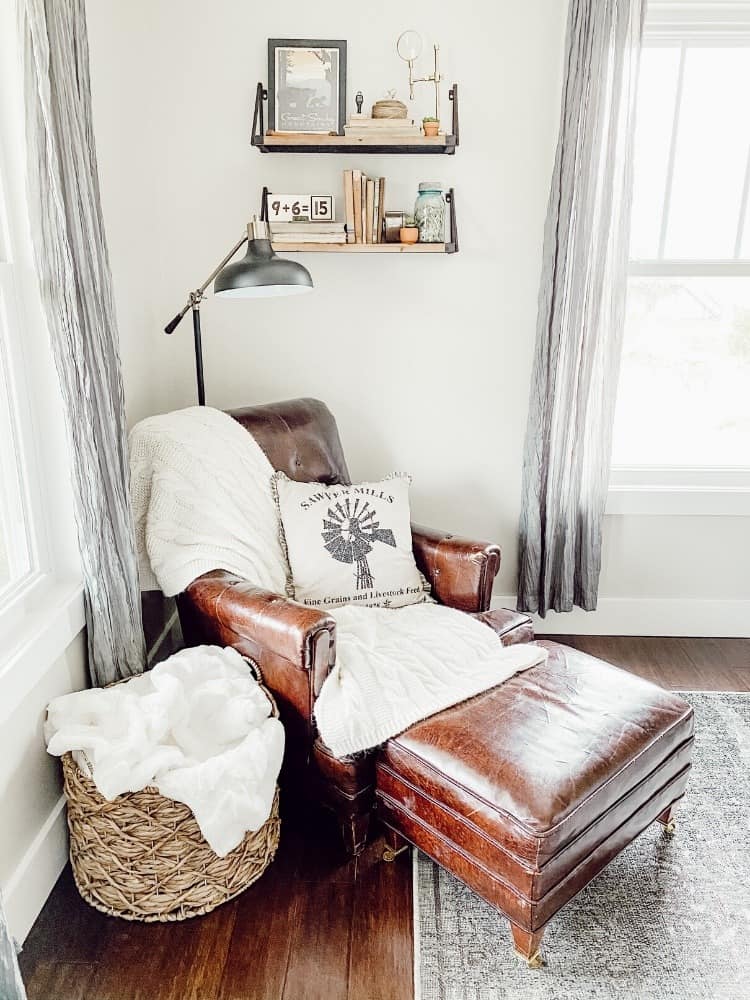 I love the vintage look to this print and I thought it would be perfect to display on our office shelves for right now.
I will probably add it downstairs eventually when we get our game room all set up. But for now, I think it is perfect on these shelves!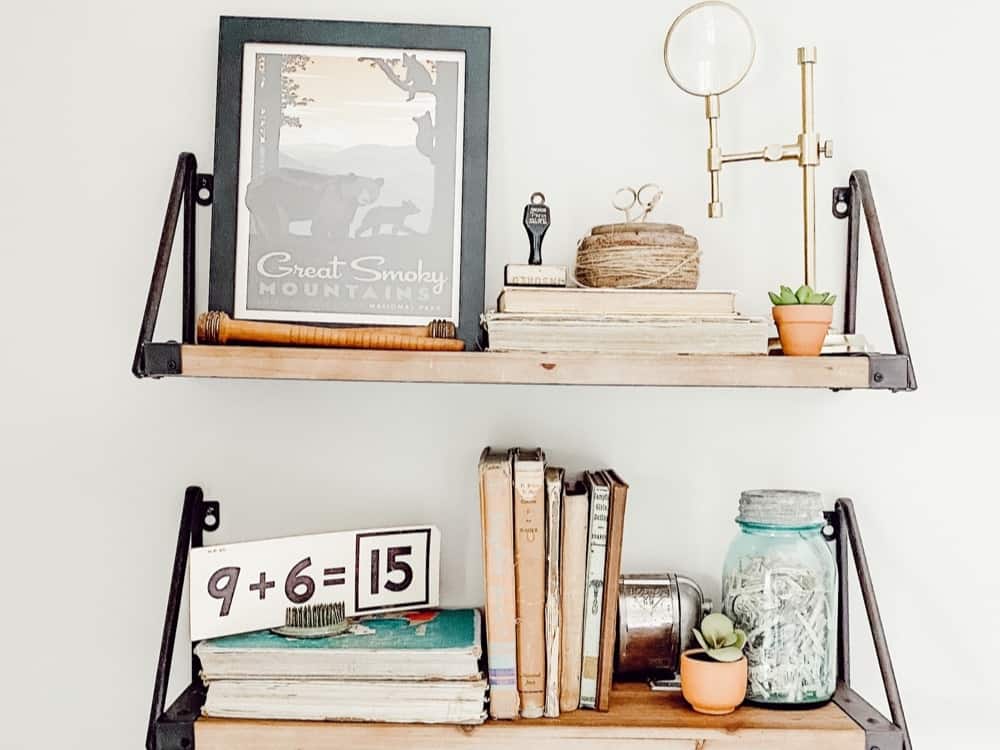 Sweet Tea Print
I also received this adorable sweet tea print. I had to have it because I am southern (born and raised) and we drink sweet tea like water around here!
I also love how it says "hey y'all" because you know I am guilty of always saying that- even on my blog posts too!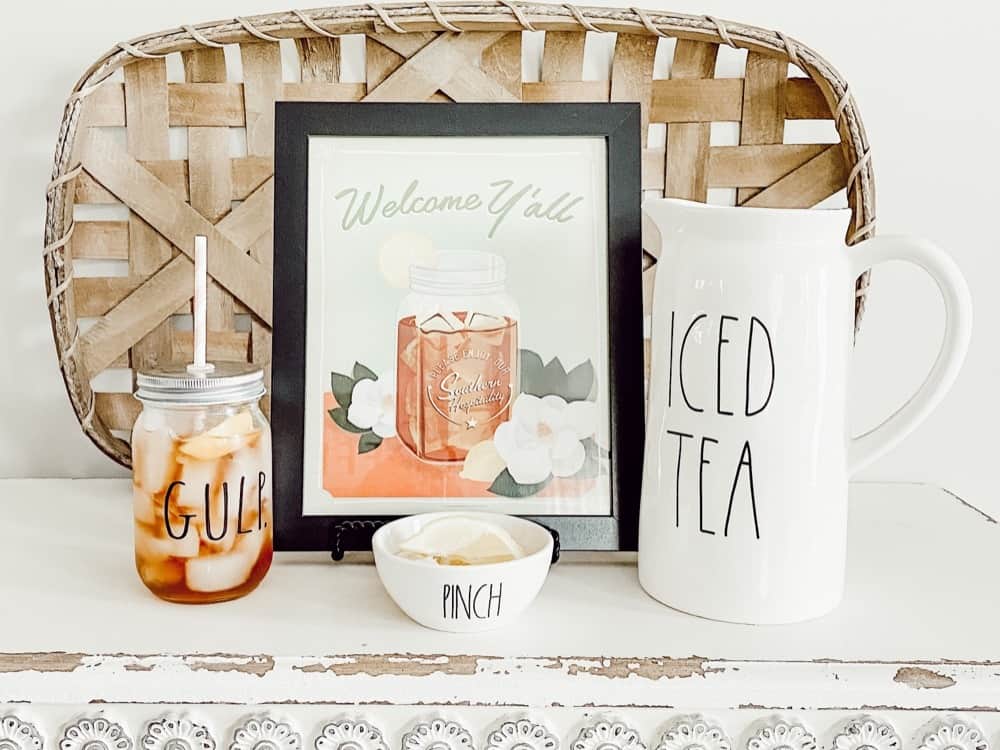 Botanical Prints
Another thing I received was a set of three botanical prints that I just love as well. I decided to use all three on my big feature wall behind my desk.
I am loving the pop of lavender they bring to the wall.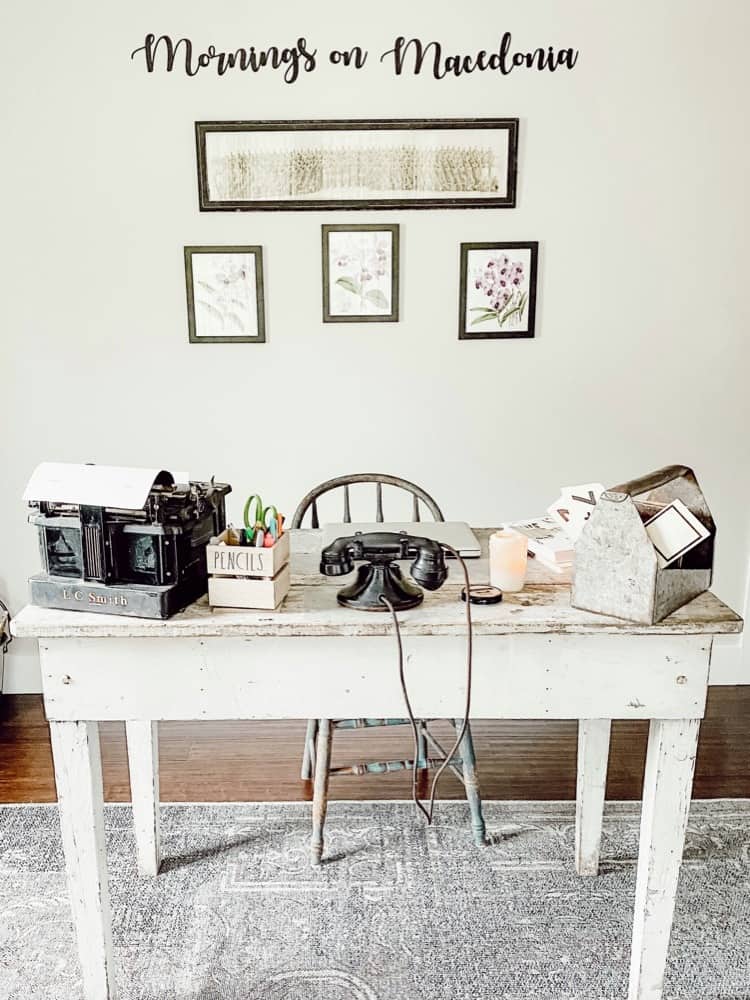 They definitely have a vintage vibe to them, which is what I wanted. All of my office is very vintage and I wanted to be able to stick with that feeling when hanging these prints and I believe that this look definitely accomplished that!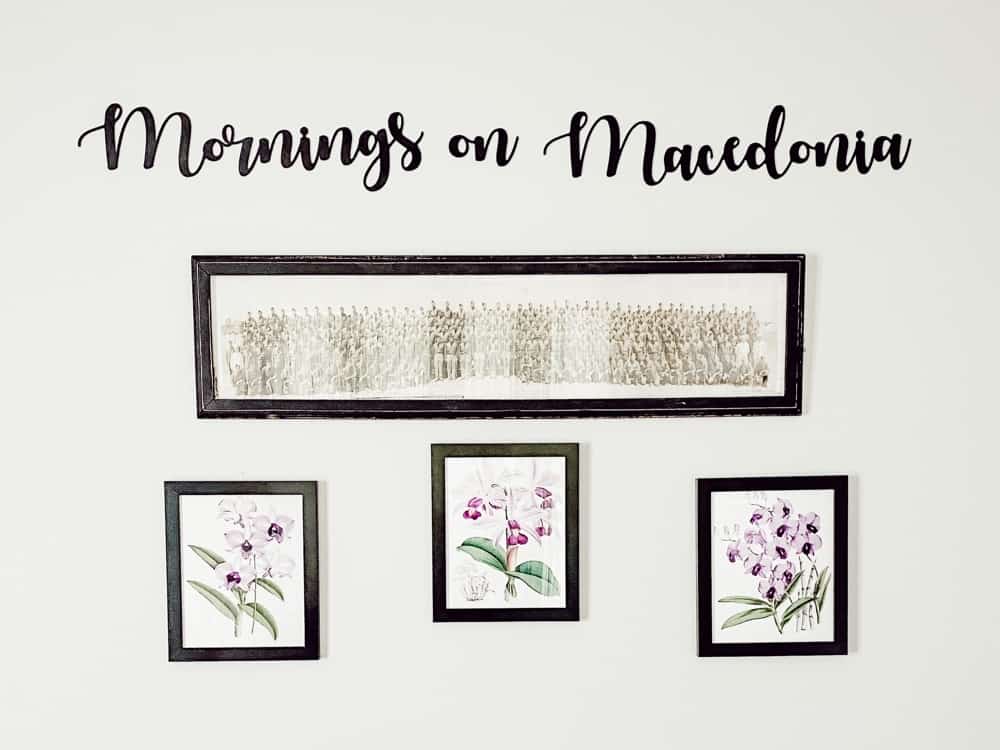 Printed Pillow
I am loving this cute printed pillow I got from them as well. The quote "Life is Sweet" is just perfect for me.
I really do believe that life is sweet as long as you choose to look for the good in all circumstances! This pillow is a great reminder of that.
I like to place it in different areas of my home where I need that reminder.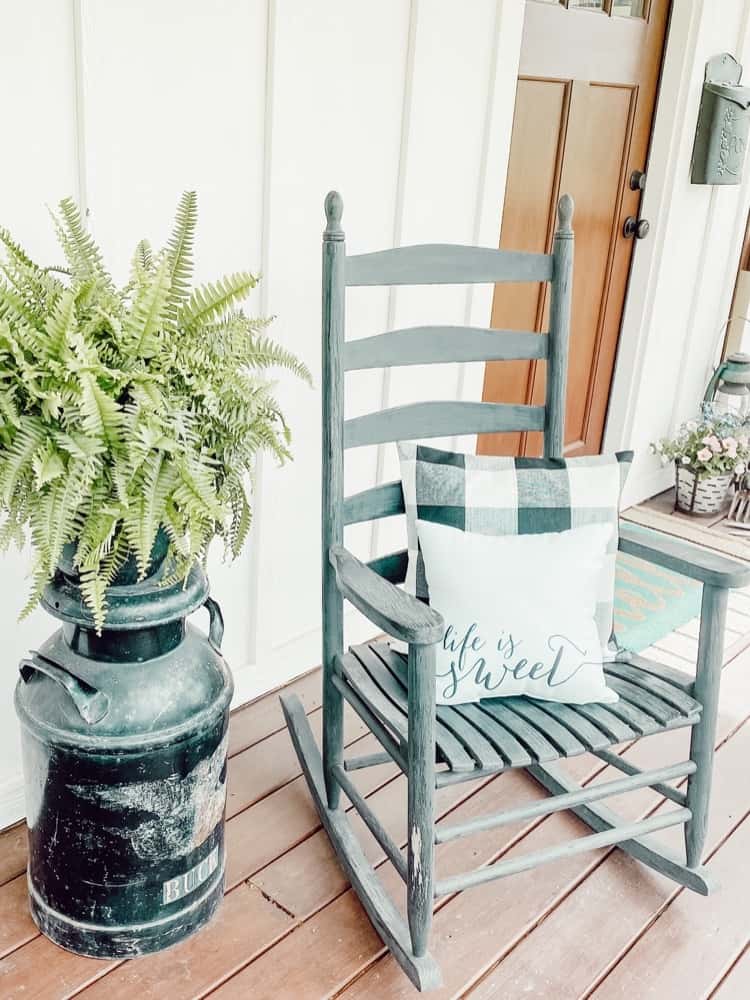 Lemon Canvas
I am a sucker for anything lemon themed during the spring and summer months. So when I saw this lemon canvas, I knew I had to get it! I also love the vintage vibe to it as well.
It is so perfect for placing on some open shelves. And the cool thing is, most of the framed prints, you can get as a canvas style too!
You can also choose the size as well. I got the smallest options on both the framed prints and the canvas, but you can even order them in a bigger size if you'd like!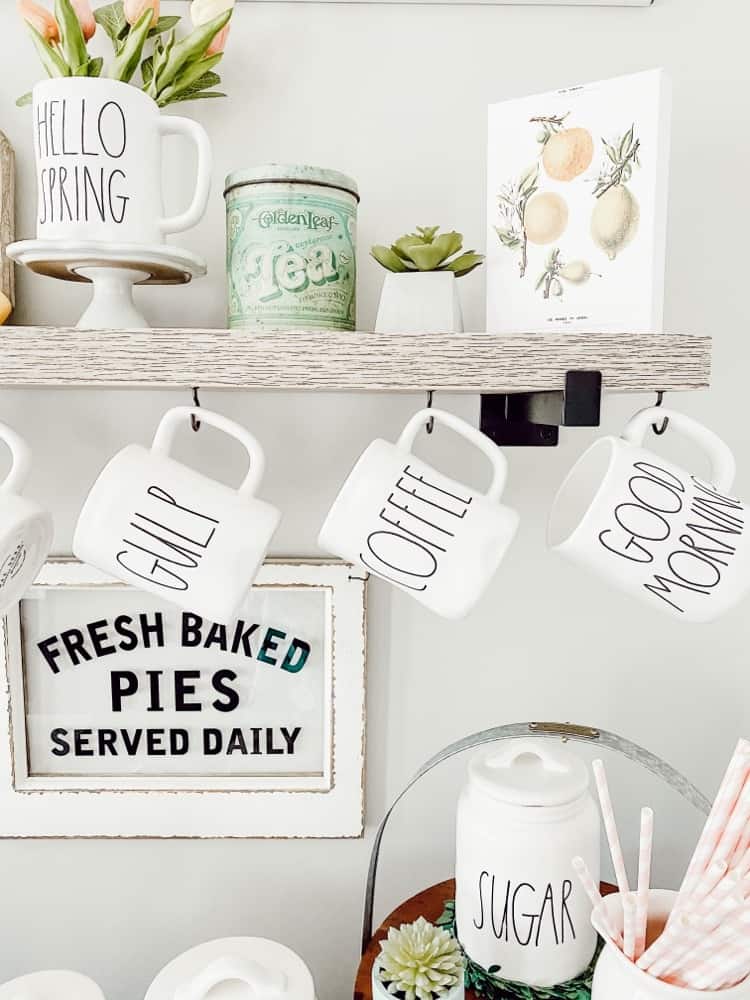 As you can see, American Flat truly offers some amazing home decor pieces! I think you will be pleased with just about anything you order from them.
And if you had your eye on something, now is the time to order it. Because I have a coupon code just for you! Use code "Mornings30" for 30% off your entire order with them!
That code is good through 5/11-5/15 so don't miss out!