Hello friends, so today I thought I would share something a little different than usual with you all today. I am sharing all my tips about how to save money and what we do every month to hit our budget goals.
I figured now it's more important than ever to share because of all the financial hardships people are facing due to COVID.
And it all kinda ties in together because I definitely gotta have a budget when it comes to home decor! Otherwise, I would spend way too much money on it! I'm not the only one, right?!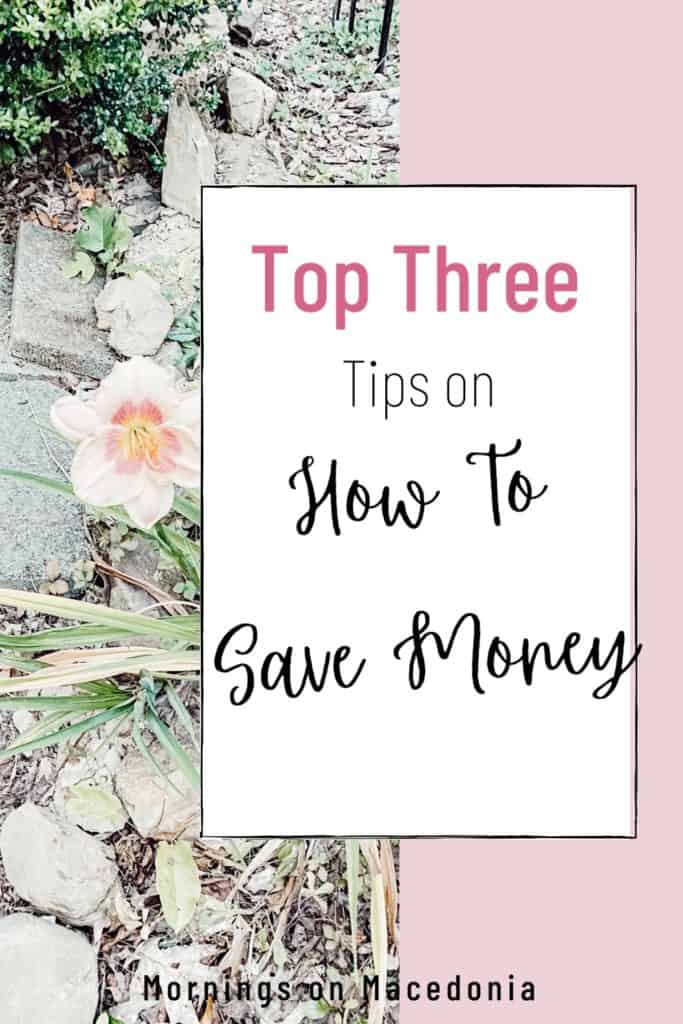 1. Determine Your Monthly Budget
So the very first thing you got to do is set up your monthly budget obviously. Determine how much income you are making approximately each month and how much you are sending out in bills and necessities.
Then you can decide how much you have leftover to use for entertainment purposes.
Although, I have found that during this whole COVID situation, I am not spending as much money in this area. Either things are still closed, or the shops I frequently visit have low inventory every time I go so I can't find anything!
So I guess there is kinda a silver lining to the COVID pandemic after all. However, that's pretty bad that it's taken a pandemic for me to quit shopping as much, don't you agree?!
Examples of things to consider in your monthly budget:
Housing
Utilities
Food
Savings
Charitable Gifts
Transportation
Clothing
Medical/Health
Personal
Debts
Recreation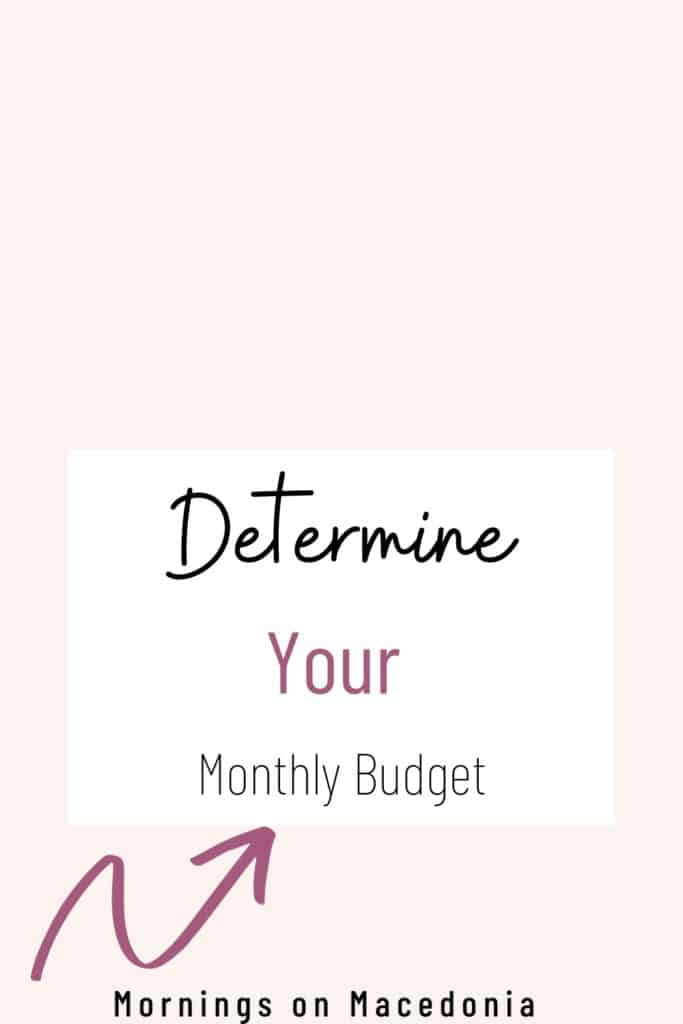 2. Use a Budget Calculator
I recently discovered that you can use an online budget calculator to help you figure out your monthly budget and how you can save money more easily.
I can't believe I haven't tried one of these out before! It really is a game changer. I am a very visual person and I like to see everything laid out in front of me and Pigly does just that for you!
My favorite one to use is the Personal Budget Planner. This particular calculator helps you estimate your biweekly, monthly, or annual income and then it converts it into the guidelines set up by Dave Ramsey to see just how your spending compares to others!
How cool is that?! That way you can really know if you are overspending or if you are right on track!
The percentages are a great guideline and they change appropriately based on income level and age group.
Using this calculator, you can set your percentages for each category initially, and at the bottom it will show you a total which will calculate how close to 100% you are. Then you can always adjust and change your spending habits to meet your current income.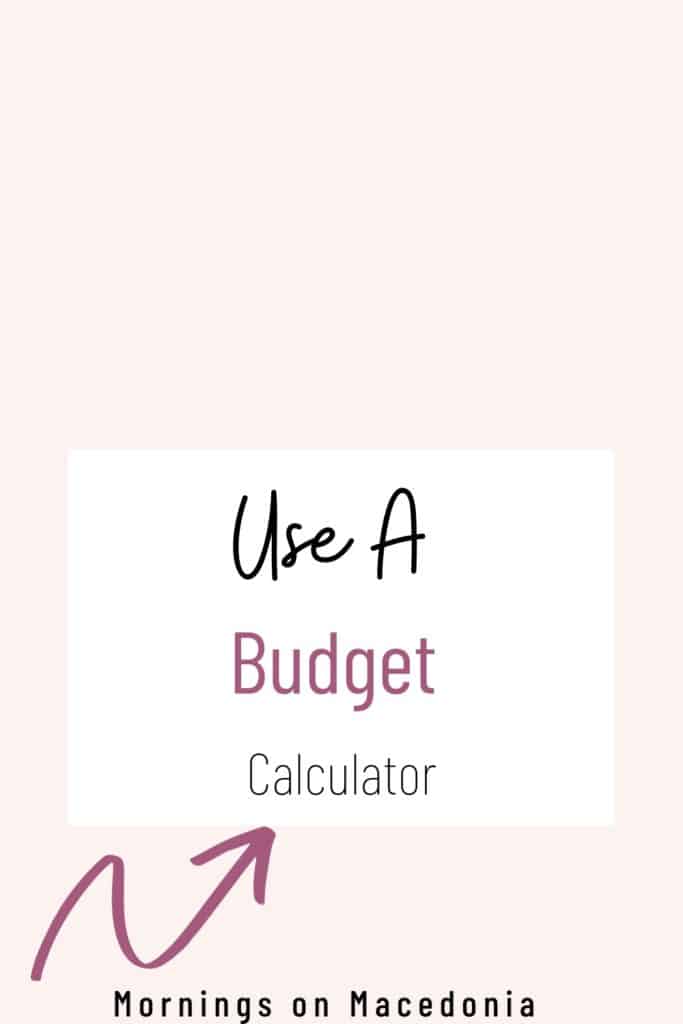 3. Stick With It
I know it may be hard at first, but once you get in the habit of really sticking to your budget and following through, you will definitely start to see the money saving results!
I always tend to find something I want to buy when I am nearing the end of my monthly "fun money", but I always think to myself, "Is it really worth blowing the budget I worked so hard for to buy this?!"
And mostly every single time, the answer is no.
I try to write down things I really want and plan them out throughout different months and purchase them then. That way I am not overspending all in one month.
I think planning is key when you are talking about how to save money. It doesn't mean you can't ever spend money, just that you should be smart about it and only buy what is really necessary and what you really want!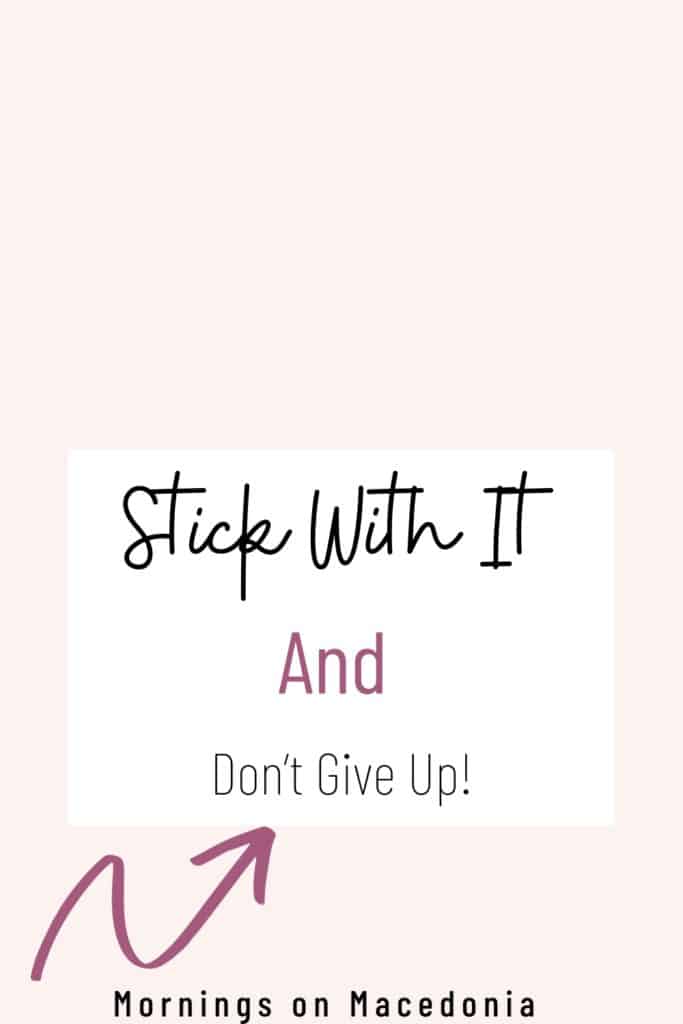 Conclusion
I think that everyone struggles with budget from time to time. And like I said earlier, especially now with everything that's going on!
So it's totally okay to give yourself some grace and learn as you go each month on how you can better save your money.
Pigly has been such a great resource for me and they have so many other budget calculator options such as a savings calculator, interest withdrawal, retirement savings measuring your net worth, and reaching your savings goals.
If you're struggling with budgeting, go check them out and see all of their great and FREE resources and determine which ones will help you out the best! As always, thanks so much for stopping by and have a lovely day my friends!