I am obsessed with burning candles y'all. Like I literally need one burning in every room. It just makes it feel so cozy and warm and I love creating welcoming spaces like that. And lighting a candle is such an easy way to do so, don't you think?! I recently discovered a local company that sells soy candles. I am crazy about them and I wanted to share them with you all as well.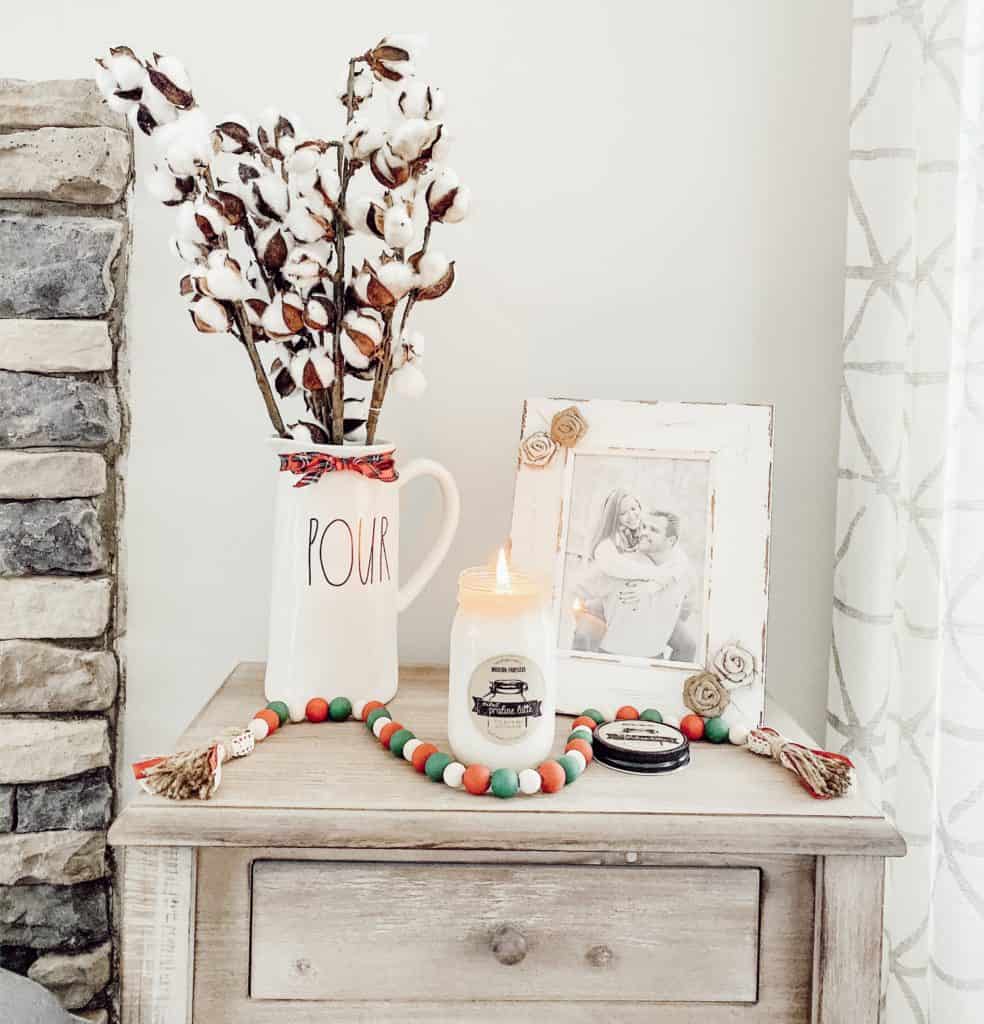 Soy Candle Scents
These soy candles come in a variety of scents and they even have many holiday options to choose from as well. I have tried Coffeehouse, Hazelnut Pumpkin, and Pumpkin Streusel so far.
I definitely love the seasonal scents for the holidays, but Coffeehouse is a great one for anytime of the year!
That one may be my very favorite too because every time I light it, I feel like I am in a small town coffeeshop sipping on my favorite latte!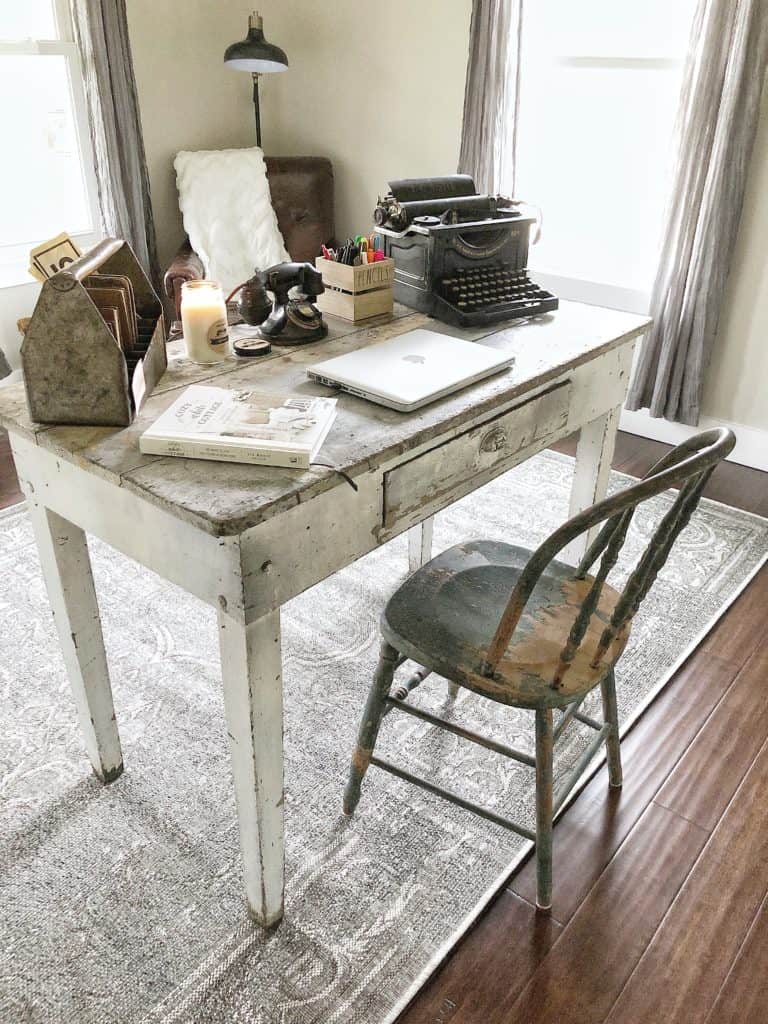 Coupon Code for Soy Candles
I also love how the jar looks. So simple and neutral. I don't like candles that have crazy colors to them because I feel like they sometimes clash with my decor!
I feel better about burning these as well since they are 100% soy and I am not releasing all those harmful chemicals from other candles in the air.
These candles would make a perfect Christmas gifts or any other kind of gift throughout the year. I love getting candles no matter what time of the year it is because it is something that I will definitely use!
I promise you won't regret it! View all their scents to see which one sounds the best to you.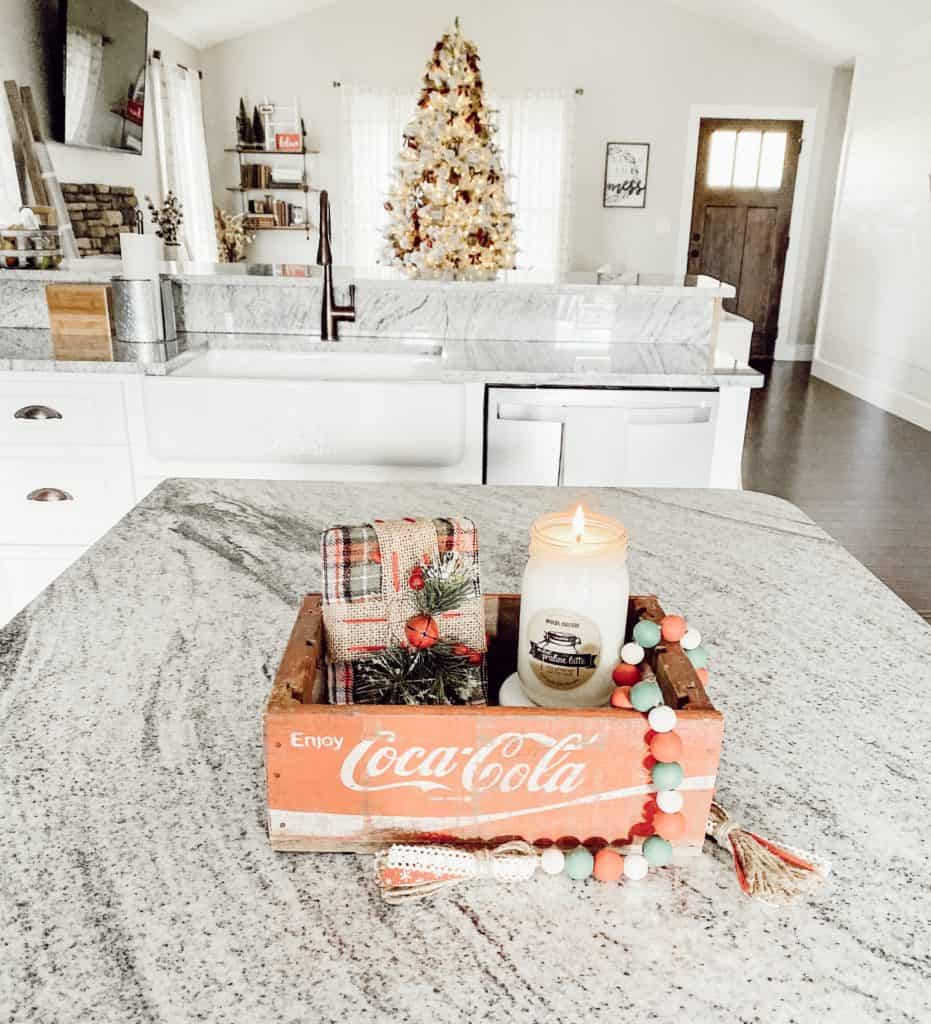 I hope you all will try this amazing soy candle company out.
You have heard me say it before, but I absolutely love shopping small and supporting local businesses when I can so I am thrilled to be a part of the Modern Forestry community and I just love sharing all of their fabulous scents with you!