Do you love succulents?? And do you love having happy mail delivered straight to your door?? If so, you are definitely going to love The Succulents Box! They are a monthly subscription box of, you guessed it- succulents!!
They were kind enough to send me a box to review and I have to tell y'all, I am so impressed with them! The succulents are so cute and arrived in excellent condition. So if you're a crazy plant lady like me, you're going to want in on this!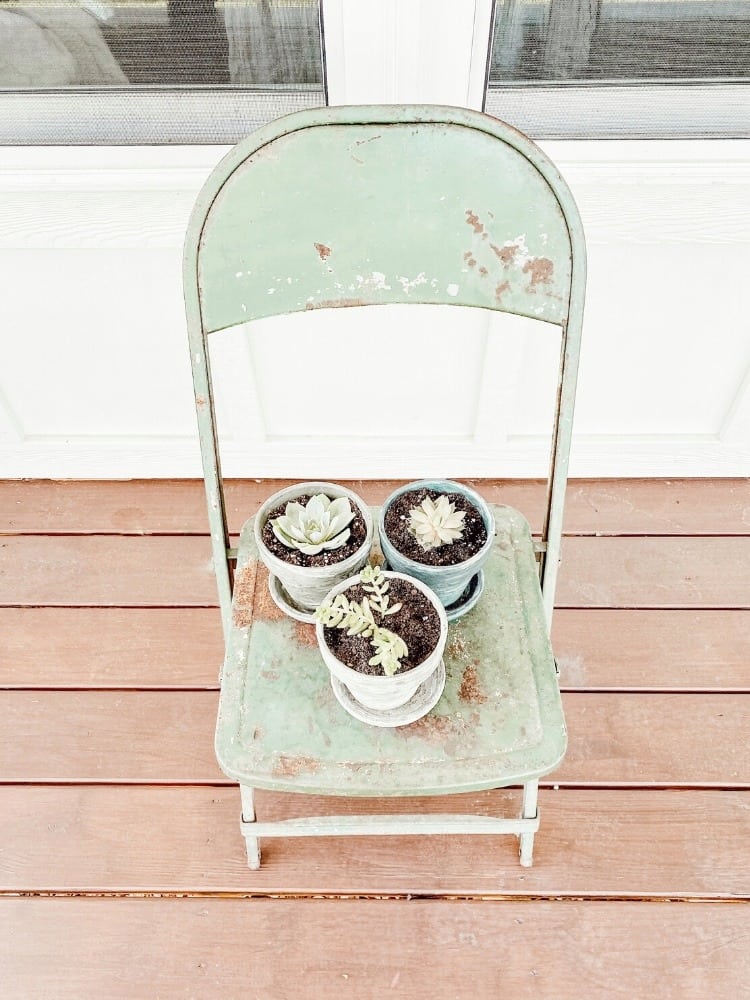 Receiving Your Succulents
I was highly impressed with how well packaged the succulents were! They arrived very quick and in perfect condition. If you just received your succulents from The Succulent Box too, then there are a few things to note when opening them:
Do not put succulents in sunlight immediately. They will need to adjust gradually.
Keep plants in shade or indirect sunlight and then slowly introduce them to direct sun.
They prefer daytime temperatures of 70 and 85 degrees. Make sure to shade them if your climate is hotter.
Water only when the soil is dry!

In summer, water generously every 1-2 weeks
In winter, cut back to just once a month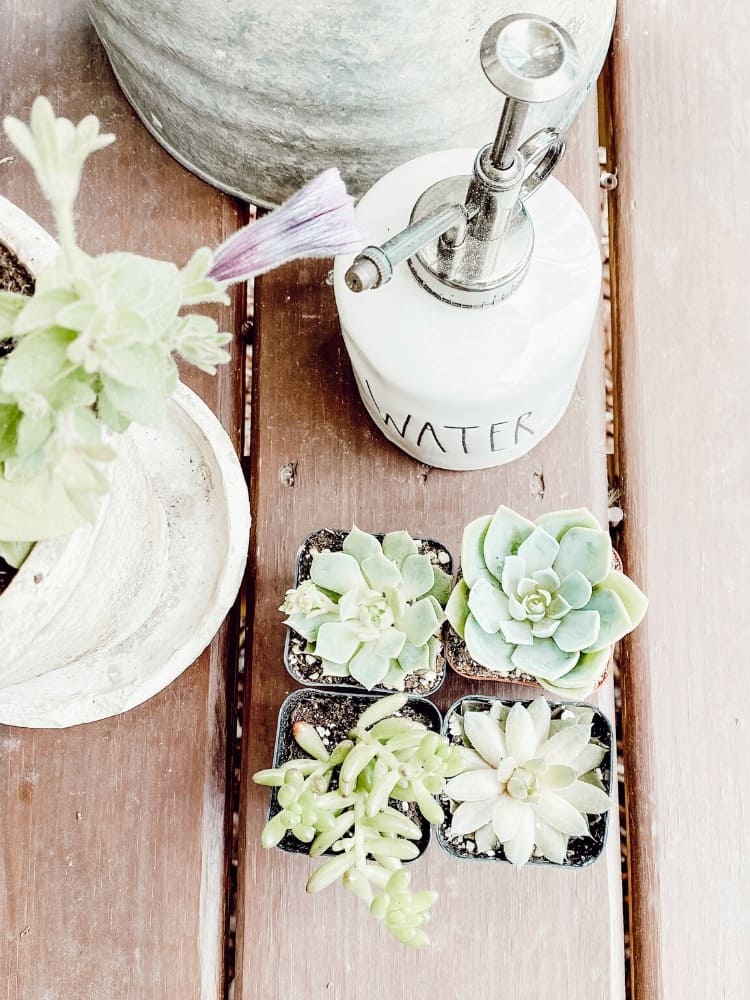 Ordering Your Succulents
So you get to choose what succulents you want to receive! And of course I have a coupon code for y'all to try to! Did you really think I would share a product with you all without giving you a coupon code?! Even cooler, I have two options for you to choose from!
You can get $5 off your first box with the code "5OFF" or you can get 10% off your total with the code "HAPPYPLANT10" too!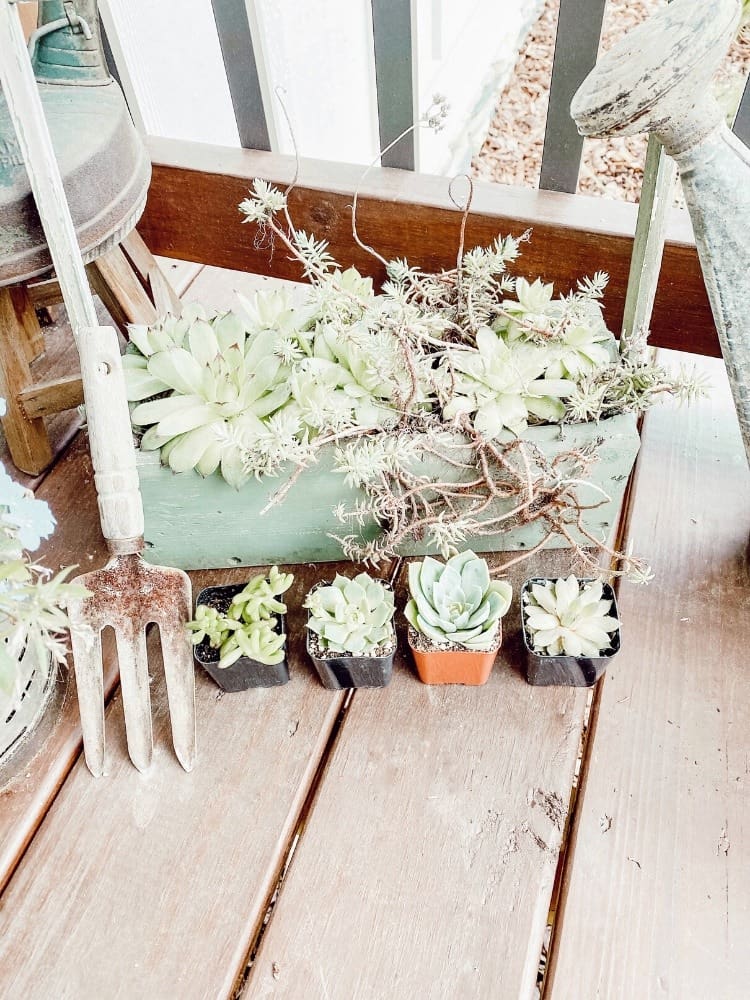 Red Lion Sepervivum
This succulent is beautiful, although it isn't very red upon first glance. If you look closely, you can see a light red hue to it. But it is not a vibrant shade. I am not sure if it grows more into a red color or not, I guess we will see as time goes on! Here is all the info on the Red Lion:
Full or partial sun
Water thoroughly when soil is dry to the touch, and then let drain completely.
Reduce watering to a minimum during the winter
Likes gritty, sandy soil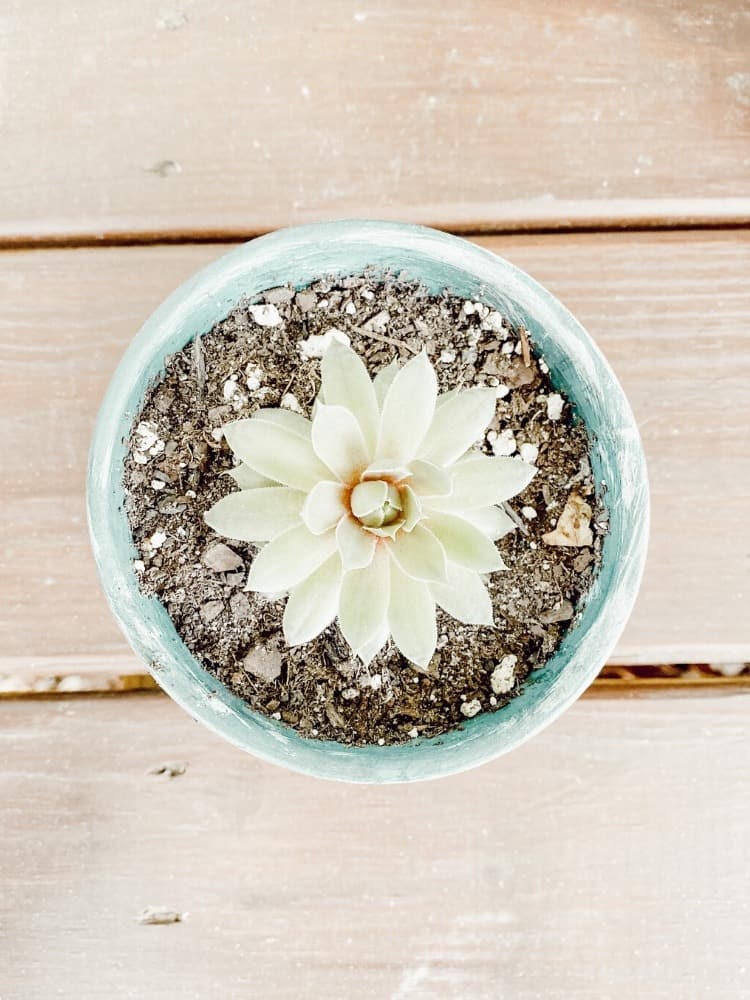 Blue Atoll Echeveria
This succulent is large and beautiful! I love how it looks in my painted terra cotta pot too. Here are all the recommendations for the Blue Atoll:
Full or partial sun
Only needs occasional water
Needs a well-drained succulent mix
Generally non-toxic to humans and animals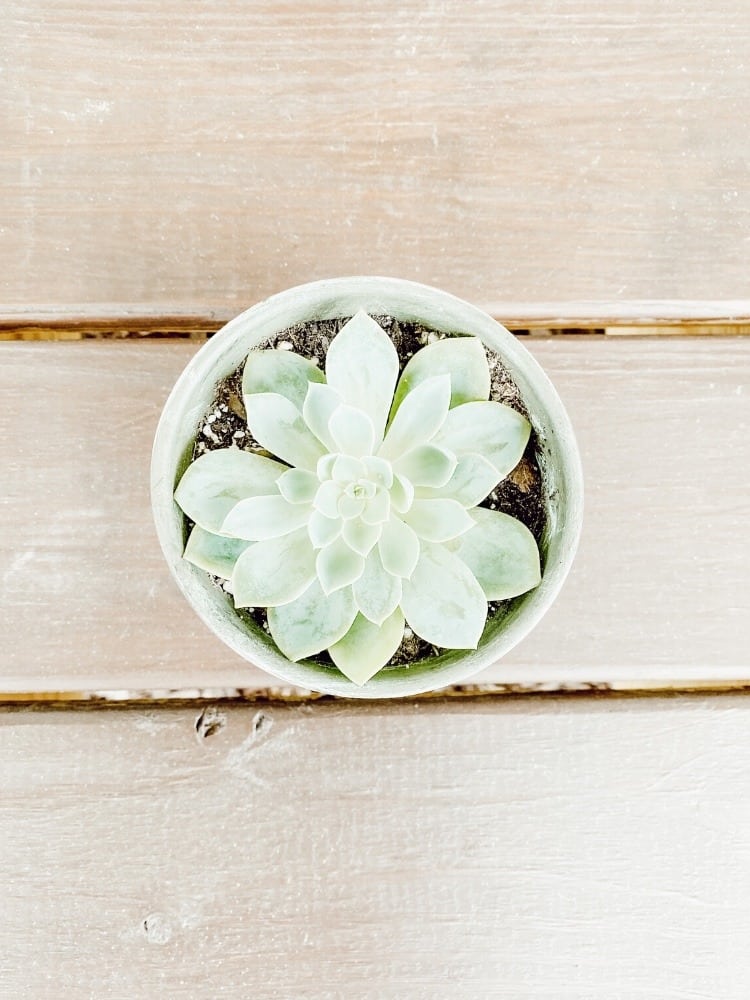 Ramilette Echeveria
This is your classic green looking succulent. Cute and tiny and just so adorable no matter where you plant it! Here is all the basic info for Ramilette:
Full or partial sun
Avoid letting water sit too long in the rosette to prevent rot and fungal diseases
Likes a well drained succulent mix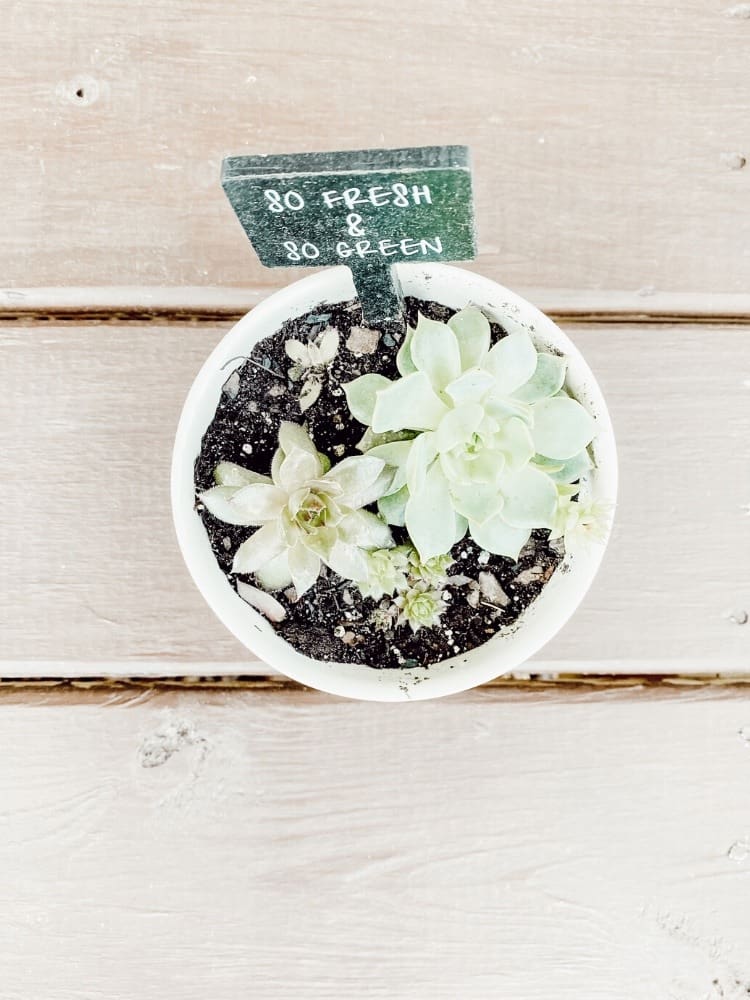 Rubrotinctum Jelly Bean Sedum
I saved my favorite for last! How fun is this succulent y'all?! I just love the shape to it and how it looks just like jelly beans! If you want one too, here is all the care and tips you need to know for it:
Full sun
Water deeply when soil is dry to the touch and then let it drain completely
Likes soil that is well aerated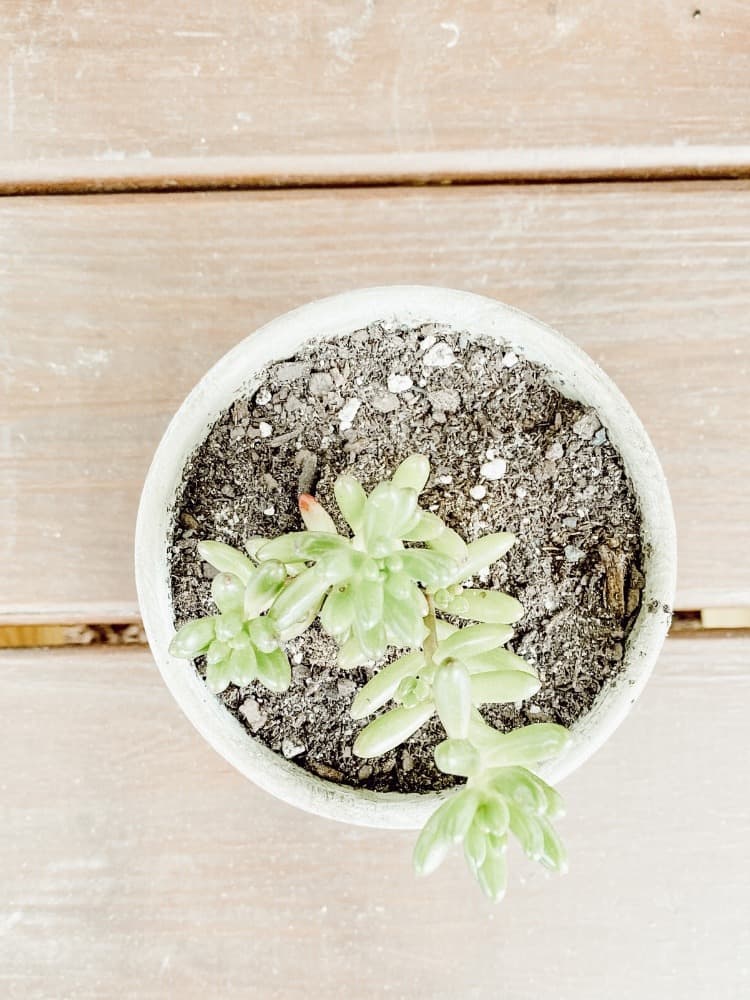 Conclusion
So if these look like some plants you would like to receive too, go check out The Succulents Box and order you some as well! I just love getting plants delivered straight to my door. They deliver all sorts of house plants straight to your door too!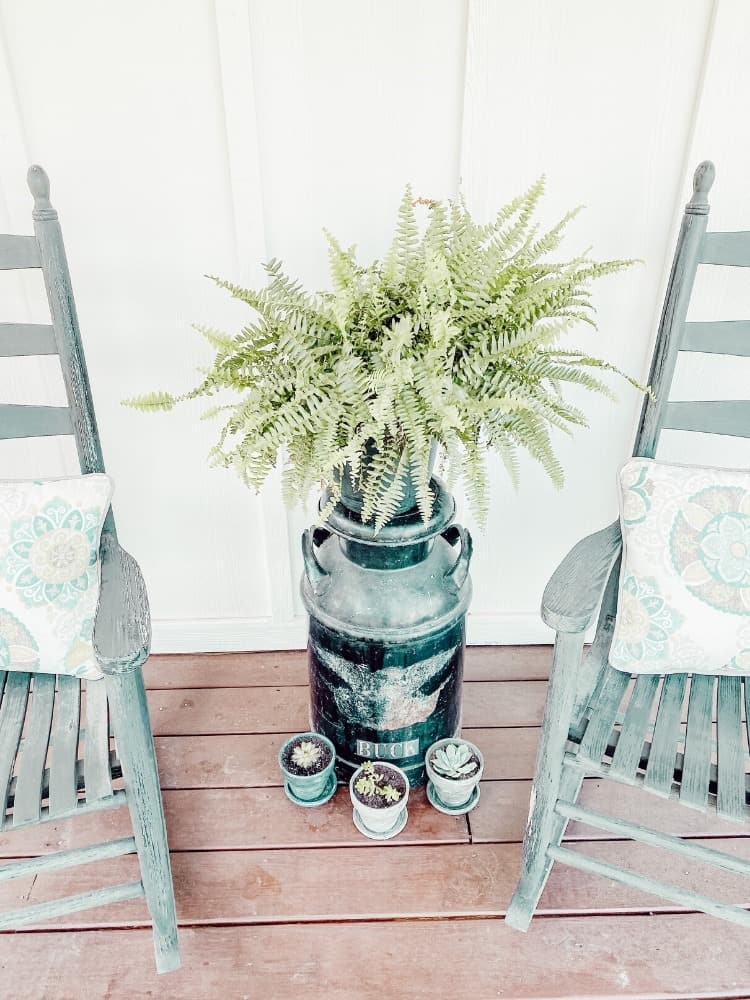 I personally think you can never have enough plants and/or succulents! So no matter what kind of plant is your favorite, you just can't go wrong! I have them scattered all over my porches as well as some inside too!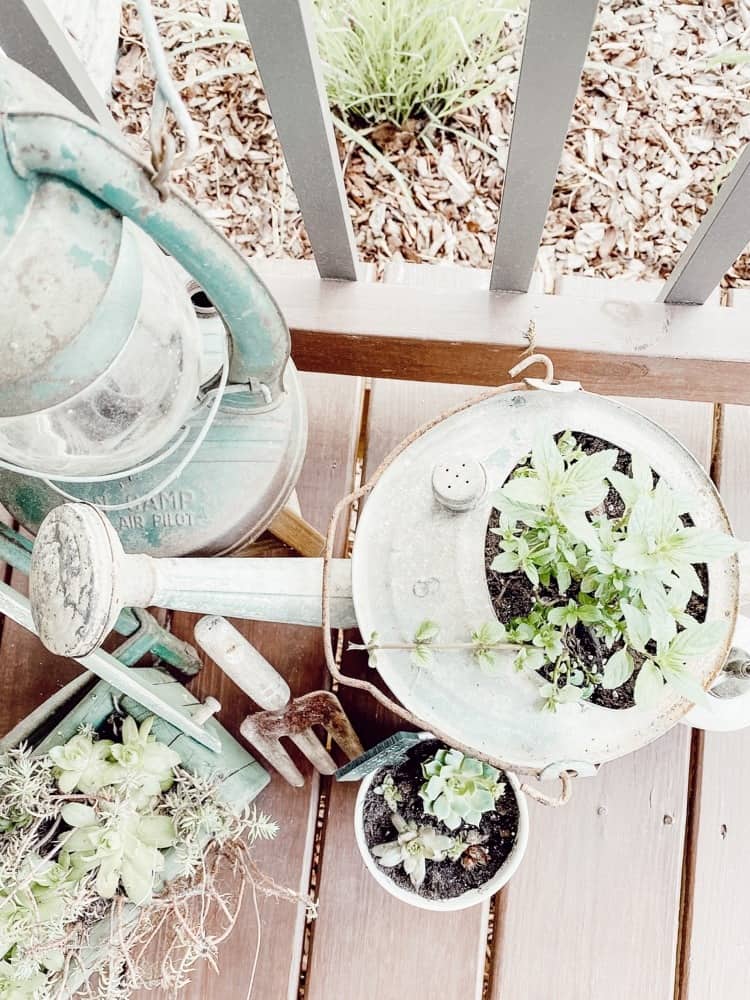 Let me know if you guys love planting and growing succulents too! And if so, what is your favorite succulent to grow?? Let me know below and have a wonderful day my friends!