I am so excited because Vintage Pickin is coming back up again soon and I cannot wait to go! I had so much fun going last time and it will always hold a special place in my heart because that's when I met Liz Marie Galvan and was inspired to start my very own blog too!
And if you don't know who Liz Marie Galvan is, then go run over to her blog right now! She is one of my favorite bloggers and Instagrammers to follow and I consider her to be one of the queens of home decor and DIY projects.
I wrote all about that experience in a very early blog post, back before I ever even had any subscribers or visitors to my blog so I don't think anyone ever read it! Click here if you're interested in checking that one out. But today, I want to share all the details about the upcoming event and why you should go too if you can!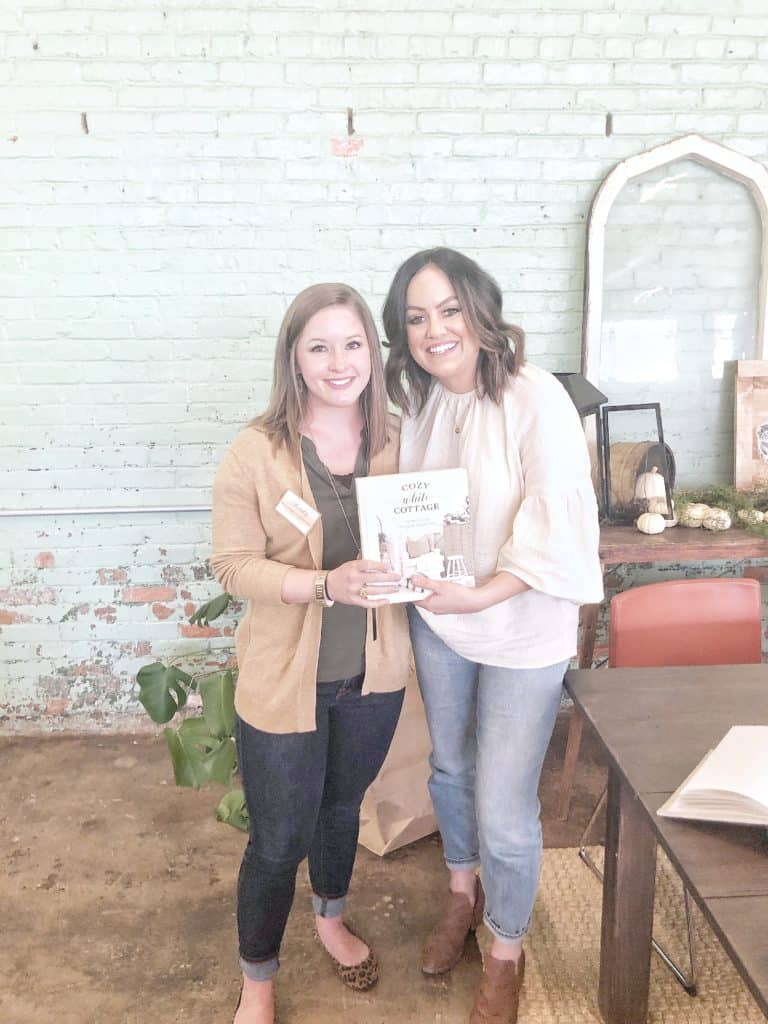 What Is Vintage Pickin'?
You may be wondering what Vintage Pickin' even is because you may have never heard of it before. It is a huge antique and home decor shopping event that happens once or twice a year where there are over 45 of the best artisans and vintage pickers from across the Southeast!
It is definitely worth to plan a road trip out to it because you will be able to snag some incredible and unique vintage items for your home.
Every time I see all of the pieces in my home that I got from the last Vintage Pickin' I attended, it brings back such happy and fun memories of being there.
Like I stated above, I got to meet Liz Marie and I was able to spend a day off with my sweet hubby doing one of our favorite things together- spending hours going through all the beautiful rusty and chippy antique pieces and searching for the best ones for our home! You can see all the cool stuff we got below: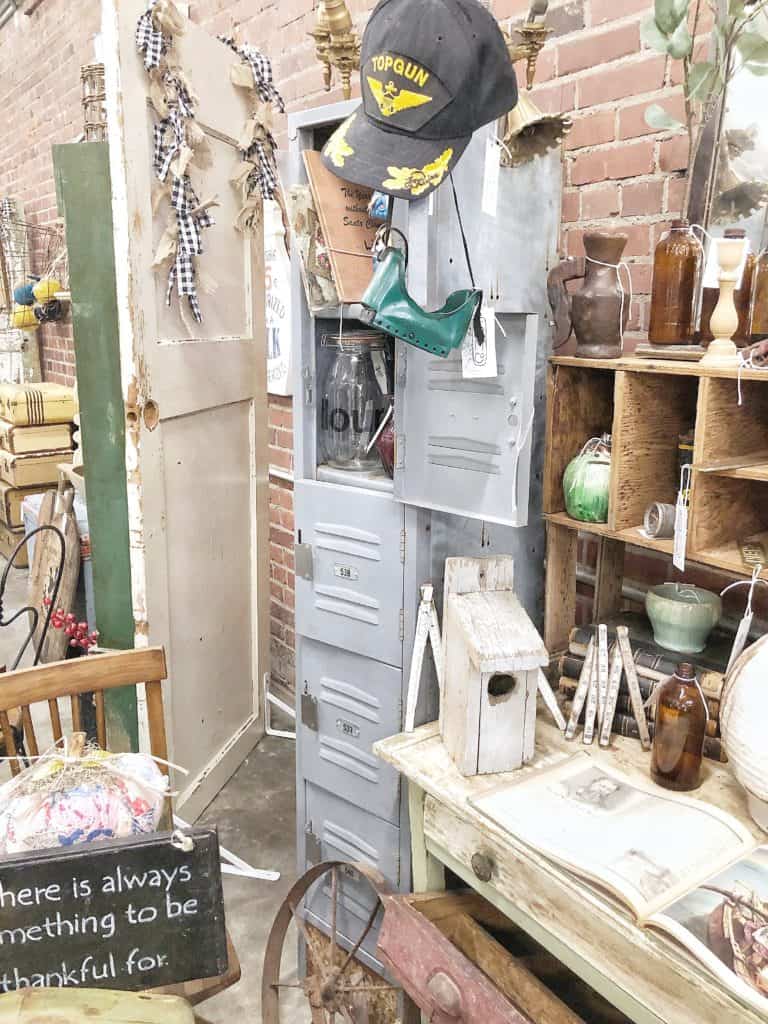 What Makes Vintage Pickin' Different Than Other Events?
I have been to a few vintage and home decor events and I have to say that Vintage Pickin' is hands down my favorite! I liked how there was plenty of room to move around and shop.
I didn't feel like I had to push through the crowds and fight to find something good. Also, mostly all the vendors have authentic vintage and antique pieces which I love.
I hate when I go to an antique mall and see vendors trying to resell Hobby Lobby or Kirklands pieces. I want authentic vintage and not reproductions when I attend an event like this.
I also like how they focus on quality over quantity. It isn't jammed pack full of as many vendors as they can fit in the space. It is full of good quality vendors that have amazing pieces!
I was also able to meet a bunch of other Instagram influencers at the last event and it was so much fun to meet my friends that I have been following for a long time in real life!
Everyone there was so nice and treated you just like family. Which is definitely one of the goals of going to a Vintage Pickin' event. They want you to feel that way and be able to bond with each other over your love for home decor and antiques!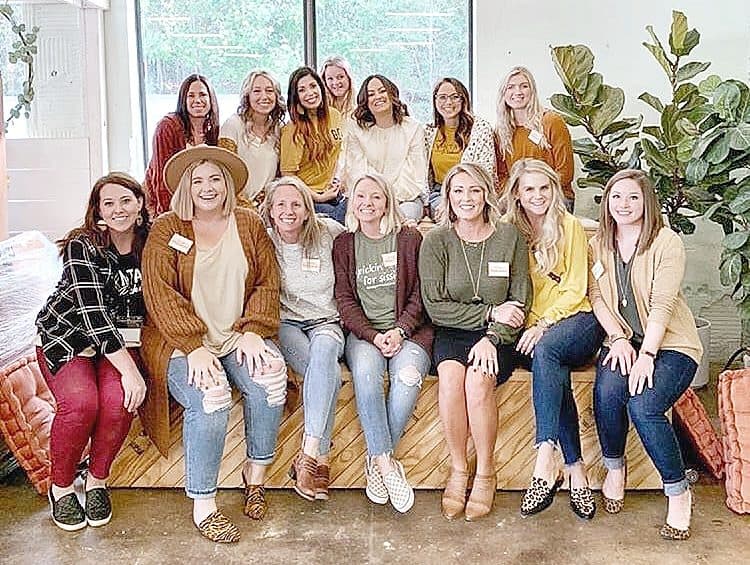 Upcoming Events
So Vintage Pickin' has two spring events coming up in two different locations, that way you can go to whichever one is closer to you. Or go to both! I totally wish I could, that's how great this event is! The one I go to is in Taylors, South Carolina and it is located at the Southern Bleachery which in itself is such a cool and unique venue space! The other location is in Alabama too. I will share all the info below about each individual event:
March 6-7, 2020
Southern Bleachery 
232 Mills Street 
Taylors, SC 29687 
Get Tickets

May 1-2
White Oaks Farm 
202 Farmer Road 
Fyffe, AL 35971
Get Tickets
If you are local or close to either location above, then I highly recommend you check it out and see if you love it just as much as I do.
Spoiler alert- I am pretty sure you will! And I also have a discount code for you to use as well for 10% off your entire ticket purchase. Just use VP10 when checking out! If you are planning on going let me know! I would love to see you there!