Well y'all, I can't believe it, but I actually hit 20K this year on Instagram. It was my goal to hit it by the end of the year, but I never thought I would actually be able to do it. But yet, here we are! I am so excited! So I thought I would share with you all how I am celebrating after hitting 20K on Instagram.
I figured it would be fun to do something similar for when I hit 10K followers back in February this year. I wanted to partner up with some of my favorite small shops and do a fun little giveaway for one lucky person!
I figured it would be perfect to partner with my favorite small shops for this since it has been such a rough year for them.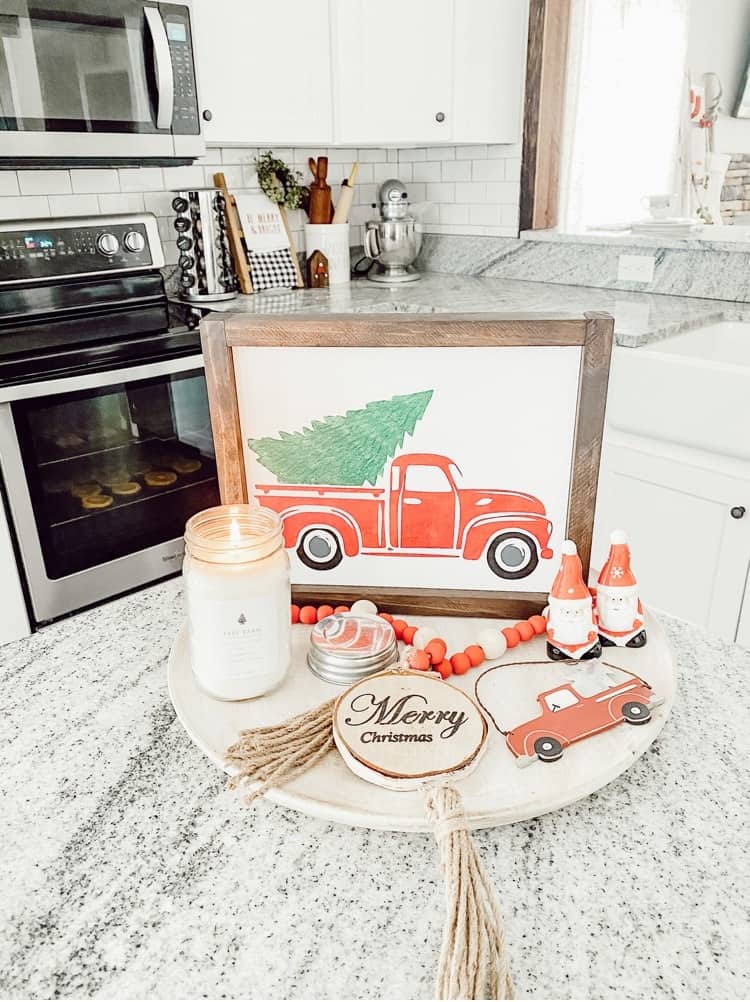 This post contains affiliate links. Click here to read my disclosure policy.
Small Shops I Am Partnering Up With:
Antique Candle Co
Rodworks Asheville
Real Honeybrook
Ebenezer Market
These shops are all the ones that I have worked with throughout this past year and throughout my time on Instagram.
I wanted to be able to share with a lucky winner the great things that these particular shops offer. I know their quality is amazing because I have received and bought many items from their shops personally as well!

Y'all know that my love for candles runs deep and my love for this particular candle company runs even deeper!
I used to be a huge Bath and Body Works candle person, but ever since I started burning Antique Candle Co candles, I have never went back!
Their quality and care that they put into each candle is amazing and I cannot say enough great things about their awesome customer service as well.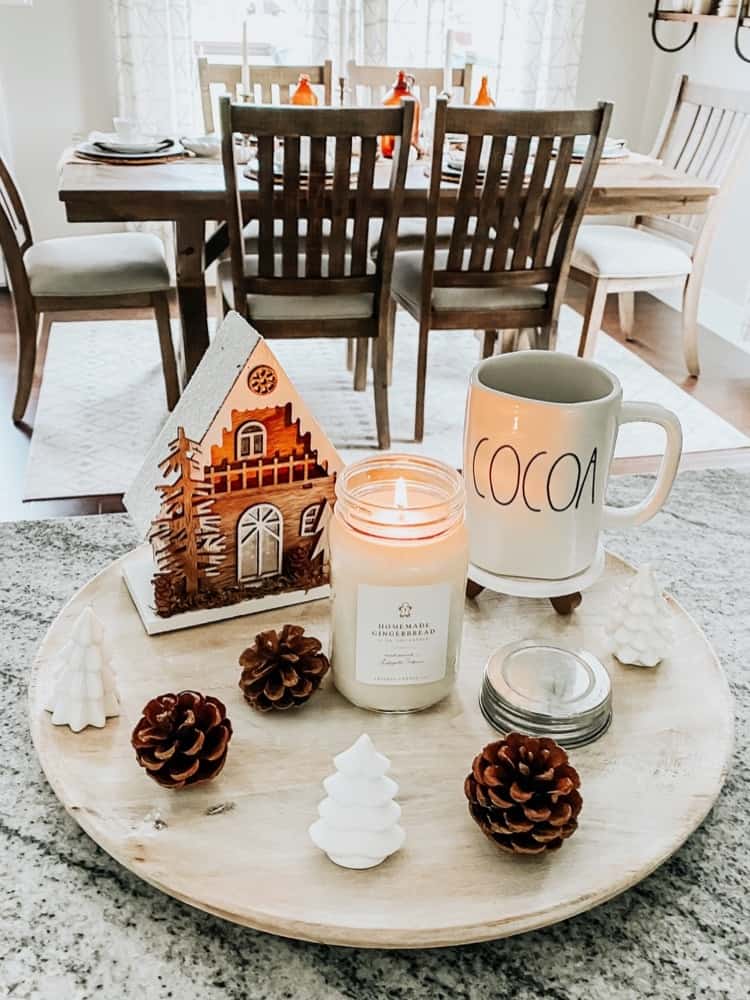 Plus, you can't go wrong with any of their scents! Their Christmas scents are my favorite to burn right now and they definitely put me in the holiday spirit.
If you haven't had a candle from them, you are surely missing out!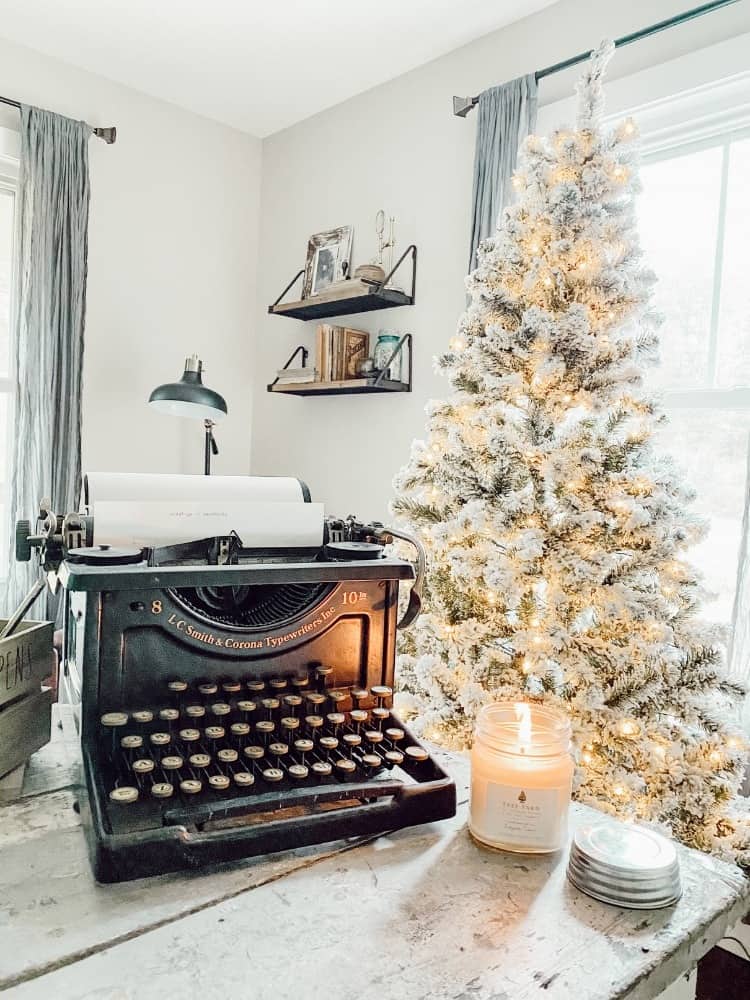 I have been lucky enough to meet one of my Instagram friends in real life and she just so happens to run this amazing store! Rodworks has so many cute things to choose from.
Not only do they have the best seasonal pieces, but they also offer the best selection of everyday home decor too.

I was able to partner up with her and become a brand rep for her and her store this year and it has been so much fun!
I thought it would be perfect to team up together for this giveaway so someone else could experience just how many awesome items she has to offer as well!
Y'all know I love Real Honeybrook because I partnered with her during my last giveaway too. Her products are so amazing and so unique!
I love to be able to showcase her shop and her amazing talent. She has the best decorating abilities too!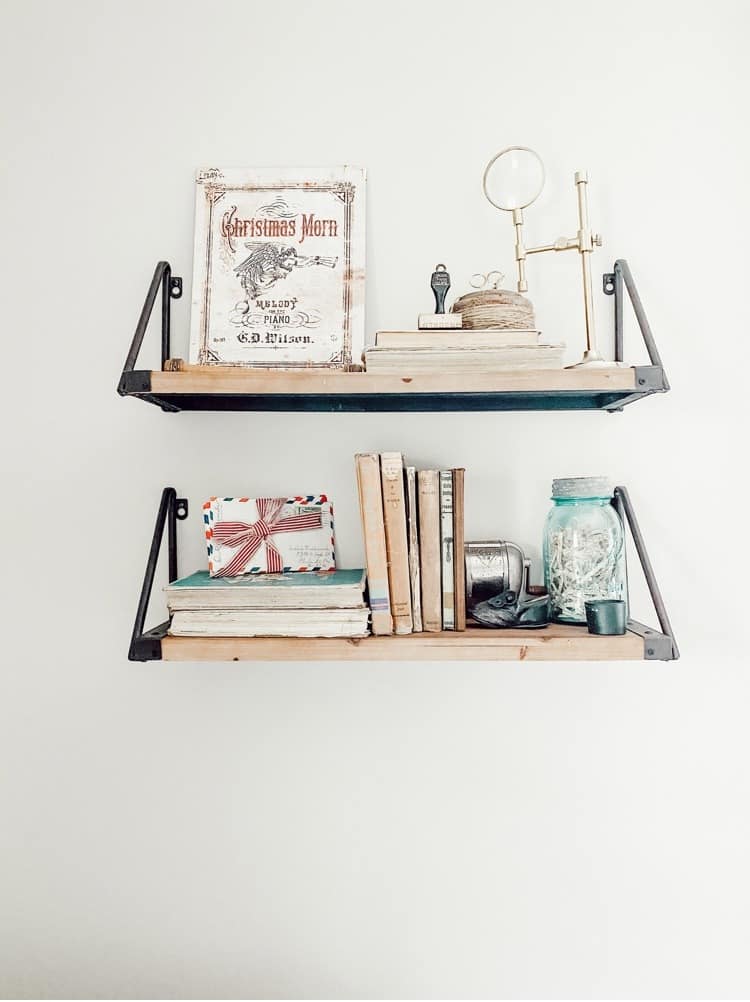 I have shared Ebenezer Market in the past as well and I just love their designs! All their signs are handmade and they definitely put extra care and quality into their work!
I have several signs from them and I continue to use them throughout my home for decoration. They have both seasonal and everyday signs to choose from as well!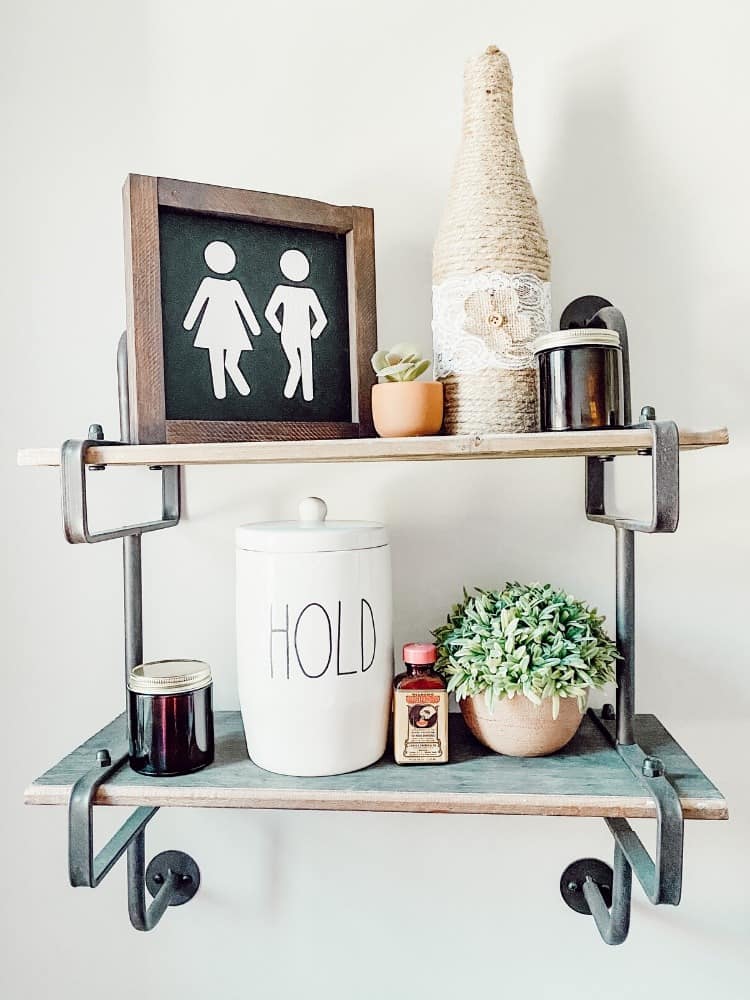 What You Will Win:
How I am celebrating after hitting 20K on Instagram is by giving away all these awesome goodies below:
A 16 oz Tree Farm Candle from Antique Candle Co (This is my favorite Christmas Scent!)
$50 shop credit to Rodworks Asheville
A set of six hand drawn and designed holiday prints as well as a set of six wooden candy canes from Real Honey Brook
$50 shop credit to Ebenezer Market
And a Starbucks gift card from me!
I have linked everyone's Instagram accounts above as well to make it easier for you to follow them in order to be able to win these amazing prizes!
How to Win:
I'm sure I've piqued your interest and your wondering how to win all these awesome goodies. Head on over to my Instagram Post, where you can clearly see all the instructions there easily.
But basically, all you need to do is make sure you are following all of us and you get a bonus entry for subscribing to my blog!
I think this is a pretty good overview on how I am celebrating after hitting 20K on Instagram, don't you?! Good luck to you all and thank you so much for helping me achieve this amazing goal on Instagram!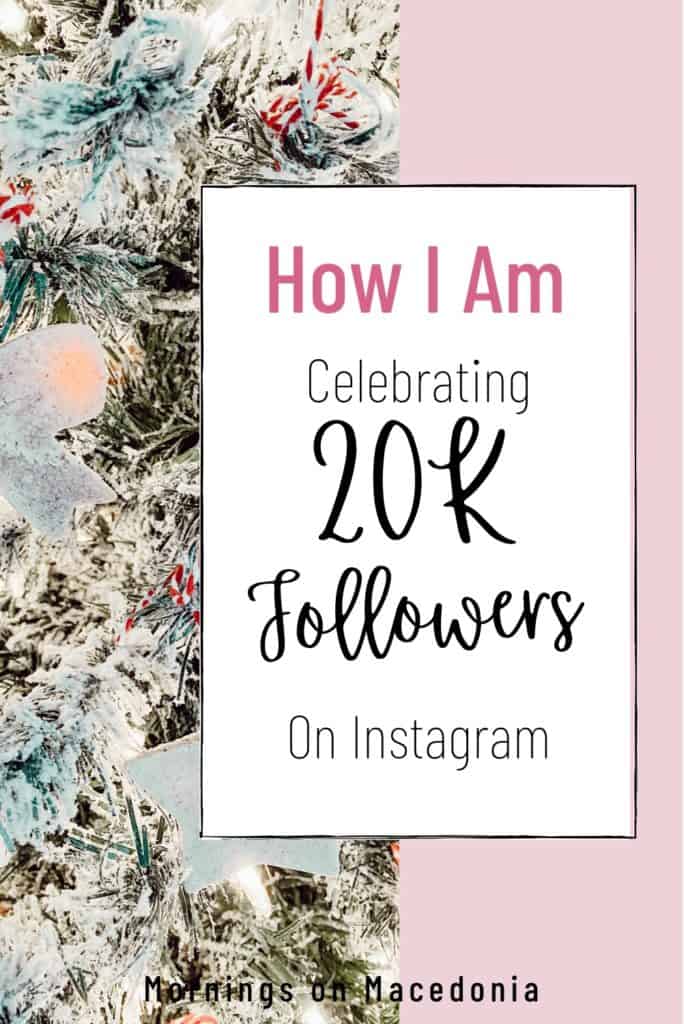 Technicalities
This giveaway will run from 12/7/20 until 12/9/20 at 8:00 pm EST. This giveaway is not associated with Instagram or Starbucks. Must be following all hosts to be qualified and subscribed to my blog.
I will be checking! Winner will be chosen at random once giveaway is over. Open to US residents only.